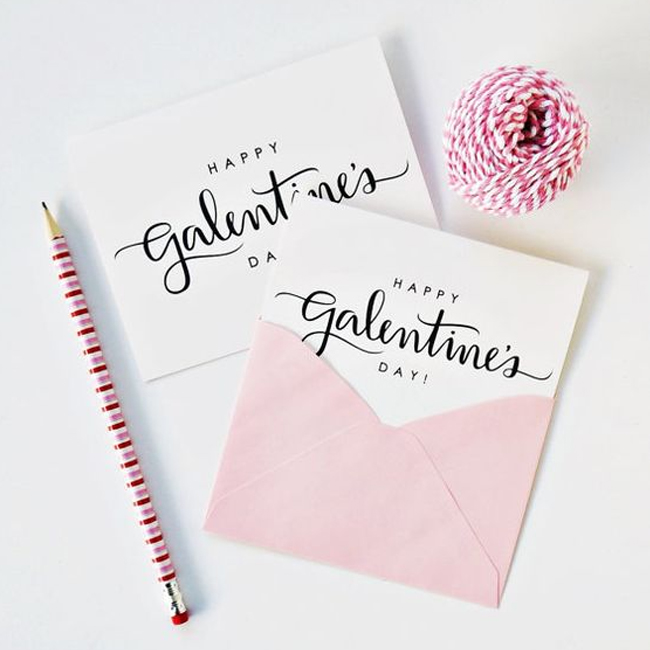 Grab your girls, it's time for that yearly celebration of female friendship we call GALentine's Day. We've rounded up a few of our favorite babe brunches in LA, because let's be honest, Valentine's Day is over-rated and your forever loves are your girlfriends. GALentine's Day can be celebrated any day in February, in any way, we just prefer to celebrate it with a boozy brunch and classify it as the most important day of the month. Get inspired and start planning below.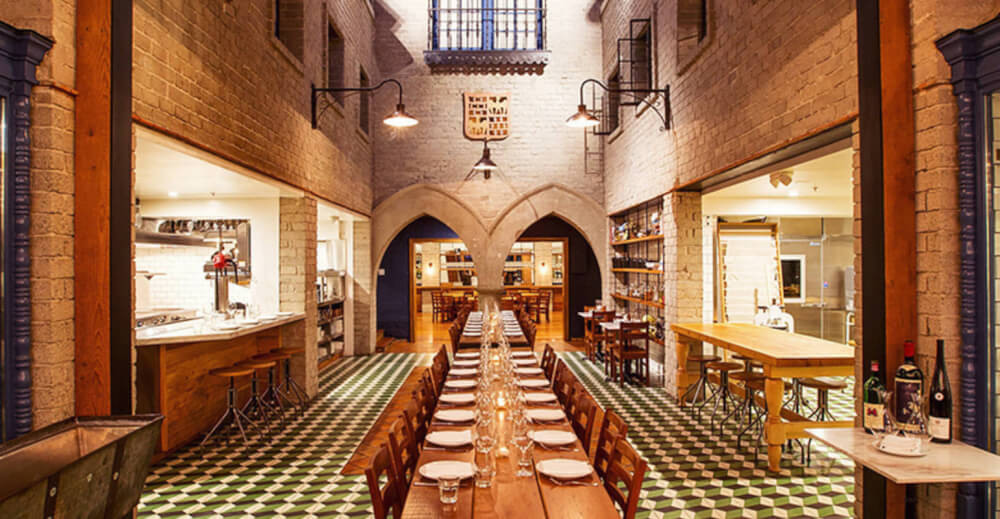 Republique
Sure, you might have to brave a line, but no one will mind once you're seated in the gorgeous dining room, treated to pastries sent from above, and brioche french toast good enough to write home about.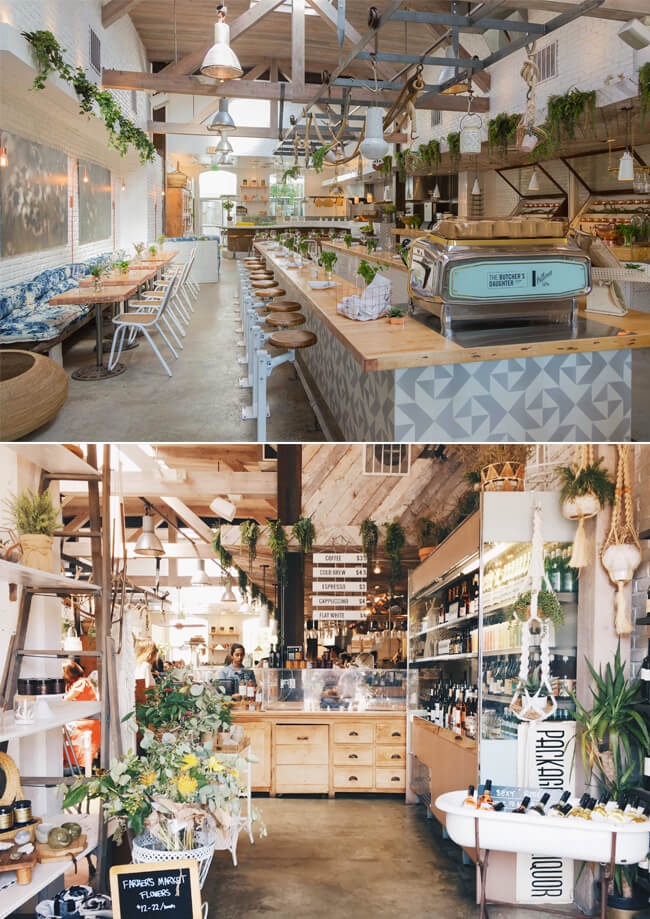 The Butchers Daughter
Located on Venice's Abbot Kinney, the all-day café will take your "babes brunch" to a whole new level. Insta worthy everything, and a something-for-everyone approach, their hearty and delicious healthy meal options won't let you down. Peruse a market stocked with a distinctly California-centric mix of goodies while you wait.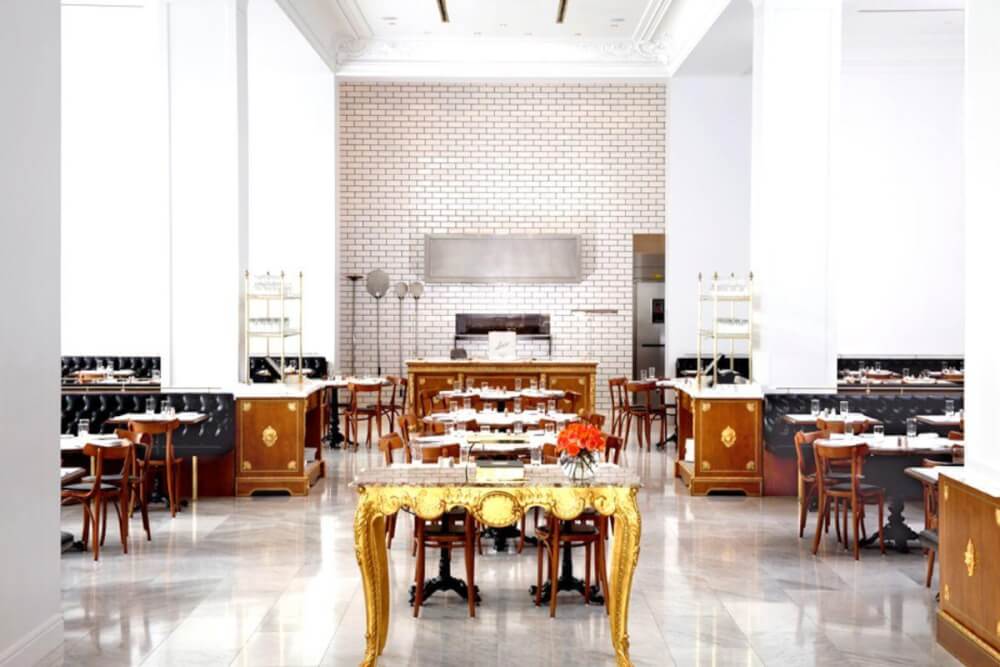 Bottega Louie
The Gourmet Market and Patisserie offer an extensive selection of sweet and savory products, and boast some of the best Italian food it town. A beautiful space to celebrate with your ladies, and the perfect excuse to take a few sweet treats home to savor.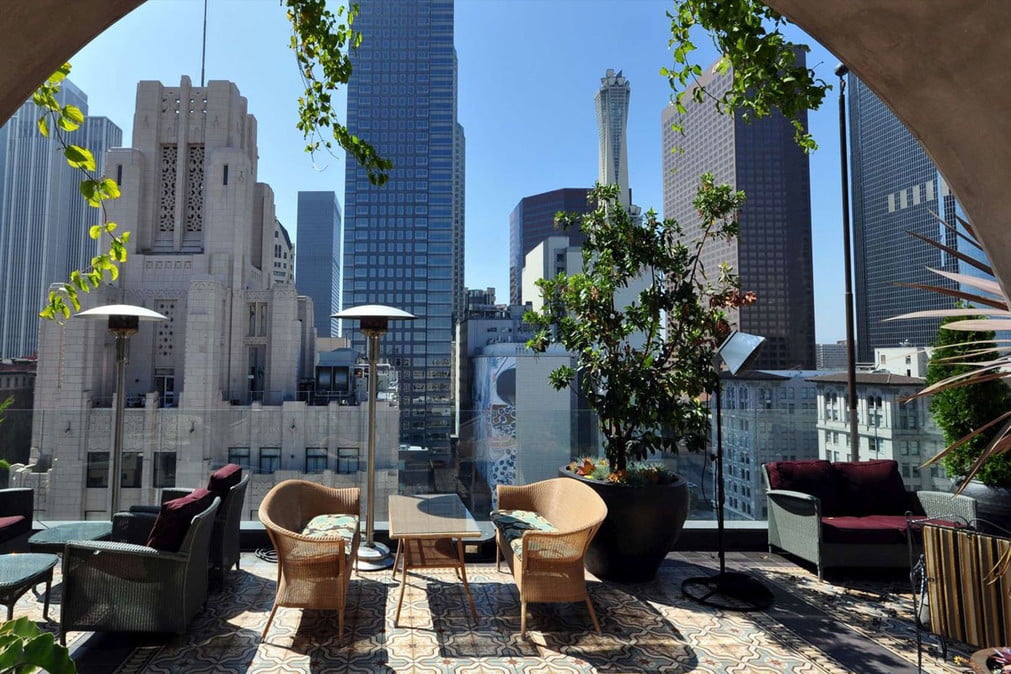 Perch LA
A French inspired rooftop bistro that offers unobstructed views of Downtown LA that makes it feel as though you are floating in the skyline. PERCH offers two outdoor fireplaces, various fire pits, a lounge, and a delectable brunch menu.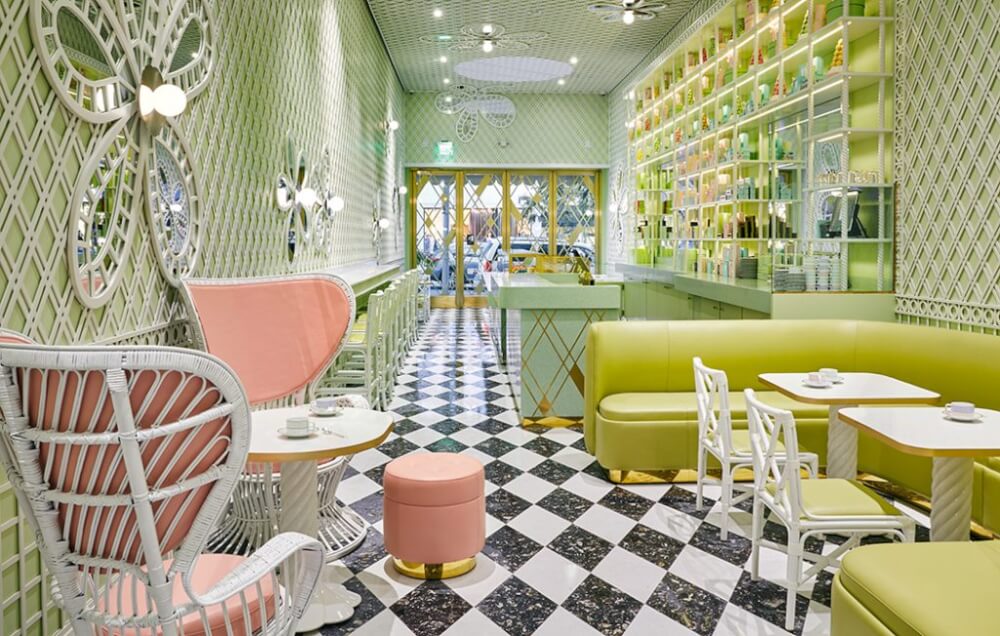 Ladurèe
The name itself doesn't need an introduction. Their newest location in Beverly Hills is every girls dream. It makes you feel as if you're having a retro garden party indoors, and a side of (in my opinion) the best macaroons in the world.
Xo
Jadan