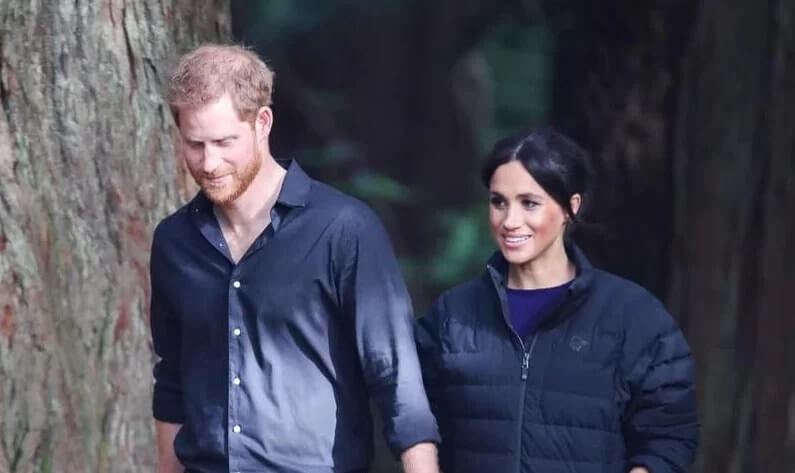 Hey Guys! Happy Friday to you all!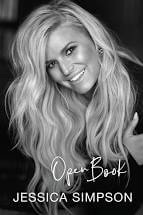 As you may have seen, everywhere you look, Jessica Simpson is out there promoting some serious 2004 tea. She's dishing all about her life with ex husband Nick Lachey, her emotional affair with Johnny Knoxville and how John Mayer turned her into an alcoholic because she felt stupid around him.
Cut to- PRESENTGATE. This past week, Nick and Vanessa Lachey were on the "Today" show promoting their new dating show and Hoda brought up Jessica's book. They looked understandably annoyed about it but she kept going. She told them that during Jessica's recent appearance on the "Today" show, she had mentioned that they were all on good terms and that Nick and Vanessa had even sent her a baby gift after she gave birth to her eldest daughter, Maxwell.
As Nick continued to talk, Vanessa stopped the conversation to ask what Hoda was talking about because according to her "We don't have her address and never sent anything". Nick definitely looked like he couldn't believe he got caught sending the gift himself on behalf of him and Vanessa many years ago and sort of awkwardly muttered "It was a long time go" and tried to change the subject while she looked at him and asked again, "We didn't send anything, did we ?"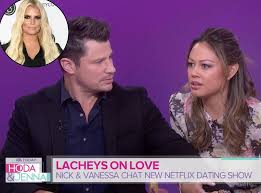 Maybe Nick personally sent a gift to be nice and never told Vanessa. Maybe that drive home from the "Today" show was her yelling at him and asking how he could do this to her. Maybe she's cray. I mean, was it really necessary to reiterate several times that they did not, in fact send Jessica a gift? I don't know know, her reaction felt a bit salty considering we're talking about a marriage that broke up 15 years ago. Reportedly, Jessica also wrote about her last hook up with Nick and it was after he and Vanessa started dating so maybe she just found out and is mad about that. OVERLAP ALERT.
But seriously, was Jessica just making conversation with Hoda and casually making up a white lie or did someone send her a gift and sign it from Nick and Vanessa? Why am I so invested in this? Is "I don't know her address" the new "I don't know her?"
A day or two after the Nick and Vanessa interview, Jessica went on Andy Cohen's "Watch What Happens Live" show and he asked her about the alleged gift. Jessica then said she never really got a "gift per se". "My gift from Nick is that he's happy and he is married and has three children and is a father".
Andy then asked her again if she got a gift from them or not. She left it at – "No, I did not get a gift. I don't know where that came from".
Either Hoda was stirring up some sh#@t or Jessica was trying to make conversation and it all blew up in Vanessa's face on TV.
I think it's amazing that Jessica revealed in her book that Nick wanted her to sign a prenup before they got married and she refused and then she blew up with her Jessica Simpson collections and in the end he was the one asking for alimony because she became a bazillioanaire.
In other news, Harry and Meghan are beefing up their security in Canada and the world is waiting to see what they're going to do next. Will Meghan return to acting? Will they write a book? Everyone's waiting to find out, but my feeling is that they're not just going to live a quiet life in Canada and disappear. The dream move would be a reality show a la "The Simple Life" but we all know that sadly, thats not going to happen.
From somewhere near lots of "tell all" books and lots of palm trees,
Julia Obst