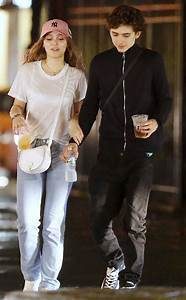 Happy New Year darlings! And what a year its been! Timothee and Lily Rose are now the couple they have always been destined to be, a Met Gala's dream. Pete Davidson and Ariana Grande got engaged and broke up, The Cambridge's and the Sussex's split courts and then merrily walked to Christmas Mass together, Miley Cyrus got married and Offset and Cardi B are totally back together.
Mariah was all over Instagram posting pictures of her annual Aspen Holiday vacation. She posed with Santa, Reindeers and sleighs and her children. "All I Want For Christmas Is You" is the biggest holiday hit in 60 years! She was making all of my holiday Instagram dreams come true.
Did anyone watch the ball drop on different channels? Don Lemmon and Brooke Baldwin were having the time of their lives, Andy Cohen freaked out on the NY Times Square Alliance because they wouldn't let him use an umbrella on TV, Leslie Jones almost killed Chrissy Teigen's face with an umbrella and it quickly became the meme of the night. This was all before the ball dropped.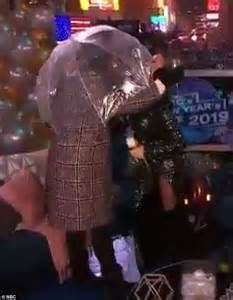 Here's a list of things that I would like to wish into reality in 2019:
I would love to see short become the new tall.
Forty becomes the new 19.
Samantha Markle becomes best friends with Kate Middleton.
Everyone who is sent to jail gets a kitten, because I actually really dislike cats.
Since the Oscars don't have a host, there should just be no more hosts. Then eventually, the Oscars would be cancelled. People could just get super dressed up and walk the red carpet for E! and then go home.
I would like for it to rain in LA 3 times a week. I would love to be able to wear boots and fall coats once in a while.
I wish for a break from Politics.
I wish that I didn't know who the Duggar's were.
I wish my husband would start wearing cardigans more often because I love cardigans.
I would like for Succession to come back immediately so that my life can begin again.
Sending you all lots of love from somewhere near lots of old Christmas Trees and broken ornaments,
Julia Obst