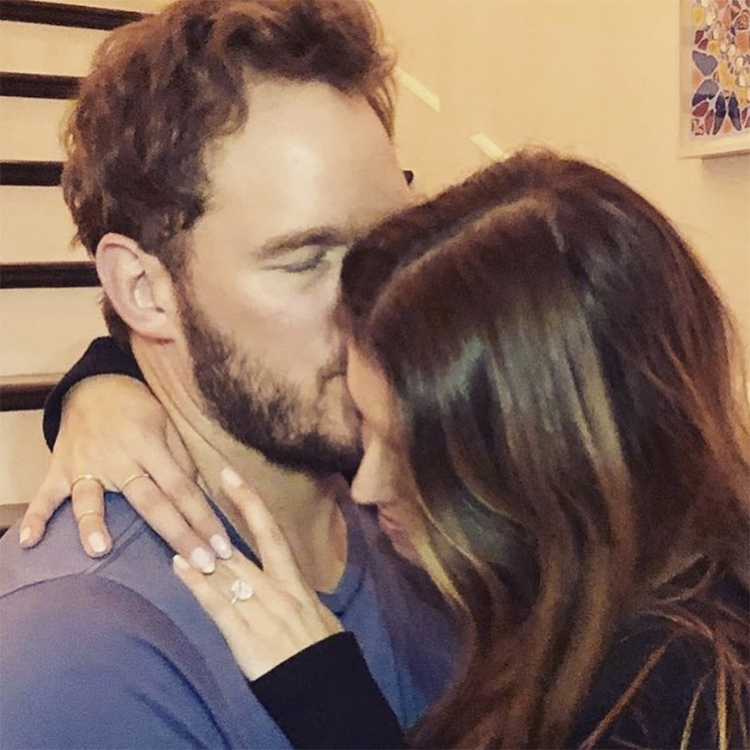 Hi Darlings!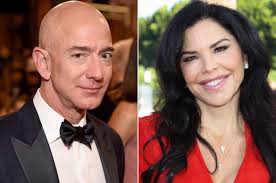 This past week so many things have happened. Where do I start? Jeff
Bezos
and Lauren Sanchez are madly in love and both getting divorces.
In every picture I've seen of her smiling, she looks like she can't get a song out of her head. The "
Money, Money Money, must be funny, in the rich man's world" song.
According to sources, " Lauren is super fun and bubbly. She's the kind of person who at 49 will still grab a group of girlfriends and helicopter to the desert for a weekend at Coachella."
What? That doesn't sound fun! It sounds like a nightmare. That sounds like that annoying friend who forces everyone to go music festivals in an effort to seem cool and relevant, but ends up getting drunk at Chili's at 7:30 and getting a DUI. Just saying. You couldn't pay me to go to Coachella. Being surrounded by models and thousands of people wearing floral headbands and taking snap chat videos on their way to Coachella is just claustrophobic and too hot.
More importantly, I can't get that Jeff Bezos text out of my head, "I love you alive girl". What does that even mean? I guess not even 150 Billion dollars can help you if you have zero sext game.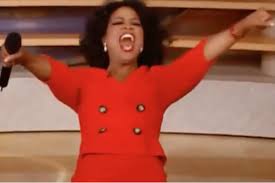 So the Oscars is going hostless this year. I heard Oprah was on the list of contenders this year but they had to take her off because, you know everyone would win one.
It's still frosty over the pond. Meghan and Harry apparently either weren't invited or skipped Kate's birthday lunch. Guess maybe their heart to heart over the holidays didn't really happen or maybe it didn't work. It's also possible that Kate told the Queen to butt out and let her invite whomever she wanted to.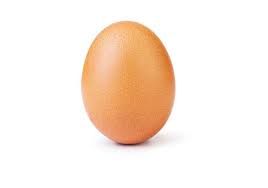 Unless you've been living under a rock, you've heard of this Instagram Egg becoming the most liked Instagram photo ever, at 43 Millions likes. What I want to know is, will this egg start getting endorsements on its Instagram account to sell Detox Teas and waist trainers? If so, #EggGang is even more brilliant than I thought.
Chris Pratt and Katherine got engaged. It didn't come as a surprise to anyone and as they're both very religious. I would think they're definitely in a rush to get married, if you know what I mean. Anna Farris has also offered to marry them as she's an ordained minister. This might be taking conscious uncoupling to a whole new level.
Justin Bieber seems to be stalling on his wedding because he still cares about Selena Gomez too much to see her get upset again after battling health and depression issues. Hailey is reportedly peeved about this. Let's see how this turns out, shall we?
Hope everyone has a fantastic rest of their week!
From somewhere near lots of Tempeh and Coconut water,
Julia Obst