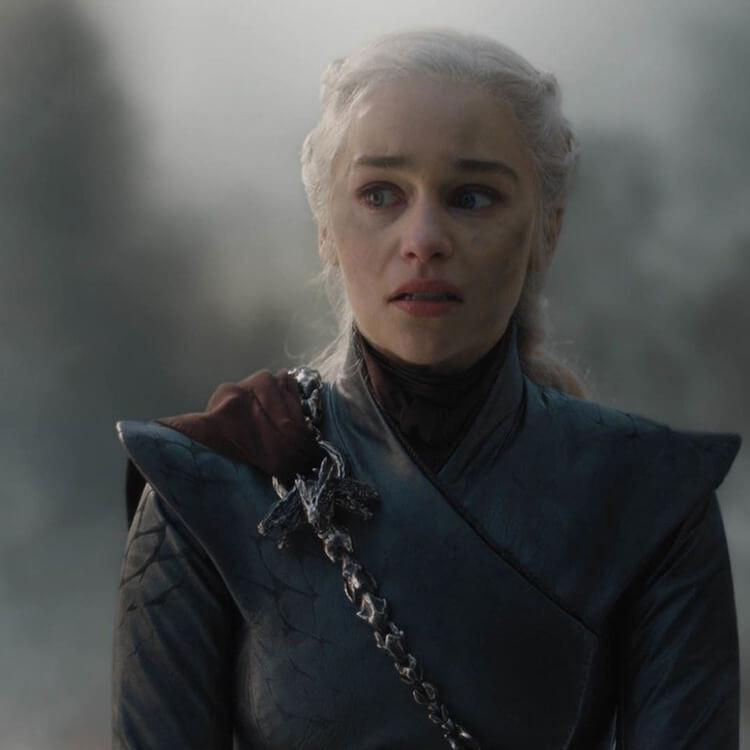 Happy Wednesday Darlings! Hope everyone's having a beautiful week! This week, we lost actress Doris Day, who was 97 at the time of her death. Doris Day was once Hollywood's favorite girl next door, she was the Jennifer Aniston of her time. She was known for her many films and songs and famous co stars but what some people may not know of forget is that she was connected to Charles Manson.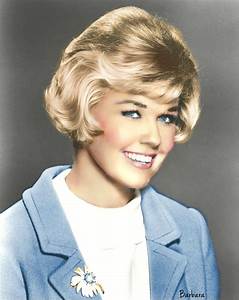 Doris only had one child, Terry Melcher. Terry passed away from cancer many years ago. Terry was a musician and music producer who became famous in the 1960's and later went on to become good friends with The Beach Boys and produced some of their music. It was through Dennis Wilson, of the Beach Boys that Terry was introduced to "musician" Charles Manson. They met at the home Terry and his girlfriend at the time, Candace Bergen were living in, on Cielo Drive up Benedict Canyon. At the time, Terry was interested in Manson's music and also wanted to make a movie about "The Family" and their commune. As the story has been told, Terry came to see Manson "audition" at Spahn Ranch, the primary residence of Charles Manson and his "family". He was reportedly so freaked out by Manson's behavior, he left the property quickly and refused to sign him or make a movie about him. Not long after, both Dennis Wilson and Terry cut ties with Manson and it infuriated him.
Shortly after Terry's visit to Spahn Ranch, he and his girlfriend moved out of their Cielo Drive home at the urging of his mother, Doris Day who felt nervous about the fact that Manson knew where Terry lived and it was leased to Roman Polanski and Sharon Tate. Manson was said to have made several visits to the home looking for Terry. Not long after, Manson and his family murdered Sharon Tate, Abigail Folger and Jay Sebring in that very same house. It was reported that Manson had sent his followers to kill Melcher and Candace Bergen and Melcher went into hiding . Terry went through several years of psychiatric treatment and died at the age of 62. Pretty crazy right??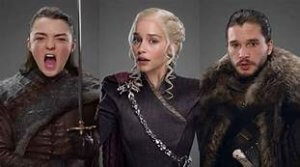 And now onto some lighter stuff. It's been reported my several news outlets that many Game Of Thrones fans have been giving their children names from their favorite characters on the show. The NY Post just did a story about this and reached out to parents asking if they regret naming their children after their favorite characters. So now all these people have named their daughters Khaleesi or Danerys or Arya. Well now Danerys has turned out to be a mad Queen. OOPS. Now that she's burned all those women and children alive, I imagine a lot of "but you can call me Lisa" in the future. To all the future Khaleesi's and Hodor's, you can look forward your resumes being ignored in a big pile simply because it will be assumed your parents are annoying. Khaleesi really is the Gen Z Kevin, isn't it? Shout out to all the cake decorators who have to figure out how to fit Khaleesi on a cake. Apple is starting to sound really "normal" and nice to me.
Have a wonderful rest of your week and make sure to tune in today for my US Weekly "Hot Hollywood" later today.
From somewhere near lots of lights and TV Upfronts,
Julia Obst