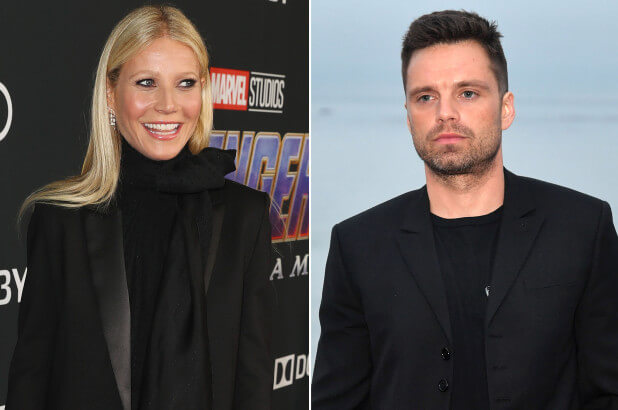 Happy Wednesday Angels!
Hope everyone had a great 4th of July. Mine was filled with dangerous looking hot dogs and lots of friends and fireworks.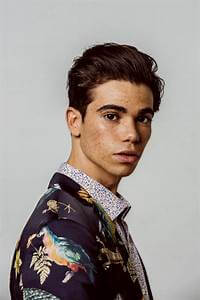 Very sadly, the world lost Cameron Boyce, a very well known Disney star and from what I have been reading, a wonderful person. He was only 20 years old and had apparently suffered from an ongoing medical condition and died in his sleep after having a seizure. It was really hard having to tell my kids as they watched him religiously for years on Jessie and The Descendants. Condolences to his family and RIP.
Sources say that Asap Rocky is reportedly being subjected to 'inhumane' conditions inside a Swedish jail where he is being held while police investigate a street brawl he was involved in which was caught on video.
The rapper is sleeping on a yoga mat without blankets and is housed in a cell next to a man with mental health issues who bangs his head against the wall all night.
ASAP, was in Stockholm for a concert. On July 2, he posted his own videos on Instagram, which he said showed the lead-up to the fight.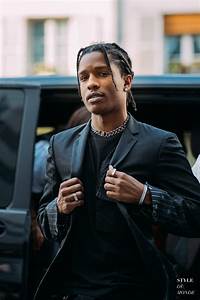 In that footage, a young man can be seen arguing with the musician over a pair of headphones, and the ASAP Rocky repeatedly asks that the man and his friend stop following them.
In other news, money god Jeff Bezos and Lauren Sanchez are reportedly going to get married soon. Last month, Bezos bought three adjoining apartments for 80 Million dollars for the two of them on Fifth Avenue and Lauren is busy decorating. I wonder if their relationship will be as exciting without the sneaking around? It's amazing that these two Batman villains managed to find each other in this crazy world. May their marriage be as exciting as their affair. Do we think her brother will continue to leak pictured and texts to tabloids? Hmmm….
Very shortly after announcing her breakup, Camila Cabello and Shawn Mendes were photographed over July 4th weekend holding hands and then continued to be photographed anywhere and everywhere they could while denying their relationship and also while promoting their new song, Senorita. Look, the teen in me wants to believe it's real but even my twelve year old daughter is calling BS on this relationship. Only time will tell but I will be very ashamed of my cynicism if they become the next Tom Hanks and Rita Wilson.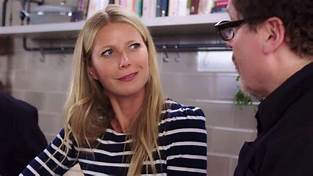 In hilarious news, Gwyneth Paltrow must not be taking her Goop vitamins because something is going on with her memory. It's been reported that Gwynnie and her Avengers:Endgame co star, Sebastian Stan, both attended a Valentino event in Paris and he had to re introduce himself for the third time to her. If you don't believe me, he posted something on Instagram about it. I'm sure he was joking. Maybe. I hate when people do that. It's such a pet peeve of mine. Do I look like a blank wall? Am I furniture? Mariah Carey is really the one who started this whole business when she was asked about JLO many years ago and she said "I don't know who that is". Seriously though, I'll be honest, I have horrible facial recognition skills myself and my husband once taught me to always say "Nice to see you" instead of "Nice to meet you". Gwyneth is totally me at a work party. Never change Gwyneth. Never change.
From somewhere near lots of sugarfree candy and pretty cars,
Julia Obst