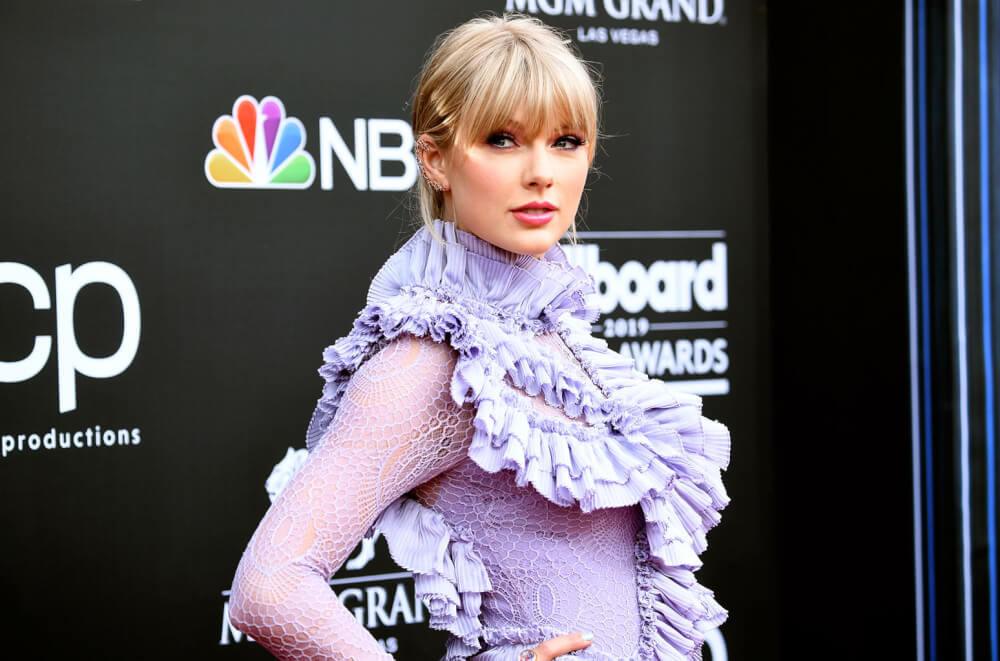 Happy Wednesday Angels!
I am very much looking forward to this 4th of July weekend. The Fourth of July is for hot dogs, illegal fireworks, and spending time with your favorite people.
Here are some of my predictions for this years Independence Day: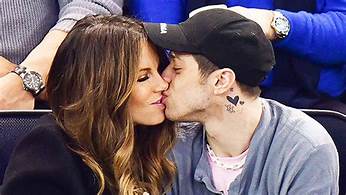 Kim Kardashian will probably post sexy bikini pics in red white and blue, Lindsay Lohan will also post a semi nude photo of her wrapped in a flag, Angelina will make sure to be photographed taking her army of children out shopping for fireworks and someone will make the news choking on a hot dog while participating in a hot dog eating contest somewhere in the Midwest. Taylor Swift will have one of her barbecue's with famous friends on a beach somewhere and post it on Instagram with a cryptic message to Scooter Braun and Pete Davidson will be photographed at a party in Malibu making out with someone way out of his league. I feel like those are all very legitimate guesses.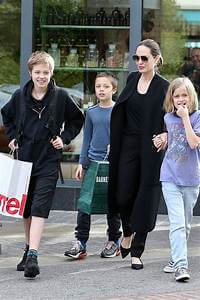 I miss the days of Brad and Angie out together with their children. They were just so good looking together. These days, the only truly happy Hollywood couple we have is Tori and Dean. Shame.
So as everyone has read, Taylor Swift is really upset with Scooter Braun. She posted a lengthy letter on her Tumblr account following the news that Scooter Braun (best known for being Justin Bieber's manager) bought her back catalogue which includes all her albums and masters. Braun is acquiring Big Machine Label Group, which has been Swift's label since her debut album in 2006. She is now signed to Universal Music Group, where she will own her music in the future. She used the words "grossed out" and called Scooter a bully. Then Justin Bieber jumped in on Twitter and wrote Taylor a public letter both apologizing for his past behavior (he once posted a selfie of himself with Kim and Kanye (Scooter's one time client) saying "Taylor Swift what up?" and then telling Taylor that she could do this privately and she should "calm down". Right after his post several celebrities chimed in to take sides and #WeStandWithTaylor started trending.
Scooter Braun's wife Yael wasn't haven't it so she got on Twitter and basically told Taylor to back off and stop being such a bully. It was DRAMA. Scooter responded by saying he had called Taylor to discuss this several times and she didn't take his call. Between the Katy Perry thing and this situation, I'm starting to think maybe Taylor isn't so chill. You know how you just know some celebrities are crazy? Like remember when Halle Berry crashed into someone's car, fled the scene and then appeared at her court appearance with a forehead gash and 22 stitches? Well Taylor gives me that vibe.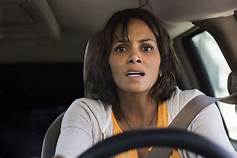 On a side note, in a genius move, Halle Berry got off with 200 hours of community service and a fine because her lawyers said that she has lost her recollection of the incident as a result of her head injury.
What I find so interesting about Taylor Swift is her love life and how public it is. Her career depends on her sleeping with people and having her heart broken. That's what 99% of her songs are about. If we don't know who she's sleeping with, what else is there to really know about her? It's practically her job to always be in love with someone.
She will be definitely be credited with changing the way catalogues are sold as she called out her record labels for the fact that she can't own the rights to her master recordings. So really, everybody wins.
I hope everyone has a fabulous 4th of July and stay safe!
From somewhere near lots of champagne wishes and caviar dreams,
Julia Obst