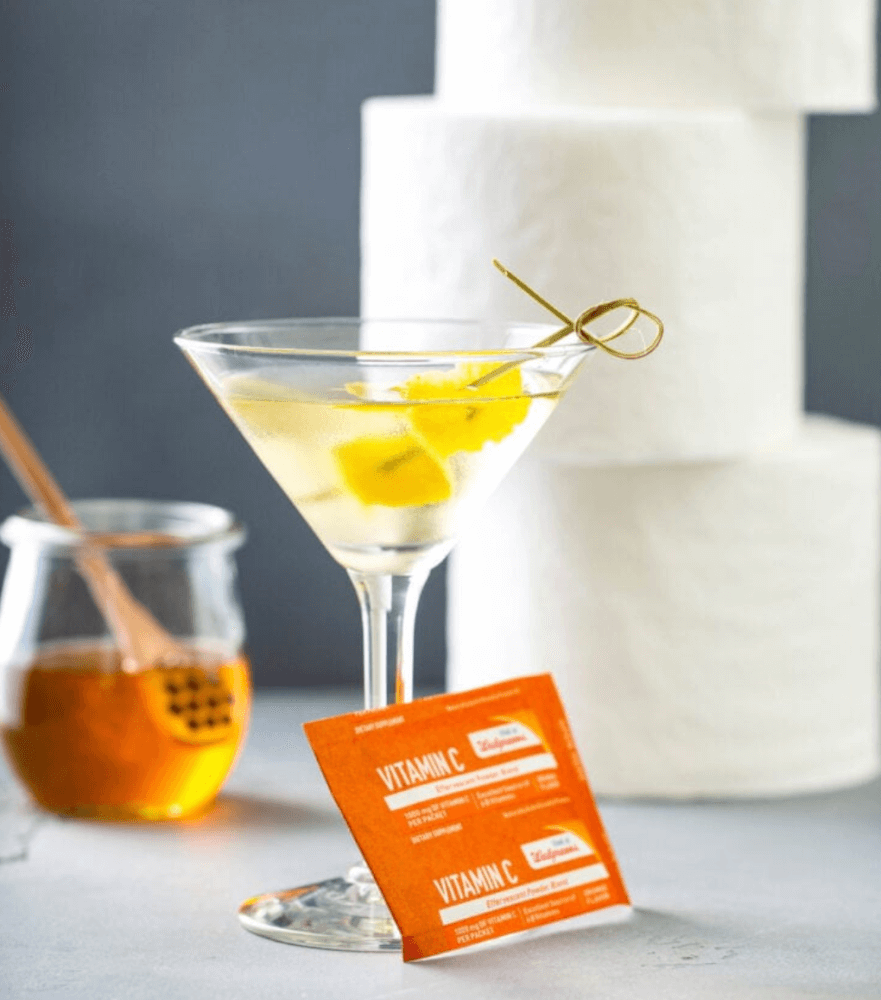 Happy Wednesday everyone! I hope you are all staying safe and healthy. What a ride this has been. Not that it's over, by any means, but May 15th is getting closer and closer and it feels like we're inching towards normalcy. At least a new normal. I've learned a lot about myself during this time and also about other people.
First and foremost, I have learned that I am willing to get my hair done at my home with a mask during quarantine. Go ahead, roll your eyes. Hate me. Judge me. I'm sorry, I wish I didn't care. I wish I had naturally straight/non frizzy hair. I have been quarantined for seven weeks (and counting) and if I had to have bad hair on top of this, I would go full Jack Nicholson from "The Shining".
Second, I have learned that people are very judgy. The judginess REALLY came out during this quarantine time. People have all sorts of opinions on how to "do it right". Everyone seems to have thoughts on what is appropriate and what's unacceptable. Personally, I know of several people who have been g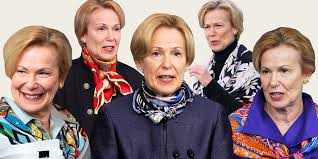 ossiping about how others have been quarantining.
Third, the quarantine has brought out some real basic-ness. Like when Ina Garten first made a martini and called it a Quarantini, I thought it was adorable
and sweet. But then everyone on Instagram started posting about Quarantini's and well…now its ruined. People seriously need to stop.
Fourth, I can't with the Tik Tok's anymore. Please make it stop.
This forced quarantine has sort of been like a wedding in a way. If you've ever been married, you may remember making and editing the guest list. The people who I decided not to invite to my wedding were people that I definitively decided may not ever care about seeing us again. It's the same now with my Facetime/Houseparty rotation. You either made the cut or we're probably never hanging out again.
Here's what we've learned about the Corona Virus/quarantine:
You shouldn't leave the house, but if you need to it's fine. There are no shortages of water or food anymore but there's still usually a line of ten people outside of grocery stores because there can't be too many people inside. If you want In-N-Out, get it at 9 AM or else you will be stuck in line with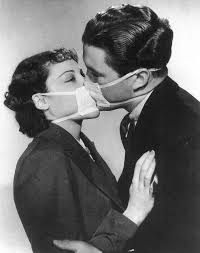 hundreds of cars. As far as cures go, we have zero treatments, but some people claim they've been cured by a drug that other people have died from. This virus doesn't affect children or animals except for the few children and animals we have read about that were affected, such as dogs, cats and tigers. If you can't socially distance yourself from tigers, I don't know what to tell you. My personal favorite "rule" about this virus is that you can eat Postmates right away, but if you buy things from the grocery store, you have to wipe down every box/item.
We should stay locked up until the virus disappears, but it will only disappear if we establish collective immunity, so get out more while staying inside if you can. If you stay inside too long, it's being reported that you will weaken your immune system. Bottom line -this virus is deadly, well for 20% of people.
Dr. Deborah Birx, who is one of the coordinators for the White House Coronavirus Task Force, has an Instagram account that's been created for her by fans that love her scarves. It's called @Deborahbirxscarves and she wears a lot of Pucci and Hermes.
To add to all of this-Kim Jong-un may or may not have died from a botched surgery. So much information. So much time to contemplate it.
From somewhere near lots of homemade banana bread and many, many masks.
Julia Obst