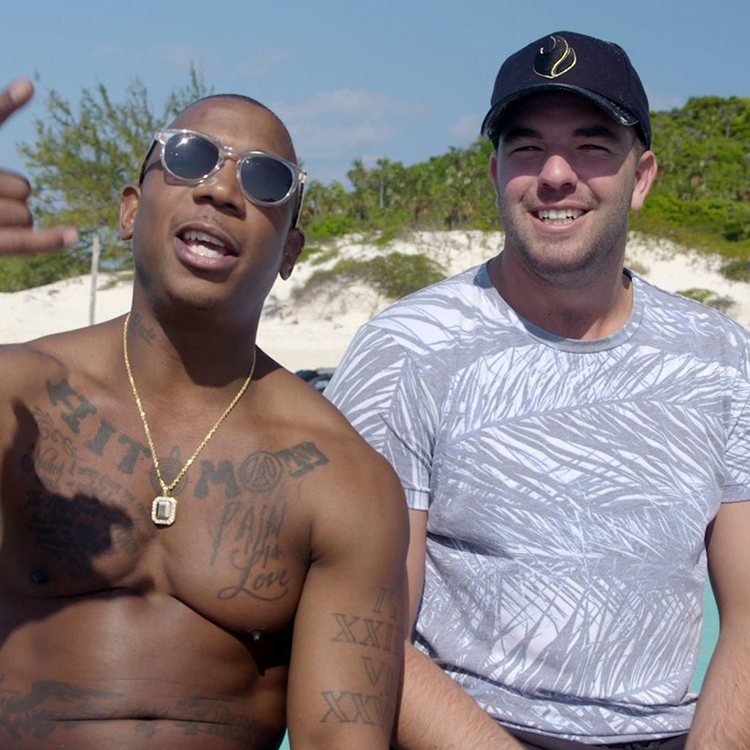 Hello Darlings!
How was everyones week been so far? I watched Netflix's "Fyre Festival" Documentary over the weekend. This is a must see. What an absolute disaster. A real life Hunger Games. I still can't believe one of the event planners was going to "take one for the team" in exchange for Evian Water. PLEASE follow up on this. Every interview with an attendee has included some version of "There were red flags leading up to it, but we went anyway." Every survivor of a serial killer has said the same thing. "I thought it was odd that he said he was a cop, but he was wearing a plumbing uniform, but…I just went with it. Didn't want to be rude."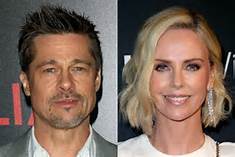 On another note, over the weekend, several media outlets had reported that Brad Pitt and Charlize Theron have been quietly seeing each other for several months. This information was first reported by THE SUN-UK. Let me start by saying there's NO way The Sun has credible information. My sources tell me this is completely false and they are definitely not dating. The story is completely false. But what bothers me the most about this story is that somehow, yet again, Jennifer Aniston had been dragged into this.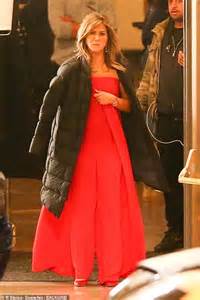 Immediately, gossip sites started taking pictures of Jennifer Aniston "going to the spa" on the day this news came out, can you imagine? The next day I saw a picture in another magazine showing her looking "lost in thought". I can't with these people anymore. Jennifer Aniston has long moved on and sorry guys, but her and Brad will not be getting back together, Leave Britney alone already. Every time Brad Pitt is romantically linked to someone, pictures surface of her going about her day and "body language experts" tear her apart.
I am much more interested in what's happening with Madonna's booty than Jen Aniston getting her nails done on a random Tuesday.
Sadly, Paris Jackson has entered rehab again for emotional and alcohol related issues. Her family is worried sick about her and now that the explosive Michael Jackson Documentary "Leaving Neverland" is set to make it's debut this week at Sundance, everyones is scared for her mental health. The movie will cover Michael Jackson's alleged sexual abuse of two young boys. Sad story all around, I just hope she gets the help she needs as well as MJ's alleged victims.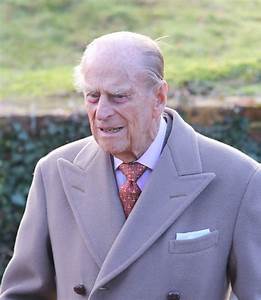 Prince Phillip, 97, crashed his Rover into a KIA a few days ago near Sandringham Estate. He was with his body guard and I'll bet he said "scoot over and hand me the keys, I never have any fun anymore." He escaped unscathed from his car after a pretty big crash. I'm convinced he's invincible. He claims he was "looking at the sun" and got disoriented. Ok fine. But the very next day, he was caught driving again, this time with no seat belt! Buddy, do yourself a favor-stick to carriage driving in the park around Windsor. On a side note, does anyone else think Prince Phillip looks like Mr. Burns from The Simpsons? Also, a Kia car flipped a Rover? How does a 97-year-old flip an SUV and walk away like that? I've pulled a muscle in my neck while brushing my teeth. I have so many questions. He probably shouldn't be driving at his age, but I doubt there is a commoner brave enough in all of Great Britain to tell him so. There's no point being a Prince if you're going to drive yourself around.
From somewhere near lots of yellow Lamborghini's and really expensive blowouts,
Julia Obst