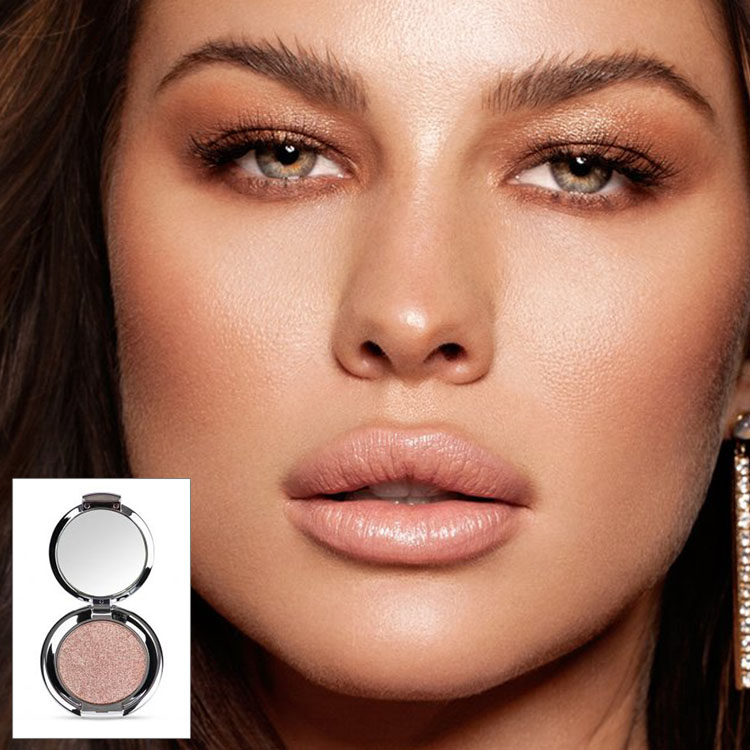 After the indulges of the holiday season, January is suddenly filled with choices that are making small differences in my fashion and beauty life as well as how I am rebooting after a long holiday season. You'll be surprised by two of my choices. They're totally unexpected along with two major beauty finds. See if you agree.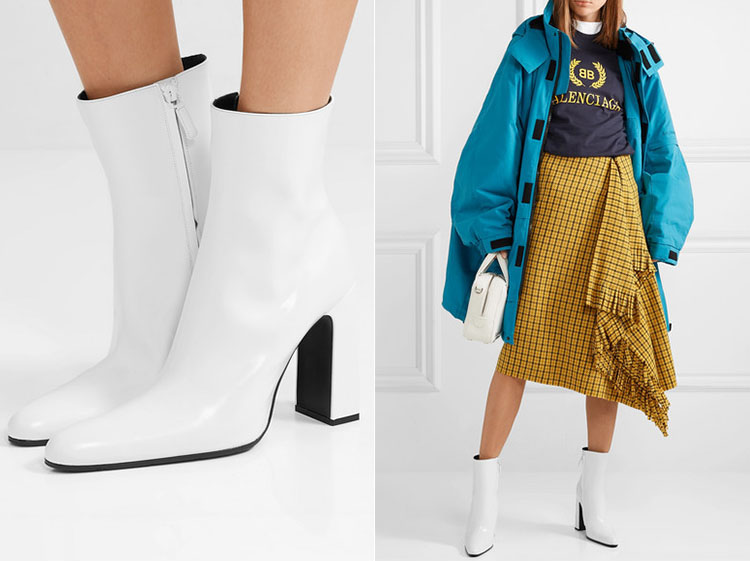 1. Fashion Must:White Boots
How did I miss the memo on white boots? I am suddenly obsessed. They've been trending in optic white since last season and the look shows no sign of stopping. My personal obsession is the minimalist boot from Balenciaga with an almond toe. I pair mine with a midi skirt, 3/4 or wide leg-pant. In the middle of winter it is suddenly the freshest footwear around. If you're feeling the same way, we've curated several favorites in the slider below.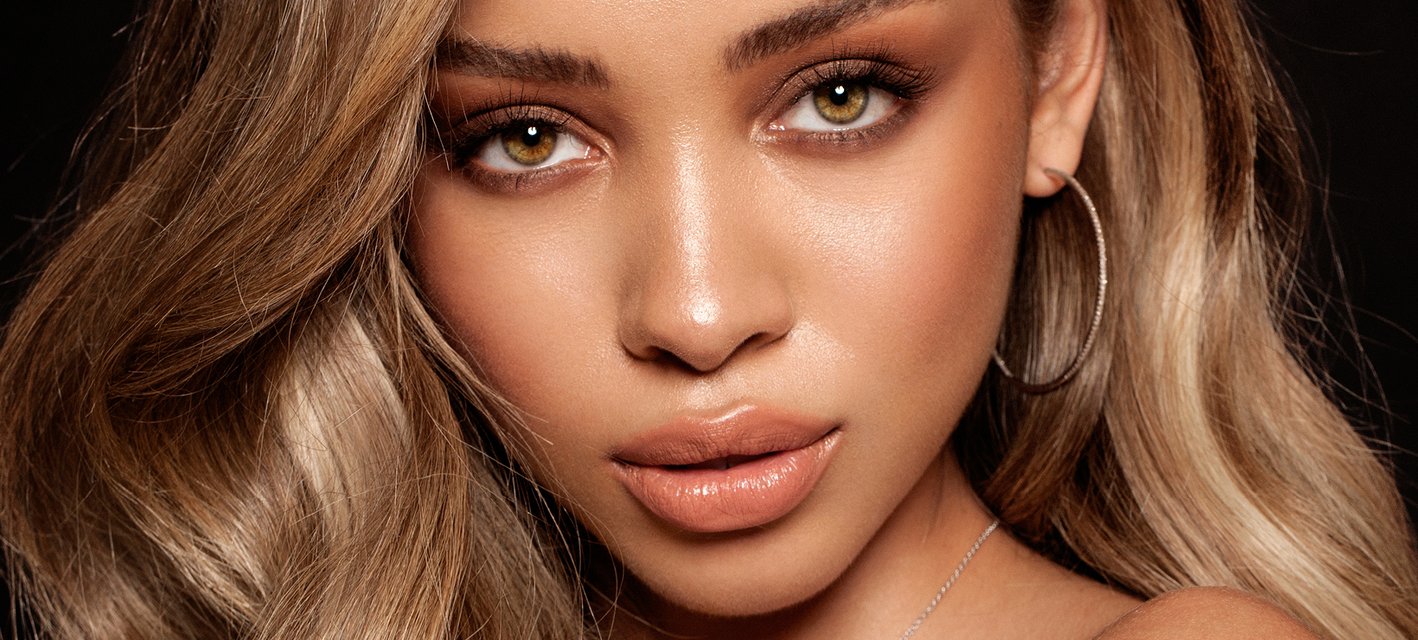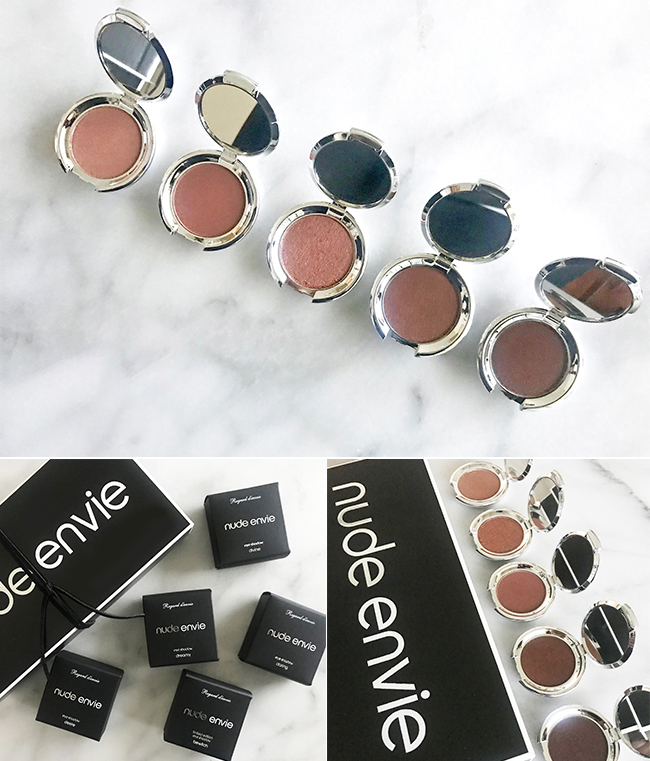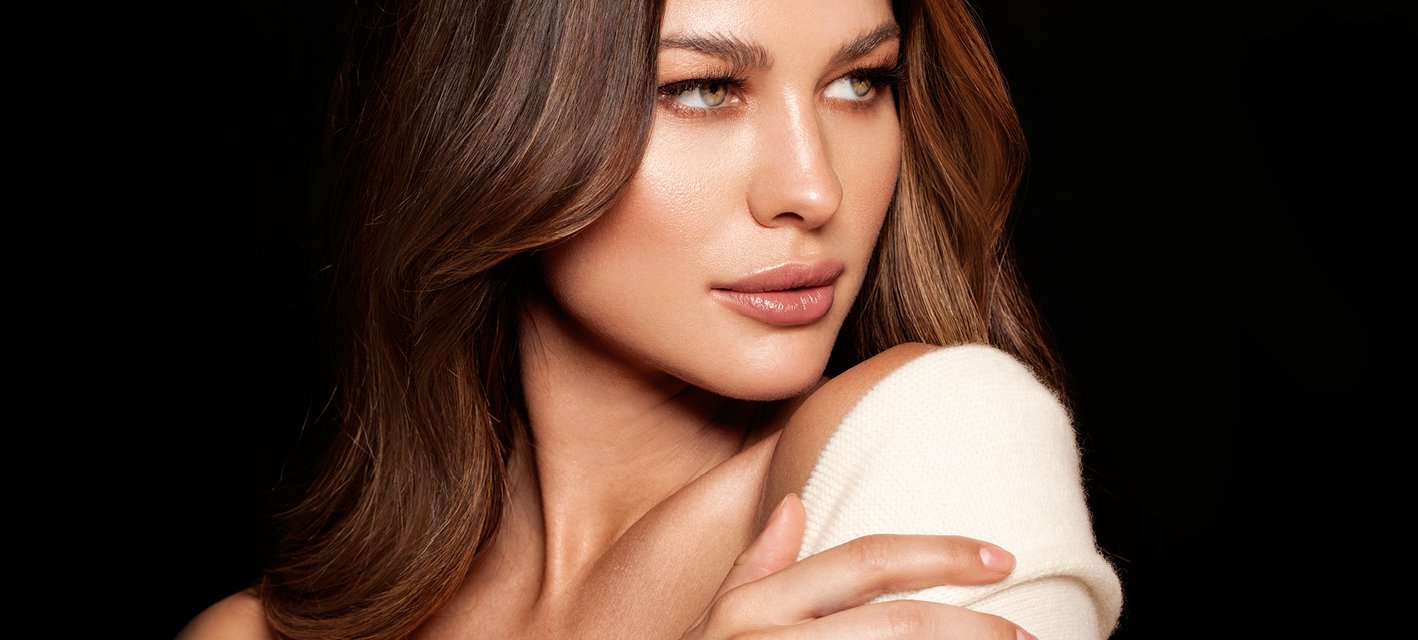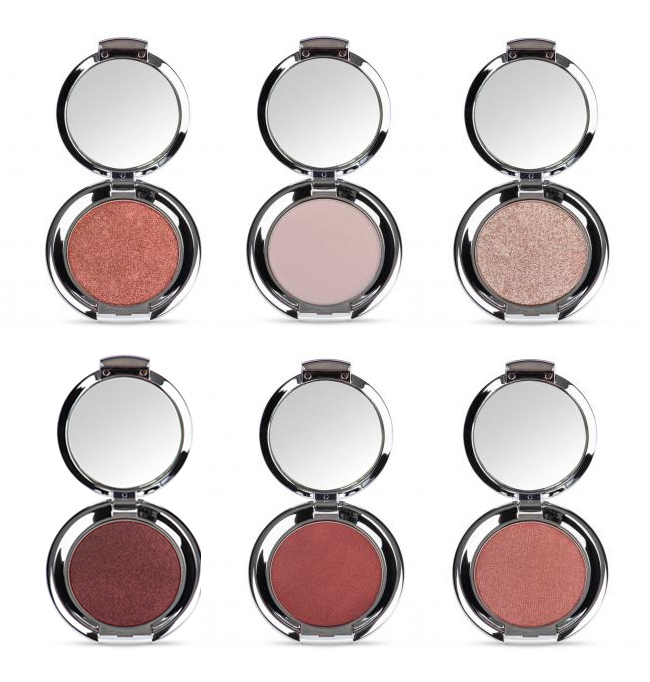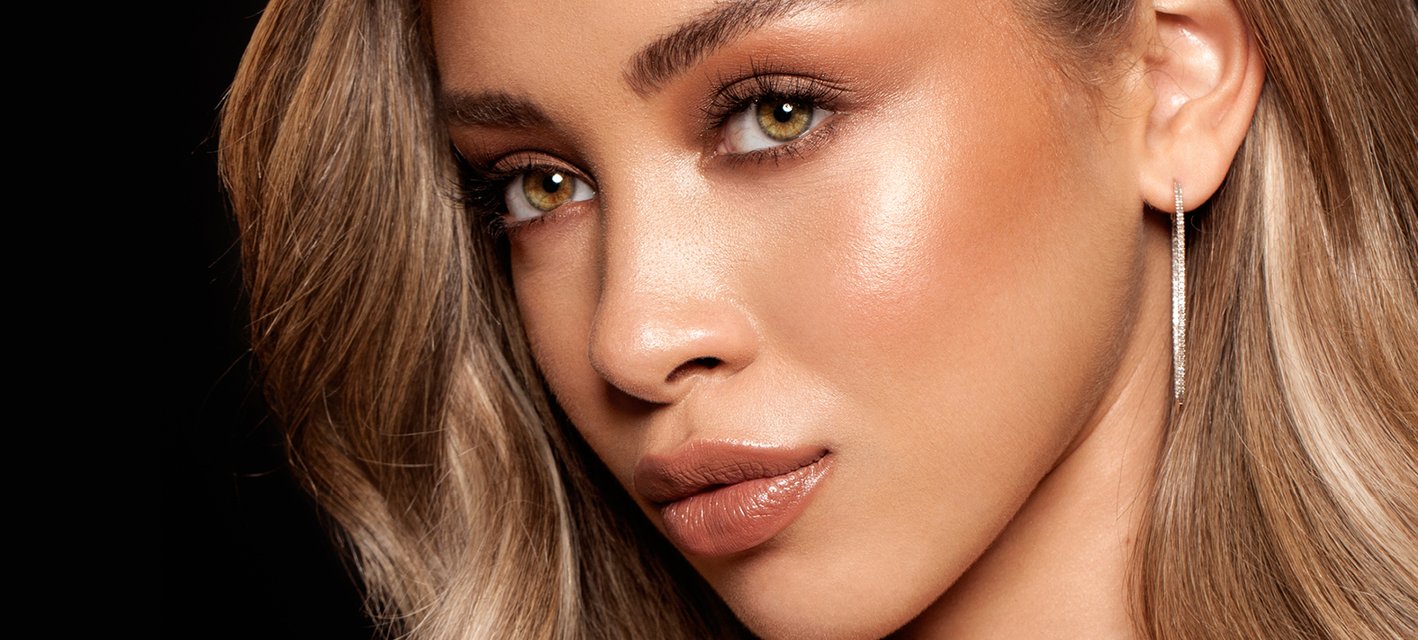 2. Beauty Must: Nude Envie Eyeshadows
Everyone knows I spent years looking for the perfect nude lipsticks and finally found Nude Envie and their seven stunning shades. Just last week, my favorite line debuted their newest "Lips and Lids" collection. Featuring 11 eyeshadows (that work with with every lipstick in the line) in a velvety soft, extra-long wearing formula with multi reflecting pearl essence. I'm hooked. Each shade is encased in a an elegant mirrored compact that easily slips into an evening bag. Opal, silver and snow shades may be my favorites but I'm having a hard time choosing. Truly my new makeup must. $30/color. They will take you from the office to the perfect dinner date and more. One last thing. The entire lineup is debuting at Barneys very soon.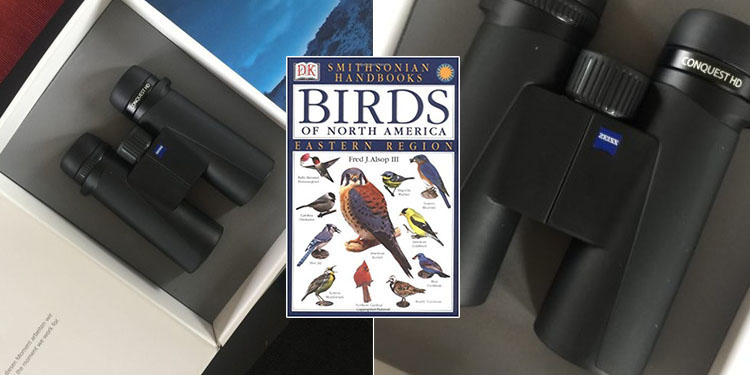 3. Secret Hobby: Bird Watching
This may come as a surprise but my secret hobby is actually bird watching. It is truly a soothing past time that breaks you away from your phone and has the side benefit of especially helping the winter bird populations. With right bird feeders (and I have three squirrel busters in my back yard), you give the birds the help they need when foraging is the hardest. I am so obsessed that someone even gifted me the Zeiss Conquest HD (yes HD) binoculars and the special Smithsonian bird watching book. You can even add to the annual Audubon bird census. I do it every year. You'll soon forget about your phone (and when you check the stats of how long you're on your phone each week it's mind numbing) and your troubles.
4. The Future of Makeup: SHESPOKE
I just discovered this bespoke makeup process last week at a very special CFDA Fashion Trust pop up. Welcome to the future of makeup with this custom approach to makeup. SHESPOKE has a lipstick with your name on it and it turns out with mine. Honeysuckle But Better. They blended a perfect copy of a now defunct lipstick of mine but only better. Go in to their SoHo New York Studio and give beauty your personal voice. The space contains multiple bespoke stations, which can accommodate one-on-ones or groups together. I actually experienced it with a group of girlfriends. You'll walk out with your perfect color and they'll keep a record of it on file. A must.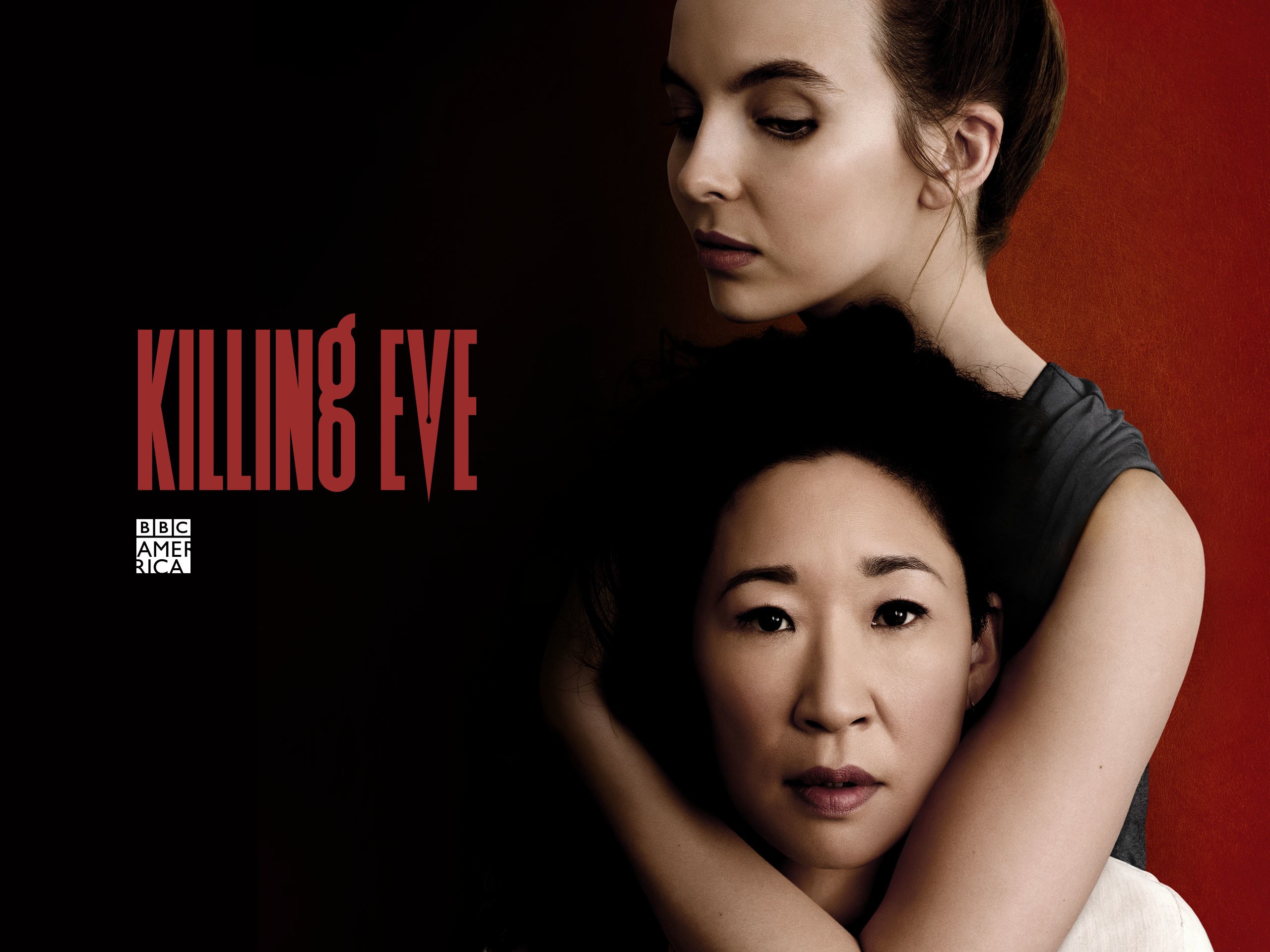 5. Binge Watching Obsession: Killing Eve
I was wondering what all the fuss was about. Sandra Oh is sweeping awards season and I hadn't seen Killing Eve. Big mistake. Two strong female protagnosits are pitted against each other and I am hooked. The backstory, and I am not giving a single thing away is Eve's life (and that's Sandra Oh) as a spy is not adding up to what she had hoped it would be when she started. She is a bored, very smart, MI5 security officer who is very desk-bound. Villanelle (and the best adversary and killer almost ever who is played by gifted actor Jodie Comer) is a very talented killer, mercurial in mood, who clings to the luxuries of her job. Eve and Villanelle go head to head in a fierce game of cat and mouse, each woman equally obsessed with the other as Eve is tasked with hunting down the psychopathic assassin. the show just came out on Hulu. Get ready to not want to do anything else but hunker down on the couch and go along for the ride. It's the perfect cold weather thrill.