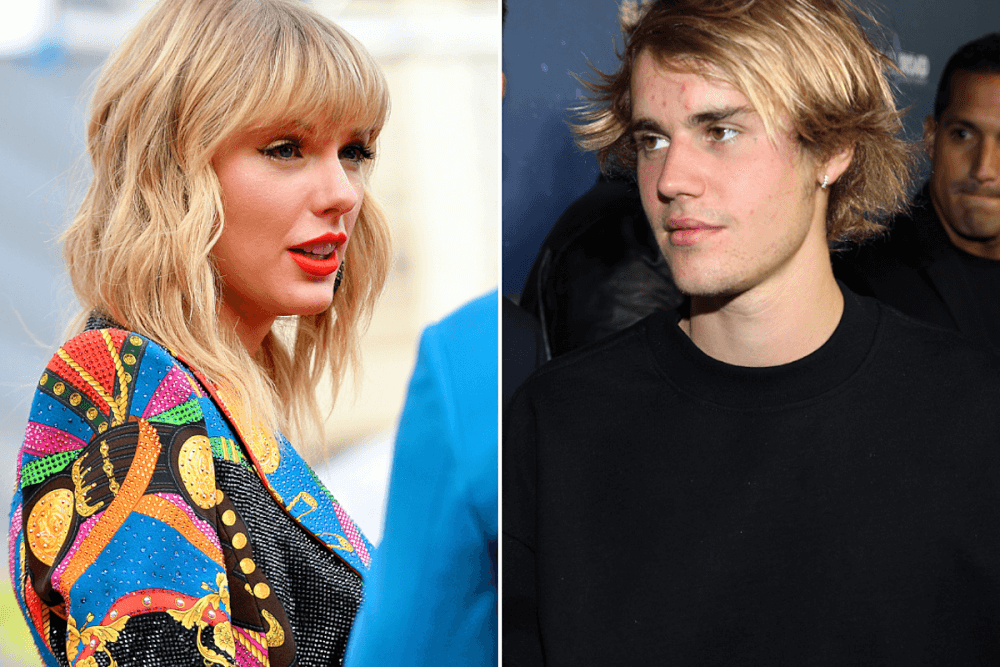 Happy Wednesday you gorgeous creatures! Hope everyone is having an amazing week!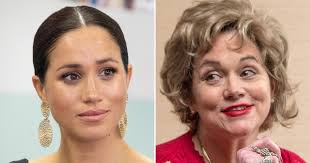 I'll tell you what made my week way better. It's the gift that keeps on giving. Samantha Grant. Otherwise known as Duchess Meghan's half sister/worst nightmare, who changed her last name to Markle. You know what time it is? It's SHOWTIME. Just when you think there's no one left to give interviews to or no more never before seen pictures to release of Meghan, or any urine samples from decades ago to sell, Samantha out does herself every time without fail.
Samantha, who was suspended from Twitter in August, is now officially being investigated by detectives in the US who work for the Polk County Sheriff Department in Florida for Cyberbullying. She's not in trouble for only online bullying Meghan by the way. She's in trouble for bullying other people as well on social media. A police man was quoted as saying: "There have been multiple reports of allegations of cyber-bullying made. Samantha Markle is aware of this allegation. She has not been arrested. This is an ongoing case and I cannot speculate on a timeline yet or make any other comment." Thank goodness the tax dollars of Polk County are being put to good use.
Reportedly, there have been complaints about Samantha from at least four different countries about her writing controversial things about Meghan and Harry. The exact content of the messages are unclear and there is no suggestion the investigation was triggered by a complaint from the royals.
To me, Samantha Markle looks like the fake, friendly hysterical woman we all hate in the office. She pretends she wants to be your friend, then before you know it, you're a witness in her discrimination law suit when she's fired.
Recently, it was reported that Queen Elizabeth took down a wedding picture that was in her study of Harry and Meghan right after their documentary debuted. A Buckingham Palace spokesperson refused to comment on the suspiciously missing photo.
Now, its being said that The Sussex's are considering a move to the US. "There's an acceptance that things haven't worked out with the Sussexes full-time in Windsor so they could have a second base in America," a royal source revealed to The Sun. I just hope Samantha Markle doesn't show up at the airport with signs!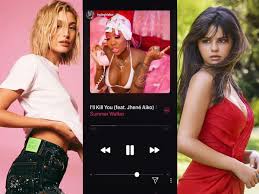 Selena Gomez just released a new album and one of her singles, "Lose You To Love Me" is clearly about her ex, Justin Bieber. One of the lyrics is "In two months you replaced us, like it was easy". It appeared to reference the fact that just two months after their final break up, Justin got together with his now wife, Hailey. About five minutes after Selena dropped her song, Hailey posted a screenshot of a song by Summer Walker called "I'll kill you" on her Insta story. Hailey then denied that her post had anything whatsoever to do with Selena and implored people to "Stop with this nonsense, there is no "response" , this is complete BS". THEN Justin posted a a Cheetah on his Instagram page for no apparent reason. See what he did there? This all brings me back to the blind item I posted here one time about the real reason Justin and Selena broke up. YES, he wasn't the best boyfriend to her and YES their relationship had gotten toxic, but Selena was no angel. She cheated on him with a well known young actor. Taylor Swift then posted a picture of Selena's new album on her Insta story saying "This song is a perfect expression of healing and it's my absolute favorite song she's put out yet". Taylor Swift is so happy that Selena shaded Justin in her new songs. Partly because of the Scooter Braun shade and partly because Justin made fun of her on his Instagram for being whiny about a banana after dental surgery.
This is what happens when children are allowed free rein on the internet.
That's my update for you all this week!
From somewhere near lots of Instagram stories and major drama,
Julia Obst