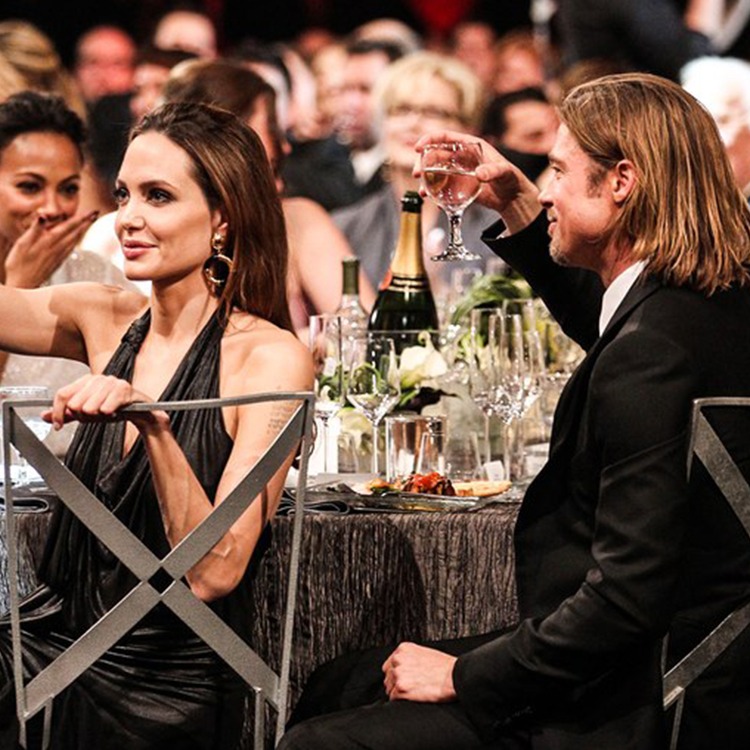 Good day to you Angels!
Did you all watch the Superbowl? More like SUPER BORING. I was at a Superbowl party at a friends house and ate way too much food. So much food that I sat in a corner not being able to move. I guess that's sort of what Superbowl is about right?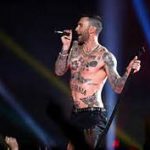 Poor Adam Levine. He got so much flack. It's sort of like hosting the Oscars. No one comes out unscathed and the hosts/Superbowl performers always get hate. Personally, I wasn't into his performance, but I do give him props though for trying to set a Super Bowl record by removing as many pieces of clothes as possible in the shortest amount of time. Also, there was a lot of nipple to look at. You think Janet was like, "I already did that nerd?"
Do we think he secretly had a bunch of tattoos added to his body to look cool for Superbowl?
Have you guys read the latest issue of Career Suicide Magazine? Liam Neeson is on the cover. In what started out as a normal interview while promoting his new movie, "Cold Pursuit", he admitted that he contemplated carrying out a racist revenge attack after a loved one of his was raped.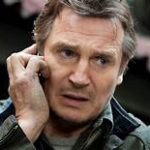 His co-star in the film, Tom Bateman, was with him during the interview and reacted by saying, "Holy s***," to which Neeson replied, "It's awful. But I did learn a lesson from it, when I eventually thought, 'What the f*** are you doing,' you know?" There was also a lot of confusion as to why Neeson would tell this story in the first place. Fans are both angered and confused. As for Tom Bateman, I think he just backed out slowly out of the room and wished he hadn't woken up that day.
Neeson is going to have to apologize and go to some type of rehab now. This is quite the disaster.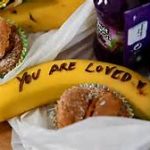 A few days ago, I saw that the Duchess of Sussex, Meghan Markle and Prince Harry made a visit to charity One25, in Bristol, where the Duchess wrote inspirational messages on bananas for sex workers. I'm not talking smack, she really did. She wrote "you are loved" and "you are brave"on bananas. The charity delivers care packages to sex workers, including food, condoms, blankets and even hot water bottles, and gives the women advice and support on how to get off the streets. I literally have nothing else to say on this matter. I will only say this- I will never look at a banana the same way ever again. I will always see Meghan's writing on them.
Last week, Angelina and Brad reportedly had a meeting. I'm not clear on whether the meeting was about their ongoing custody battle or their wine, or both. Shortly after, they released a statement to People Magazine saying that they remain committed to their wine-making at Miraval Estate and they're even releasing a new wine. So don't you worry, we can continue drinking their now "hate wine" and even try a newer, angrier version .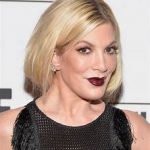 Tori Spelling owes more money to AMEX. My first question is what credit company is still approving her?! I wish I could say I feel bad for Tori but I don't. I'm not sure how many times you have to find yourself in the same situation before you look in the mirror and admit you're terrible with money. And just in case the
90210
reboot doesn't happen maybe she could start a new reality TV series where credit card companies approve her and then see how fast she can blow through their lines of credit.
From somewhere near lots of plastic and green tea matchas,
Julia Obst