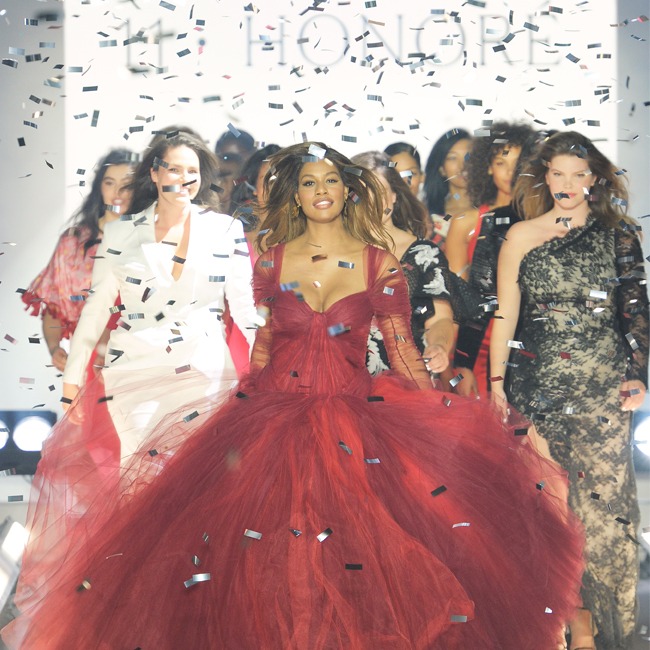 If you somehow missed this game changing New York Fashion Week moment, this is a need to know. Five days ago, the leading size-inclusive brand e-tailer 11 Honoré launched #NYFW and literally changed the paradigm. How do I know? I was there and the anticipation and electricity were palpable before the show kicked off with a bang.
The brainchild of 11 Honoré CEO Patrick Herning, it was a powerful moment as curve models from Candice Huffine, Precious Lee, Marquita Pring and more strutted the catwalk wearing a myriad of looks from a stunning jumpsuit, sexy lingerie dresses, not so basic evening wear, including classic tuxedo looks, to red carpet gowns any A-list actress would wear (and actually has including Melissa McCarthy and Britney Young). But that's almost missing the point. This moment was really about real women everywhere having access to real choices in sizes 10 to 20. Not just luxury handbags and shoes but the entire runway. The real runway.
The 11 Honoré team lived up to the promise and more. Huffine opened the show in a sensational Christain Seriano tuxedo side wrap white gown followed by 28 looks featuring designers from Brandon Maxwell, Prabal Gurung, Sally LaPointe, Monique Lhullier and Reem Acra to Laverne Cox closing the show by shutting down the catwalk in a by special order only bespoke, princess-worthy fuchsia gown by Zac Posen. A dress "so special" as Carrie Bradshaw would say, that it could take any women to the Oscars or The Met gala. The moment was heightened as tons of confetti showered the models and the audience to celebrate this all-inclusive fashion victory.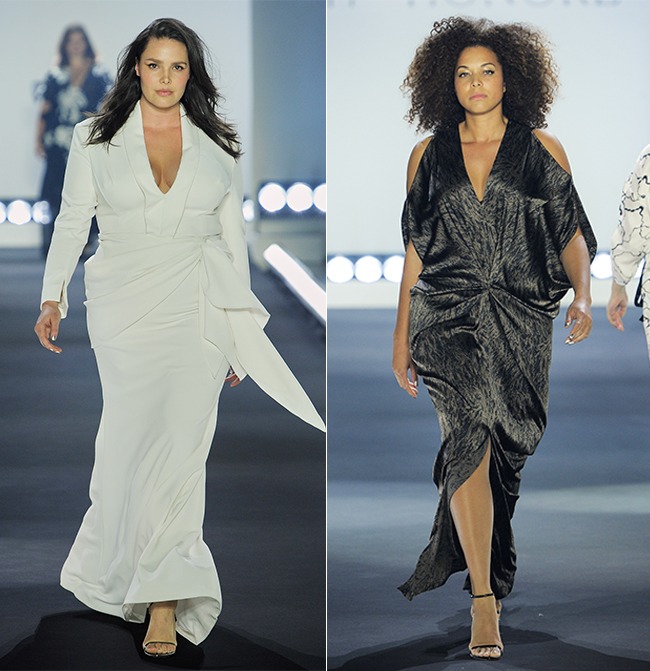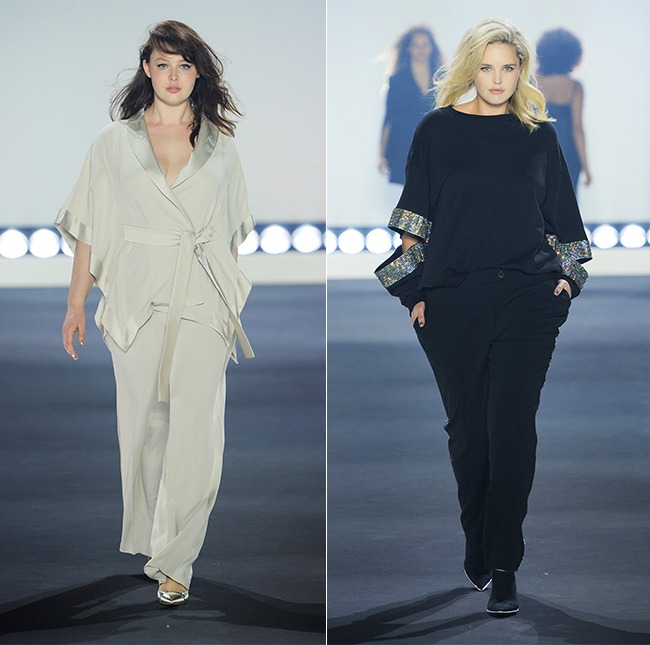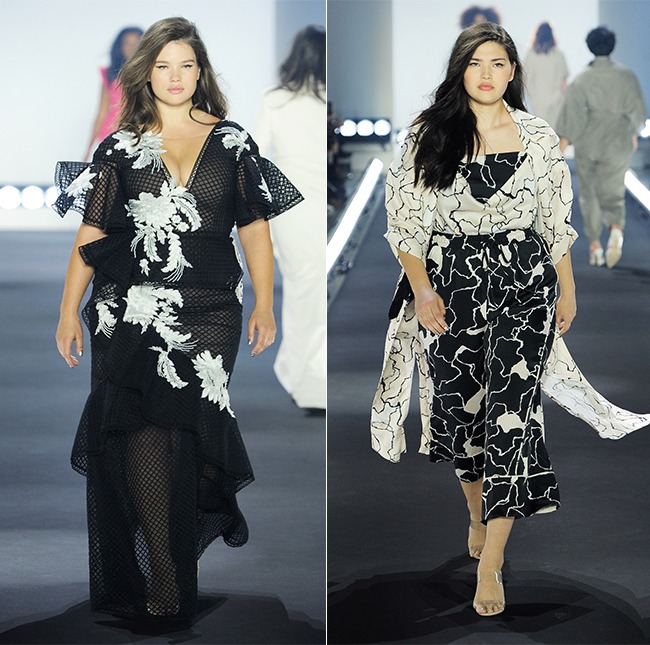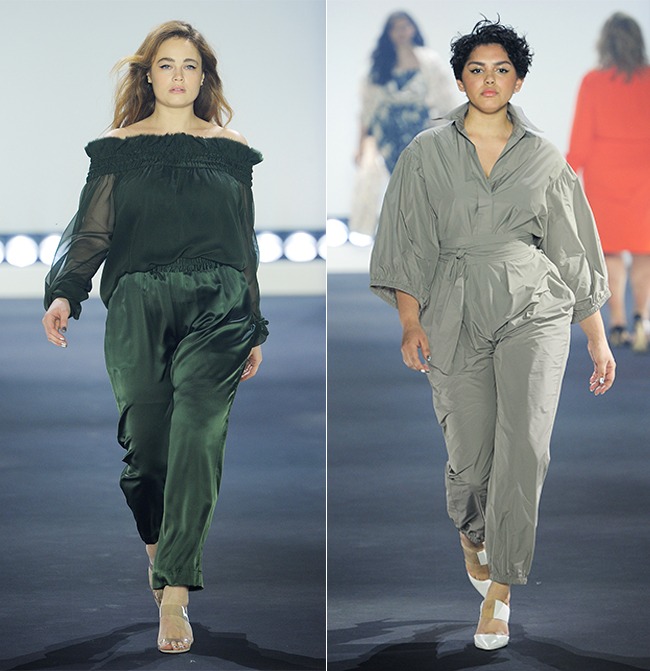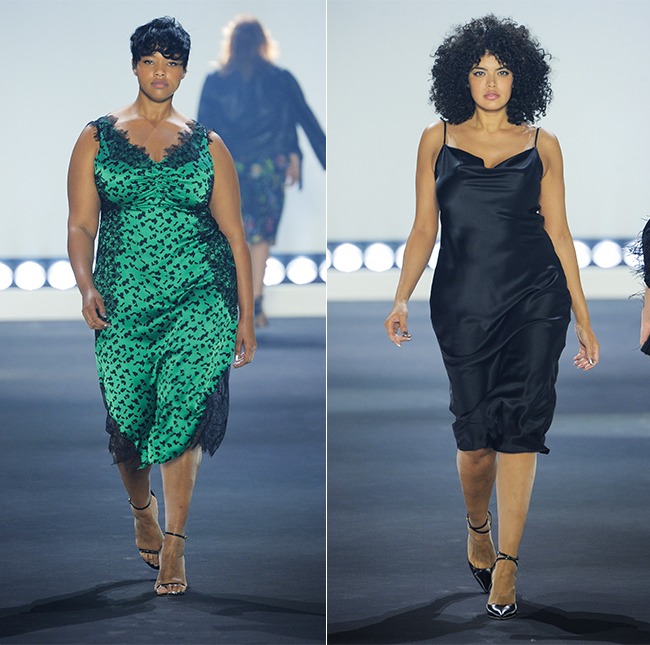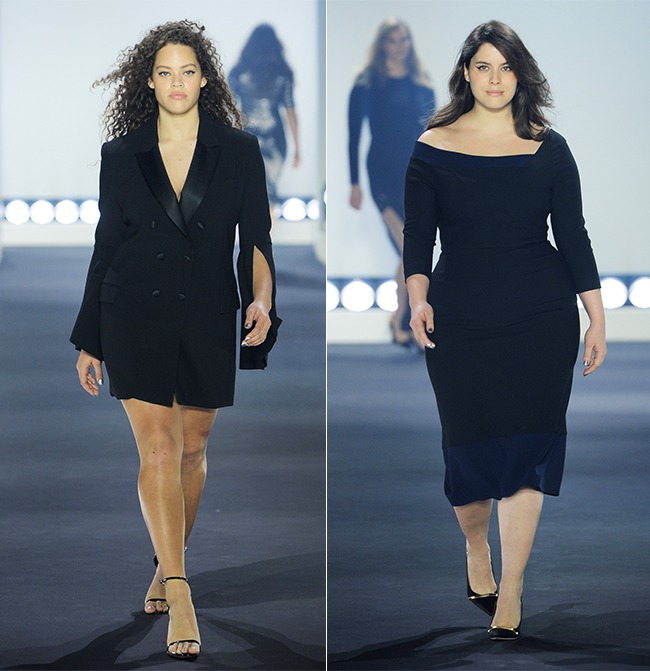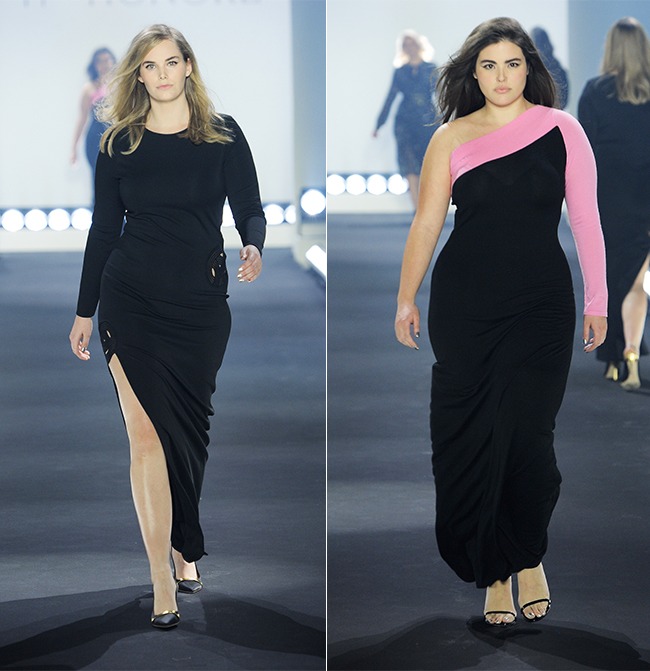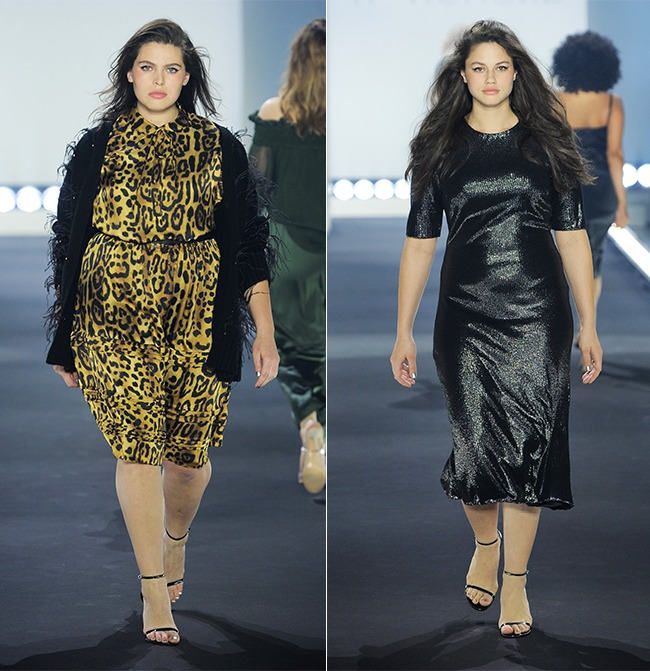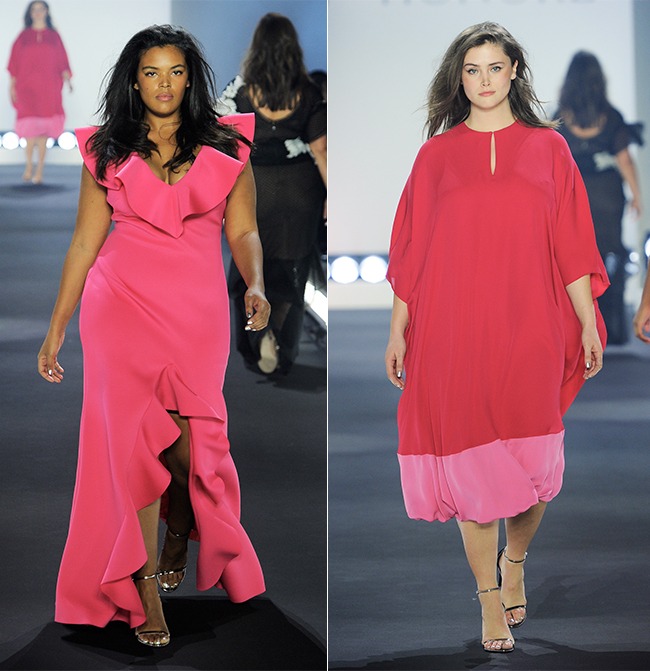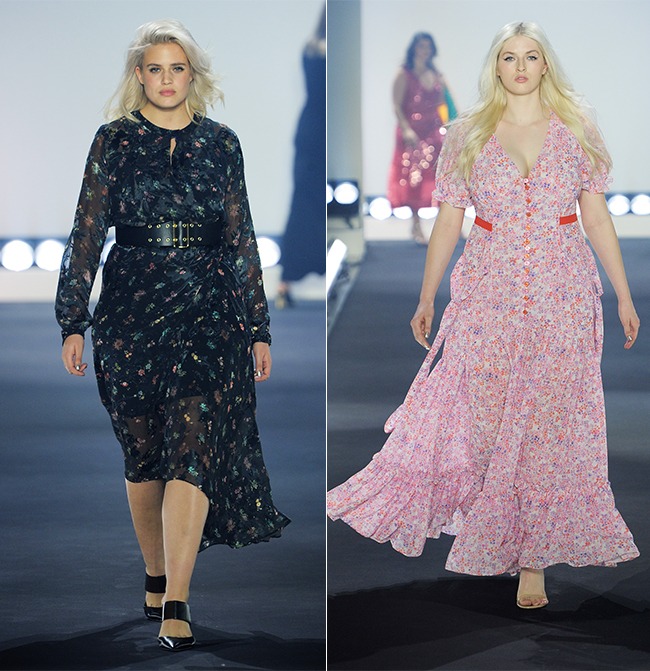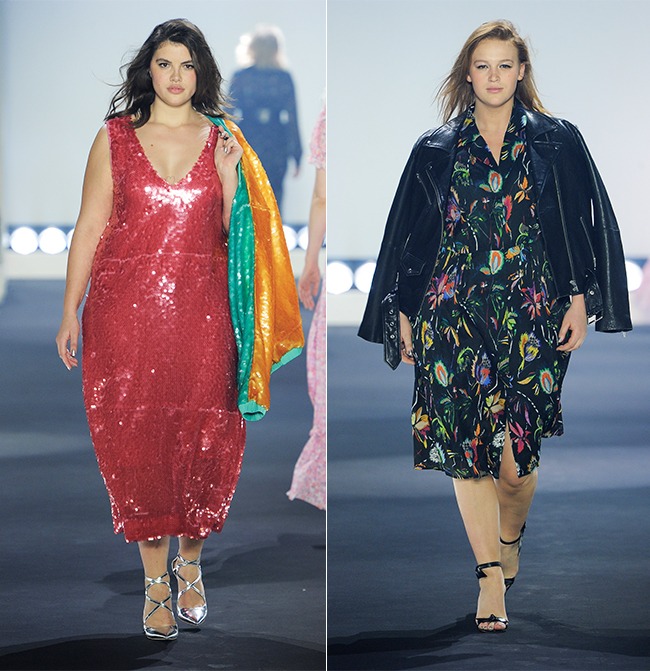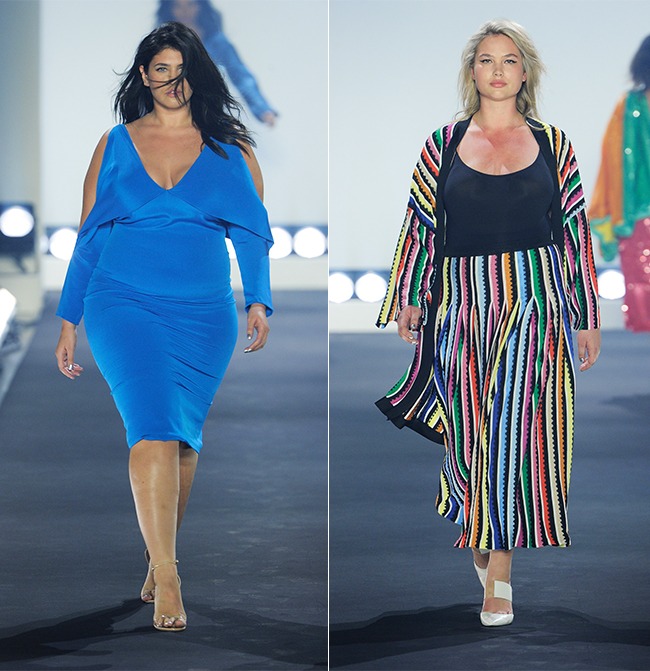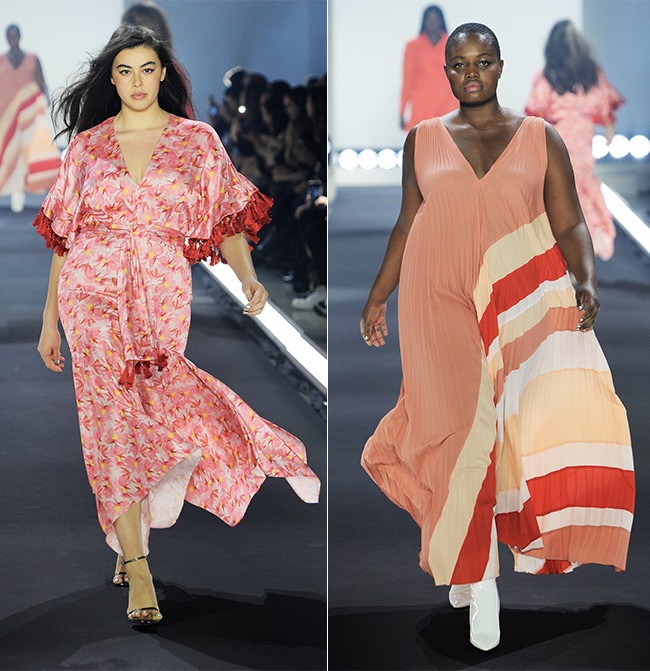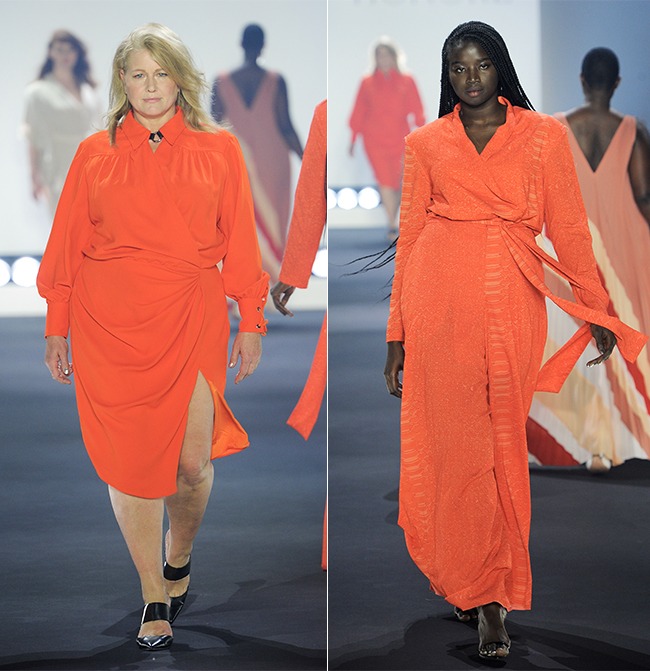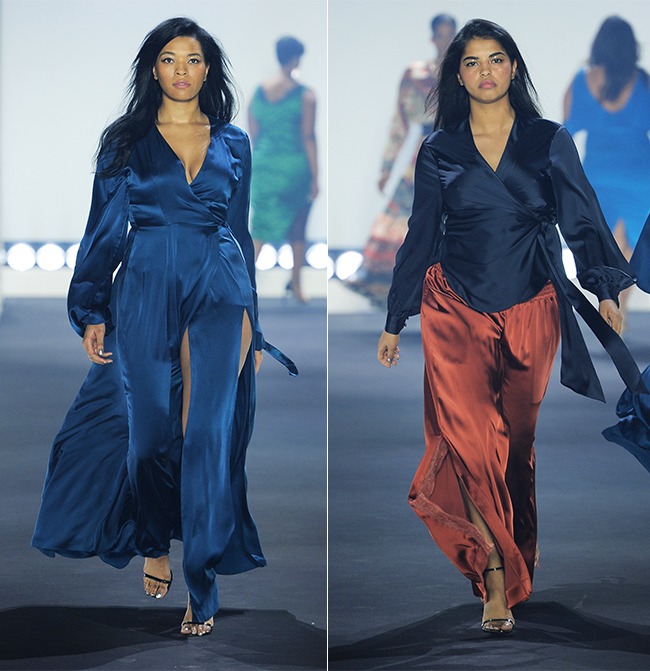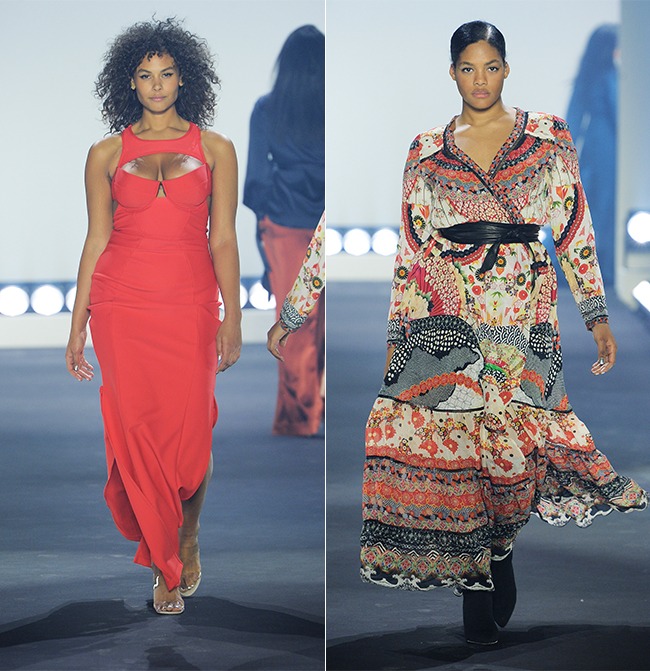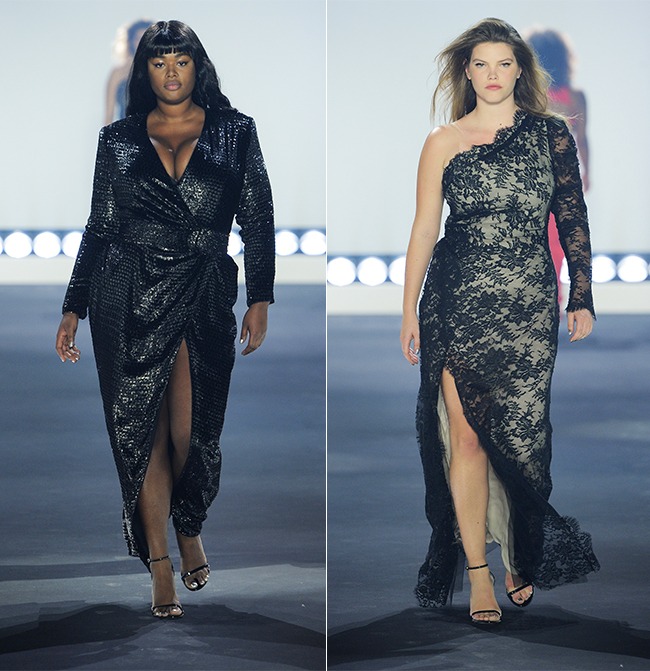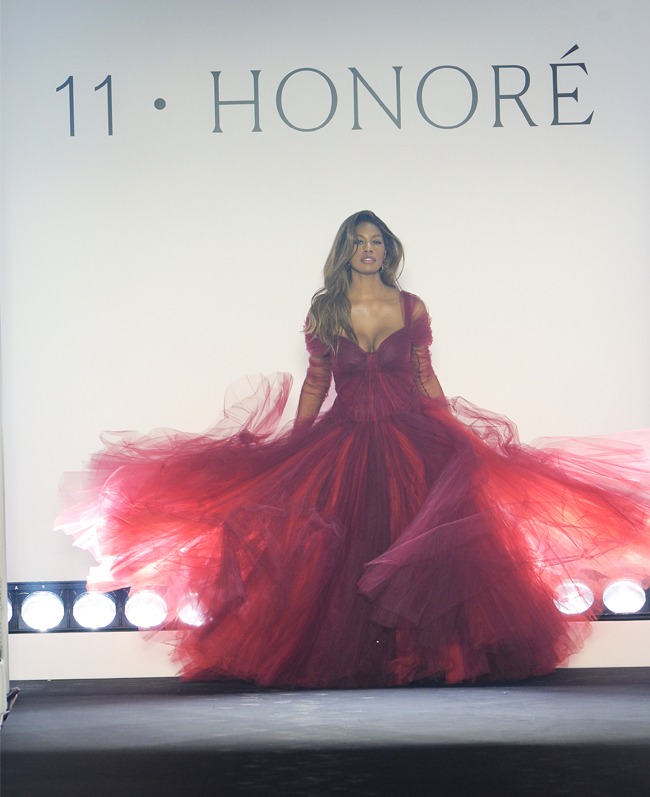 Since the show was about accessibility, 11 Honoré didn't miss a beat. Bringing the true meaning to the "See Now, Buy Now" model, every look was readily shoppable. Working closely with Shopify Plus and Shopbop, 11 Honoré had booklets at every show attendees seats to instantly scan and buy looks straight from the runway using Shopify-enabled QR codes on their smartphones. After all, their customers and celebrities were in attendance and like an true successful show, a cacophony of "I want that look" followed, but now it could instantly happen. Everyone was then off to celebrate and see the 11 Honoré pop-up store on Hudson Street.
As Patrick Herning, founder and CEO of 11 Honoré explained after the show, "Today is a culmination of innovation, technology and fashion." That's what the real runway looks like for real women. If you've been waiting your turn to join the fashion game, 11 Honoré stocks looks from nearly 90 designers in sizes 10 to 20-plus. To shop every single look from 11 Honoré's historic NYFW show click here. Applause.
Welcome To The New Runway
NJ Falk