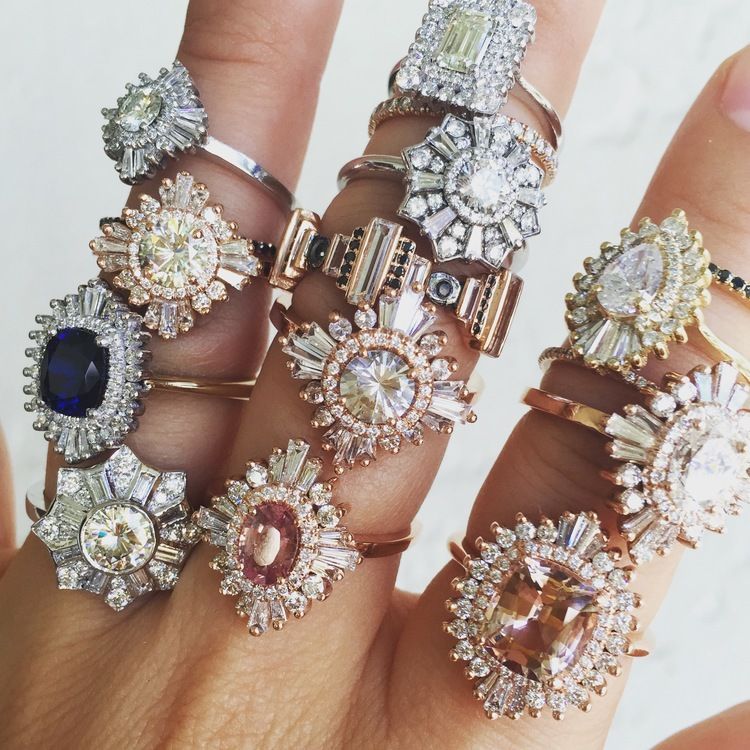 Tis' the season of love, romantic engagements, and I do's. In fact, chances are if you're in a serious relationship this might just be the day your fella pops the question. You might just need a little inspo in the ring department so why not turn to a a few of our favorite celebs for a bit of inspo? First up, in case you missed the very exciting news, Jennifer Lawrence is engaged to her boyfriend Cooke Maroney. She was first spotted wearing a rather large solitaire, but has recently been photographed wearing a dainty diamond, which got us thinking… What style inspires you?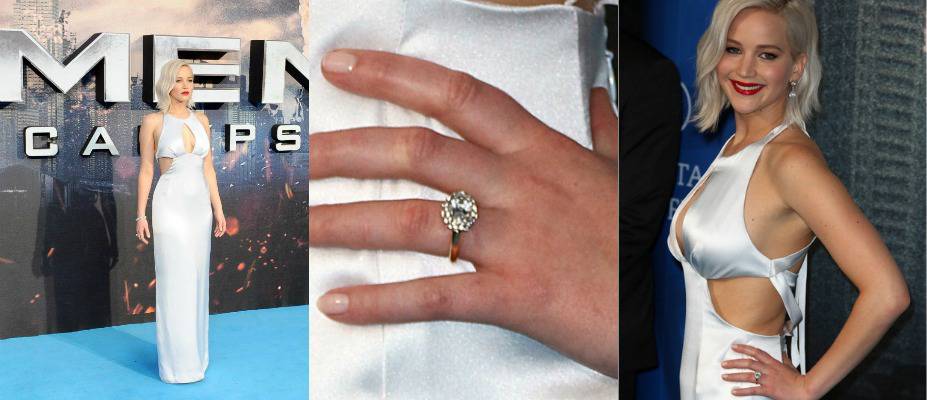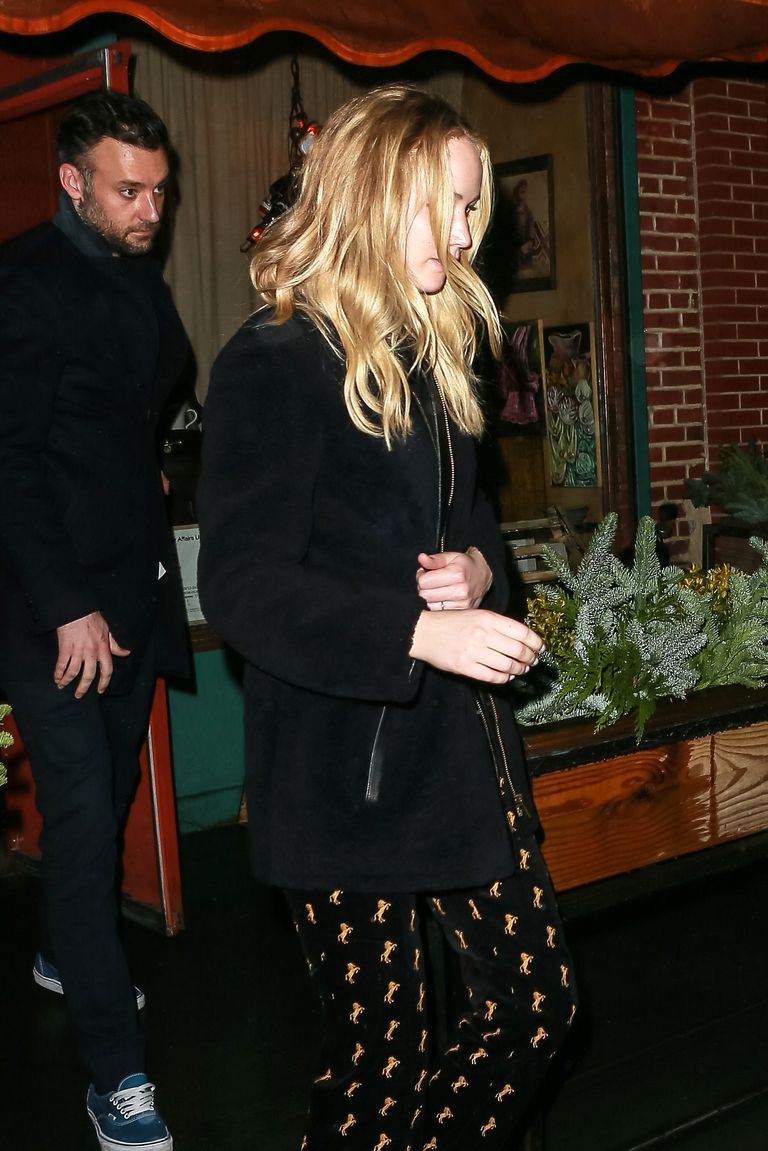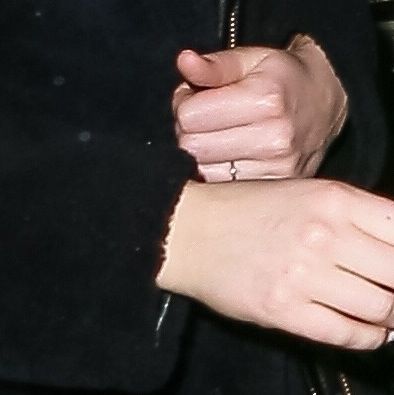 An engagement ring is forever and it seems like the minimalist mentality is taking over not only in our wardrobes, and our homes, but also in the jewelry department. I've always been drawn to dainty jewelry. Sentimental heirlooms that go with anything and everything have always been my weakness. Their versatility and delicate appearance have captured the hearts of many. We're not sure which ring is the winner for Jennifer, or maybe it' s both, but we have noticed that from Mehgan Markel to Ms. Lawrence, gold setting have made a major comeback with delicate gold wedding bands added for the "I Do" moment.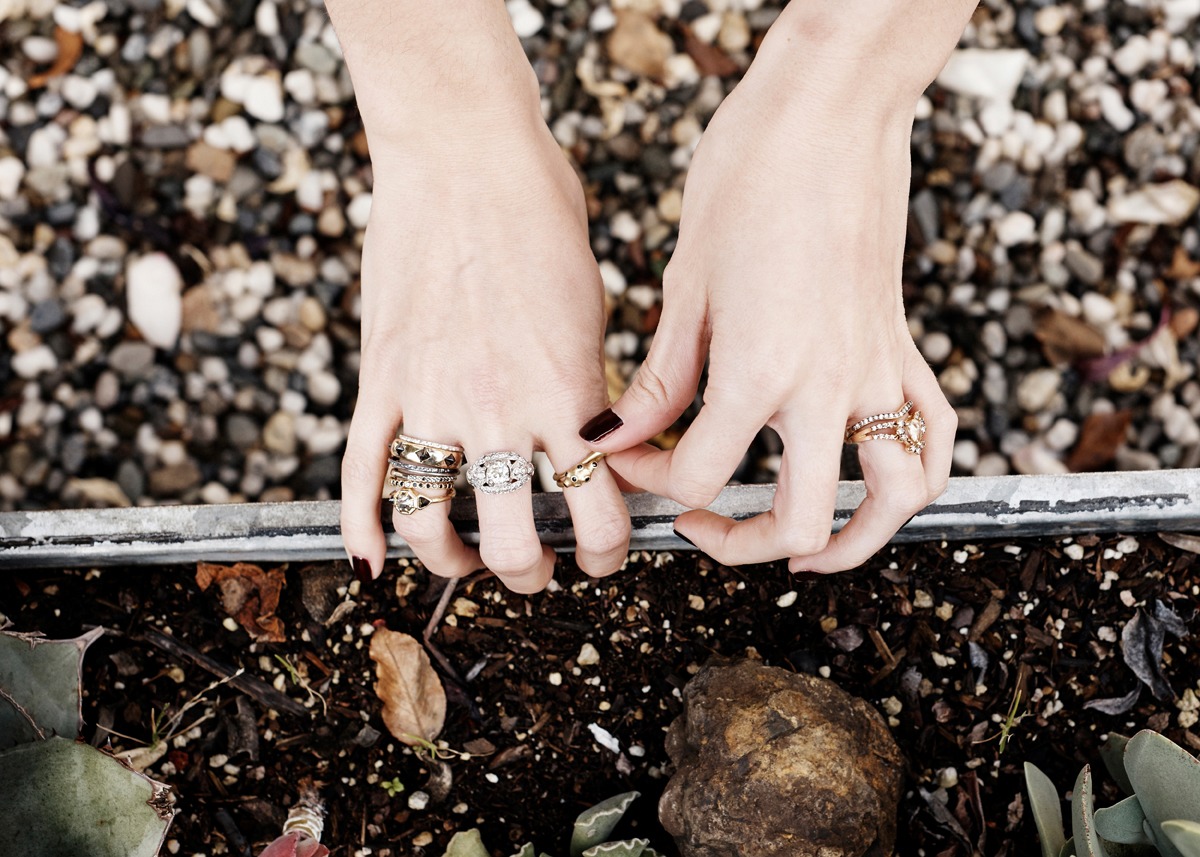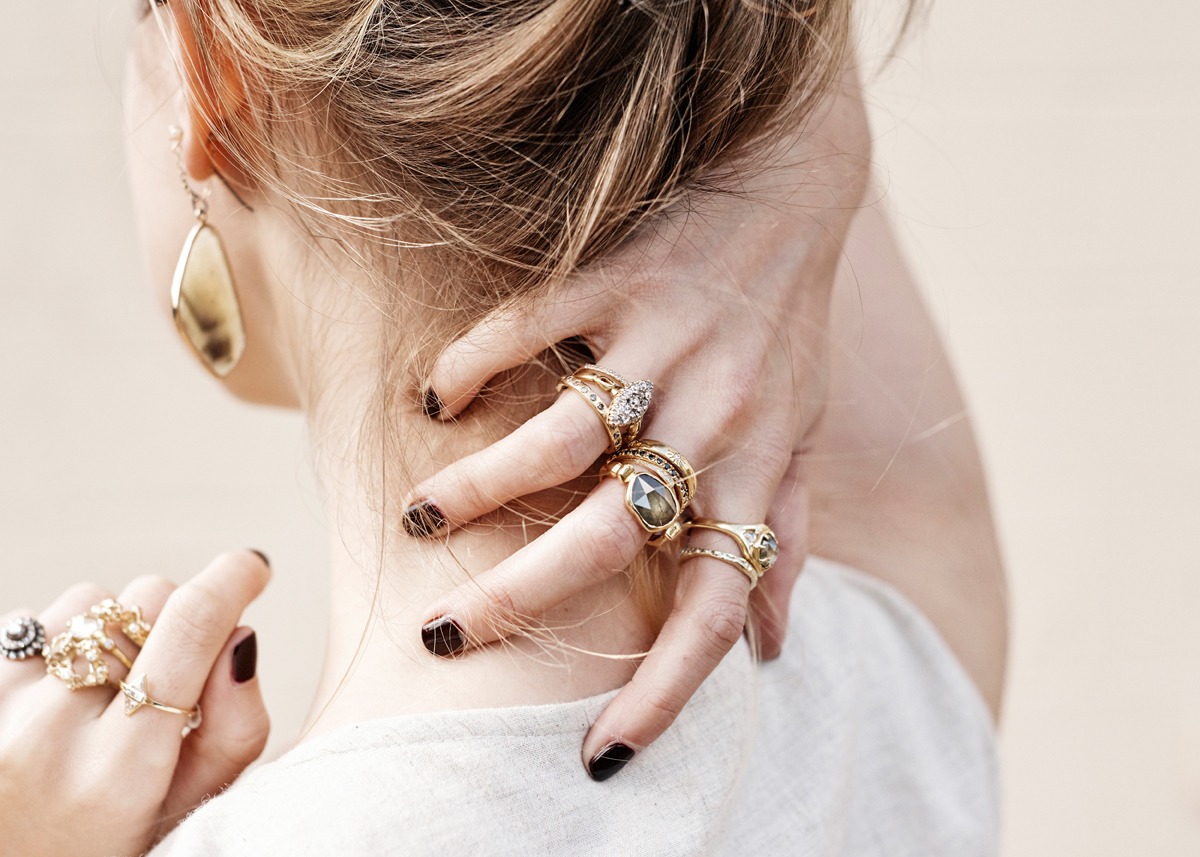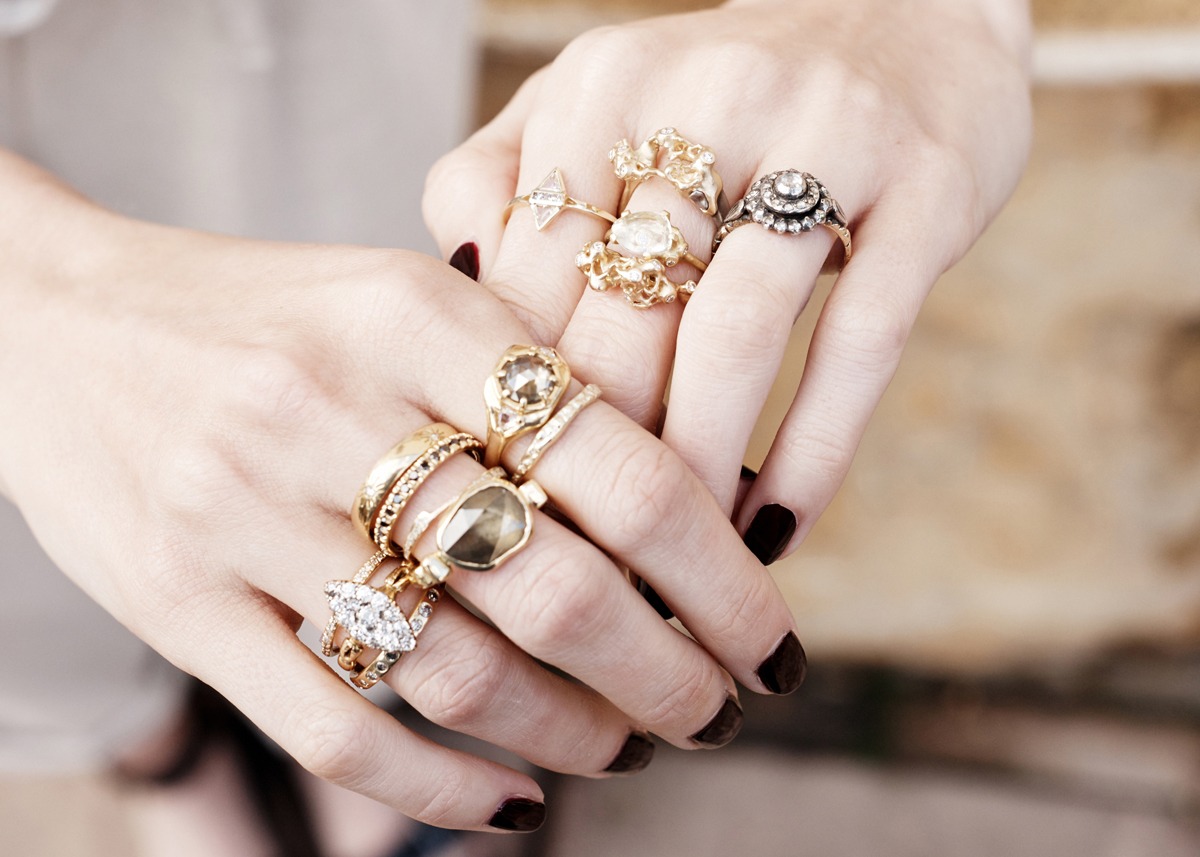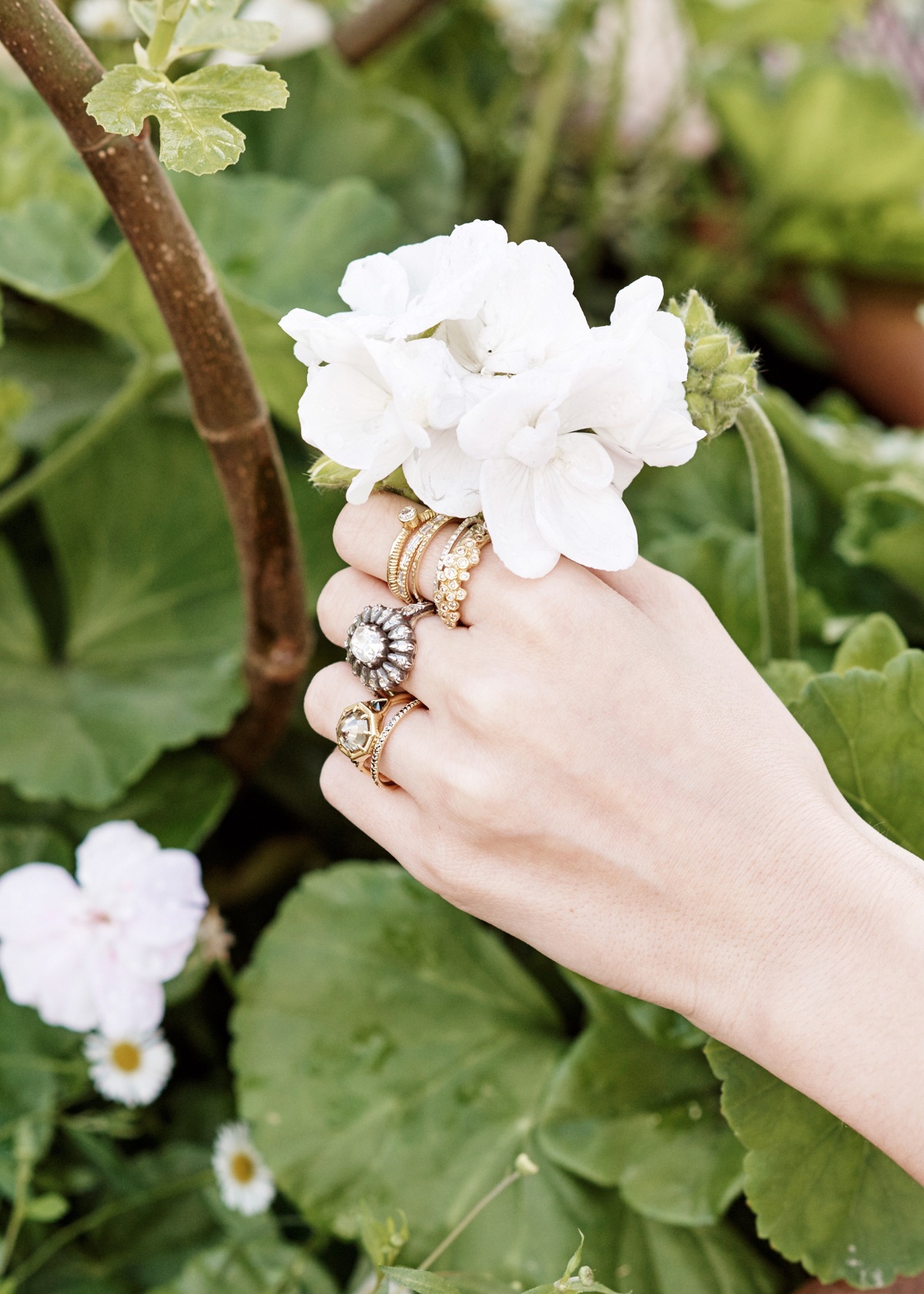 Since layering is also such a go-to, delicate engagement rings are the perfect for the understated bride who is more interested in the party, a lifetime of good memories and a killer honeymoon. If that's you, the most beautiful thing about these rings, is they catch your eye because of their sheer beauty, not because of their size. JLaw is one of the first celebs to fall into the dainty I Do's and we love that.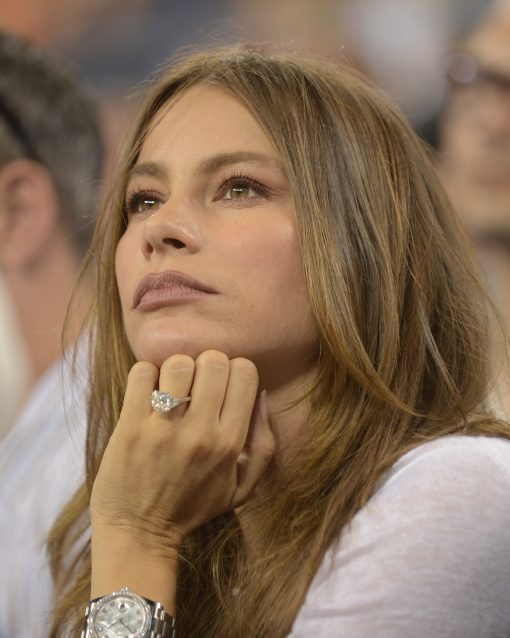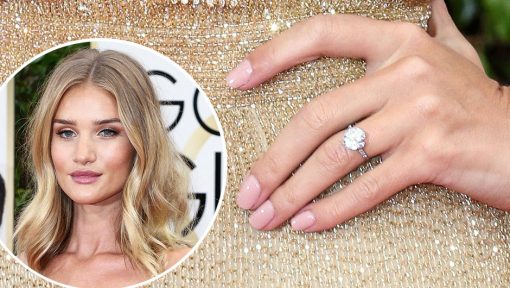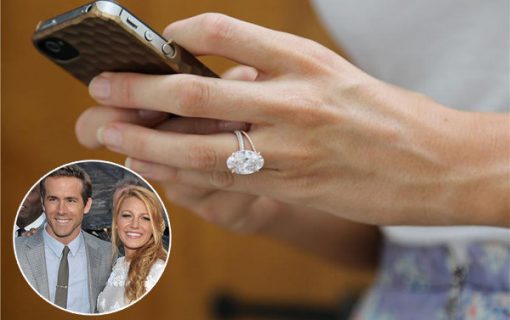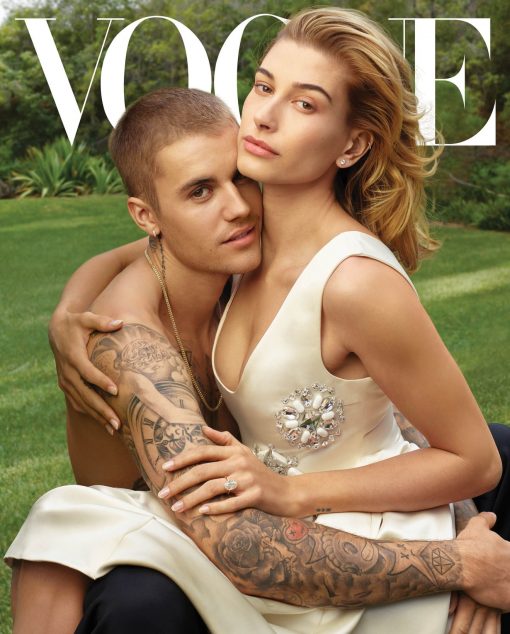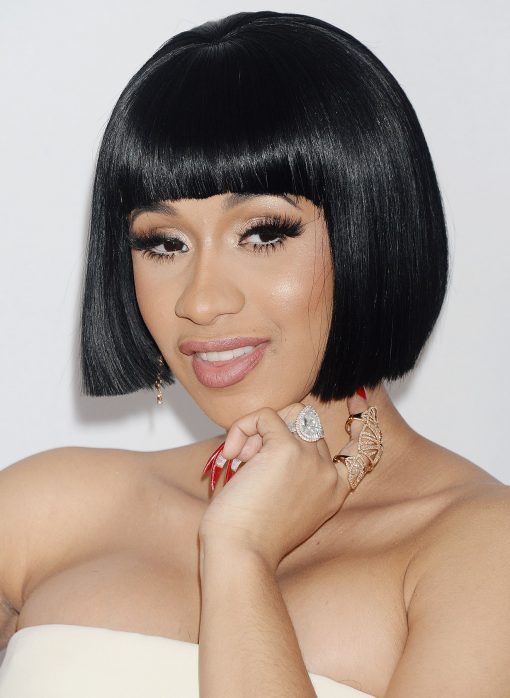 But, on the other hand, an engagement ring IS forever (at least it's supposed to be) so there are many who believe the size should well, you know, equate to putting up with one person for the rest of your life. With that in mind and lucky girl if you are adorned with a major sparkler, it seems like major ovals, rounds, pears and cushions are some of the most coveted looks lately. Even Tiffany's and their near True cut are back in the mix.What side of the spectrum do you fall on?
One last thing. If you're not getting married anytime soon and married to yourself, but know you deserve a little bling (let's be honest, we ALL deserve a little bling) many of our favorite companies have created the perfect "just because" rings to compliment your wardrobe and let you celebrate just how much you appreciate yourself! Dainty diamonds are a great addition to any finger on any occasion. Treat your fingers to one of our favorite delicate designers below.
Sofia Kaman . Esqueleto . Cat Bird. Ritani
xo. The Blonde & The Brunette Team