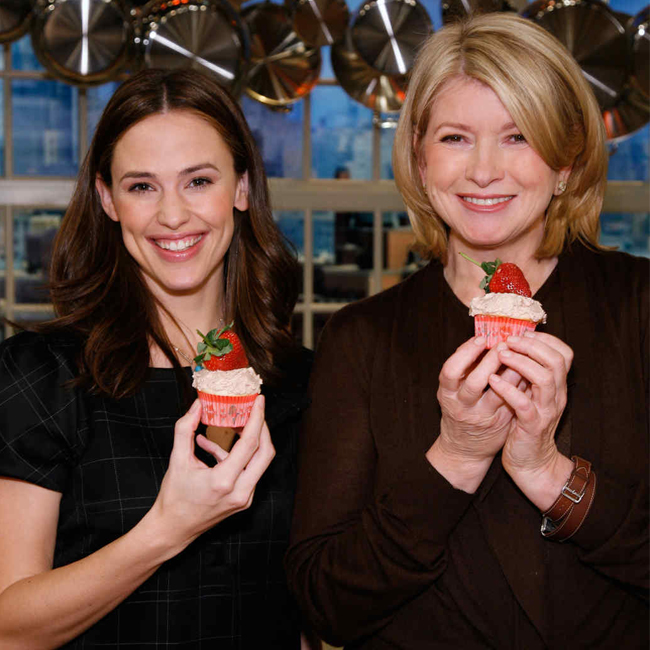 Good day to you darlings!
How's every one's summer going? This past week has been pretty slow on gossip.
It's not every week that celebrities get engaged or check into rehab. I guess I could mention the fact that "Bachelorette" star Colton Underwood is claiming to be a virgin (which is blowing everyone's minds), or that Cardi B took a cutemakeup free pic of her and Offset at their Pediatrician's office, that Pete Davidson and Ariana continue to get tattoos of each other, Kylie is just 100 million short of being a billionaire, or that Meghan Markle's dad is still talking to the press… but it feels like those things aren't pressing. These are just things that make you go "hmmm, ok".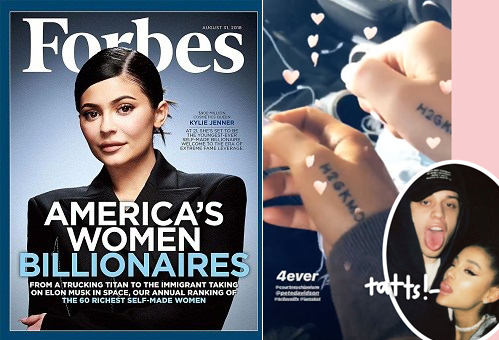 I decided to focus on Jennifer Garner for this weeks column. I know, totally random, right? I guess it's not too random, as she's been in the news quite a bit lately and I just think this is her moment, you know? She's just so relatable. She's pretty, she seems smart, she does funny things on social media that catch me by surprise and mostly, she's just adorable and you never hear anything negative about her. We also share the same trainer and I like to think we basically work out together. One of us is just not getting paid millions to look fit.
You know how sometimes you follow a celebrity on Instagram and all of the sudden you notice they take an interest in gardening or farming or makeup or organic "things"? Then you notice that it's been a year since they've been posting about their new "hobbies" or "pastimes". You may think that its slightly interesting and you check in once and a while and really its all a plan to make us follow their journey to a multi million dollar deal with whatever it is that they're promoting. Next thing you know they're on Capital Hill fighting for chickens rights or whatever right? Full disclosure: I have no issue with chickens. Well, I don't eat chicken, I think it's gross. Actually I really dislike birds. Birds are scary and unpleasant. But anyway, enough about me.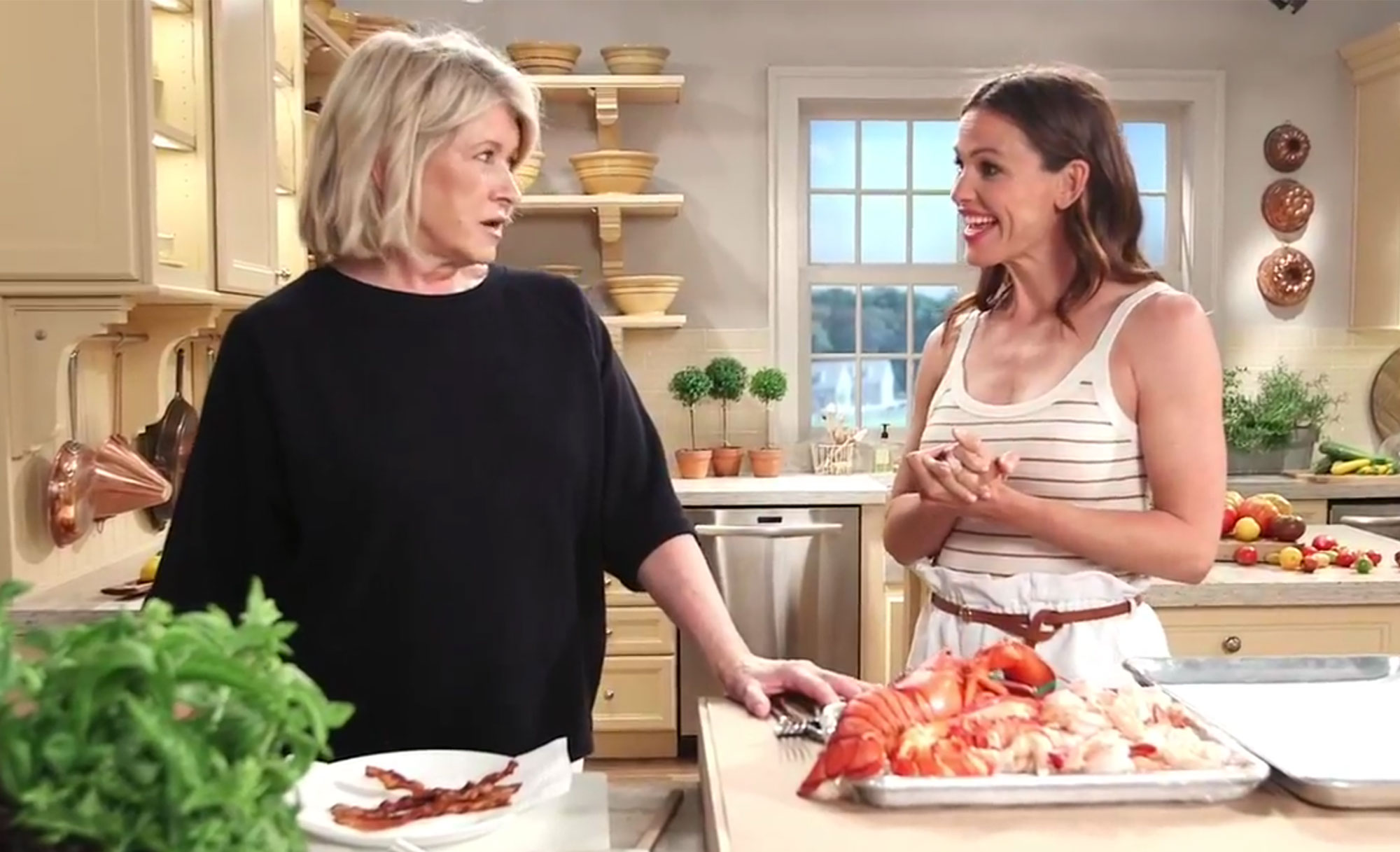 Jen's having a really great week and I'm thrilled for her. Of course I don't know her personally, but I've watching and reading about her from afar for many years. I've come to believe that she's probably a great mom and has lots of cool friends (Reese Witherspoon, Ina Garten and Martha Stewart to name a few). I feel like she'd be the perfect person to start a book club with or even have a few glasses of wine and pour your heart out to her because she will just "get it". Poor thing has been through hell with her marriage to hot mess Ben Affleck and now that they've both moved on, she's decided to focus on her next endeavor.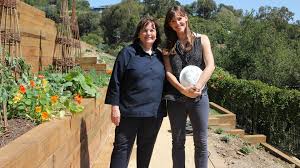 Jen recently acquired her family farm (her mom grew up there and her Uncle still lives there) and did this so she can grow food on the farm for her baby food company, "Once Upon a Farm." She was on CBS Sunday Morning, ate Martha Stewarts lobster rolls on Facebook live with Martha and then Ina Garten hosted her at her barn which is reserved for major VIP's. This isn't the first time they've hung out, they have foraged in Ina's garden several times. Jealous yet? Imagine Ina casually inviting you over to pick veggies and then cooking them together while trading food tips and enjoying girl talk. Or Ina giving you new recipes to try out because she wants to know if they should make the cut for her next cookbook. I'm always wondering where Jeffrey is (her husband). He only seems to show up when it's time to eat. I've been following Ina for years and for some reason I always think she's way more into into him than Jeffrey is into her. I'd like to be clear that I'm basing that on nothing. Sometimes you just get a feeling and in this case I haven't been able to shake it for years. But that's a conversation for another time.
Now that she's raising chickens and bees, Garner's new found passion seems to fit her well and I wish her nothing but the best for her and her journey of building a lifestyle brand.
Have a wonderful rest of your week and I'll just be here looking for more gossip and stalking peoples Instagrams.
Until next week my loves!
From somewhere near lots of of nonfat lattes and sugar free cookies,
Julia Obst