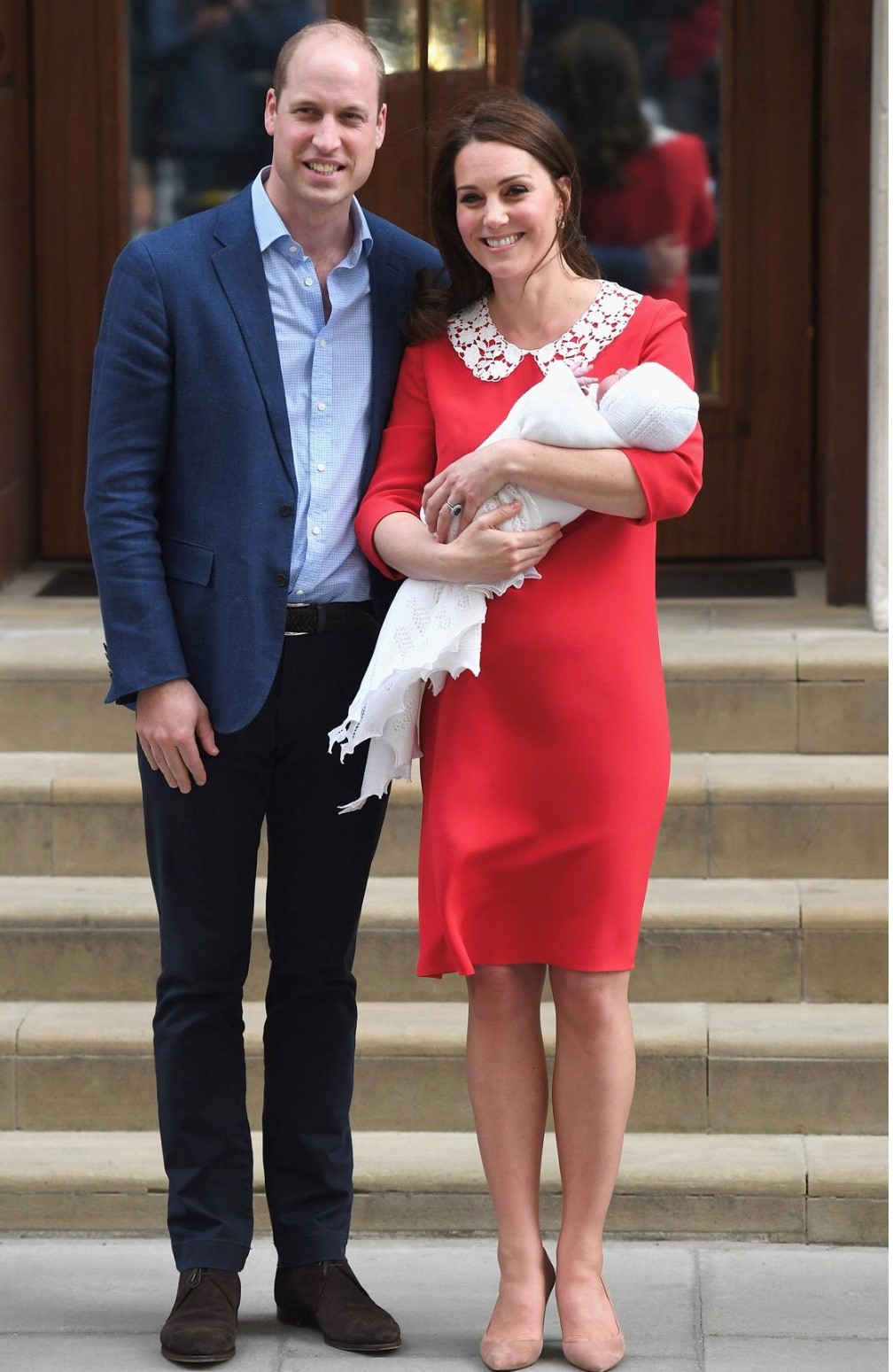 Did you hear? The Royal baby has arrived! Duchess Kate and Prince William, The Duke of Cambridge have welcomed their third child, a boy, on April 23rd. Kate looked beautiful channeling Princess Diana in a custom made Jenny Packham red dress, the same designer she used previously for the births of her two other children.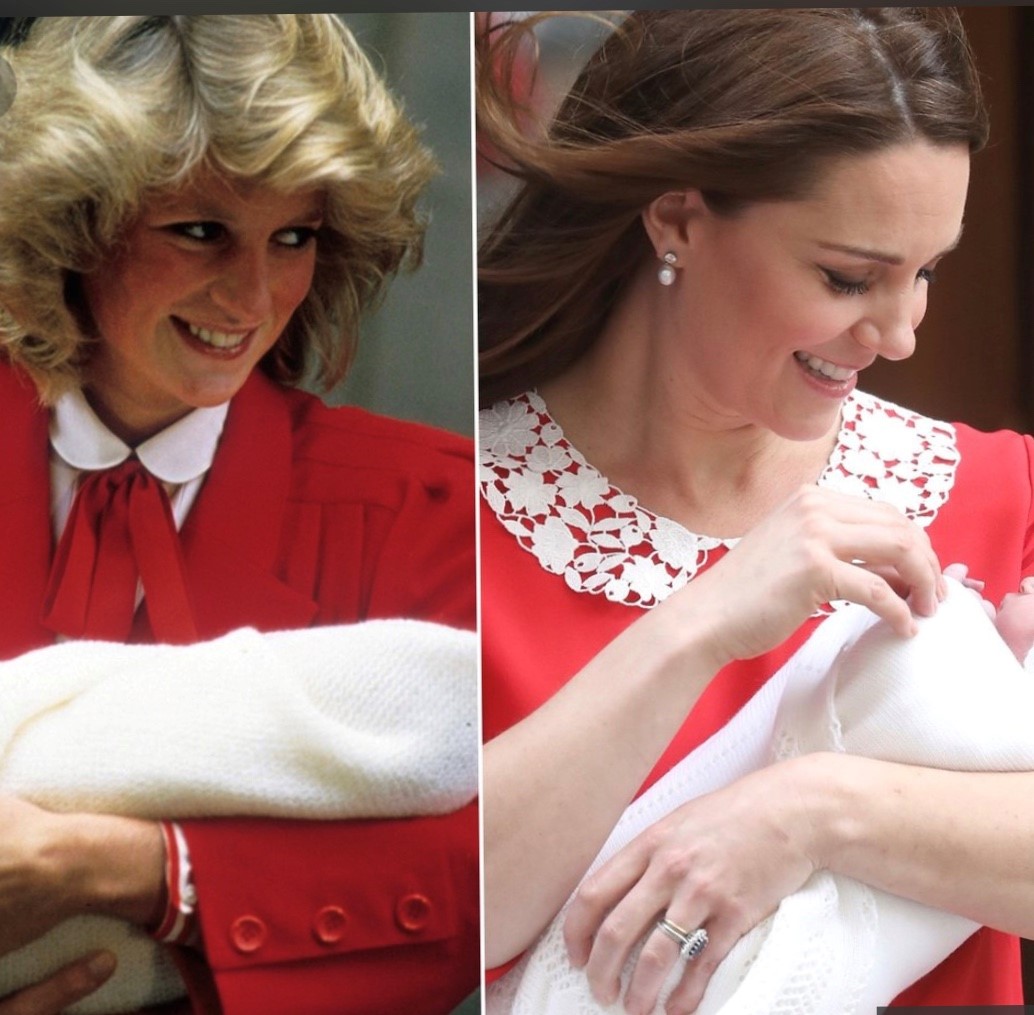 The Duchess gave birth at the prestigious St Mary's Lindo Wing, where mommies are treated to high end toiletries and post labor afternoon tea! I am so offended that I was not offered these things when I gave birth. I was offered complimentary validation for one day and very un chic beanies for my kids.
Rumor has it, Duchess Kate's sister Pippa is reportedly pregnant now. This will be her first child with her husband, James Mathews.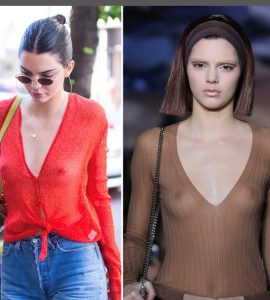 NEW TREND ALERT! So here's a new trend for you all. NIPPLE injections. That's right. Kylie Jenner certainly made lip injections FETCH AF but now Kendall Jenner is out there modeling and instagramming pictures of her perfect nipples and now she's sparked a trend in the plastic surgery world. Women can now inject their nipples in under an hour with local anesthesia and have them made to look more pointy. As long as people stay safe and feel good….I guess that's OK right?
We lost former first lady Barbra Bush and just one day after her funeral George HW Bush was hospitalized.. so heartbreaking! It's so touching and very much like The Notebook.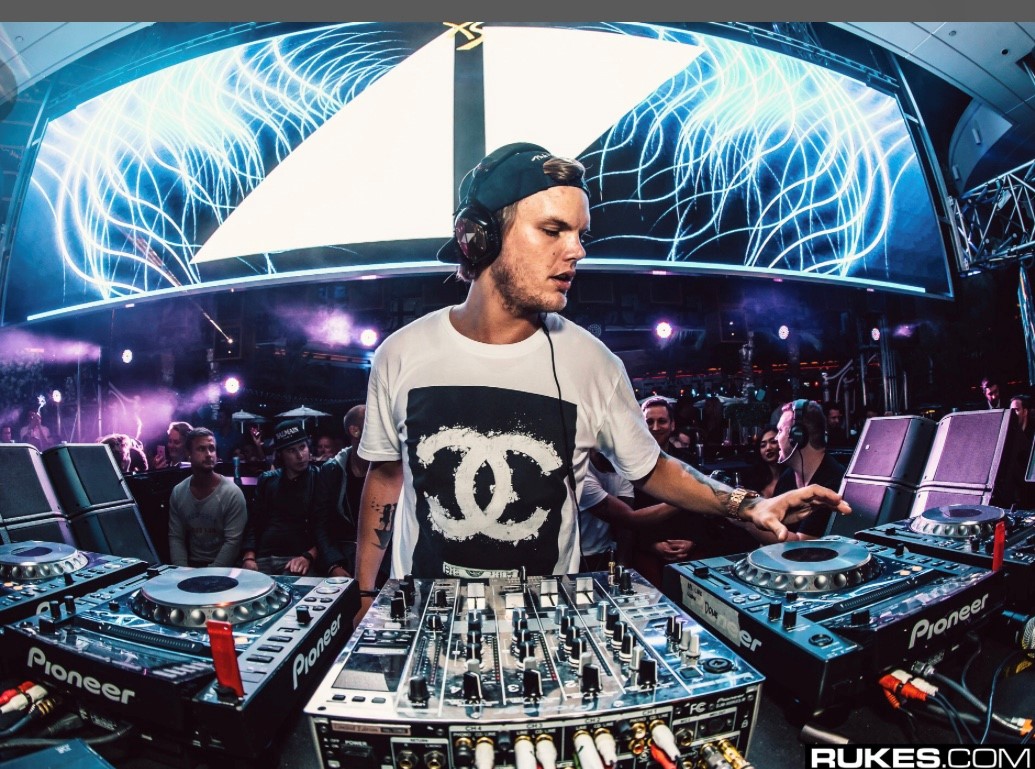 Sadly, this past weekend, the world also lost one of its biggest DJ's, DJ Avicci, just 28 years old. There has been no confirmation for the reason of his passing but he had battled alcoholism for many years
Congrats to Eminem! He recently posted a picture of his 10 year sobriety chip. The famous rapper almost died in 2007 from an overdose. After completing his rehab program, he turned to exercise and he credits that to keeping him sober and healthy. Incredible accomplishment Marshall.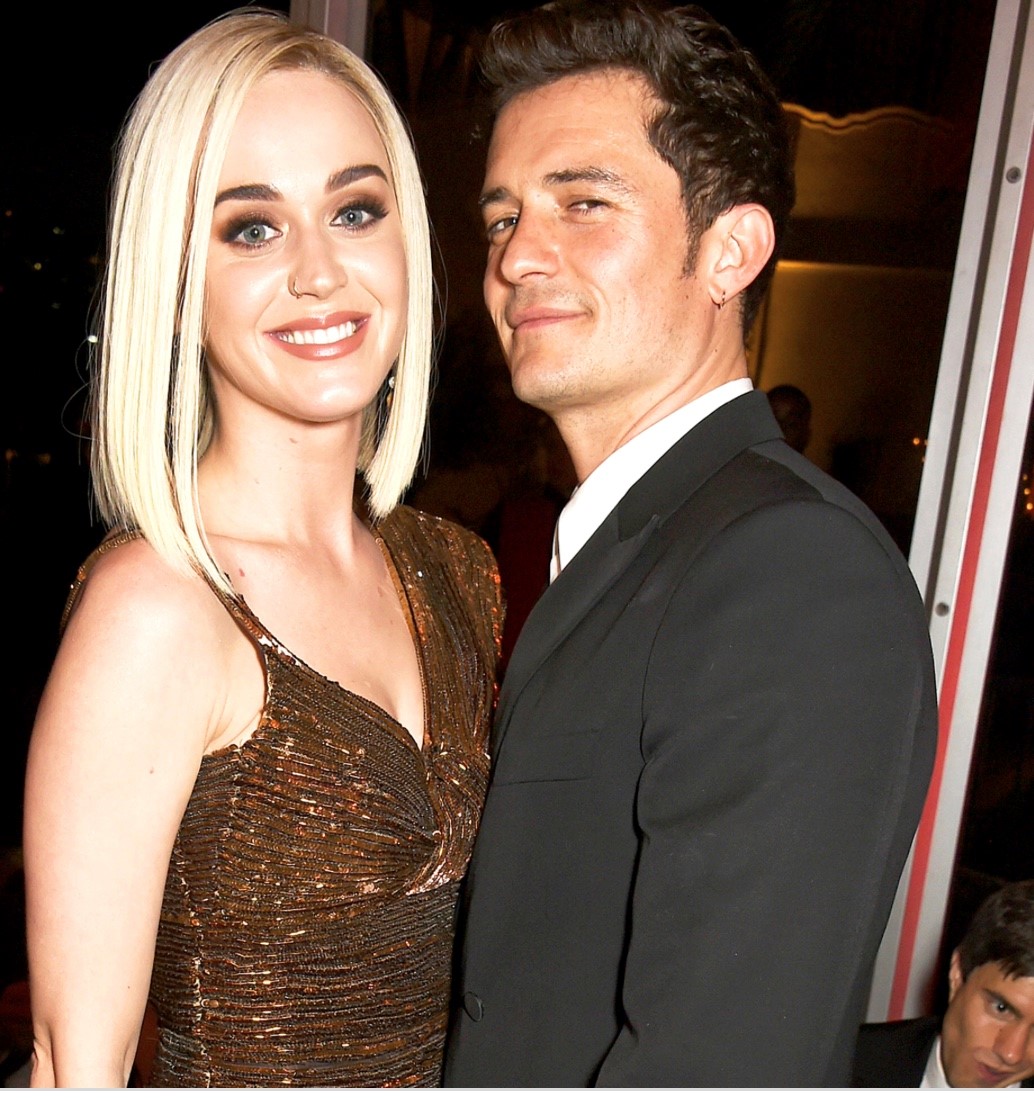 On a lighter note, it looks like Katy Perry and Orlando Bloom are back together. They try to visit each other while on location and he was recently spotted carrying her dog on the beach. All their friends know they're back together but they don't see the point in making a big announcement so we are.
The Kardashian sisters just closed their DASH stores and supposedly Kim is already developing a new brand of intimates, lingerie and shape wear. I can guarantee this lines shape wear will probably be amazing. If anyone knows how to contour their own body too look its very best, its Kim. The line should be out by the end of the year.
Jessica Simpson may be pregnant. She stepped out this week in NY looking pretty FULL after lunch if you know what I mean. Apparently she has been begging her husband for a new baby. I guess it's true.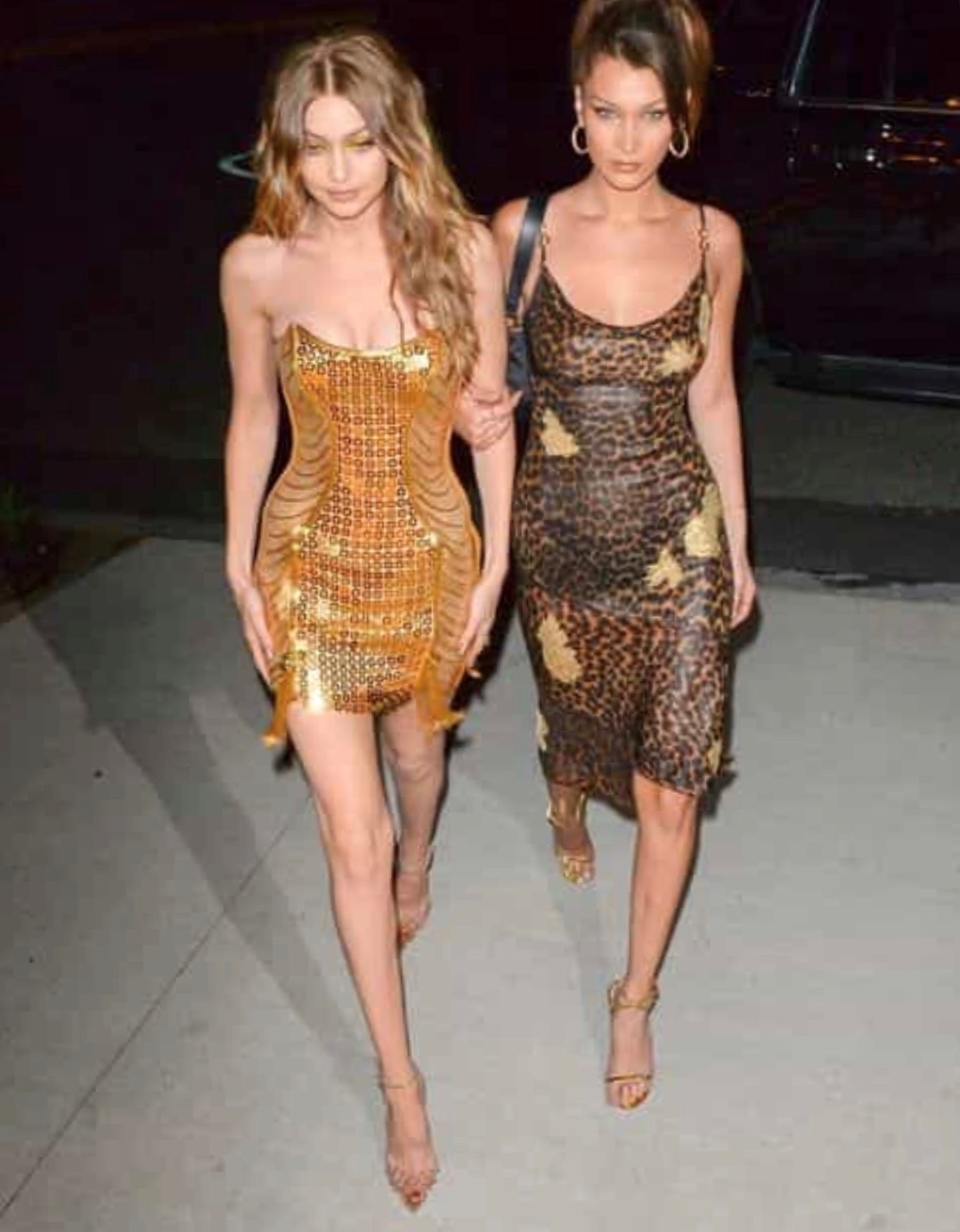 Here's a tip: if you ever want to feel really unattractive and homely, please look at pictures of Gigi Hadid's 23rd birthday party (kidding, not kidding). She celebrated her birthday in NY with her sister Bella, Olivia Culpo, Kendall Jenner, Hailey Baldwin, Joan Smalls, Martha Hunt, Lily Aldridge, Gigi's brother Anwar Hadid, and his girlfriend Nicola Peltz , Cara Delevingne and many other equally attractive people. The stepped out to the One Hotel in Brooklyn.
Gigi made a grand entrance in her to die for Atelier Versace gold dress and mid party got comfy in sweats and sneakers (which she looked equally as fabulous in). And no- Zayn Malik was not there.
So you know how celebrities always release statements announcing their divorces and follow it up with "we have the utmost respect for one another and we will continue to co-parent , blah blah blah?"
Well things are turning ugly with Jenna and Channing Tatum. Apparently, they are making their friends choose sides. JLO's team Jenna, George Clooney is Team Channing. Come on guys, can't we all just get along?
Until next week darlings!
From somewhere near Neiman Marcus,
Julia Obst