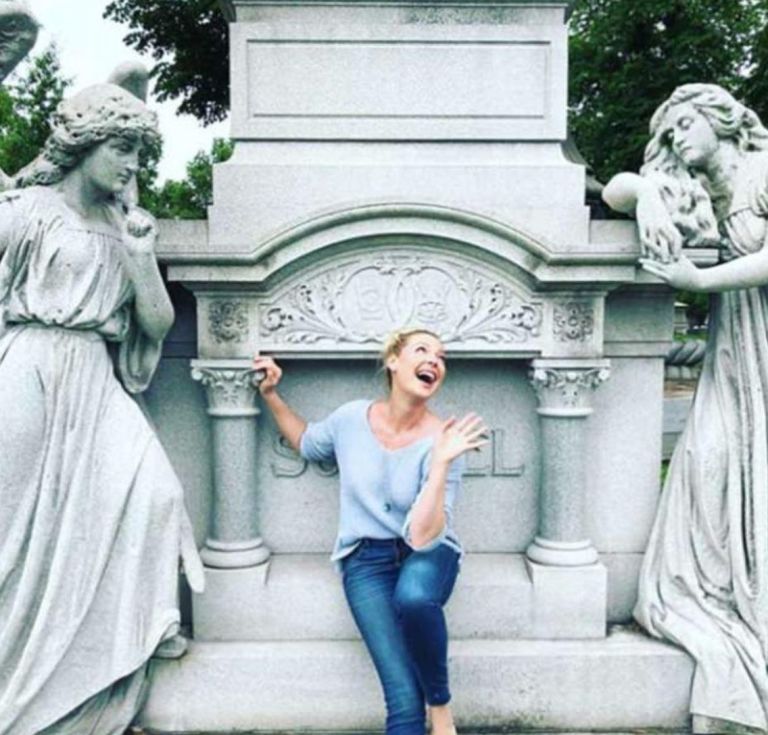 In this weeks episode of Keeping Up With The Markles, Meghan Markle's father continues to give me life. As of now, his attention is geared towards the queen herself.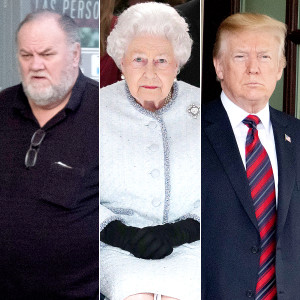 He's demanding that she meet him. According to numerous reports, Thomas Markle is convinced he's getting the cold shoulder from the royals. Why would he possibly think that? He believes he's been put in a 'penalty box' because of his Good Morning Britain show. To be clear, Thomas Markle has given TMZ another interview about the fact that the queen is willing to meet Donald Trump and not him.
He claims he has not spoken to any of the royals, including Meghan since his June 18th interview. Despite all of the drama, he claims he has every intention of flying out to the UK to see his daughter and meet his new son in law. Let's all picture that for a few seconds… What I wouldn't give to be a fly on that wall. I think Samantha Markle may have something to do with this brilliant and too fantastic for words idea.
In other news that no one saw coming, something possessed Katherine Heigl to pose for an impromptu photo session at a gravesite. Yes, you read this correctly. Her deceased brother's no less. Apparently, she was visiting relatives in New York over the weekend and her and her family
went to visit her brother's grave. Somehow, her and her husband, Josh Kelley got inspired and decided to separate from the family and have some fun. While several of the pictures she posted were appropriately somber, others were bizarre. In one picture, Kelly is seen posing on a grave, with his last name, while Katherine joked in the caption, "He's found his own grave, lol."Katherine also posed between two statues with the caption "Managed to get some gossip in with the girls." Lol guys, lol. After many confused fans called them out on this, Katherine deleted the Instagram pictures and made two videos apologizing and taking full responsibility for actions and irresponsible behavior. I guess she just made a grave error, it happens. Coincidentally, she'll be joining season 8 of suits.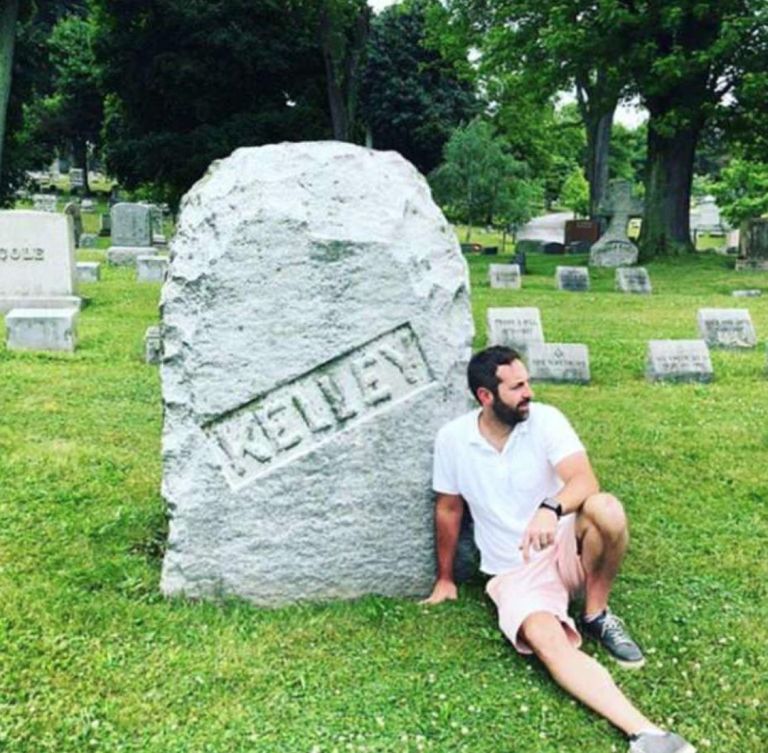 All my dreams are coming true with Quentin Tarantino making a film about the Manson murders. I have always been very interested in anything Manson related and I've probably read Helter Skelter about ten times. The movie, called 'Once Upon A Time In Hollywood' stars Brad Pitt, Margot Robbie and Leo Dicaprio just to name a few, and sources tell us Brad Pitt and Margot Robbie are hitting it off very well. In fact, it seems that her husband, Tom Ackerland is very unpleased. Although he and Margot have been married for two years, we all know what happened on the set of Mr. and Mrs. Smith. lets keep our eye on this one.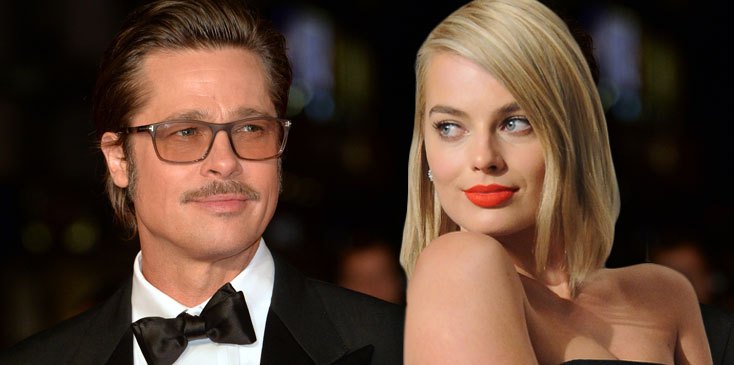 On a serious note, Heather Locklear has had a really rough time. She has tried to beat up several cops and EMT's as well as her mother.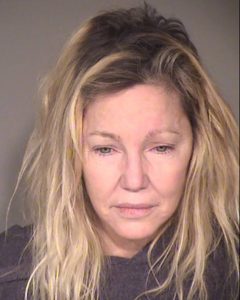 She was placed on a 24 hour psychiatric hold and once she was released, she apparently overdosed on pills. She is currently getting the help that she needs and is in stable condition. I hope her daughter and family give her the support she needs during this difficult time.
Now here's who I don't feel sorry for… Tori Spellings husband, Dean McDermott showing off his new 20k motorcycle that he gifted himself.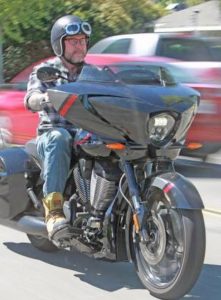 Come on guys, don't go on tv crying about money problems and then do dumb things like this. He proudly showed off the bike in an Instagram post shortly after it was revealed that he and Tori are still struggling financially. Neither Tori nor Dean have jobs. Aaah, to be famous and not rich.
From Tulum with love,
Julia Obst