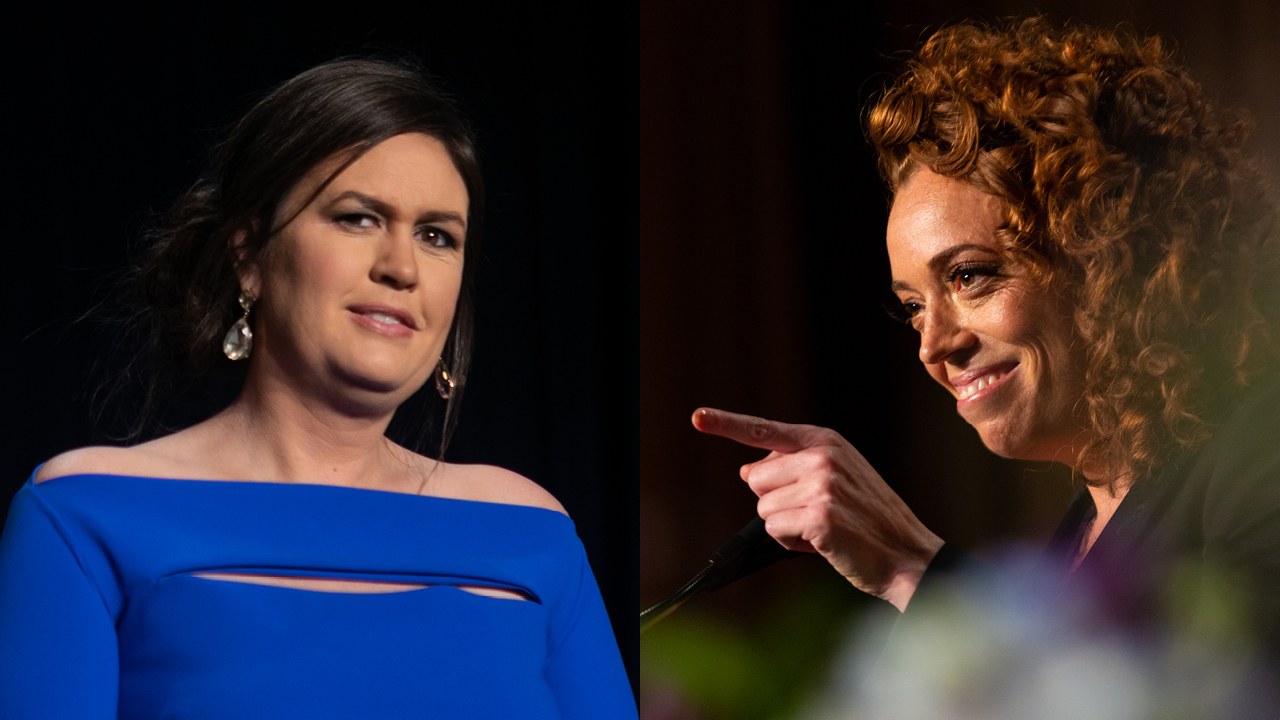 Happy Wednesday Blondes, Brunettes and all in betweens! So much to cover this week.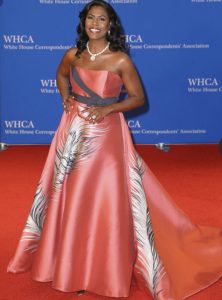 The White House Correspondents Dinner. OMG. Michelle Wolfe roasted, and by roasted, I mean murdered the souls of pretty much everyone in the room. Sarah Huckabee Sanders got it the worst. Kellyanne Conway looked like she was going to cry and true Omarosa style, she had a "gown attendant" who followed her around the entire night while simultaneously fluffing her hair. Omarosa made sure to stop by and say "Hi" to Stormy Daniels' attorney, Michael Avenatti. She was overheard saying "Hi boo, I'll text you tomorrow" and gave him props on his appearance on The View.
Meanwhile, Trump was holding a rally in Michigan comparing its size to the size of the WH Correspondents Dinner. Big surprise people, it was YUGE. YUGE. Totally makes sense, right? One is a black tie, guest list only event and the other one is a come one, come all rally.
OK guys, can we talk about Allison Mack from "Smallville" recruiting other actresses into a sex cult called NXIVM?! WHAT IN THE ACTUAL F???? She did this under the guise of recruiting women into a "women's empowerment" group or "sorority". They were all intelligent and attractive young women being branded with a combo of Allison Mack's and cult leader Keith Raniere's initials . His on top, hers on bottom, no pun intended. The whole thing is so bizarre I'm almost at a loss for words. You know, truth be told, she's an acquaintance of mine and I find it off putting that she never even bothered asking ME to join. #KIDDING. In all seriousness she is now out on bail and fully cooperating with the Court and is expected to testify against the NXIVM vanguard in exchange for a lighter sentence.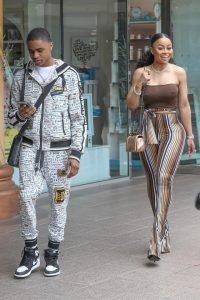 Blac Chyna is pregnant with her 18 year old boyfriend's baby. Congrats to YBN Almight Jay And BC, who already shares 5-year-old son King Cairo with ex-boyfriend Tyga and 17-month-old Dream with ex-fiancé Rob Kardashian.
Chyna also recently made headlines for a stroller altercation (yes you read that correctly) at Six Flags Magic Mountain in Valencia, California, on Easter Sunday, where she was seen throwing her stroller around around like a madwoman which resulted in her and her party being escorted from the park. She was also criticized for her decision to let her daughter Dream wear clip on pink hair extensions. The stroller company she had a deal with dropped her and she has since deleted the picture of Dream. Girl please get some CBD oil and CHILL.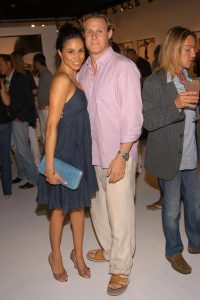 The next Royal Wedding is upon us and Prince Harry and Meghan have asked for donations towards their favorite charities. #isntsheperfect? Stay tuned for commentary from theJamaica Inn where incidentally Ms. Markle had her first wedding.
Until next time loves!
Somewhere not East of the 405,
XX
Julia Obst