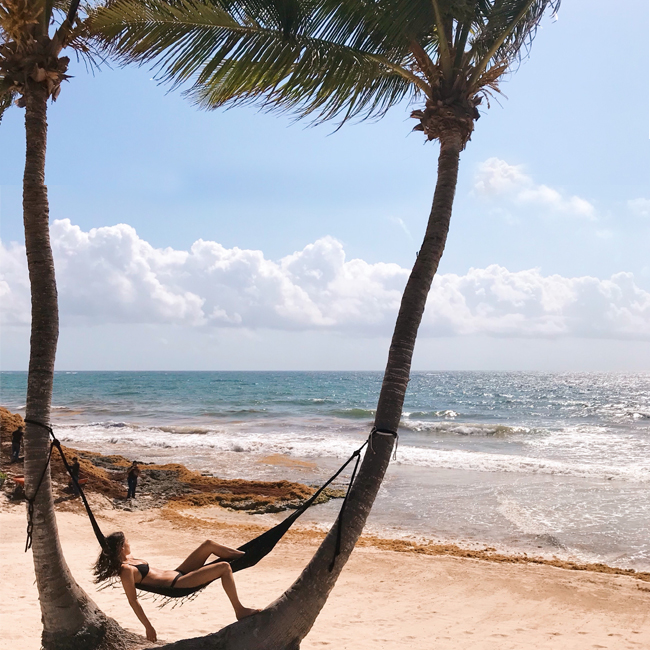 Just in time for Cinco de Mayo, we're here to talk Tulum. I didn't know much about Tulum before I went, other than it was THE place to be. Even going in with such high expectations, I was pleasantly surprised with just how much I loved it. I've only been home for a week and I'm already planning my next girls trip back. From crystal clear beaches, to beautiful cenotes, Mayan ruins, and the most delicious Mexican food & drink I've ever had, I can say with all confidence it is one of the most incredible places I've traveled thus far in life.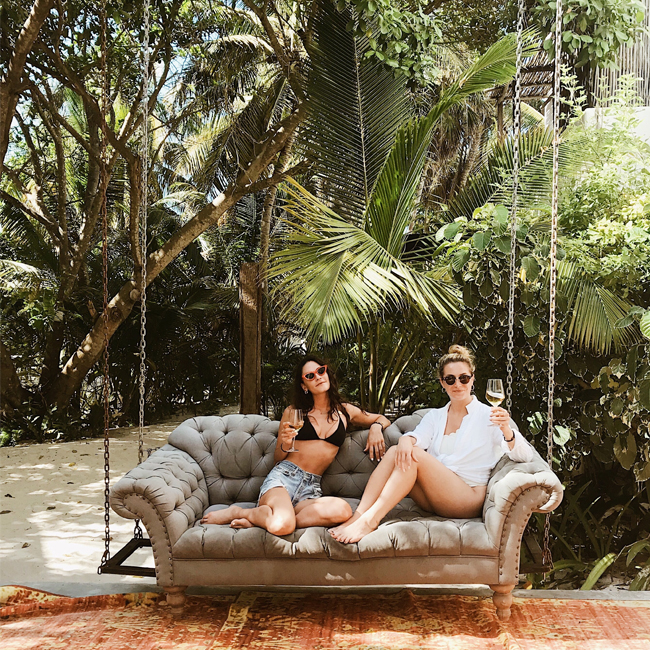 With an easy 3.5 hour flight from LA, and a 1.5 hour drive from Cancun to Tulum, there is no excuse not make it a yearly escape. We flew in on the red eye Friday night, landed with the sunrise, pulled into Tulum and hit the ground running, or more like, hit the ground bicycling around town. I could write a novel about the places we stayed, the restaurants we ate at and the adventures we had, but I'm going to keep it short and sweet only sharing my favorite spots so you're inspired to go, get lost, and make your own memories.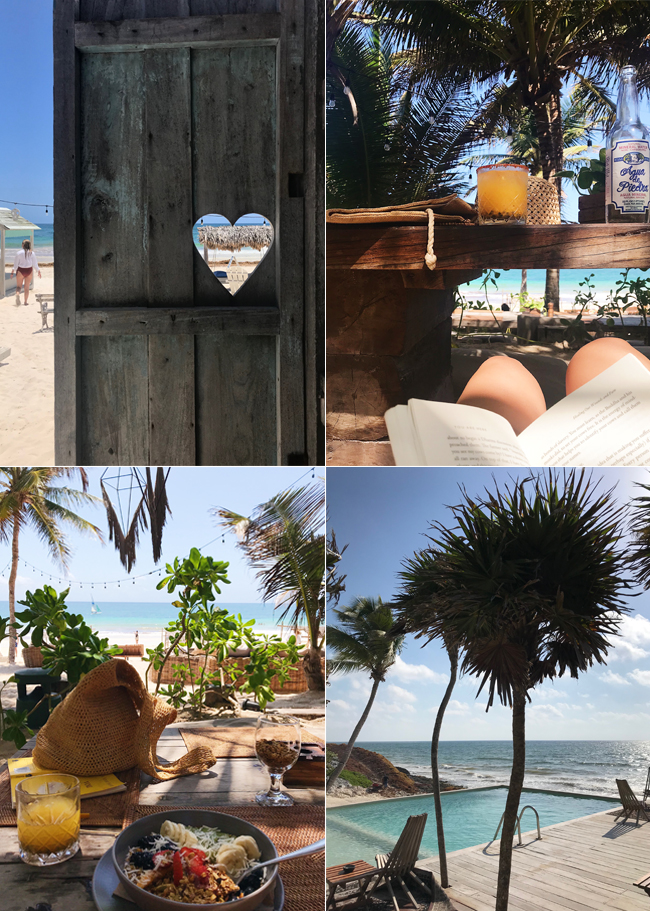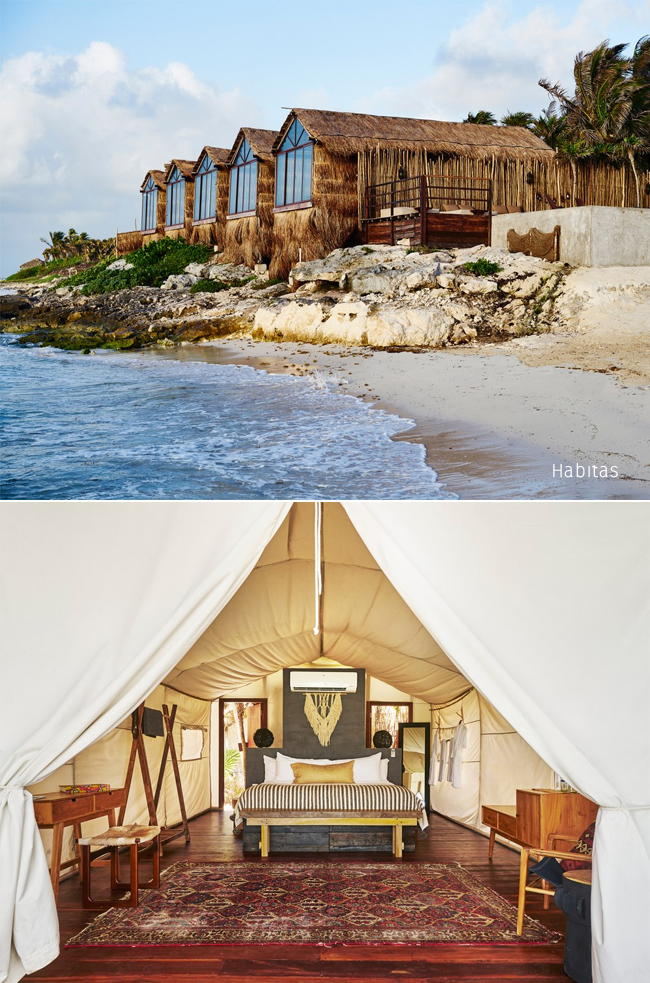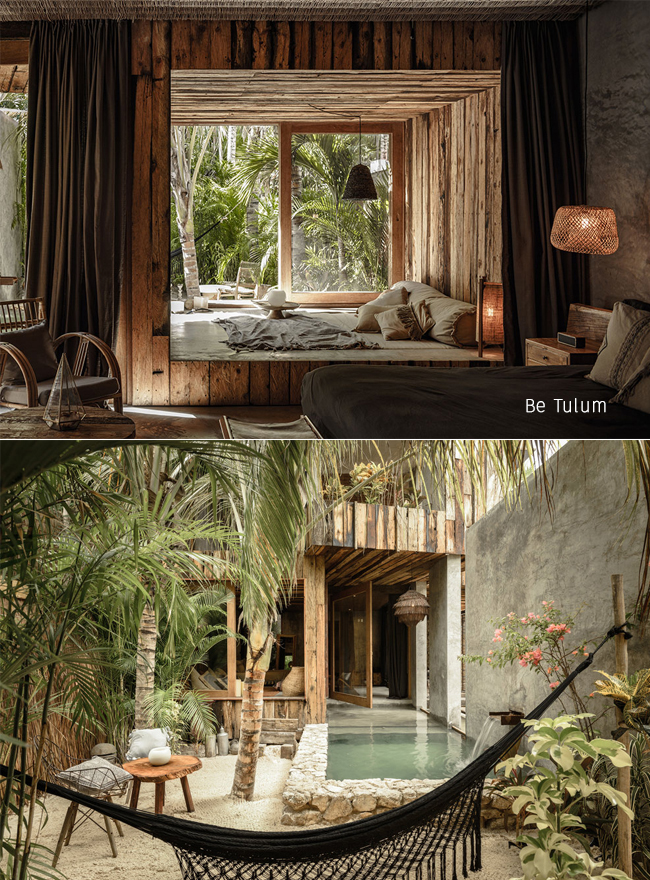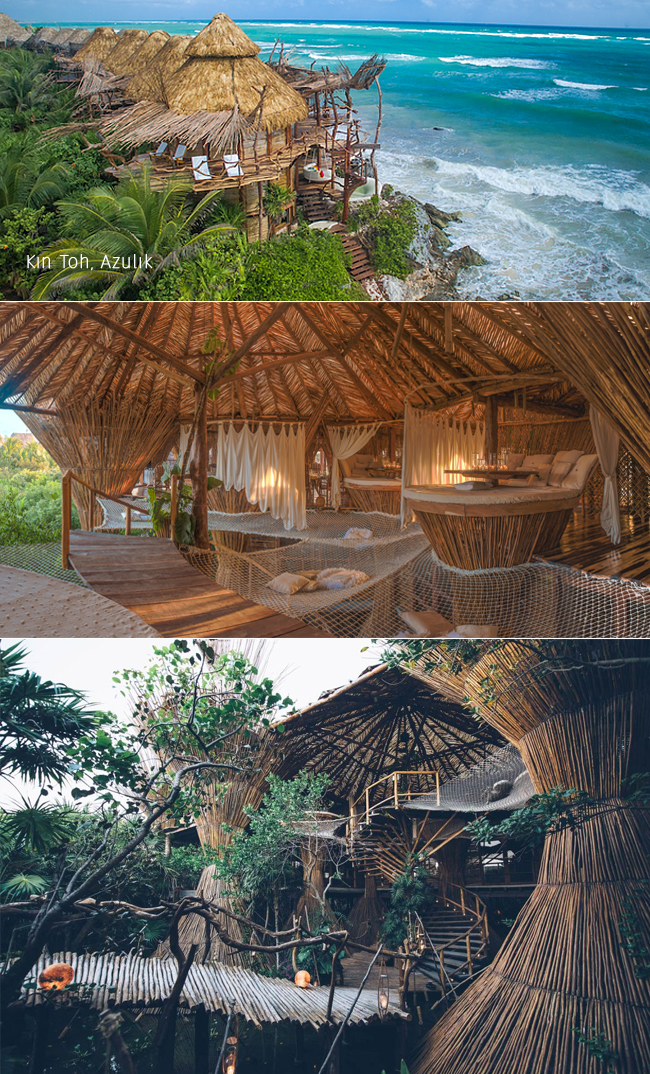 We started the trip off with two nights at Habitas, in one of their beautiful glamp-esq rooms overlooking the ocean and ended the trip with two nights in the posh jungles of Be Tulum which opened up to our own personal dip pool. I would absolutely recommend both places again. A few other spots we are keen on staying during our next trip are Nomade Hotel, Sonara, and Azulik.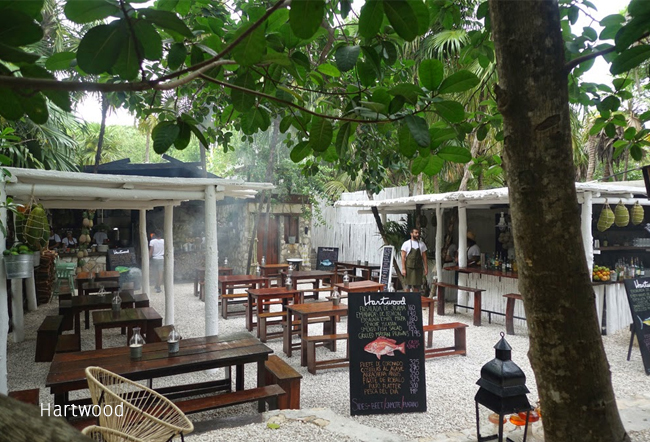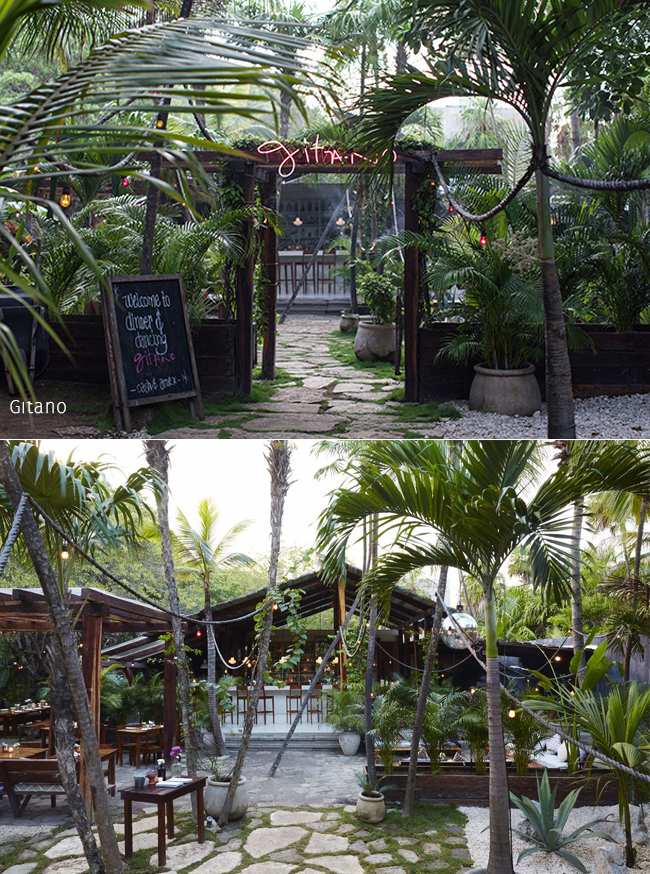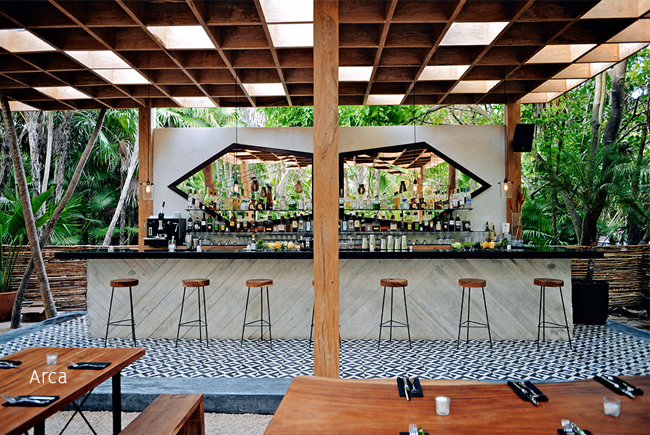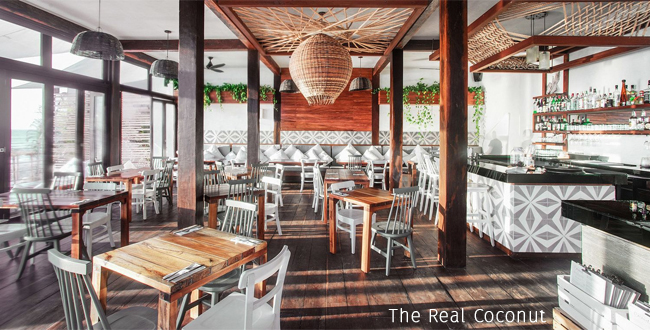 As far as food goes, my recommendations are endless, which is saying a lot because I am as far from a foodie as they come. I heard a lot about Tulum being in competition with New York City eats, and I wont disagree. The best dinner we had bar none was at Hartwood, who's chef actually came from NYC to open the infamous Tulum gem. We ordered the jicama salad, the flank steak and the most magnificent chocolate mousse I have ever had in my life. True story, I've actually dreamt about it since. The staff was so kind, so entertaining and set the bar very high for any meal I ever eat again. Kin Toh, at Azulik was a definite experience. Set high in the tree-tops, you sip your pre-dinner cocktail in a net overlooking the tree-tops and enjoy your dinner in a big nest like pod. Overall it was a very cool experience, but the food was nothing to write home about. Gitano was another one of my favorites. Set in a jungle like atmosphere with a disco-ball hanging from the palms, this place was definitely the vibe and the food was excellent. Each morning we started with an acai bowl from Be Tulum. We ate lunch at The Real Coconut every single day, and would sit on their beautiful deck for hours if that tells you anything about how much we loved it. Everything on the menu is gluten, grain and dairy free and their coconut-flour tortillas are to-die-for. Fresh guacamole, strawberry mezcal margaritas, and an ocean front view. You can't beat it.
Other must do's while you're in Tulum are as follows. Swim in the ocean as much as possible because the water is perfection, explore the cenotes (preferably on a weekday to avoid the crowds) visit the Mayan ruins, and take advantage of the nude beaches.
Buen viaje!
x
Jadan