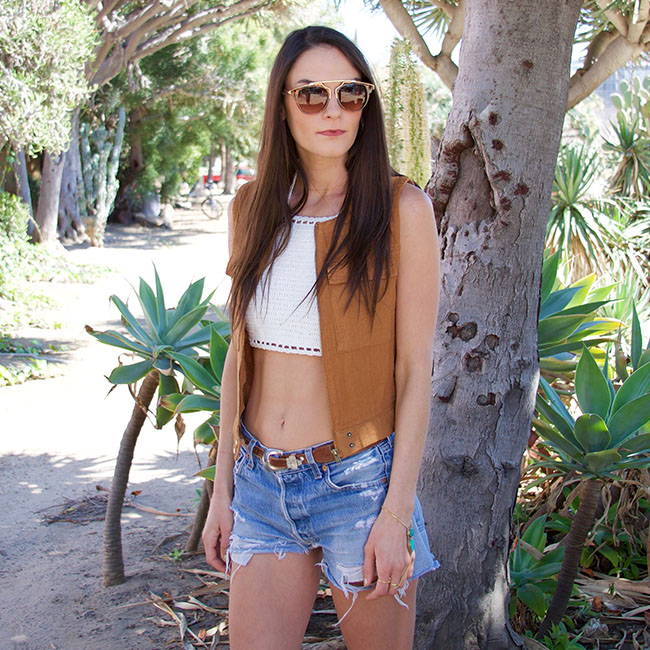 These days, what you wear to Coachella is almost, if not more important than the line-up itself! A place where less is always more, denim shorts and crop-tops are encouraged, flash tats know no limit, and the yearly sea of flower crowns abound. I decided to dig into my closet and piece together two Coachella looks that are not only easy, but comfortable and timeless. It's all about using the current trends to create a chic look you'll actually want to remember when you look back at those festival photo's 10 years from now!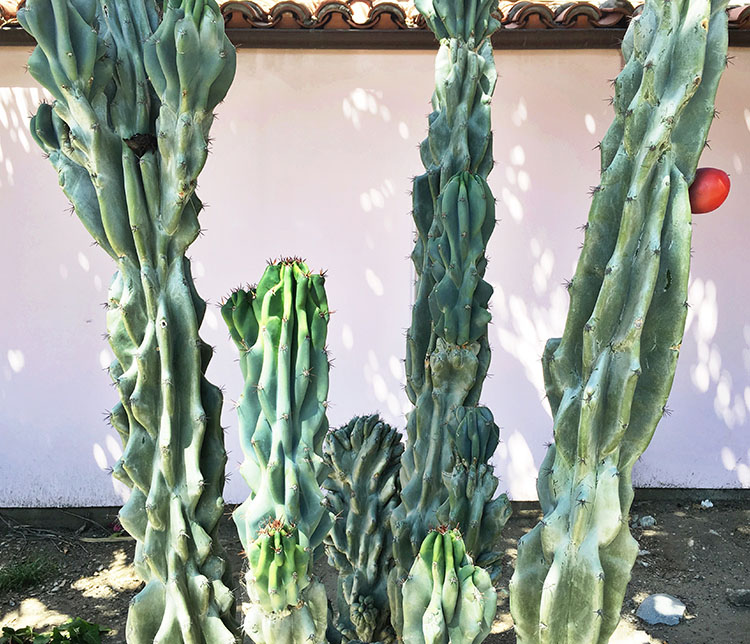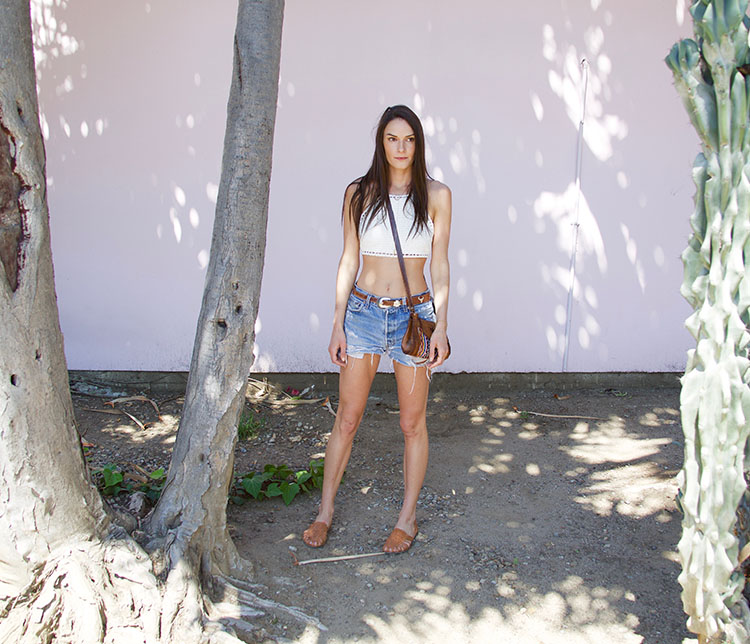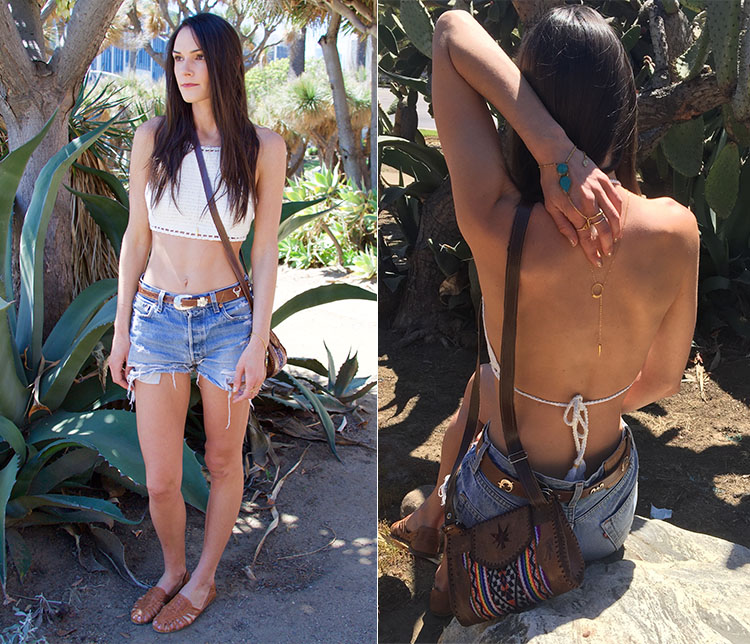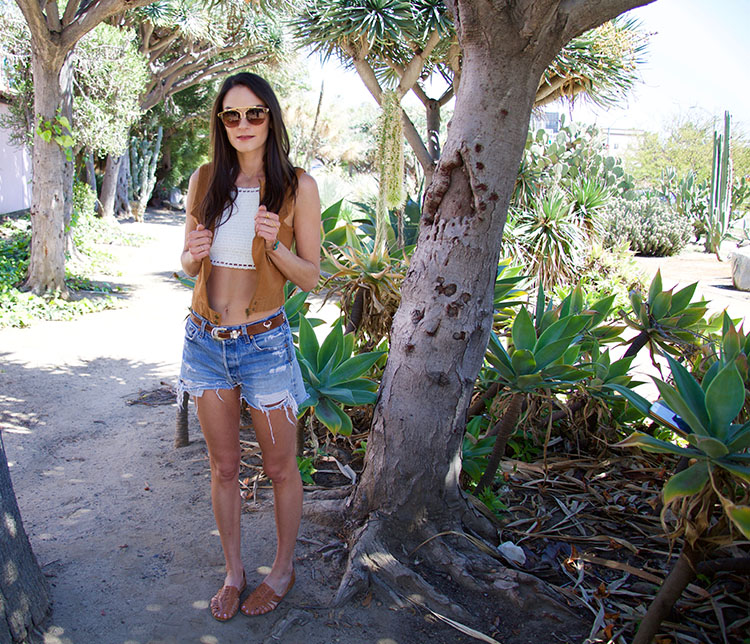 Step away from the flower crowns, an abundance of accessories, and neons! This year, it's all about minimal basics, neutrals, and class. Pair your favorite suede ensemble, swimsuit, or maxi dress with a designer handbag and some vintage denim for that timeless desert elegance we're talking about!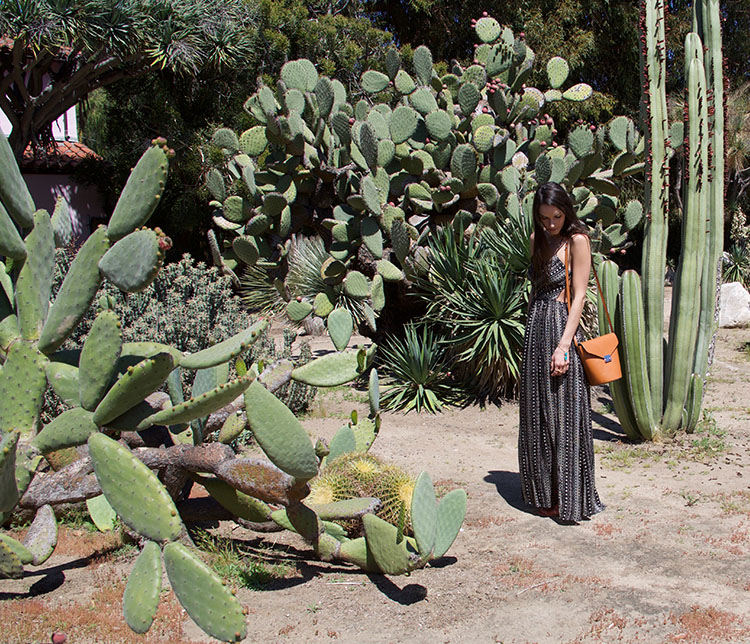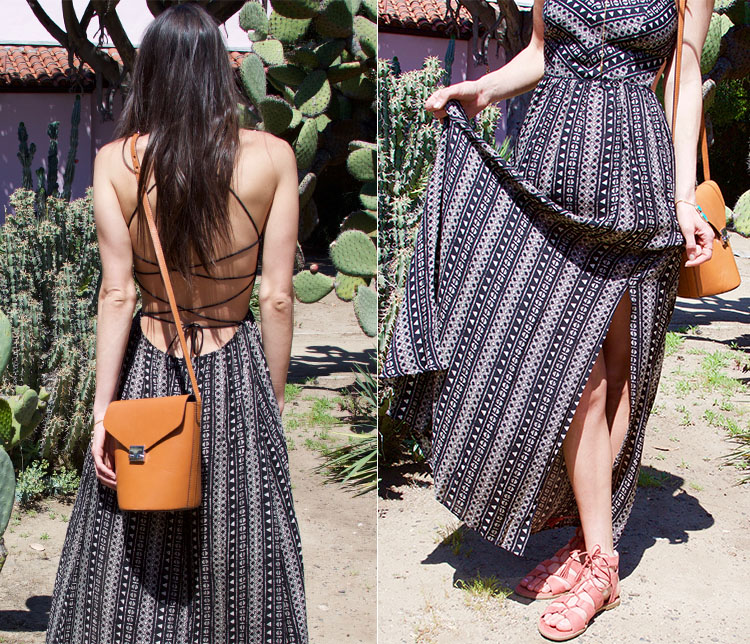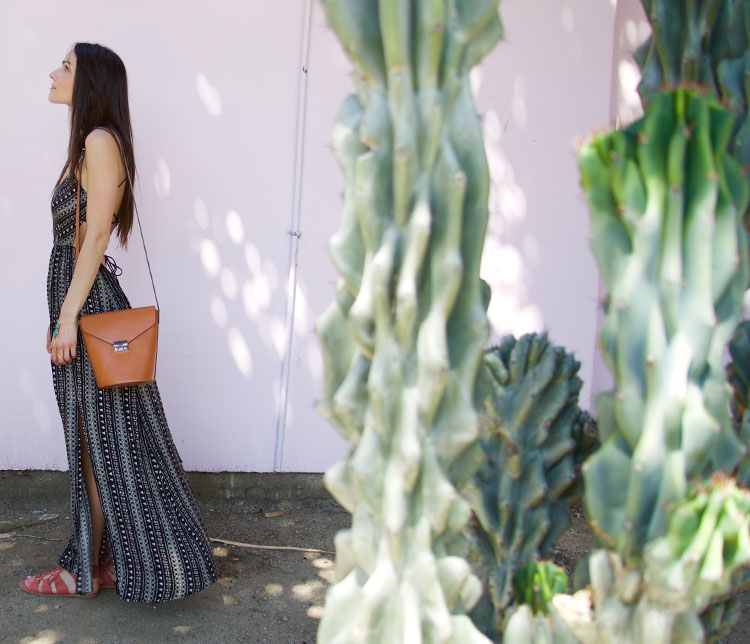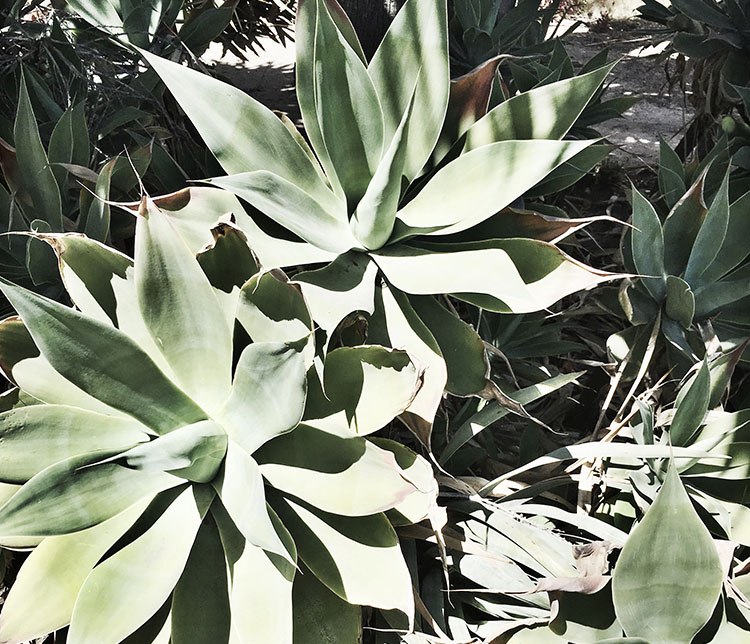 Shop our favorite festival favorites below, and don't be afraid to express your inner desert queen!

Xo, Jadan Huter & Lauren Cheek