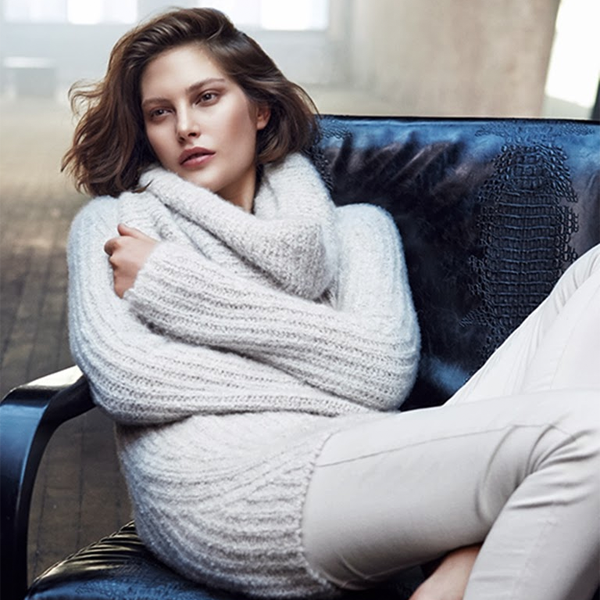 OK. Have you found winter white to be a bit too intimidating? We used to feel that way. Get over it. This season it's the new MO instead of all black. There's just something about an all white look that just feels so crisp and fresh especially over the holidays. Even though it used to be a big no-no to wear white in the winter, we've evolved past that, and wear it year-round! We've just recently started seeing lots of our LA friends pair white with white (or shades of white from dove to ecru). This season, we've especially drawn inspiration from Donna Karan's Holiday Collection with her cashmere and hand knit sweaters.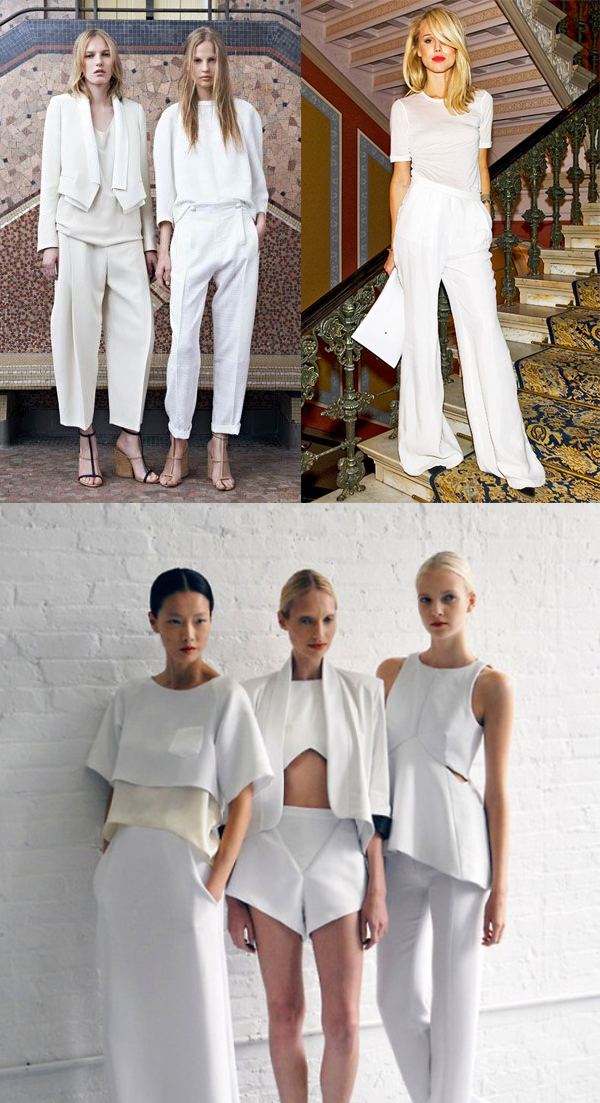 To rock the look, try layering, mixing textures, and lengths. Accessories are also the other critical component. Either go all monochromatic or amp up with cognac or black accents.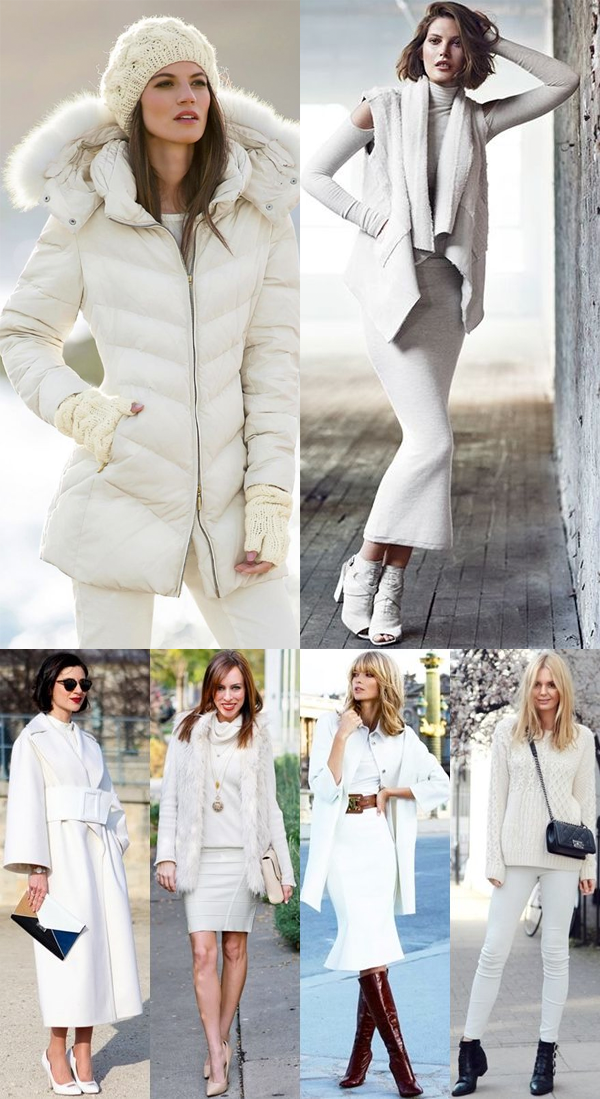 Above are some of our winter white faves from Shopbop to get you started, and don't forget to shop your closet and mix & match!
Cheers & Happy Winter White Holidays!
xo,
-Lauren, The Blondette