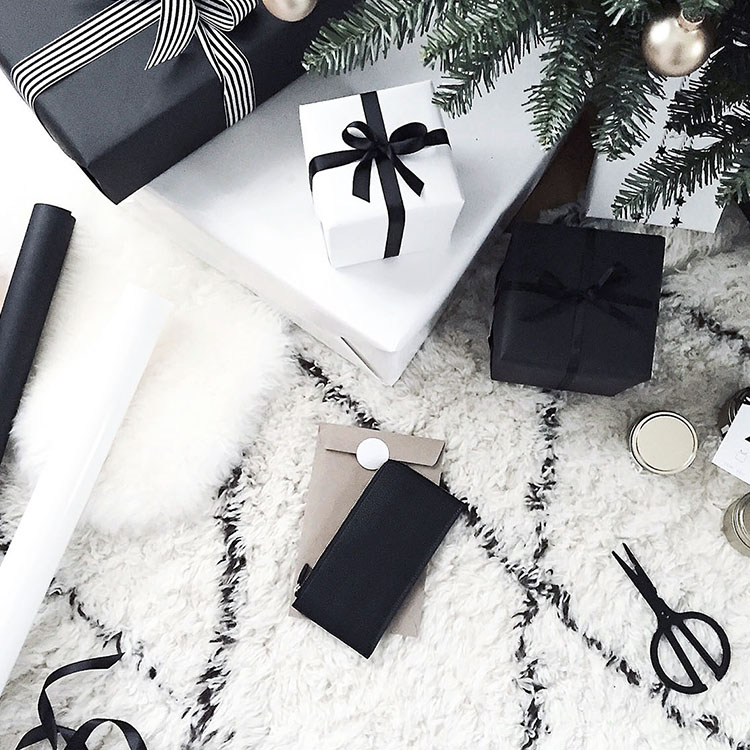 So let's get one thing straight…Paper is fashion. You've put so much thought into the gifts you're placing under the tree, the last thing you'd ever want to do is settle for tacky wrapping paper. Not to mention, the presents will essentially be part of your decor until Christmas morning, so why not opt for something aesthetically pleasing and oh-so The Blonde & The Brunette.
Christmas is less than a week away, and 99% of the population hasn't wrapped a single gift and doesn't know where to get started. This is where we come in. When it comes to gift wrapping, there are endless ways to wrap it up. We've compiled an assortment of our favorite wrap jobs to get you in the holiday spirit. From a chic black and white theme, to gold and gaudy, to au natural (my personal favorite) there are endless possibilities.
Scroll through for inspiration, put on some holiday tunes, and transform your gifts into a work of art. The time and effort spent will wow the recipient, and make the underside of your tree look stunning this holiday season.
Black & White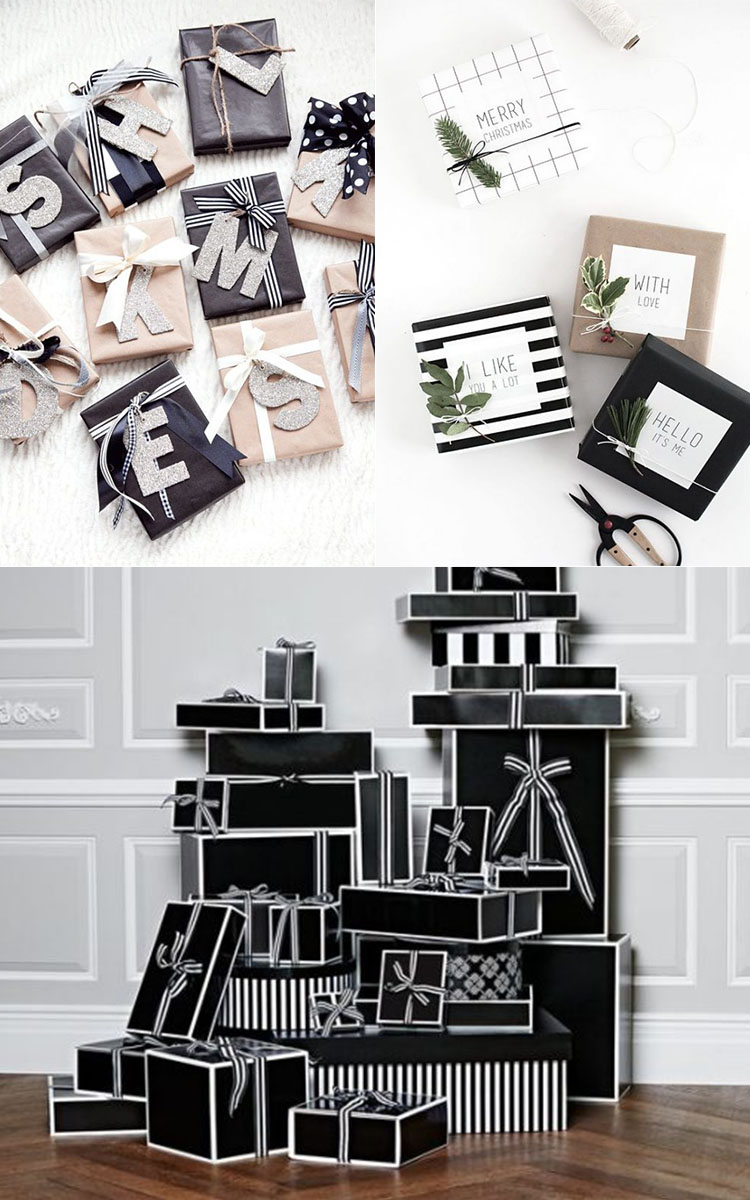 Gold
Natural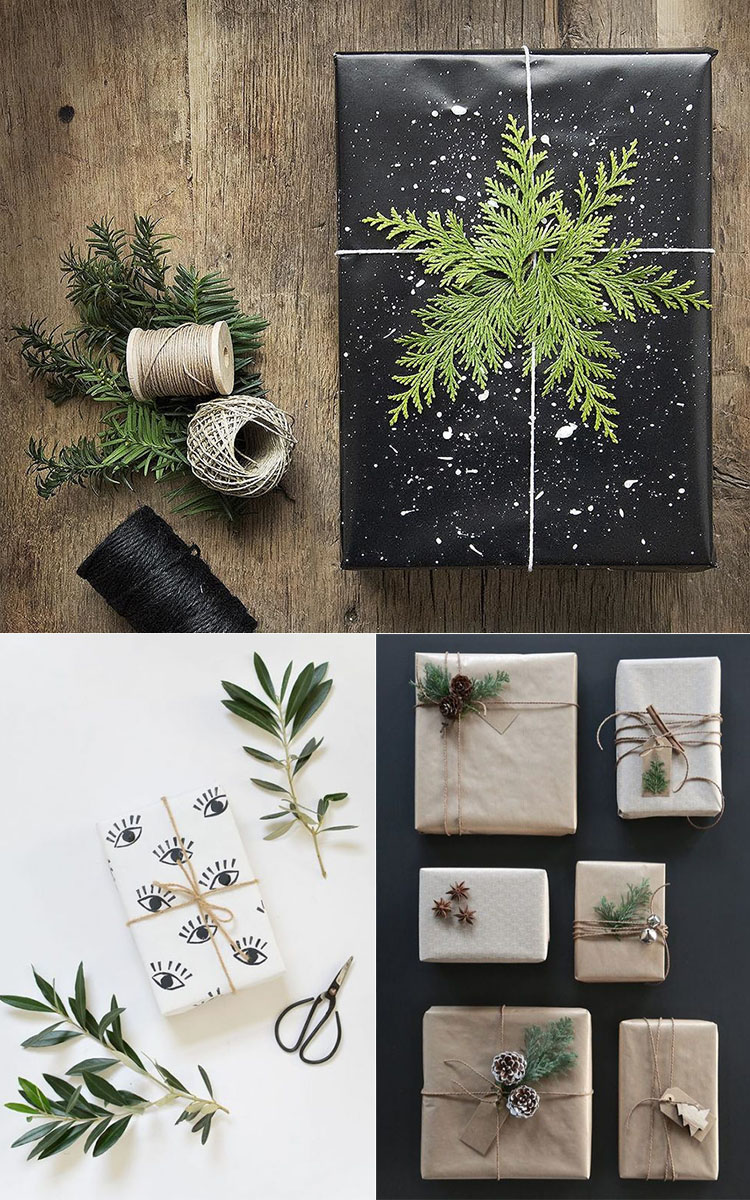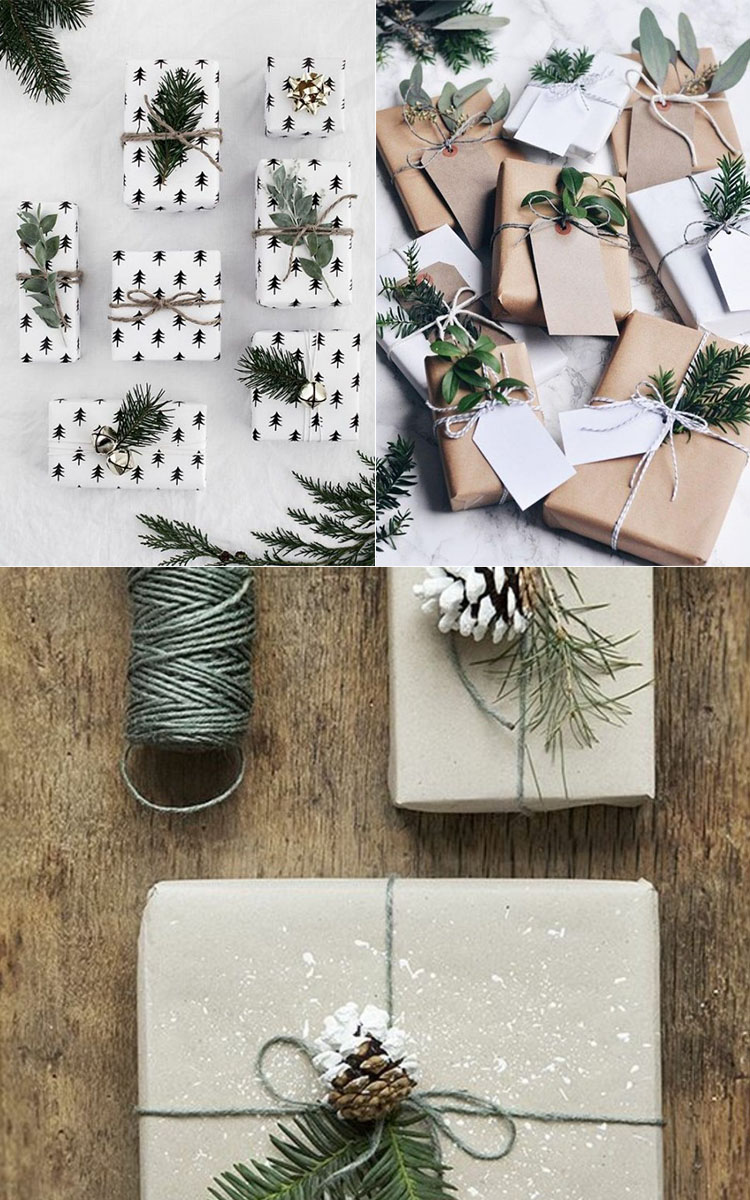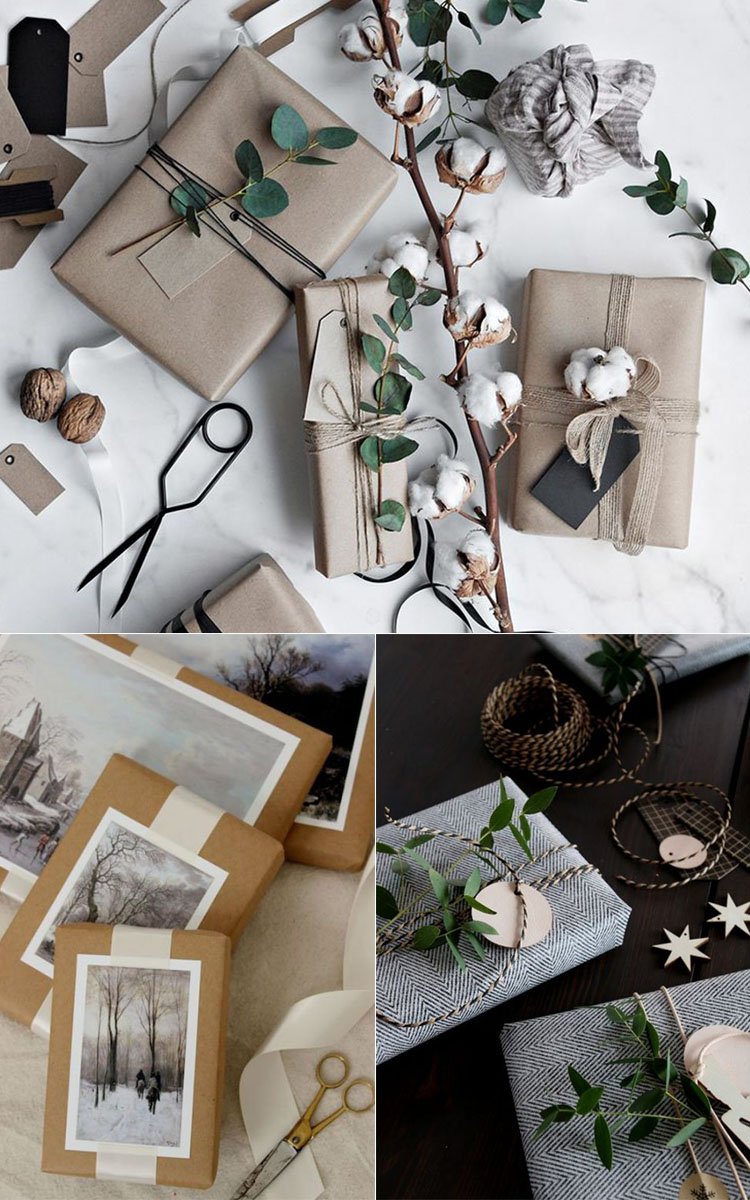 Xo,
The Blonde and The Brunette Team.