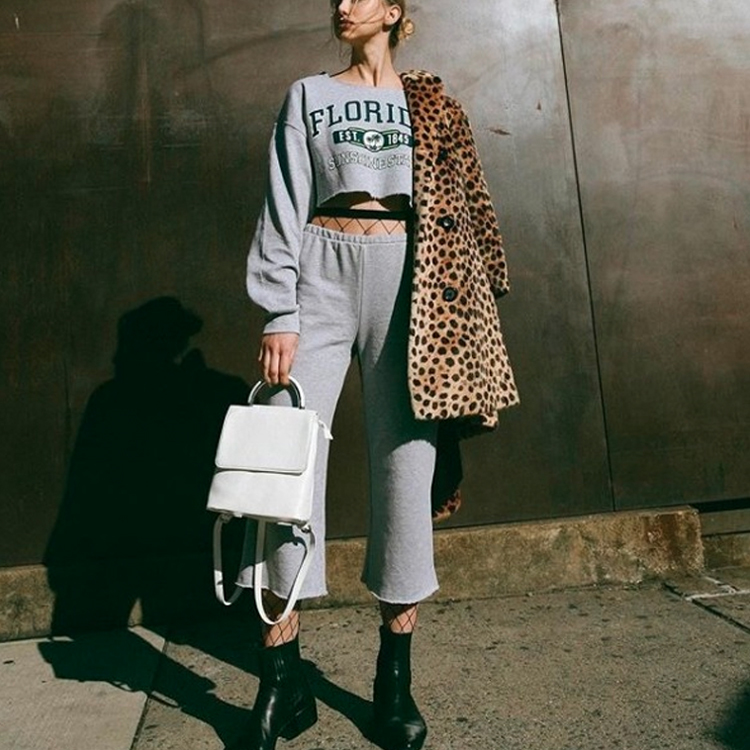 Forever 21 has been designing way out of their league recently with pieces that will leave you guessing designer or department store, but never Forever 21. I've come to the conclusion that there are three types of people in the world. Those who rock Forever 21 with pride, those who rock the affordable retailer, but would rather keep the origin of their piece under the radar, and those who can't bother with the affordable retailer. I'd say I fit comfortably right smack in the middle. I love me a good bargain, but pairing some designer pieces with my bargain finds is a definite must. Unless asked, which is when I happily oblige, I'd never necessarily flaunt the fact that any of my pieces came from Forever 21. Isn't that what fashion is about? Keeping the people guessing…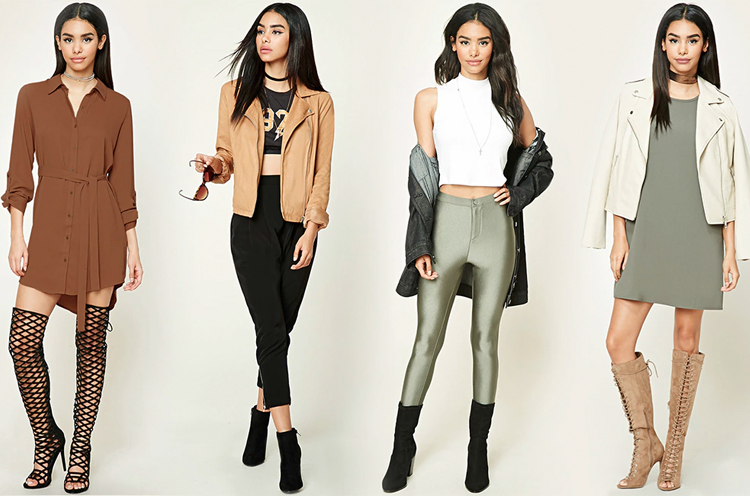 It's funny though, times are certainly changing. Friends of mine that could never bother with the affordable retailer have been complimenting my finds more and more, and are suddenly ready to sort through the madness that is Forever 21, and give it a try. It's all about finding the gems.
I'd like to say I slyly fit in the middle of both extremes, which is why I'm good at accommodating both ends of the spectrum. I'm thinking about making this a monthly column on The Blonde and The Brunette. With the endless new arrivals each week, someone needs to dive in and keep you up to date on all the hidden gems. This week boasts some stunning winter boho threads, a few cozy coats that will keep you warm all winter long, and a few dresses you wont believe cost less than $50.
Shop the affordable finds that'll put you friends in awe, whether you tell them they're Forever 21 or not.

xo,
Jadan Huter