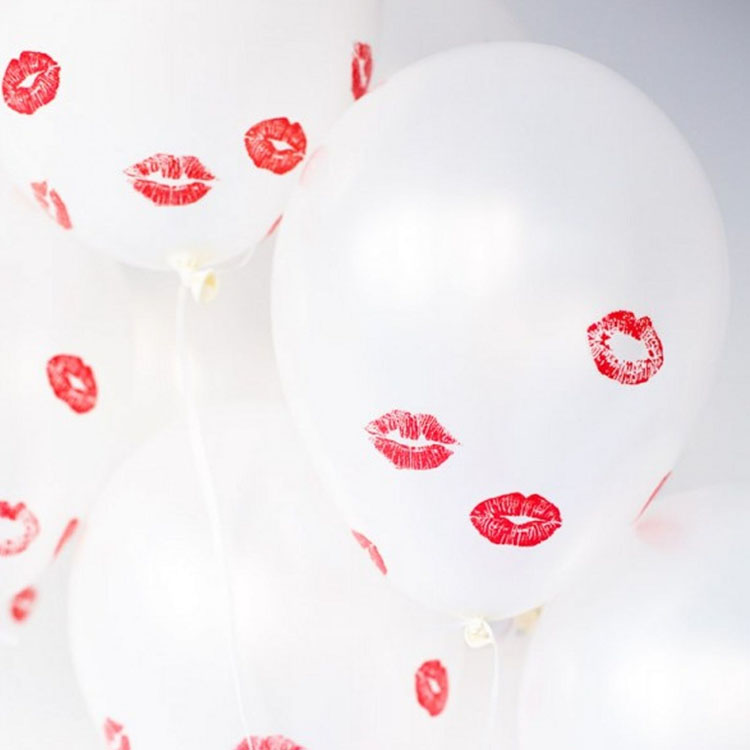 Valentines Day. Two simple words that have been known to haunt each and every man on this planet. We're here to change that. From the outdoorsy type, to the metro to that tech nerd we all love, we've rounded up all of our significant others & had them help us piece together the ultimate Valentines Day wish list for whichever kind of man strikes your fancy! Maybe this year, our men will enjoy the Hallmark holiday as much as we do!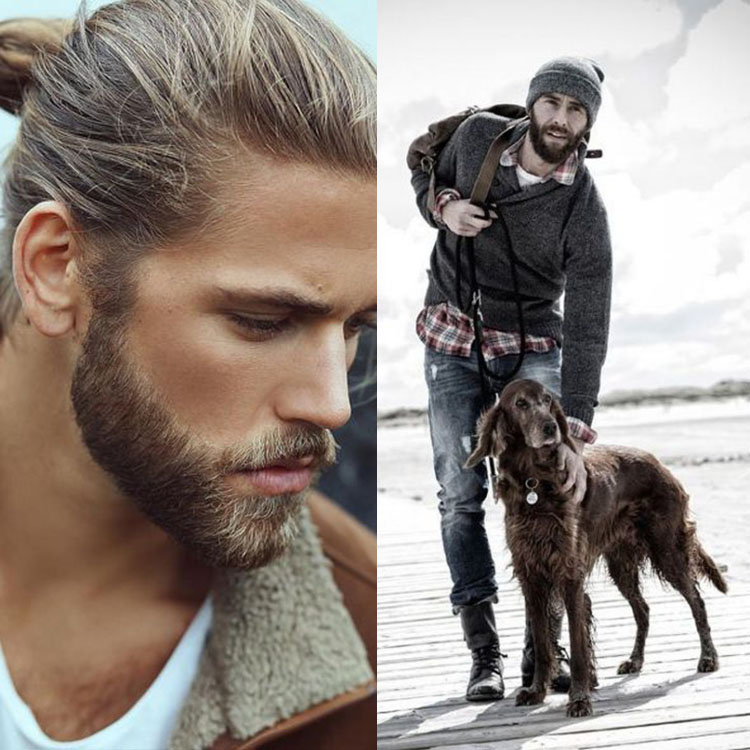 The Lumbersexual: Striking good looks with a rugged beard to write home about. He's a pseudo-outdoorsman with meticulous grooming habits who drinks whiskey on the weekends all the while looking like he could fell a Norwegian Pine. You can't go wrong with a pair of Red Wings, a five star grooming kit, and a comfy pair of Uggs he can slip his feet in and still feel manly enough to cuddle.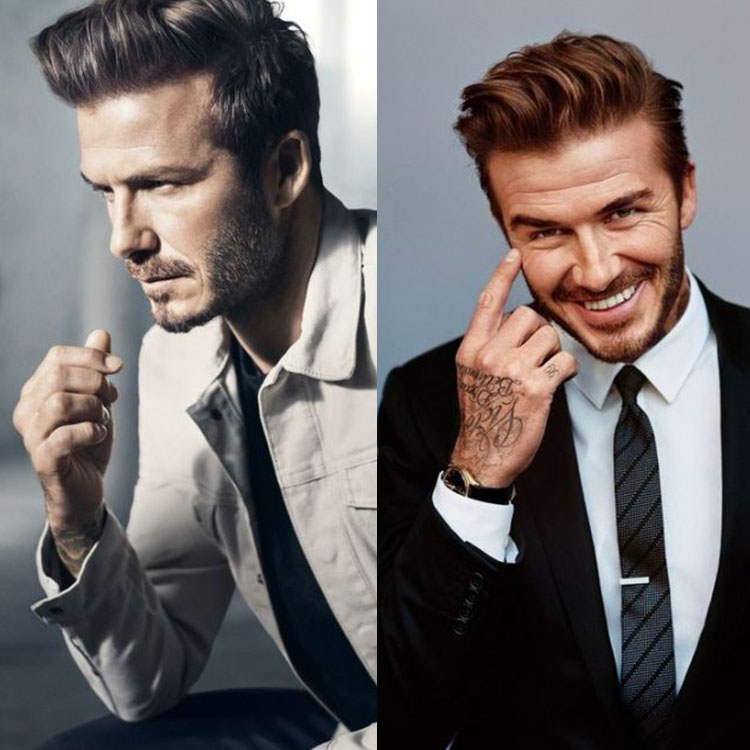 The Metrosexual: He's the guy who notices the new shoes you just bought. Also the guy you find stealing your face mask. No matter how many he might have in his collection, this guys is always in need of a spiffy new briefcase. Maybe this year, you'll go all out and spoil him with a classic new Gucci wallet, or invest in a pair of APL Lux Lusso's to top off his wardrobe. Next stop, a trendy hotspot and dinner for two.
The Technosexual: Think gadgets, gizmos and gears. Anything techy that you can get your hands on is a winner with our favorite tech nerds. A favorite shoe of ours that will have your guy geeking out to his buddies about are the APL Vision Low Basketball Shoe in Soft Green/Gold/Mist that will make your weekend warrior jump up to 3.5 inches higher with their Load 'N Launch patented technology.

xo,
Jadan Huter