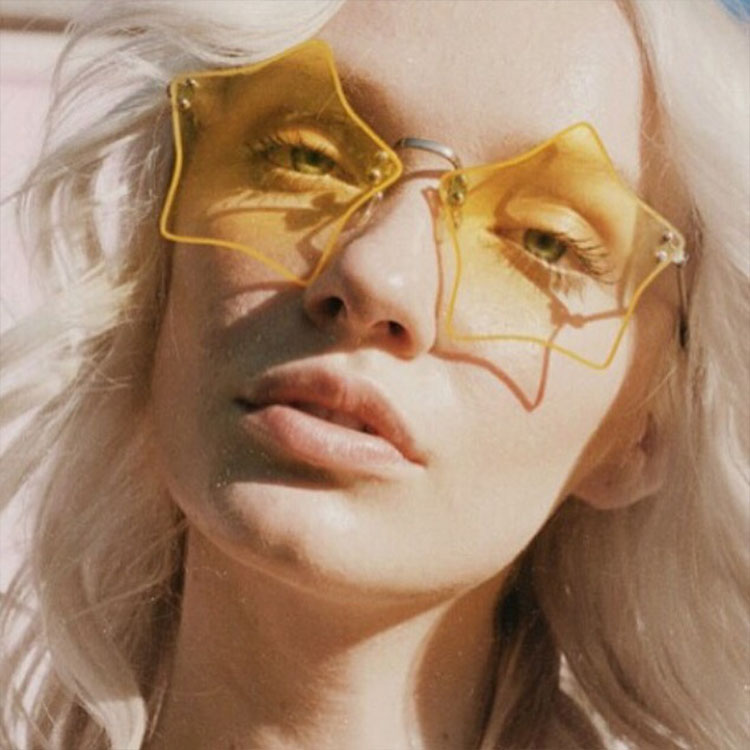 You've probably heard the saying "everything old is new again." That rings true in every fashion aspect lately, but at the moment I'm really feeling the retro sunnies. From the runway, to street style, to every Instagram it girl, we can't escape them. Sunglasses with enough personality to rectify an otherwise boring ensemble and cheer us in the middle of winter.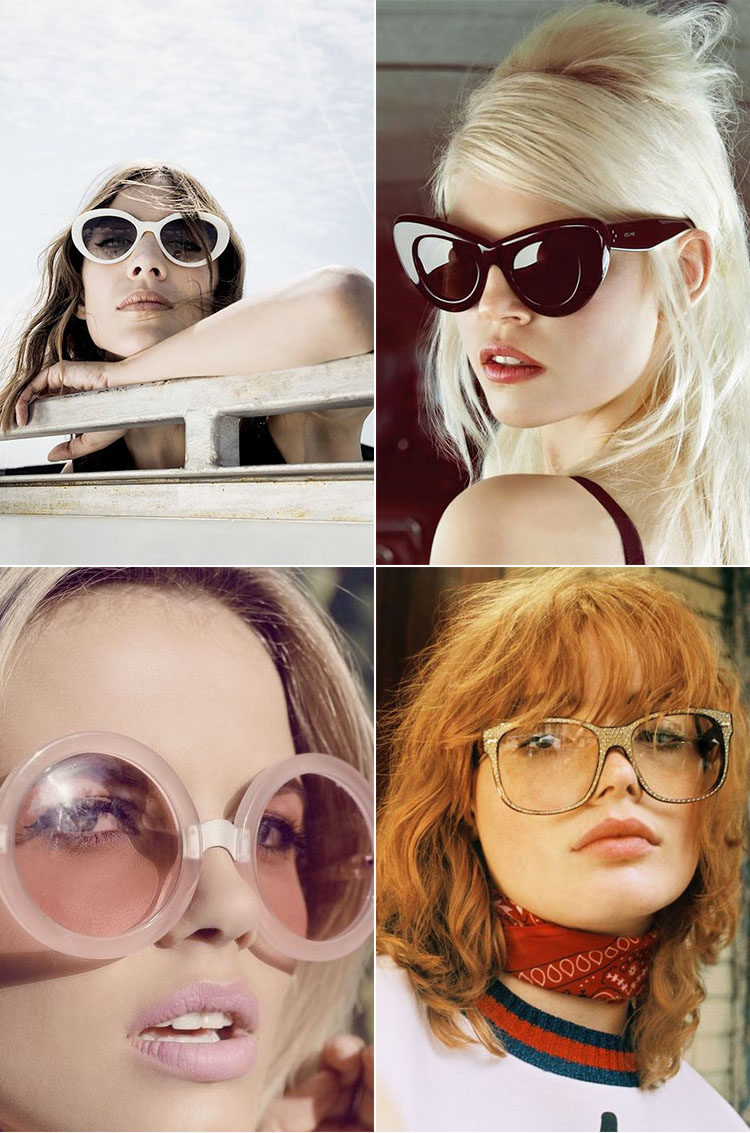 We've been stumbling upon retro sunnies all winter long, and I figured it's about time we wrapped them all in to one place. First, if you're not quite sure of the trend, and just want to dip your toe in and test the water, we recently uncovered a mecca of affordable retro-inspired shades that won't break the bank. Think out of the box, think pastels, think bold retro frames. We promise, whatever your personal style, Giant Vintage has something for everyone. Plus, take note. Try some pale pink or peach lipstick colors that preferable match the lens, to pull the look together.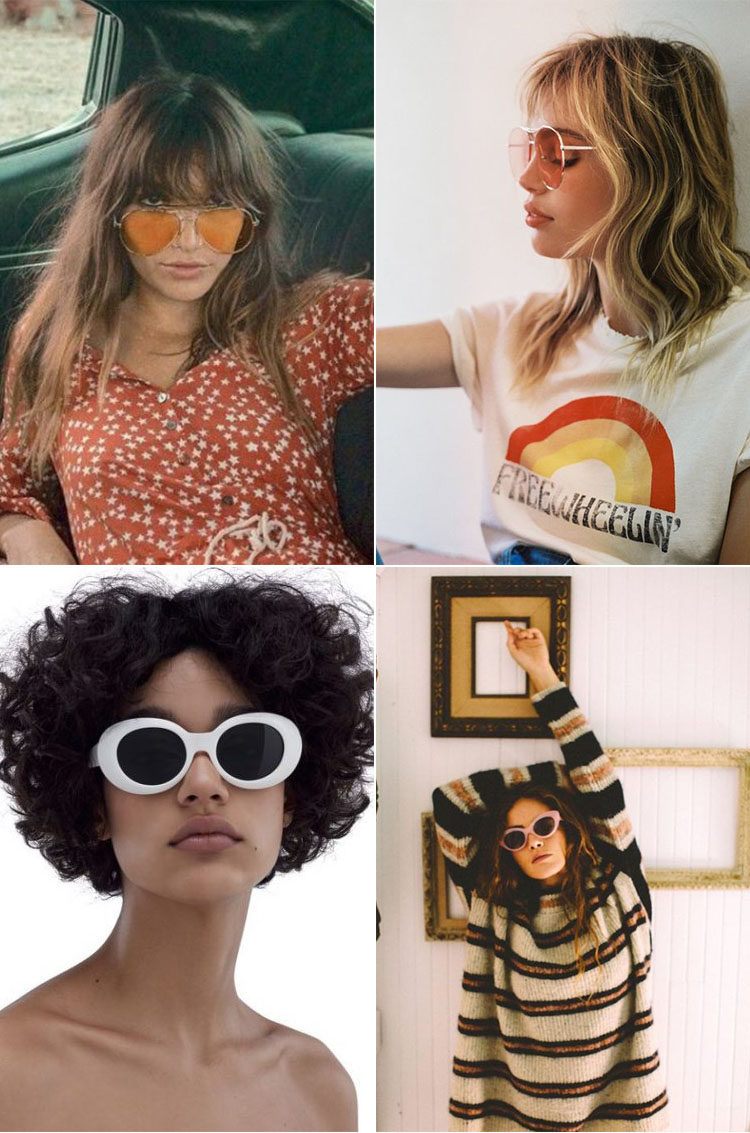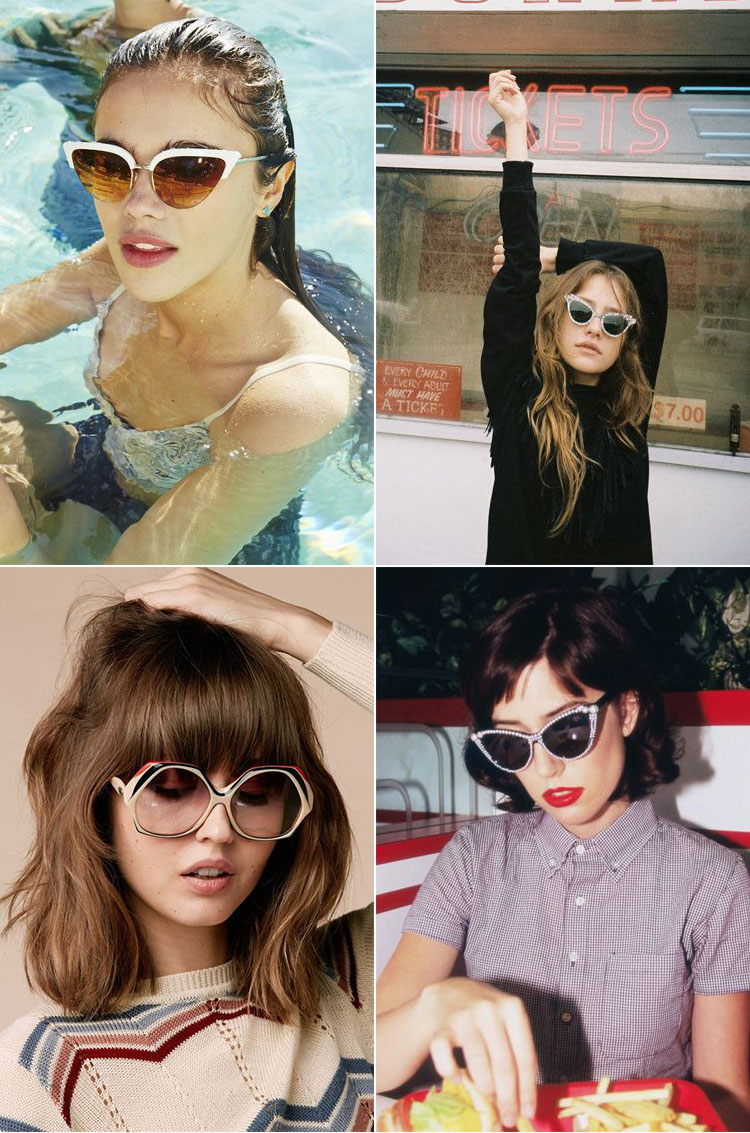 If you're ready to dive in head first, and want a timeless pair you're grand kids will rummage through when you're 80, as they talk about how great your vintage wardrobe is, shop the likes of Stella McCartney, Cutler and Gross and Linda Farrow below.
xo,
Jadan Huter