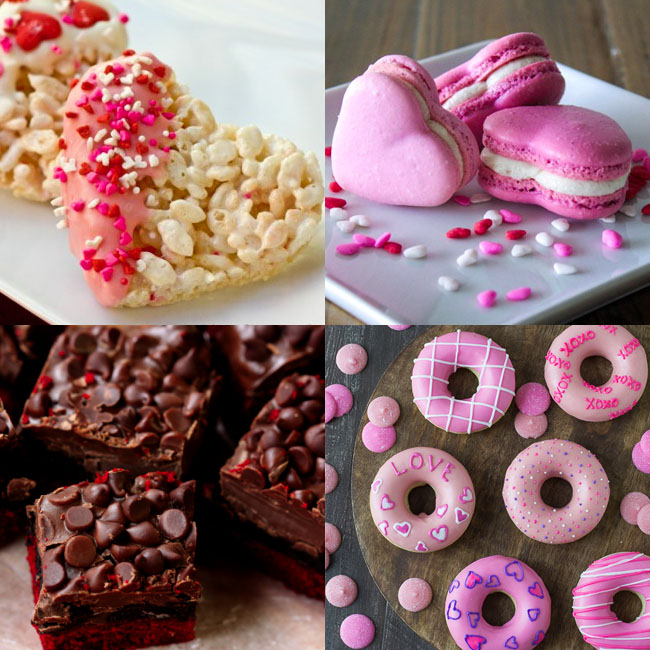 Valentine's Day is all about being a sweetheart to your sweetie! This year, we're all about doing something creative with your lover. This year, that includes baking with your Bae! We've rounded up 4 of the most delicious, adorable, and decadent desserts we could find so you'll have something sweet to eat over sips of champagne and kisses during the long romantic weekend!

First up are Red Velvet Oreo Truffle Brownie Bars. A layer of red velvet brownies, a layer of Oreo truffles, and to top it off, the whole thing is covered in chocolate chips. You better believe these beauties satisfy the sweet tooth! Valentine's Day just wouldn't be Valentine's Day without a decadent chocolate desert.
FULL RECIPE HERE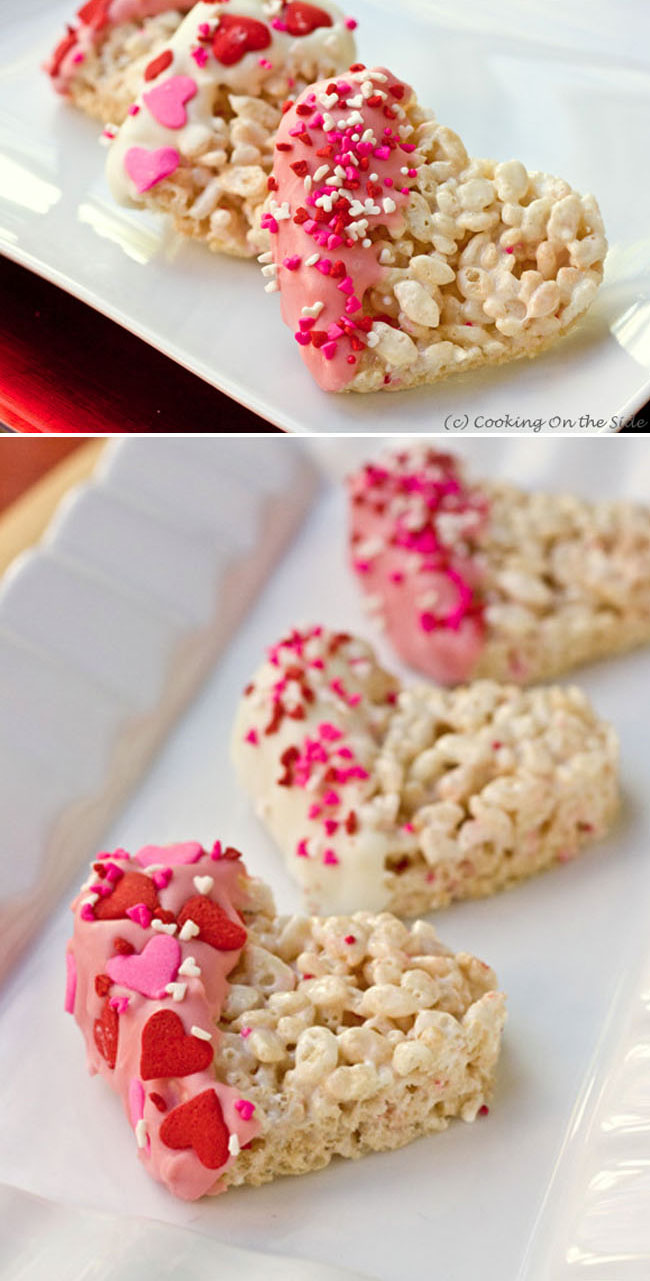 Our second delightful dessert, Valentine's Dipped Rice Krispy Treats are much easier to make, and so easy on the eyes. These cute rice krispy treats are a big hit with everyone they encounter and so so simple to make! The best part? You can dip and design them any way you want, the sky is the limit with this one!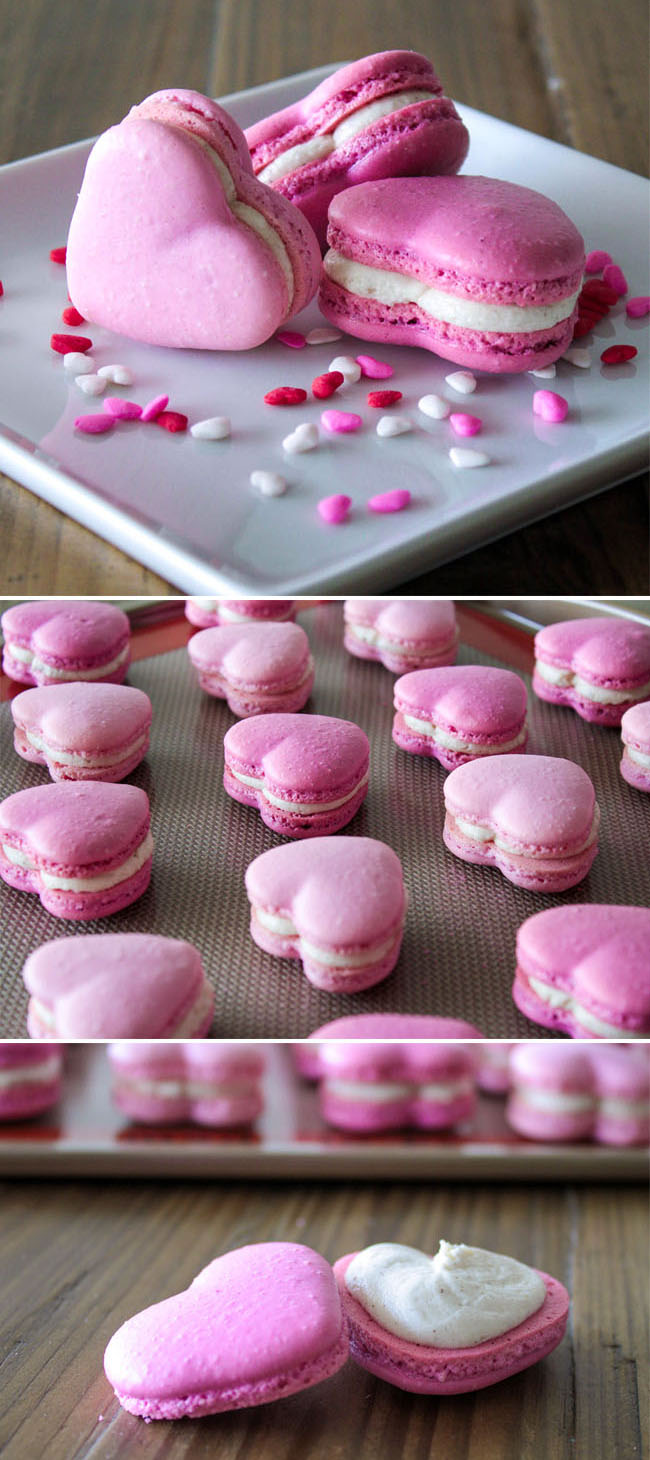 Our third dessert, Valentine's Heart Macarons aren't for the faint of heart. If you've ever looked into making macarons, you already know how intricate the process is, but oh how it's worth it all in the end. These little beauties make my heart so full, I can't wait to try them out!

Last but definitely not least, Valentine's Day Donuts. I didn't think it was possible to make donuts at home, let alone ever attempt to find a recipe for them, but when I laid eyes on these adorable little things, they were just too cute to pass up, and boy was I right! Do something a little different this Valentine's Day & bake up the extraordinary!
Xx. Jadan Huter