Now that I've had a bit of a retail rest from the holidays, I am suddenly focused on a few things that are actually missing from my wardrobe. I am obsessing about them and hint-hint any one on my top five list might be a great V-day present. Of course, most of it is still my go-to black and white palette; but mix some color with any of these beauties and you ( I mean me ) can make a statement. Of course, I can't photograph myself in any of these since I am hoping to bring any one of them home soon. Very soon.
Distressed Black Jeans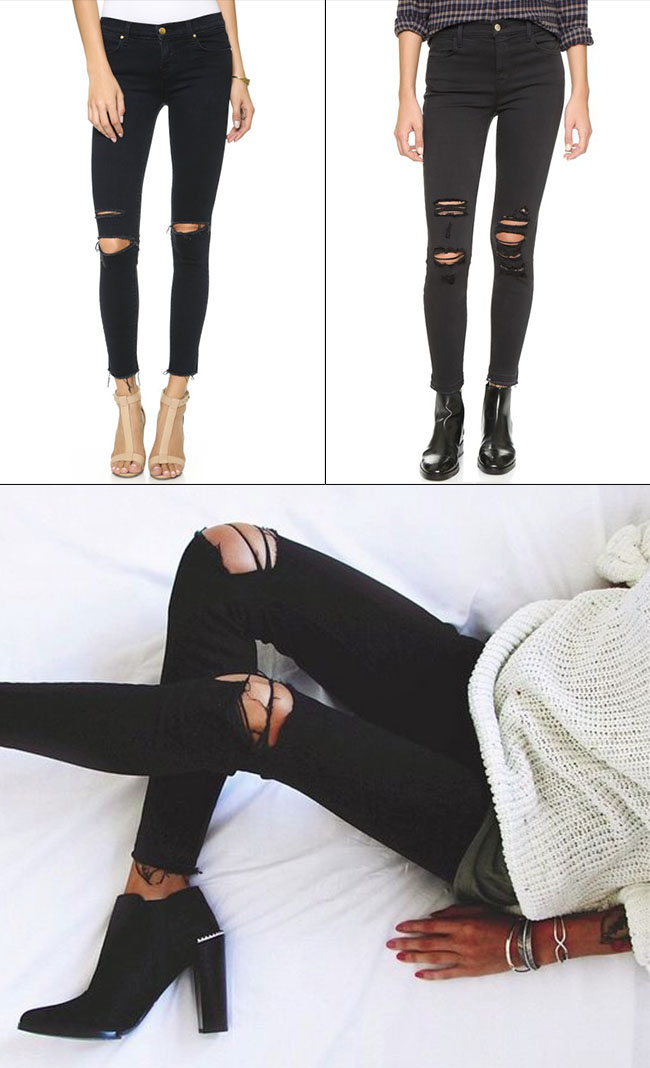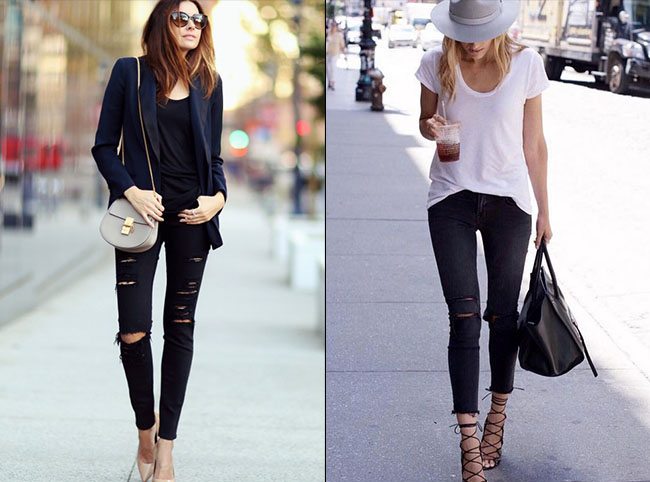 I might just might be the only one who hasn't jumped on this trend but I am absolutely coveting the J Brand Alana High Rise cropped jean in what else but demented black. Enough said.
2. Dior Unisex So Real Mirrored Aviator Sunglasses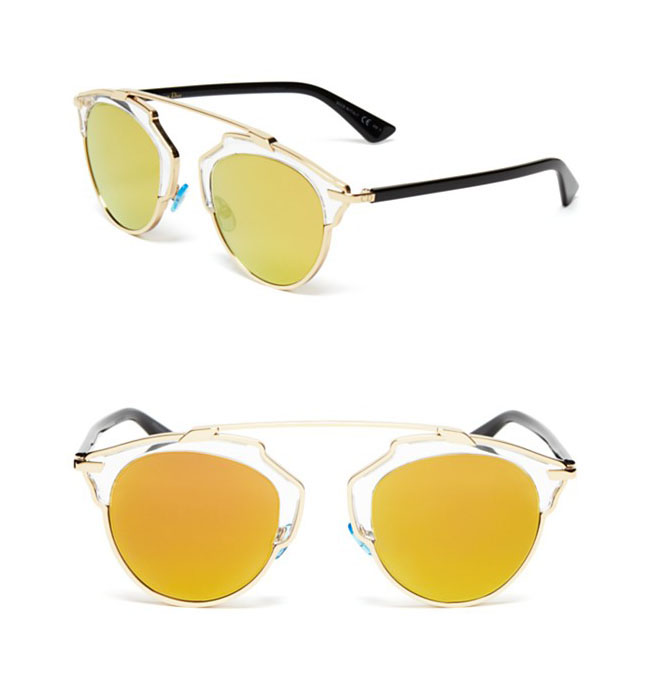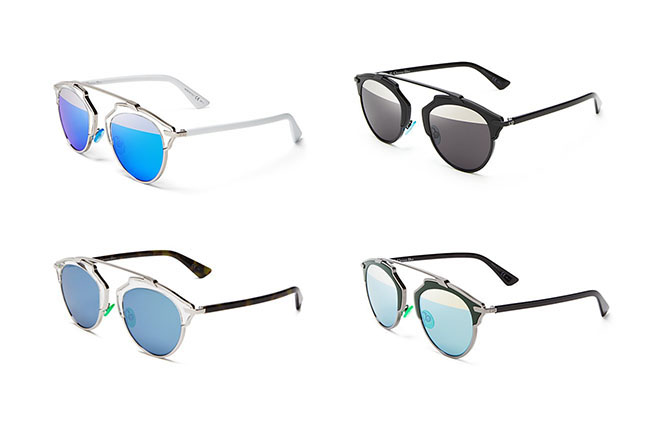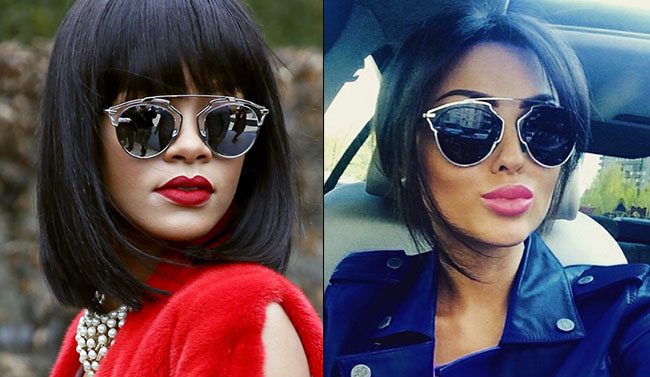 They're actually Unisex so I'm thinking a great his and her Valentine present or treat yourself. In any color, the Dior So Real sunglasses are, well, so really good looking. I might even change it up and go for the gold because I love wearing black and gold together Super Bowl style. However, the Palladium crystal white version may be my favorite. Tough decision.
3. An Extravagant Diamond Ear Cuff Or Mono Earring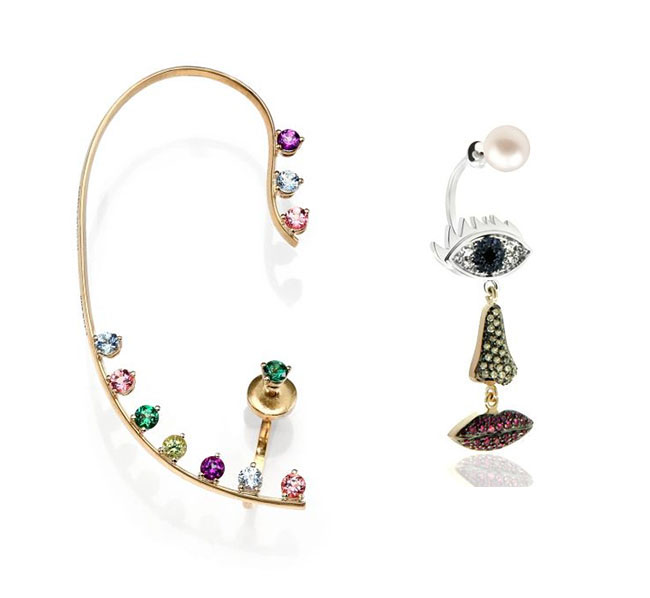 Anything by Delfina Delettrez. Period. The fantastical jewelry designer who is so hyper modern like me (and also fashion royalty as a Fendi) has stolen my heart with her take on the single earring. Husband, please take note and V-Day is also the day we got engaged. One last thing I'm a sucker for diamonds, or diamonds and pearls combined, or a micro-dot multicolored look with a pop of color, or a Delfina Delettrez mono earring which also wards off evil spirits. That was a lot of "or's" but a girl loves choices. They're a forever thing and I think better than a tattoo.
4. Anything Gucci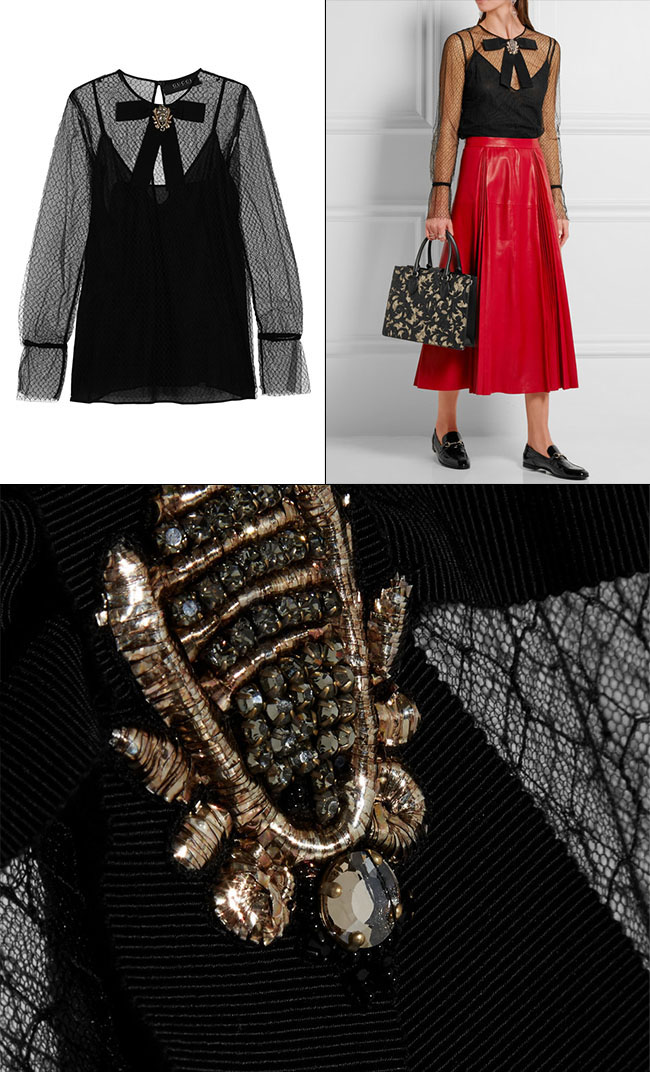 If it's good enough for Lady Gaga and her Super Bowl appearance and Beyoncé's Transformation video release, well then it might just need to find a space in my closet. I've been obsessing about the totally new, very retro-inspired Gucci embellished and twill top that I can work with everything from jeans to my metallic or leather pleated skirt. It's everything. Feminine, embellished, and edgy.
5. The Sexy Lingerie as A Dress Look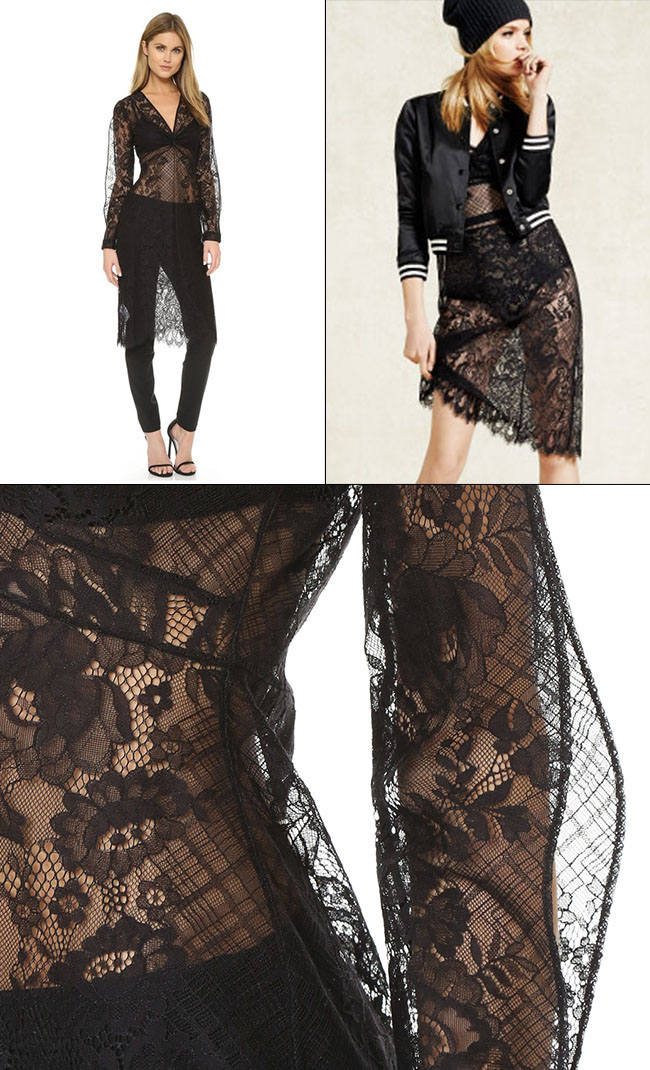 Yup. Same dress and two different looks. You decide. Can't go wrong with this BCBG Celistina dress just in time for Valentine's day which you can literally wear for more than one night if you get my drift. Bonus. The lingerie look is big for Spring.
XX
NJ Goldston, The Brunette