Dinner and a movie is so 2015. Make this Valentine's Day one you and your lovebird will remember for years to come. With the romantic holiday falling on a Sunday this year, it allows for some extra adventure. These 5 fun, unconventiona,l and romantic ideas will take you and your lover to a whole new level this year. The best part? Each date goes perfectly with a side of chocolate truffles, and a flute of champagne!
1. Romantic Drive Up The Coast
A relaxed drive up the coast with your lover is hands down the most romantic thing you could possibly do this weekend. Whether you want to take a short cruise up to Santa Barbara, spend the night in San Luis Obispo, or make it all the way up to heaven, (aka Big Sur) we can't encourage you enough! If you plan to make it all the way up to Big Sur, pack a tent, some sweet snacks, and don't leave without taking a nice little hike around McWay falls to stretch your legs. With a good playlist and a great co-pilot you'll be there in no time. You won't regret it, the fresh air & stunning landscape alone is worth the drive.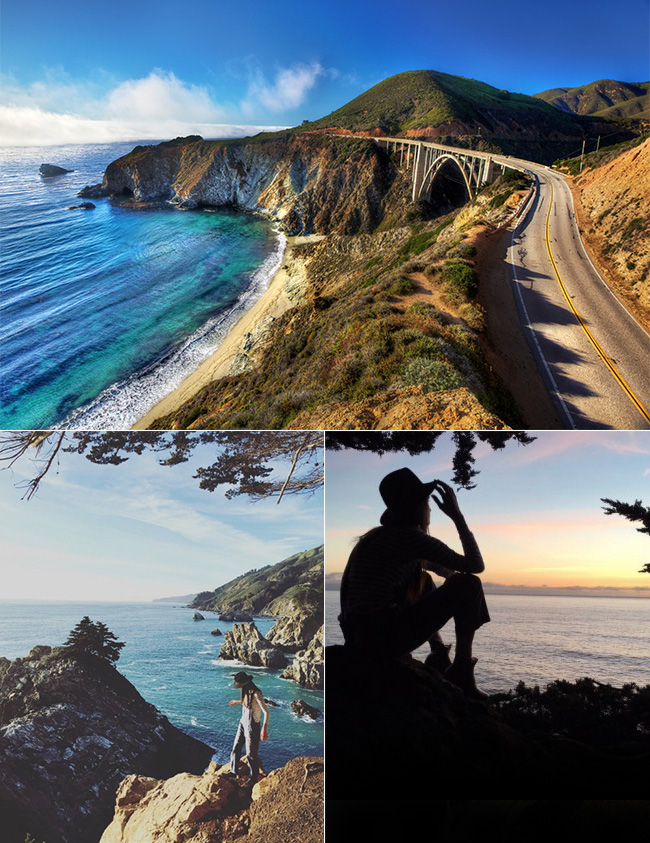 2. Hot Air Balloon Ride
This date takes a little more prep, but is so worth it! Did you know they offered wine tasting, along with hot air balloon rides just a short trip outside of Los Angeles? It's a secret unknown to many, but Temecula is a place for lovers! Contact Balloon Adventures to schedule a trip you and your lover will talk about for the rest of your lives! This is definitely something to check off the bucket-list!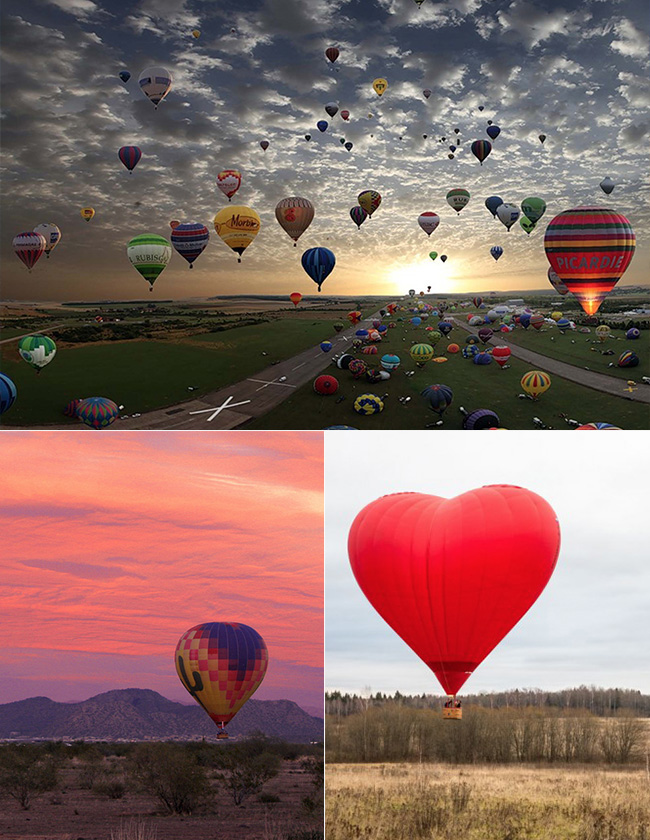 3. A Bike Ride & Romantic Picnic
The best part about this date? It can take place just about anywhere! Head to Griffith Part to cruise through the overgrowth and eat lunch on a grassy hill, or grab your picnic basket and head on over to the westside where bike rentals are in abundance, green grass perfect for a picnic lines the sandy beaches, and the weather has always mighty fine. Soak up some sun to start the weekend off right. When you're done with lunch, don't be afraid to opt for some retail therapy, grab a glass of rosè, or take a nap in the shade!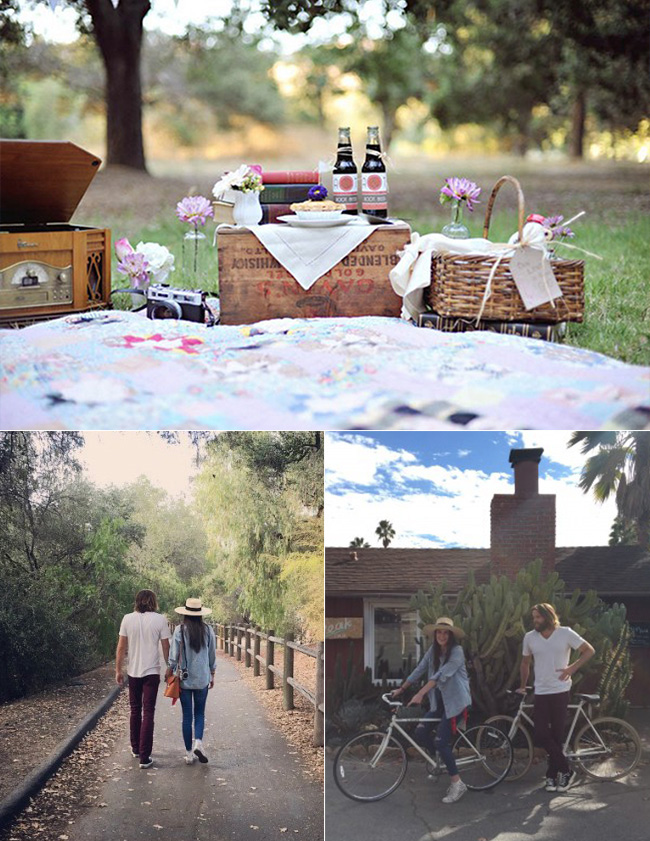 4. Cooking Class
What's more romantic than taste testing a new recipe with your beau. Pop open a bottle of wine, turn the oven on, and heat up the kitchen with a Sur La Table cooking class this weekend! Offered in various locations throughout the United States, Sur La Table is our go-to when it comes to spicing up our culinary skills. Take home what you've learned, and don't be afraid to heat up the kitchen for a late night snack.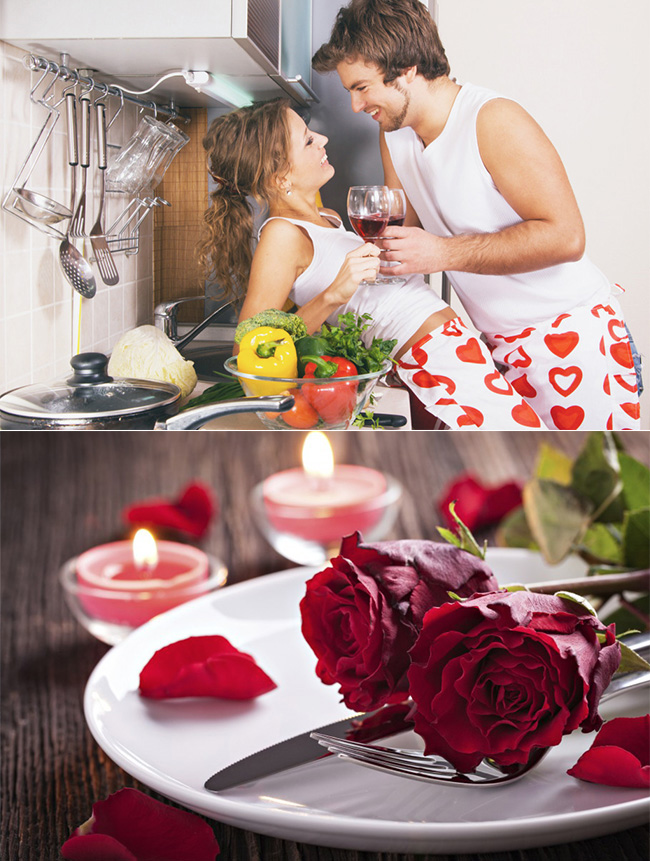 5. Drive In Movie Theater
Did you know drive in movie theaters still existed? Up until a week ago, I thought drive in movies were a thing of the past. Low and behold, Paramount Drive-In comes through as a classic throwback to the convenient drive-in theater. With tickets being sold at only $9 a pop, it's a hard spot to beat. My favorite part about this whole scenario? You can stop by the convenient store on your way in to pick up all your favorite sweeties before you cozy up with your Babe in the front seat.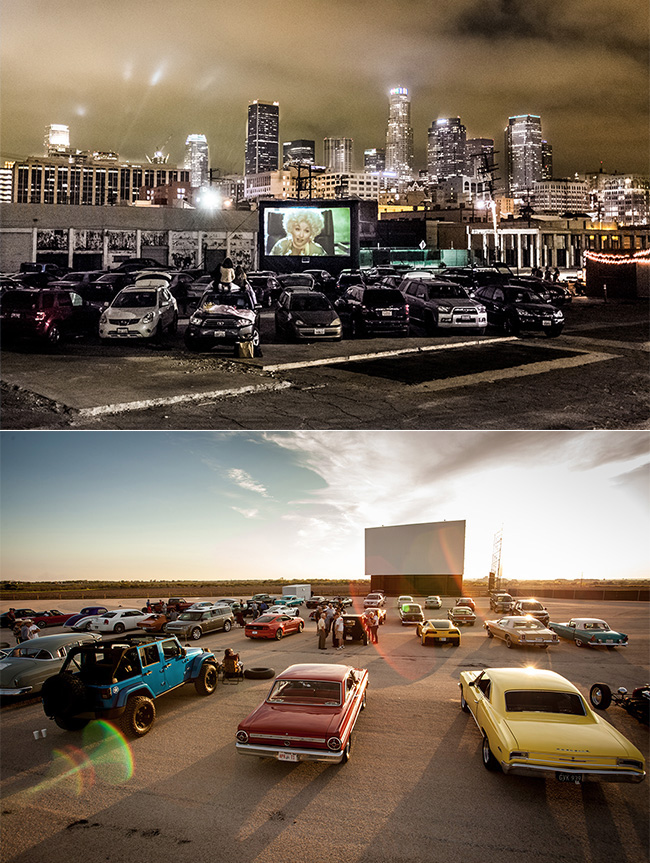 And to top off your magical V-day date, if you want to get a little something special (or if you secretly want it for yourself) below are our favorite little things to top off your Feb 14th.

Wishing you lovebirds a memorable weekend! I can't wait to hear about all of your romantic adventures!
Xoxo. Jadan Huter