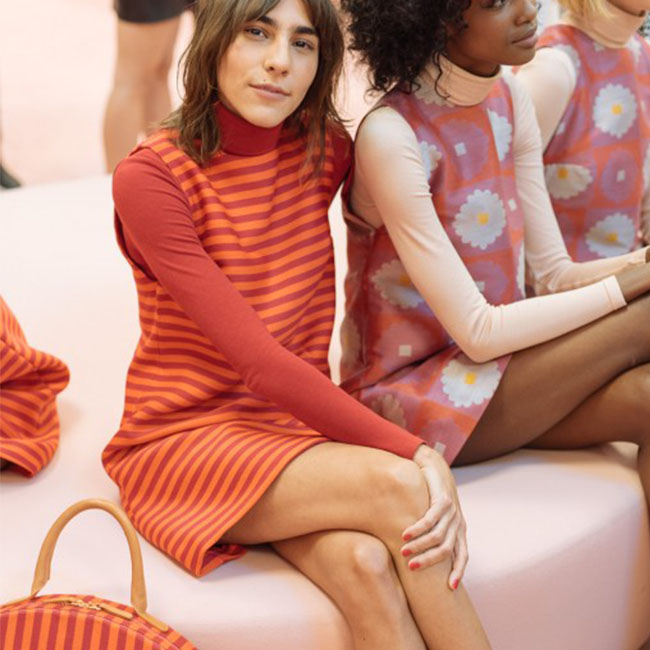 You don't need me to sell you on Mansur Gavriel. The brand is known for two things: quality and minimalism. They started their venture with gorgeous leather backpacks and bucket bags that have had fashion "it" girl swooning over ever since. If you've ever tried to get your hands on any of their bags, you'd know that they sell out almost immediately! It took me five solid months to get my hands on one, and that's no exaggeration. The quality is truly unmatched.
Some people wonder, do they produce such small quantities to keep the buzz alive? Floriana Gavriel and Rachel Mansur have explained that could not be farther from the truth. They produce each piece in Italy, and the two of them are so dedicated to each piece, that they've never wanted to make the mistake of growing so fast that their quality suffers. What can be more admirable than that?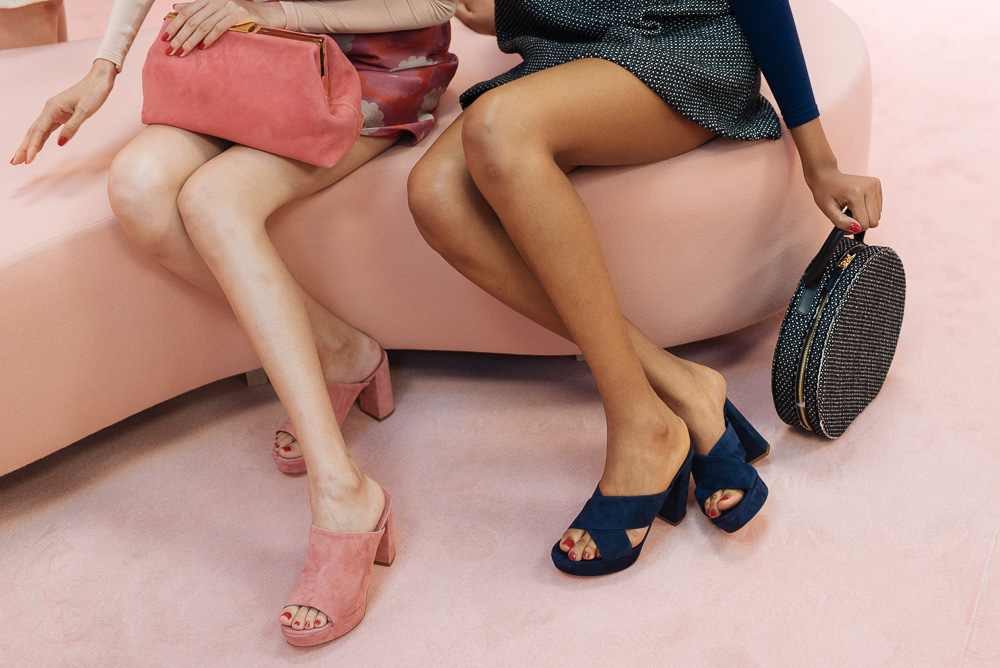 They're hoping to get the same must have reaction as they release their highly anticipated SS16 Collection which is now available on NET-A-PORTER with two weeks global exclusivity. Not only are they adding new shapes to their existing staples, but the most exciting news has to be their their debut shoe collection consisting of flat or low-heeled slides in yummy colros and fabrications. They come in a variety of colors, tanned leather, and suede. The vast offerings in this collection will be sure to make us keep coming back for more! We have a special preview and promise to alert you as soon as they are released. After all, they will probably sell out just as quickly as the bags. See why.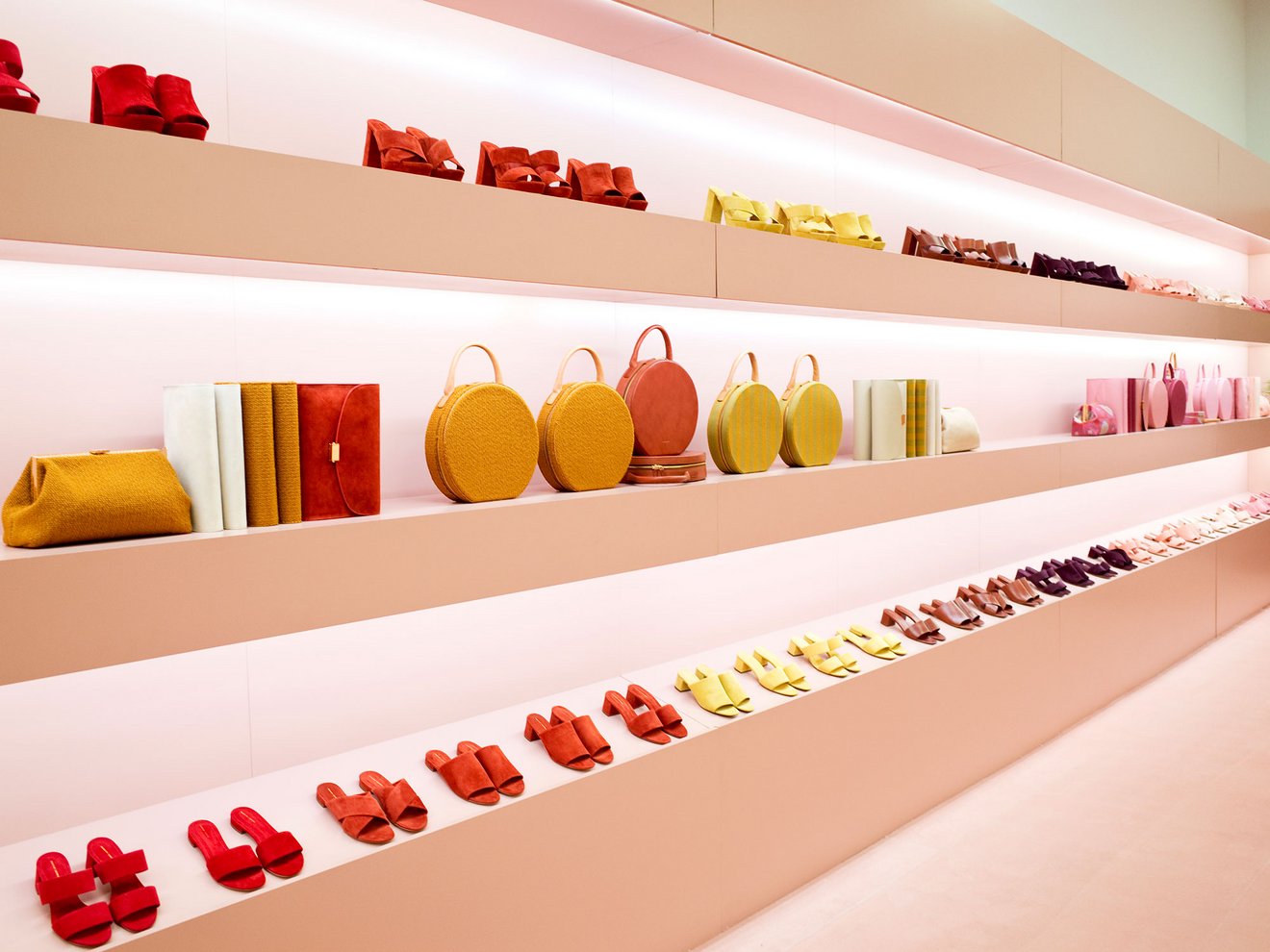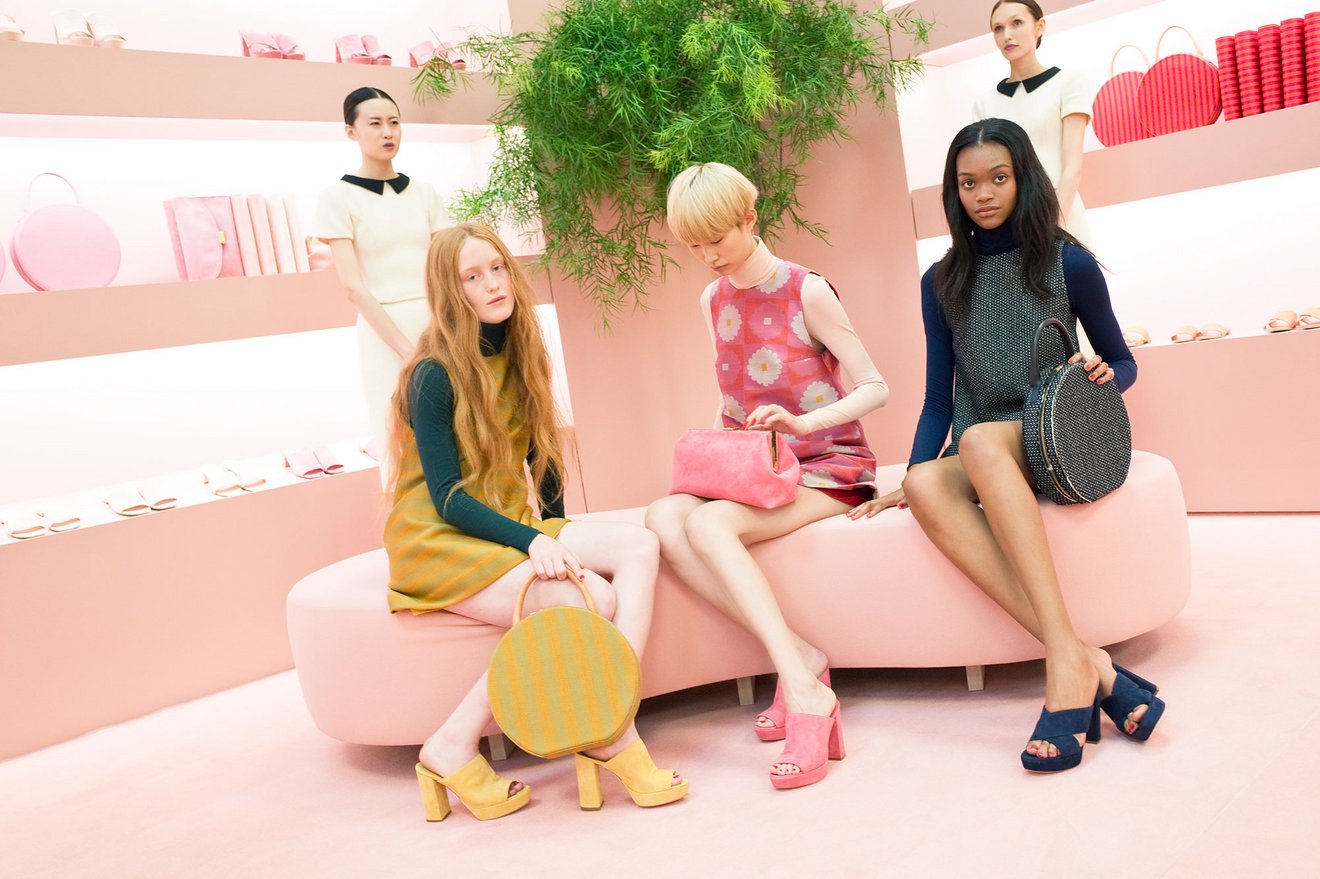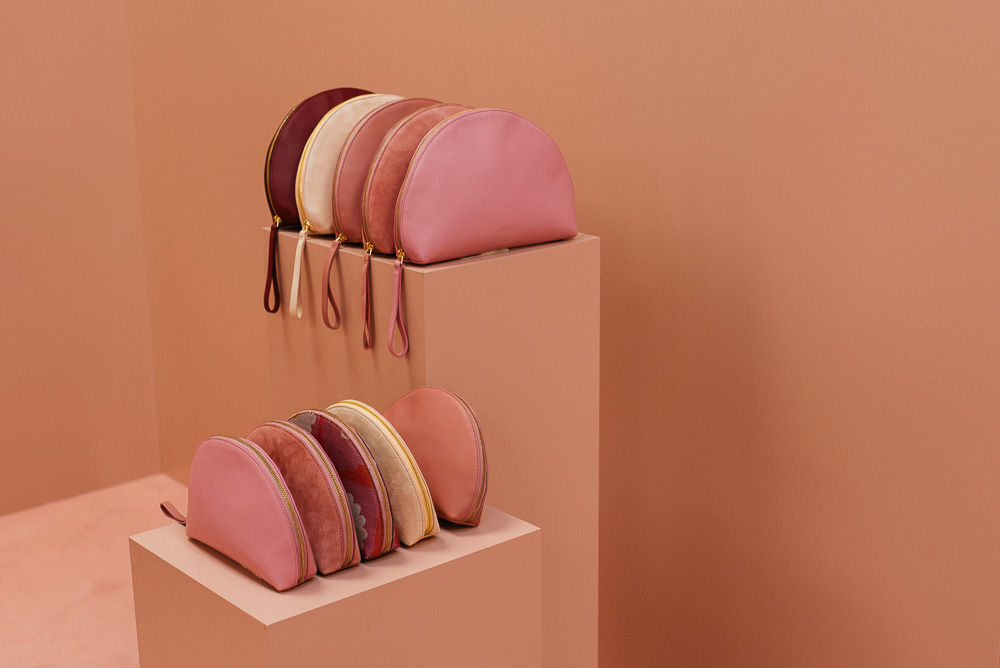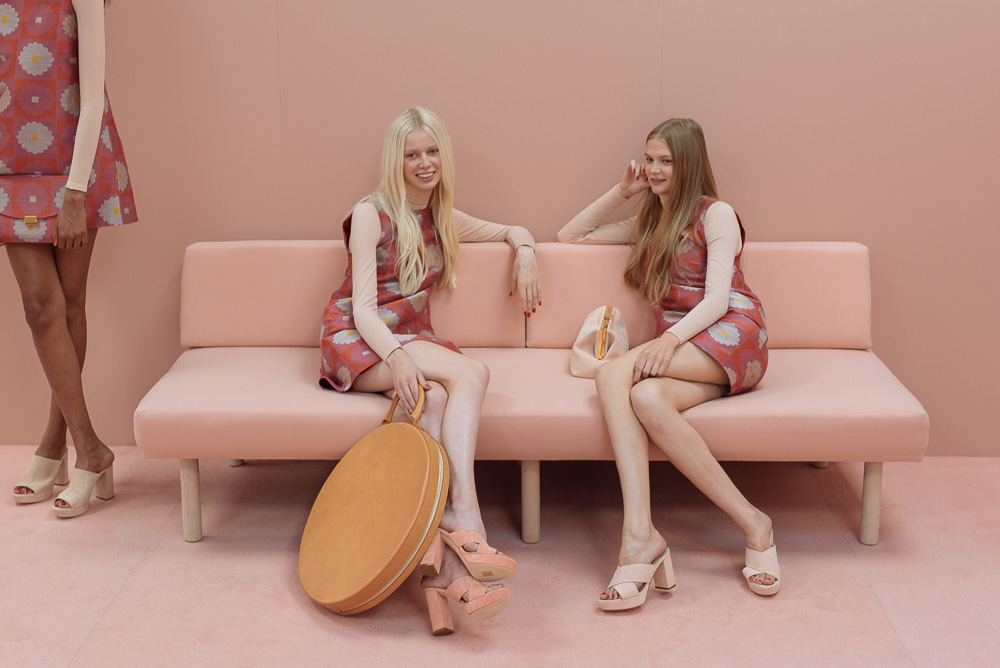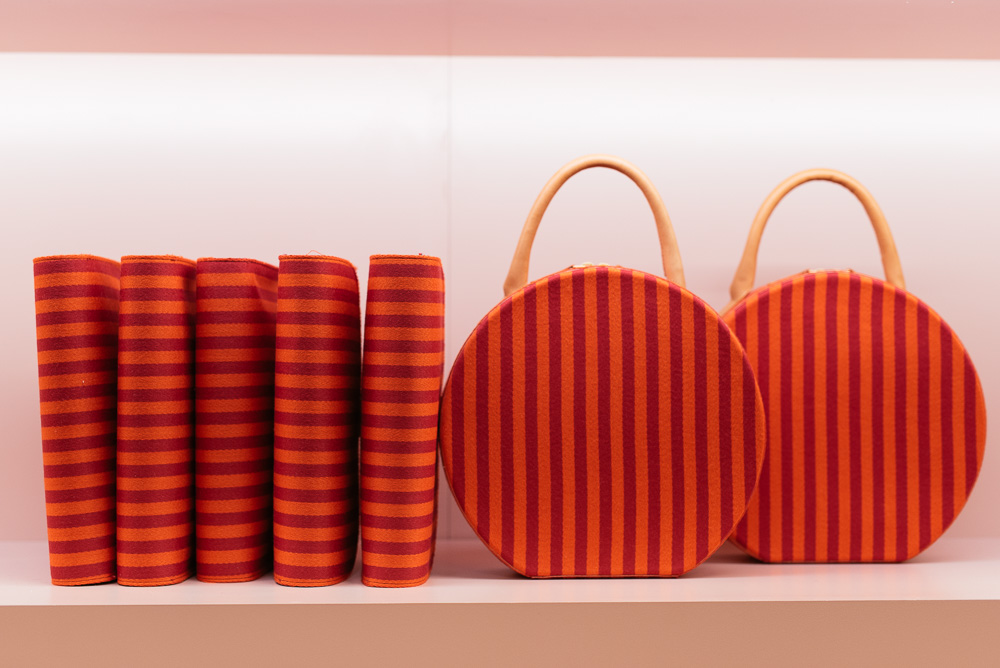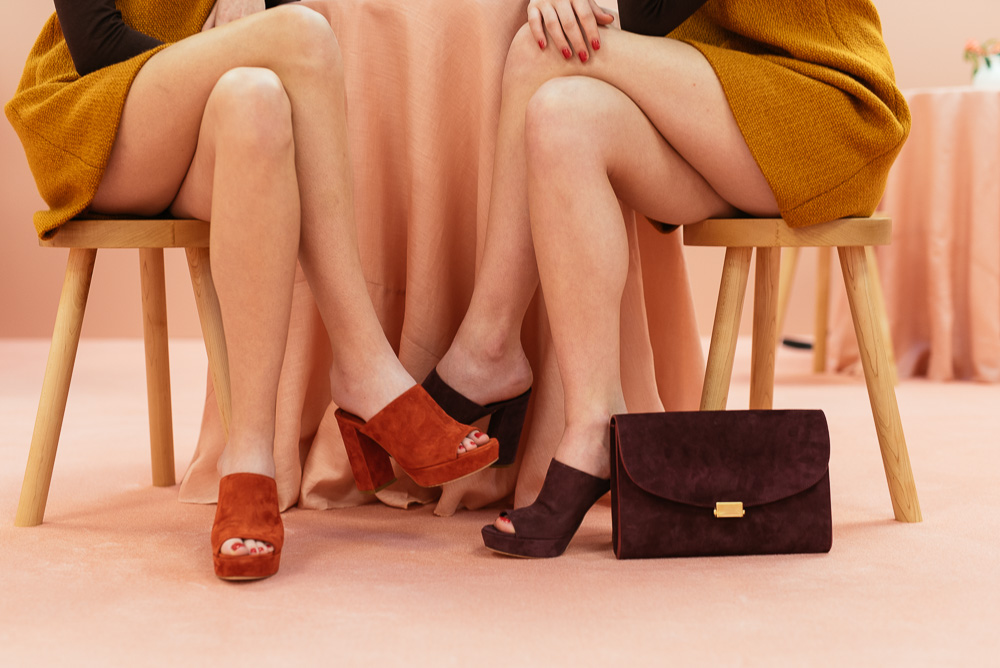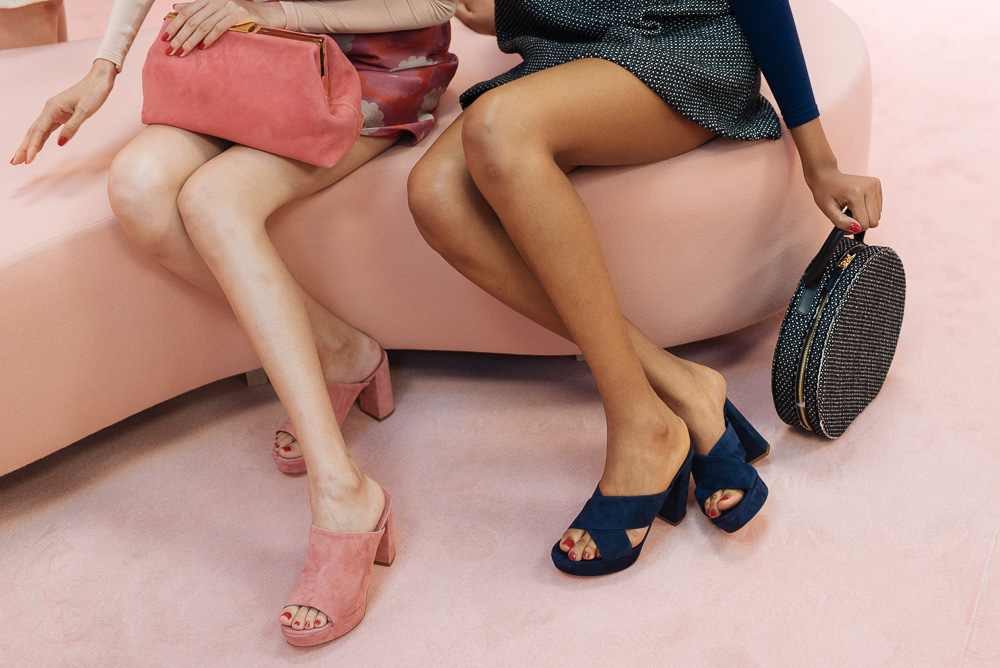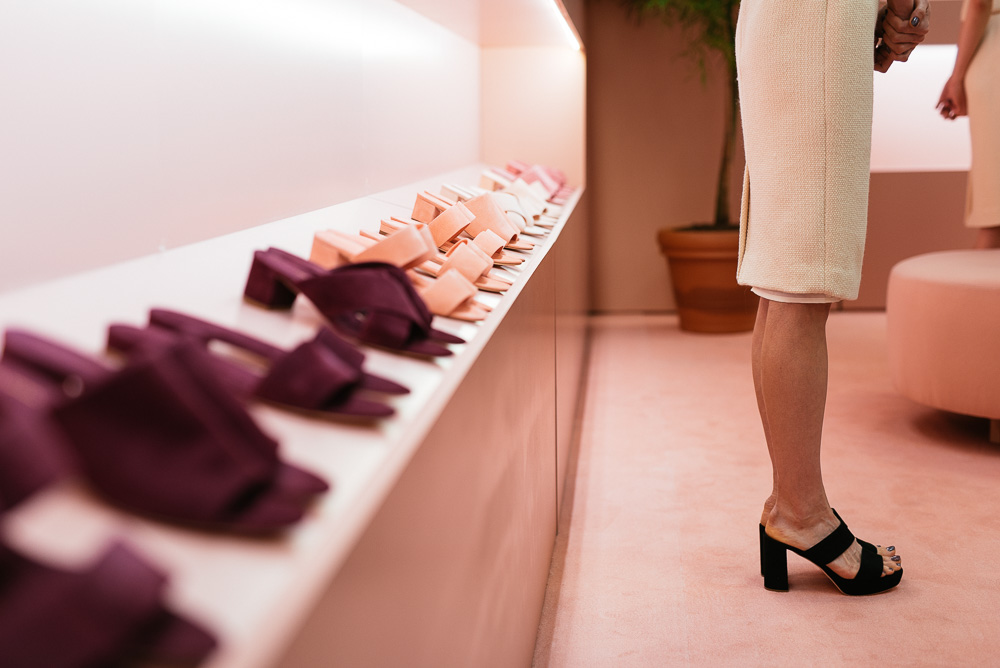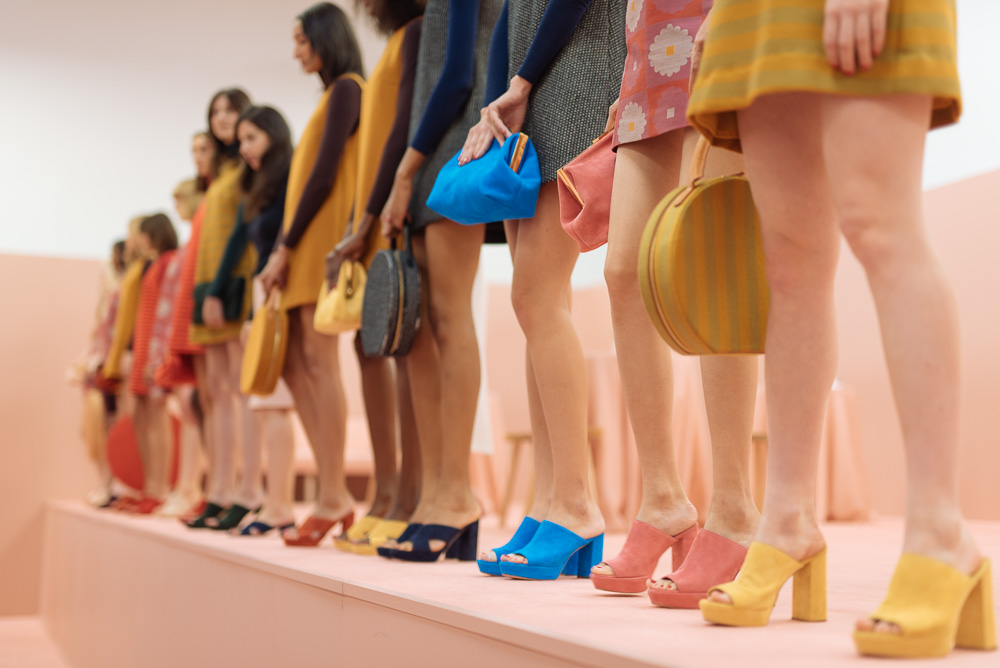 Xx. Jadan Huter