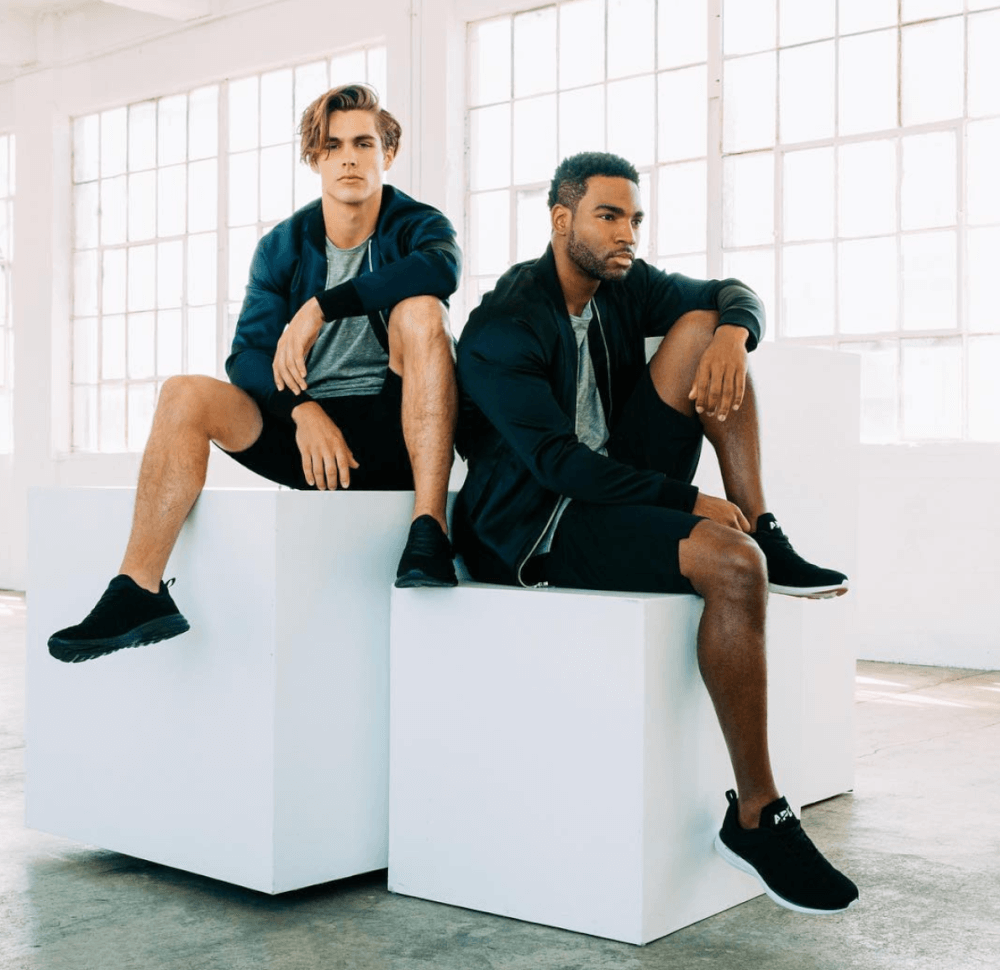 We're here to remind you that Father's Day is just around the corner and if you hate boring Father's Day gift ideas, we do too. We broke it down by dad types 'cause we want in our heart of hearts to give the men in our lives something they may actually love. If you're stumped on what to give your favorite guy for Father's Day, we found five not so boring ideas. After all, half the fun is being creative. So we put some thought into this (and it wasn't easy as you know it's hard shopping for the guy in our lives) and here's our favorite, very clever bestsellers to mull over. Just don't wait until everything is sold-out.
The Sophisticated Dad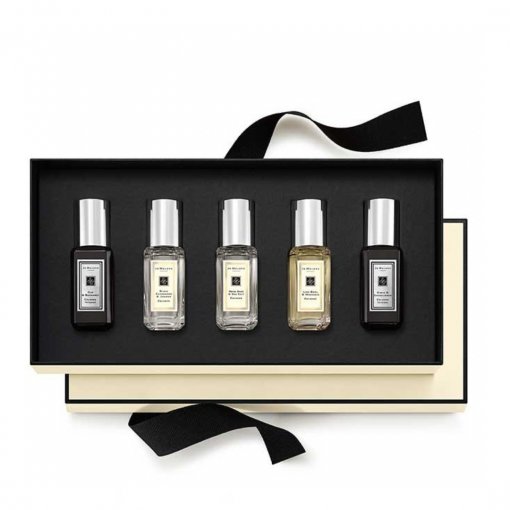 You know him. Stylish a bit edgy and usually has the latest thing. So updating his scent with a scent that will change the way he walks into a room is the perfect solution for the man who has almost everything. Joe Malone Cologne gift-sets contain five signature scents that he can wear individually or pair together to customize his own musk depending on his mood.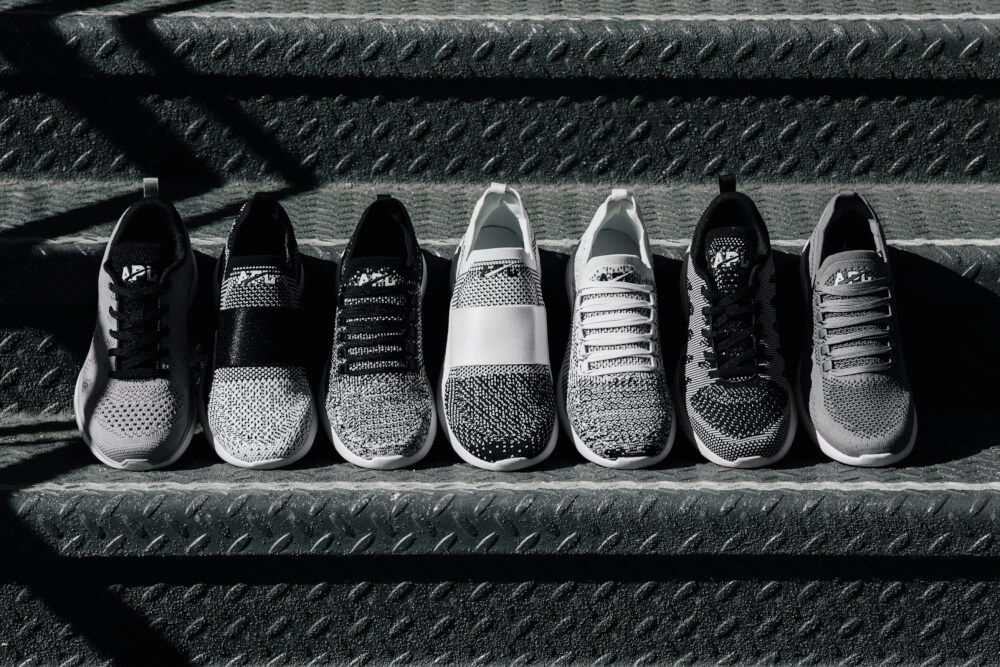 The Fitness Dad
We all know him. The fanatic who is so dedicated to his workout routine he swoons over a new pair of kicks to refresh to his workout apparel. The "It" brand that will get you lots of hugs and kisses is APL. Don't forget to match a pair of their APL kicks to complete the look. He will thank you, we promise.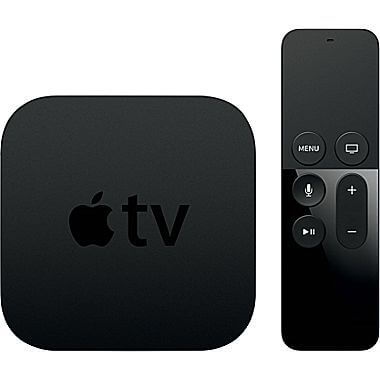 The Tech Dad
Wondering what the latest must have gadget is that he probably hasn't already bought for himself? Every man is swooning over an Apple TV right now. Trust us, he won't believe you read his mind.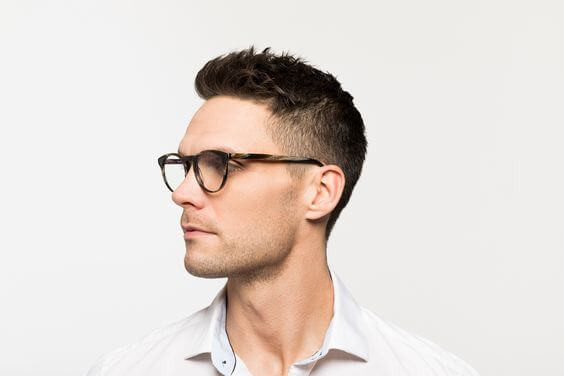 The Metro Dad
For the metro dad who does his own wardrobe styling, you can't go wrong with a pair of Felix Gray Glasses.Yes, even if he doesn't already wear glasses, Felix Gray is taking over the business world as everyone's must have accessory. They protect you from the damaging effects of staring at your computer screen all day.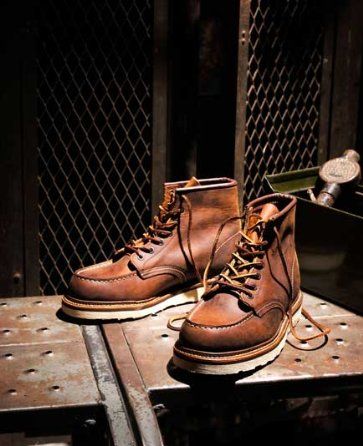 The Rugged Outdoor Dad
Trust us when we say your hunky outdoors man has been dying for a pair of Red Wing Boots. Every guy wants these. Real bad. Go for it, girl and make their rugged outdoor dreams come true.

Happy Almost Father's Day to the great men in our lives.
xo
The Blonde and The Brunette Team