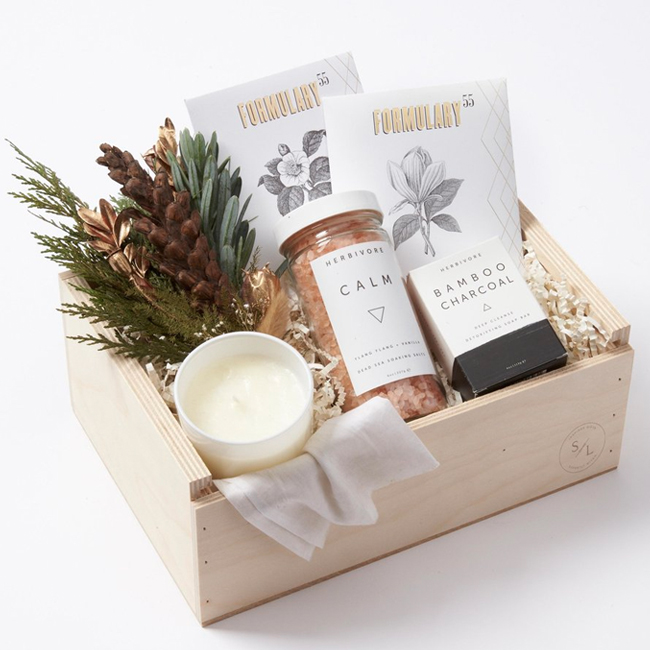 Tis' the season for all the best holiday happenings. Orchestrating a successful get-together during the holiday season is no small task. Whether the party host is a close friend or an acquaintance, you never want to show up empty handed. Here are 5 gift ideas to guarantee you're invited back to your favorite festive fête year after year.
Holiday Veuve Clicquot $50.00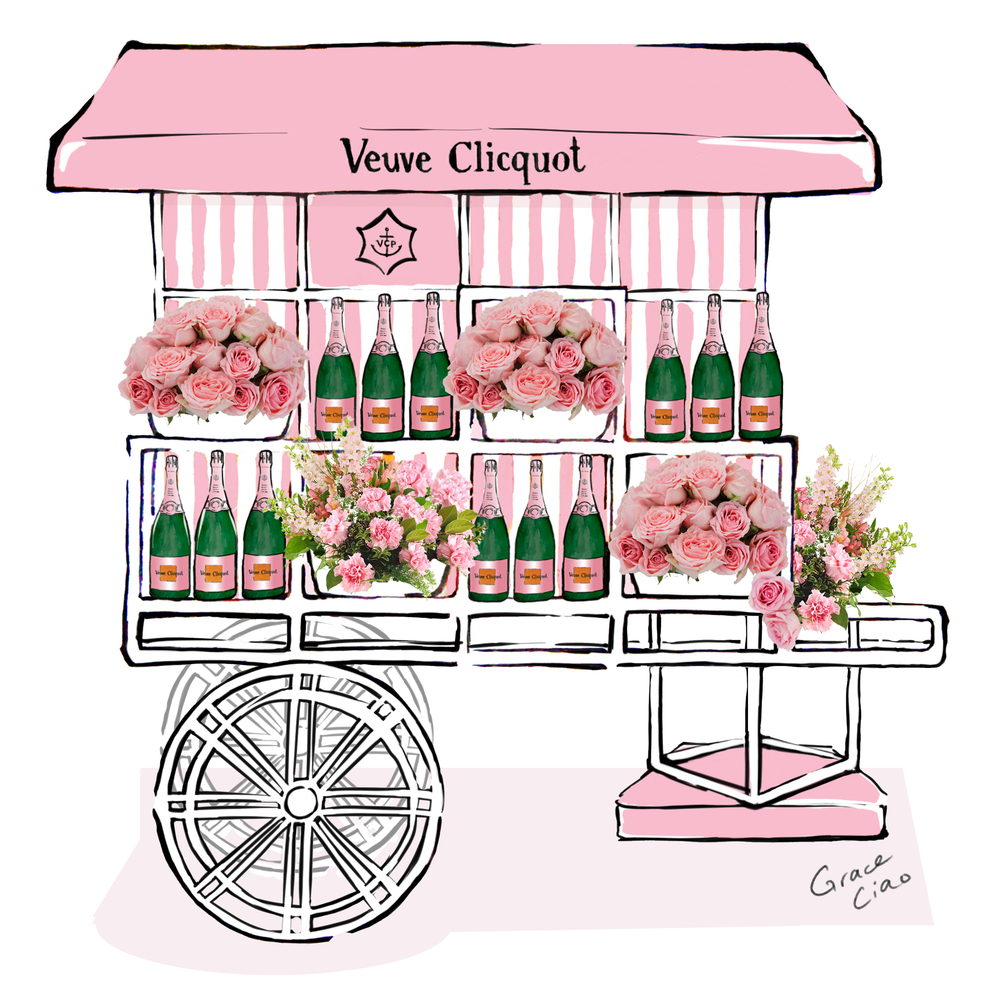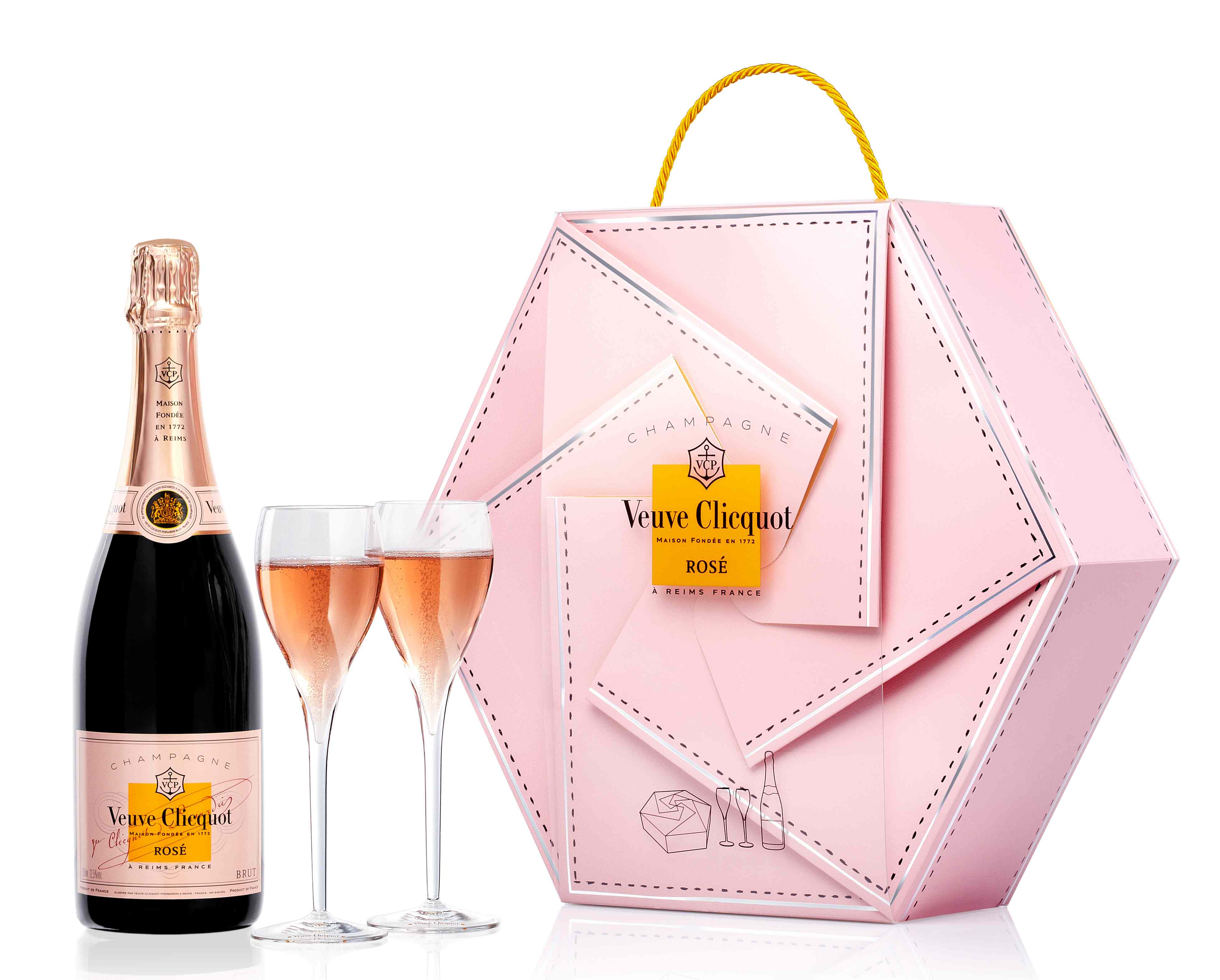 Veuve Clicquot is my go-to classic. Nothing makes an entrance quite like Veuve Clicquot's signature orange box. Unless, of course, you have one of their limited edition packages. Take it one step further and go with their famed Rosè champagne. The brand is known for clever and playful deviations. Consistently toying with expectations and delivering design-forward alternatives for otherwise disposable packaging. Treat your host to this smile-inducing bubbly and you'll be a sure winner at the party.
Personalized Le Labo Candle $75.00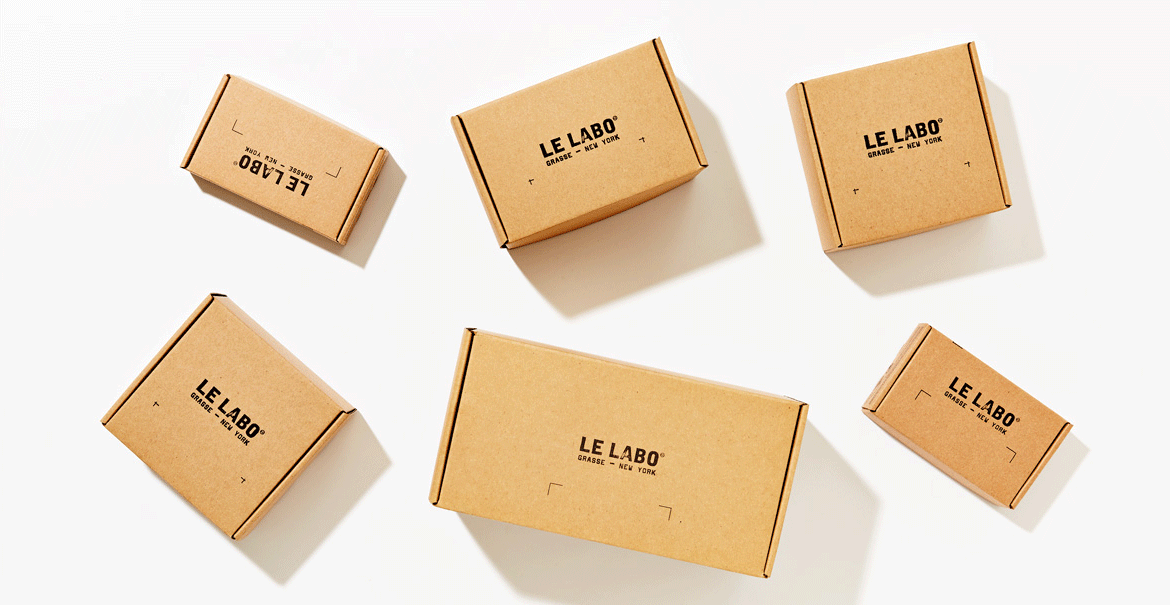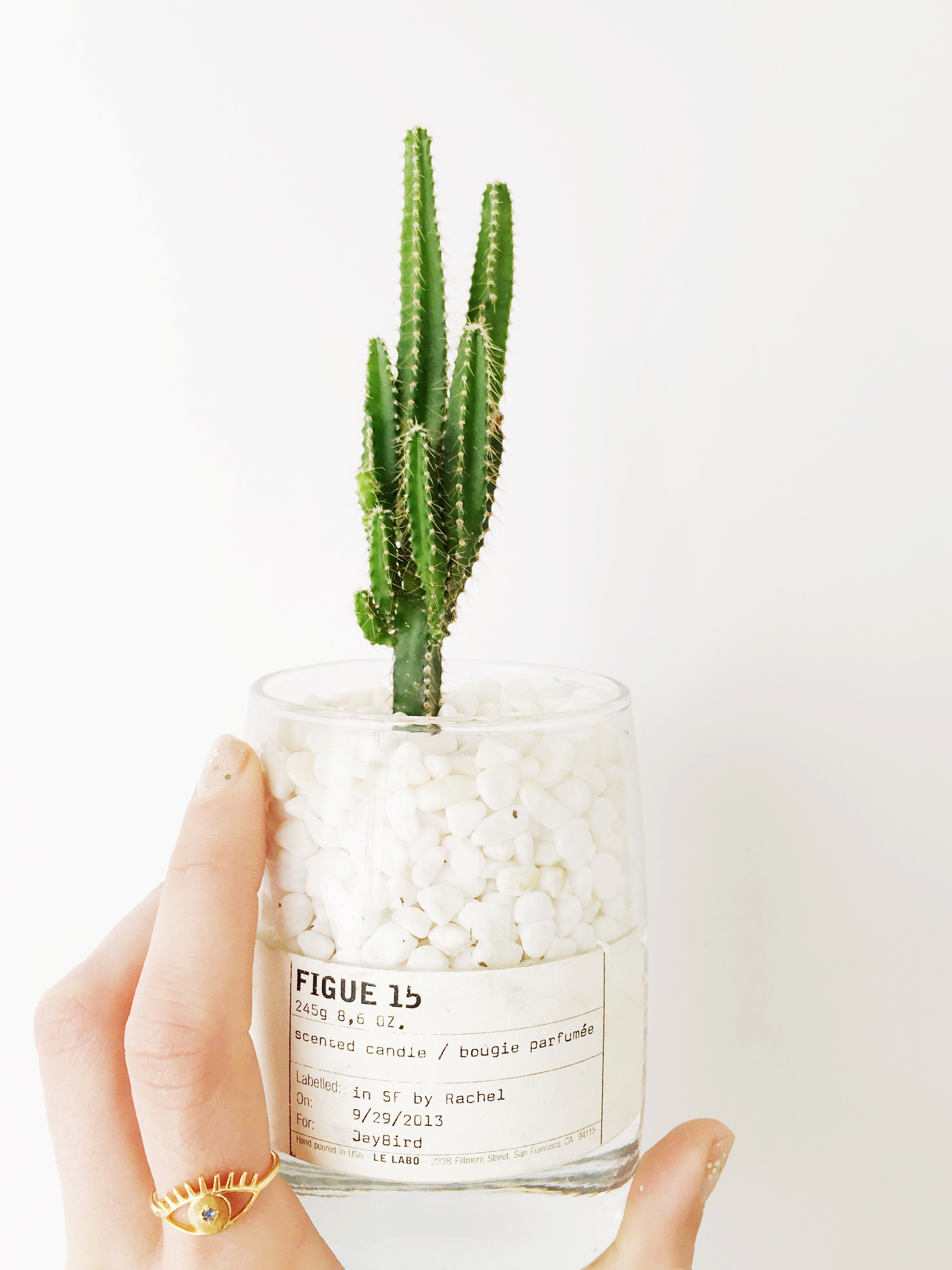 I received a personalized "Jaybird" Le Labo candle a few years back, and I was so wowed by the thoughtfulness of the gift, I recycled it once it was burned up. Not wanting to get rid of the cute packaging, I made use of it a second time, declaring it as a sweet succulents new home. I call it the gift that keeps on giving. A gift that shows just how much thought you put into it, and translates just how thankful you are.
Cheese & Crate & Barrel Cutting Board $50.00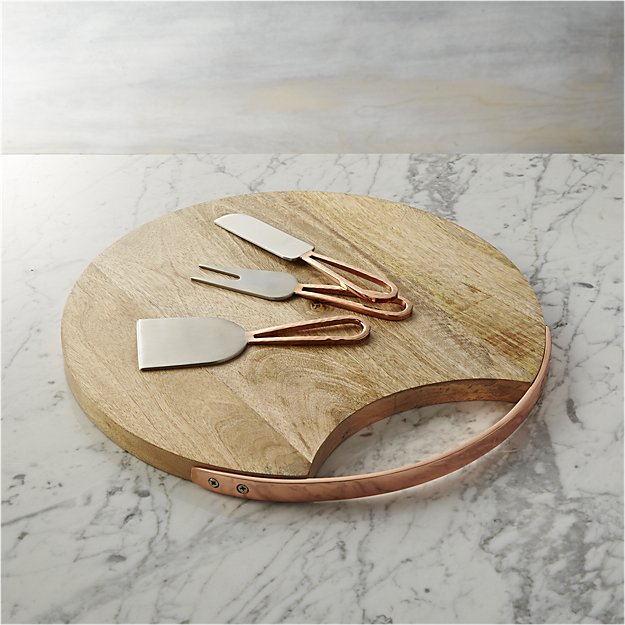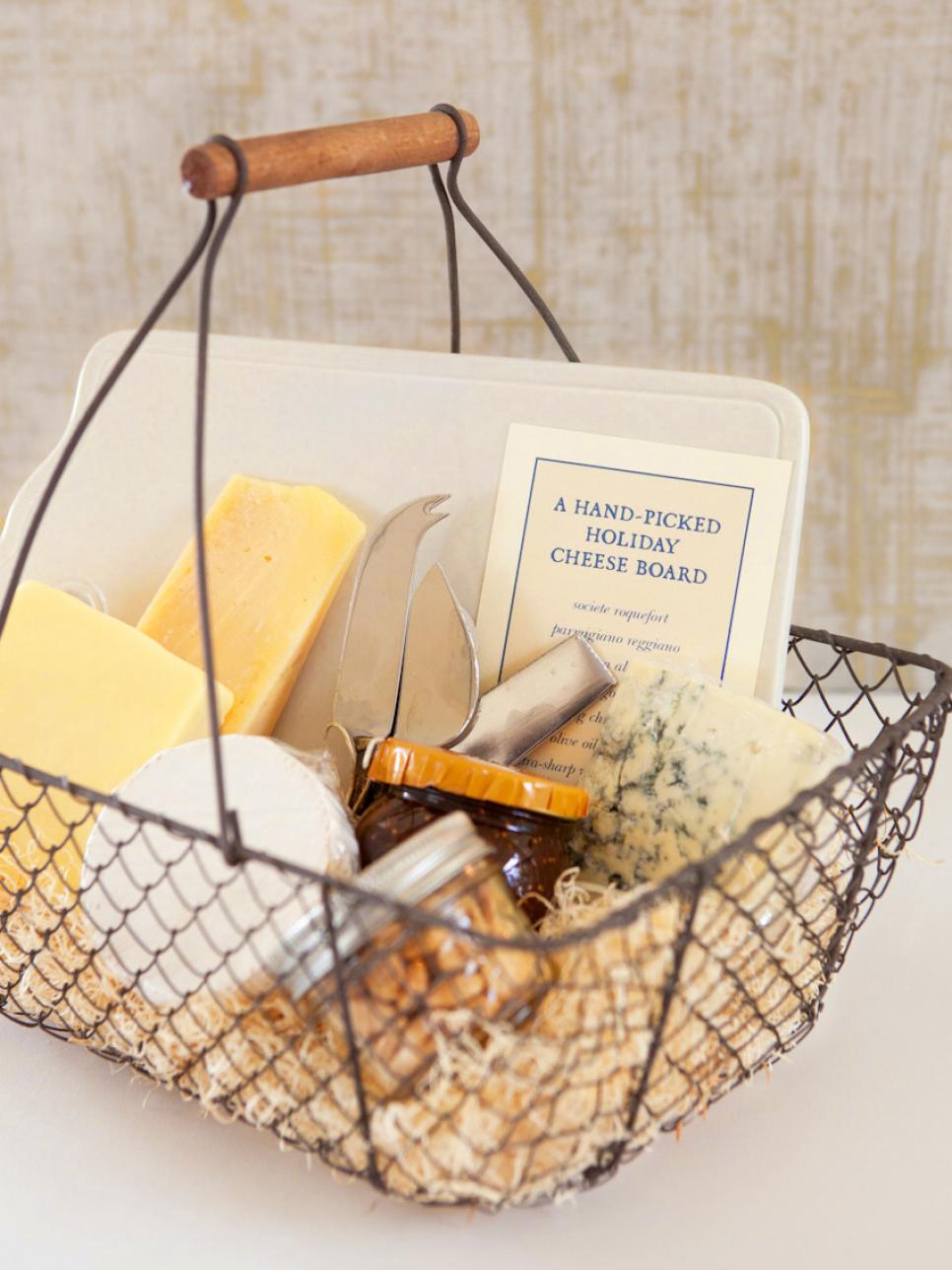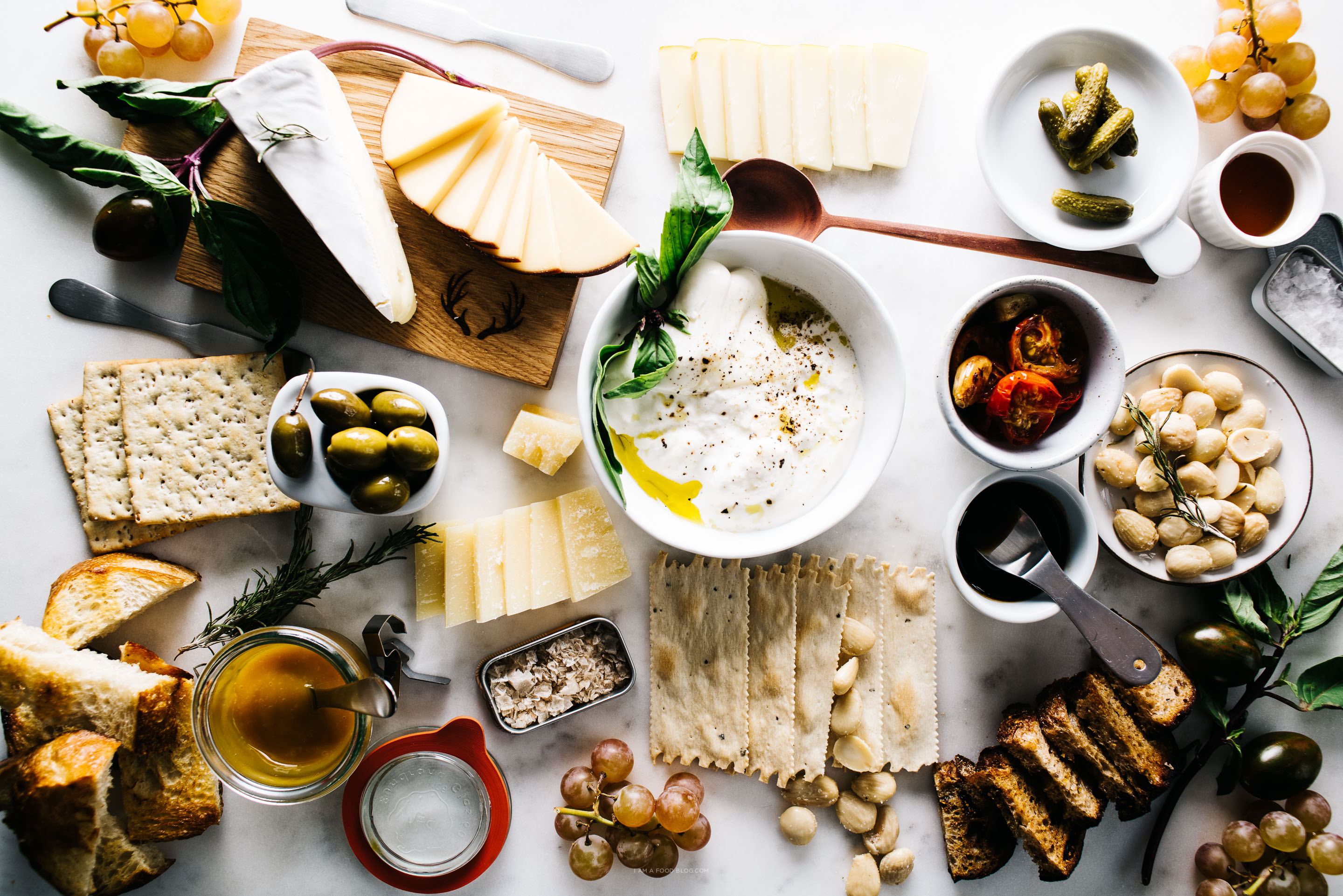 What can I say, this gift can do no wrong. I mean…Who doesn't love a good charcuterie. I personally LOVE this Crate & Barrel copper finished cutting board, but to keep it easy on yourself, you can pick up any elegant cutting board, your favorite cheeses and call it a day. Go one step further with a basket, a bottle of wine and some cheese knives and you'll even wow the guests.
Cards Against Humanity $25.00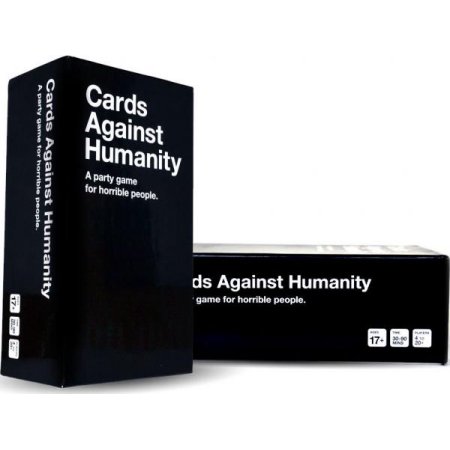 It says it all in the name, a party game for horrible people. Cards Against Humanity is a party game in which players complete fill-in-the-blank statements using typically offensive, risqué or politically incorrect words or phrases printed on playing cards. Also known as the best party favor ever.
Simone Leblanc Mini Staycation Gift Box $75.00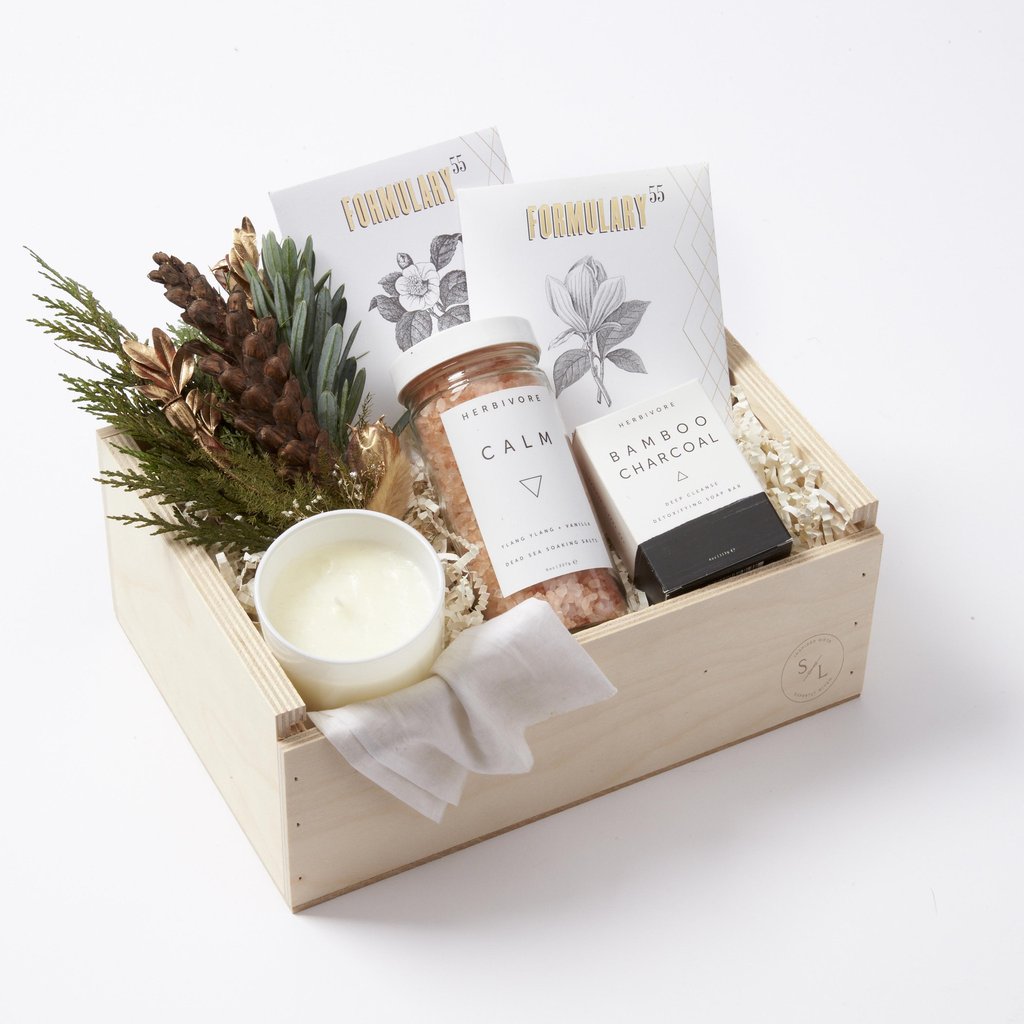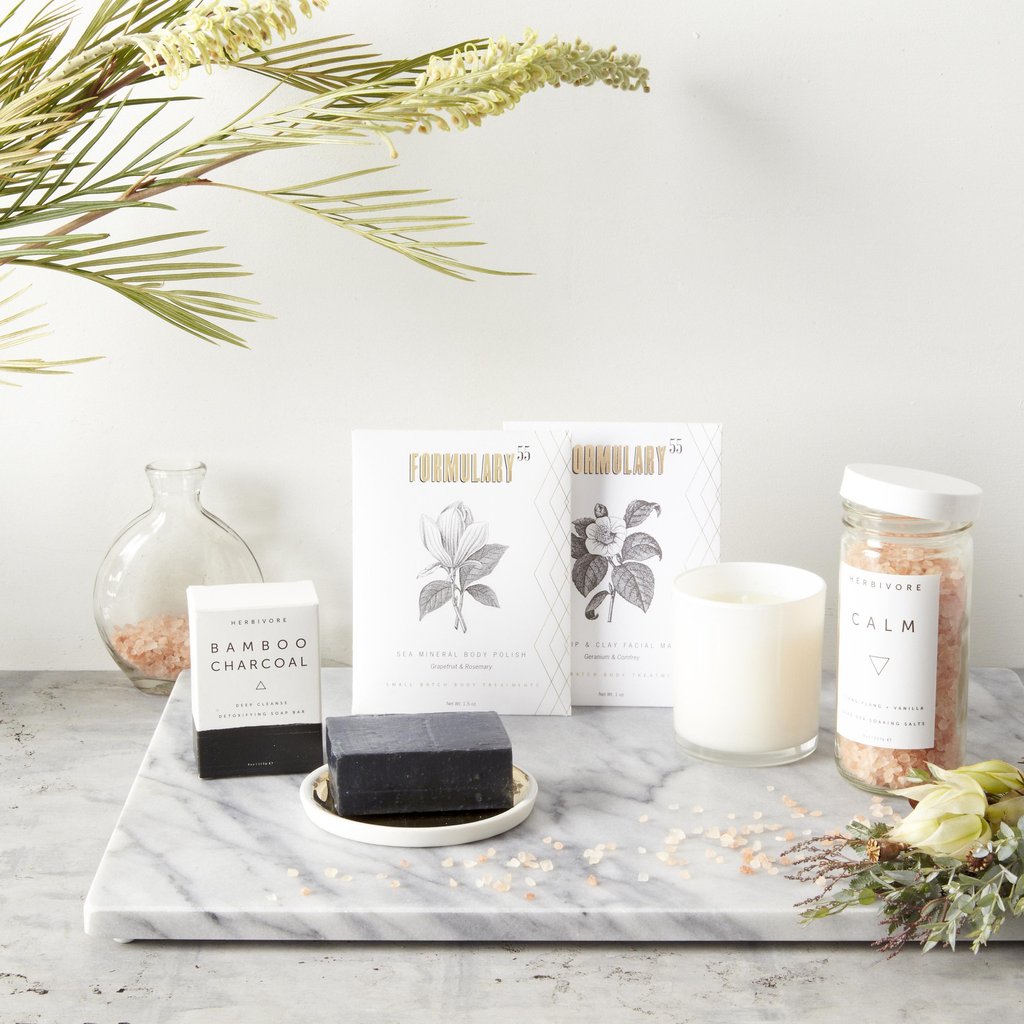 Because everyone wants to enjoy an afternoon of sweet escape right at home after all the holiday madness. With a collection of elegantly crafted spa indulgences and beautiful keepsakes, this Staycation Suite gift box transforms a few spare moments into a serene getaway. A truly charming way to say thank you. A best-selling favorite for a very good reason.
Happy Holidays!
Xo, Jadan Huter