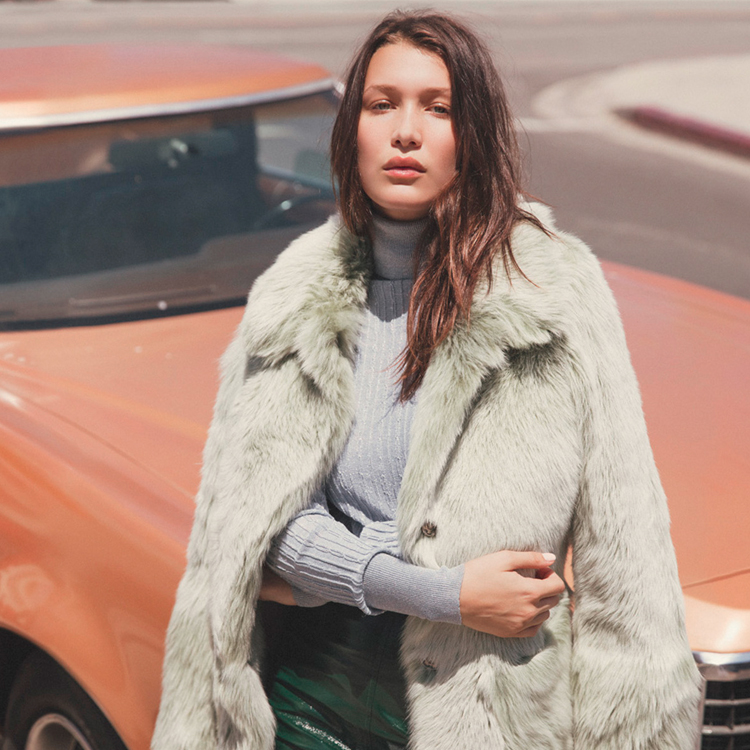 It's beginning to feel a lot like "I need that big, gorgeous fur coat that Carrie wore when she rushed to see Miranda on New Year's Eve in the big screen version of what we wish our lives were" weather.
However you feel about wearing fur, it doesn't seem to be going away. In fact, this year it's come back in a big way.
At the Fall/Winter fashion shows, it made a statement in everything from bright-colored coats, collars, and luxe slippers (I basically just highlighted most of Alessandro Michele's 2016 Fall collection for Gucci) and the fashion industry can't seem to get enough. While Gucci gave us fur slippers and fulfilled our real-life Barbie fantasies with its pink fox fur coat, Fendi gifted us with another "Haute Fourrure" collection of glorious flora and fauna detailed pieces of wearable fur art.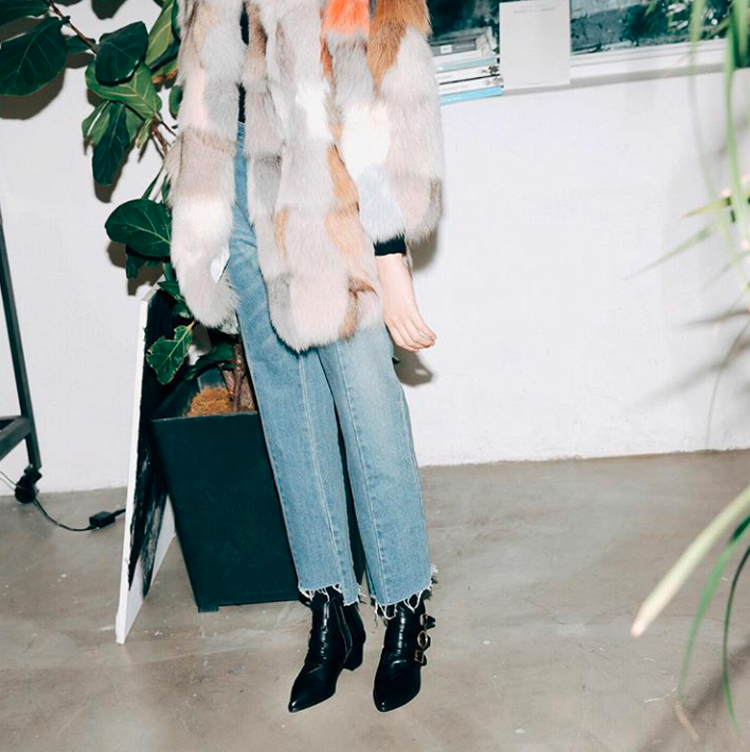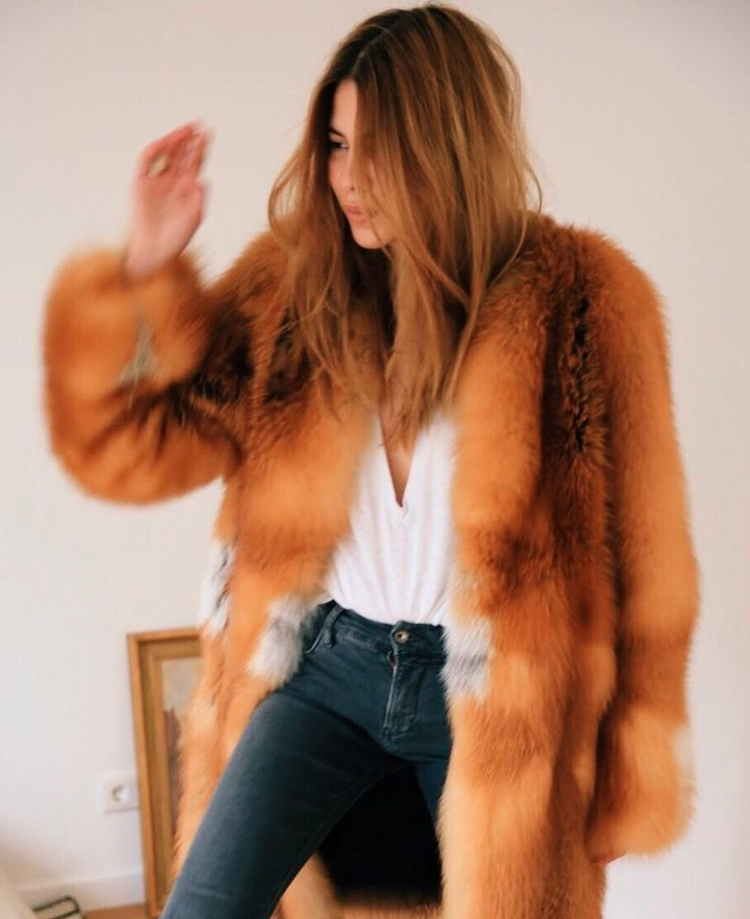 For the luxury-loving fashionistas that adore animals but also enjoy wearing fur, going vintage seems like a simple solution. Old furs don't directly contribute to the profits of modern fur farms, and they're less toxic to the environment than faux furs. Fur coats from the '50s and '60s evoke that old Hollywood glamour of Marilyn Monroe and Elizabeth Taylor, but won't break the bank the way a coat from a contemporary collection would, I also love that idea that like with all vintage gems, I'm of wearing a piece of exciting fashion history.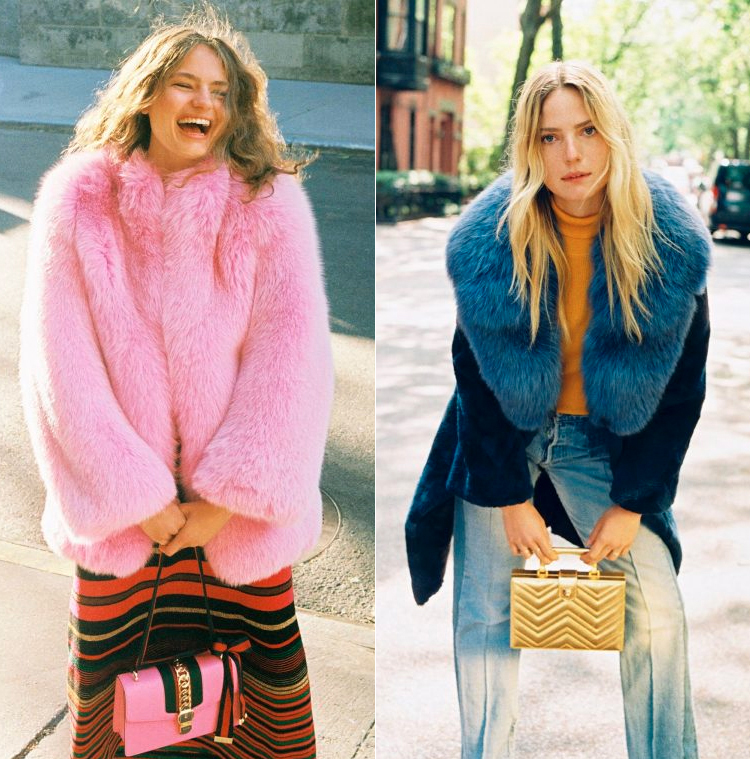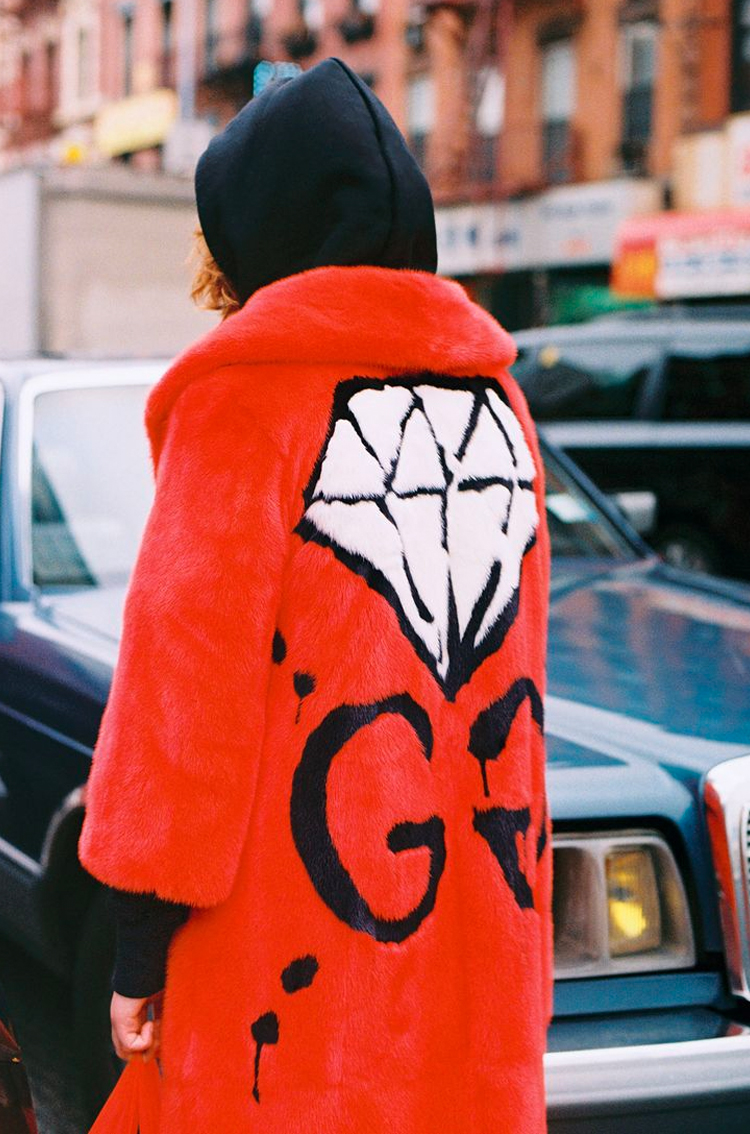 If you're a vintage veteran in Los Angeles, then you probably already know the best little shops and fleas to score amazing furs and other one-of-a-kind pieces, such as the Melrose Trading Post on Sundays, The Rose Bowl Flea Market the 2nd Sunday of every month (make sure to get there for the early bird special from 5:00am-7:00am and study the map before you go!), and my personal favorite: Retro Row on Fourth St. in Long Beach (along with your grandma's closet). But for those of you not in the L.A. area, I saved the best for last: Vintage-Furs.com.
…Now shop your little heart out you vintage vixen, you.
xo,
-Rachael