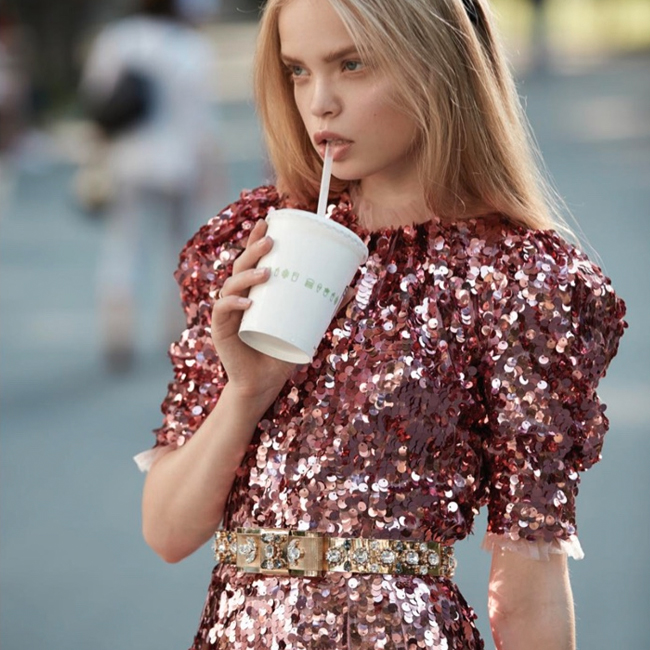 We're deep into the party season and if you're like me you might have left zeroing in on the perfect dress to the last minute. Now, my fashion philosophy is if you can't sparkle during the holidays, then when can you put on that almost over-the-top dress? O.K. Awards season as well.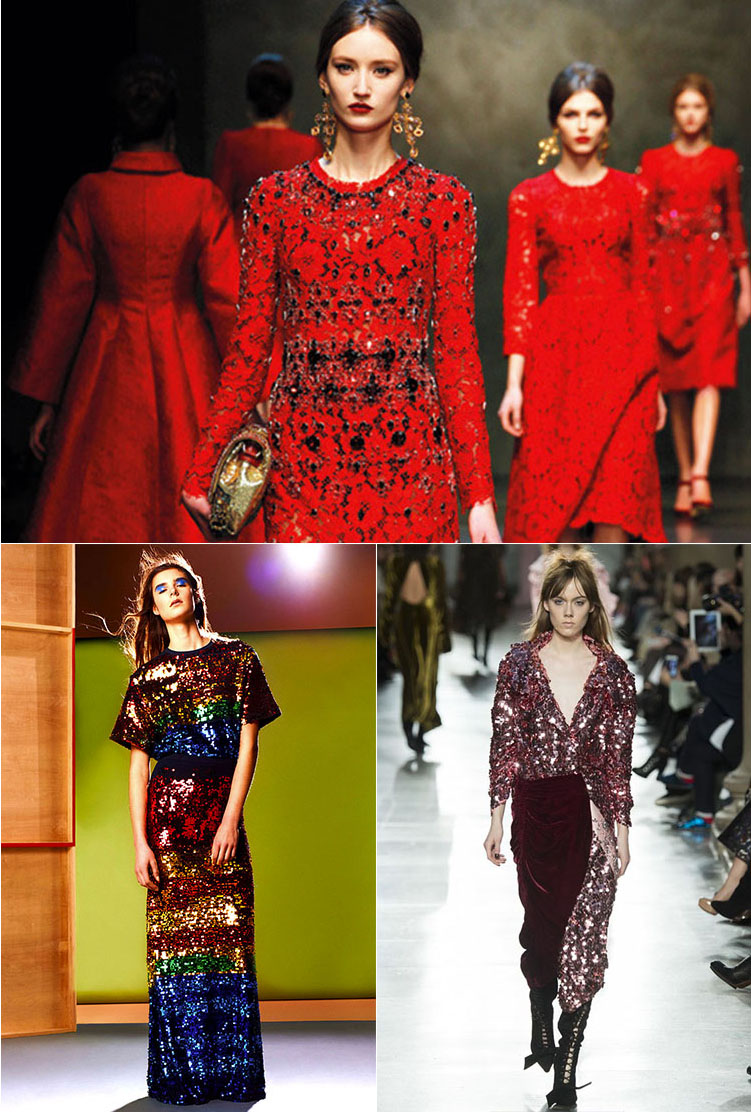 I'm still totally focused (alright obsessed) on heavily sequinned or velvet pink and red (and yes, black too) looks. This past Saturday night I had no shame wearing a sold out pink sequinned Preen by Thorton Bregazzi dress to a Holly Bollywood themed Christmas party. A big thank you to the hostess. It was a brilliant decision that allowed all us girls dress to the max including a to die for pink sequinned Gucci, a silver Dolce & Gabbana, and two silver Saint Laurents.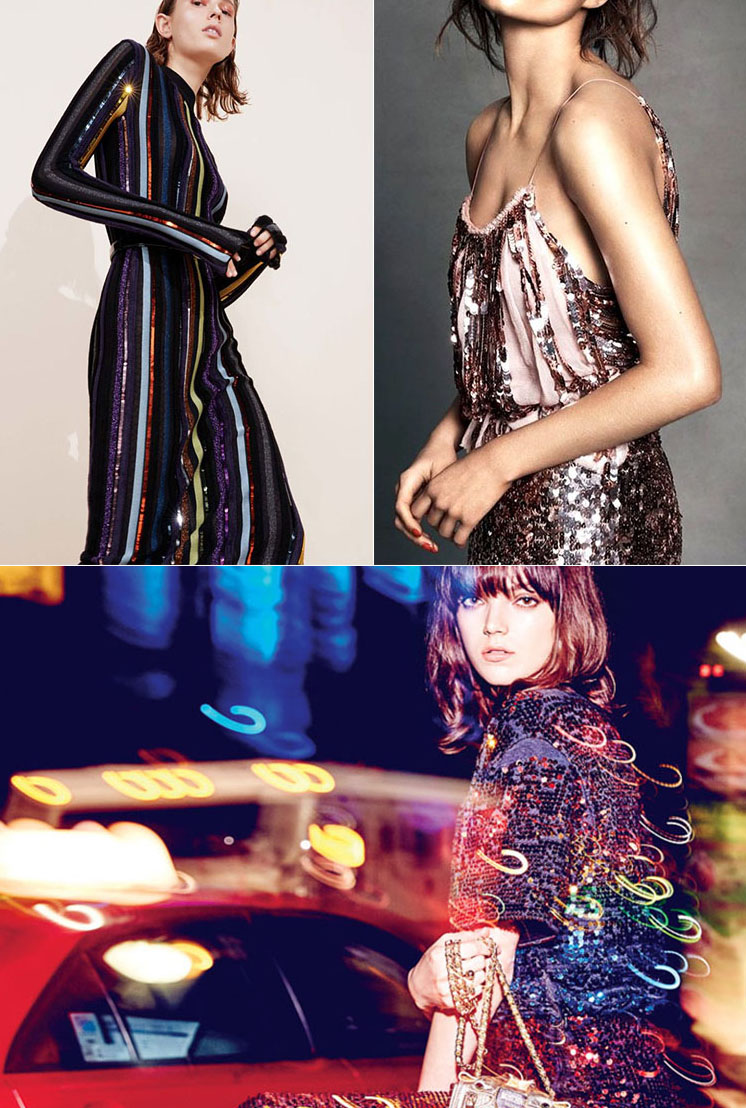 I've rounded up my top picks for Christmas Eve and New Year's parties that are so LA! Let's close the year out and start the new one in style. Most of these can still arrive by the weekend. Thank you Fed Ex. One more thing. Why did not one single online etailer or retailer buy that Preen pink sequin and velvet skirt (shown above) with an embellished satin sash? That would get me into the store and offline. Wake up buyers!

XO,
NJ Goldston