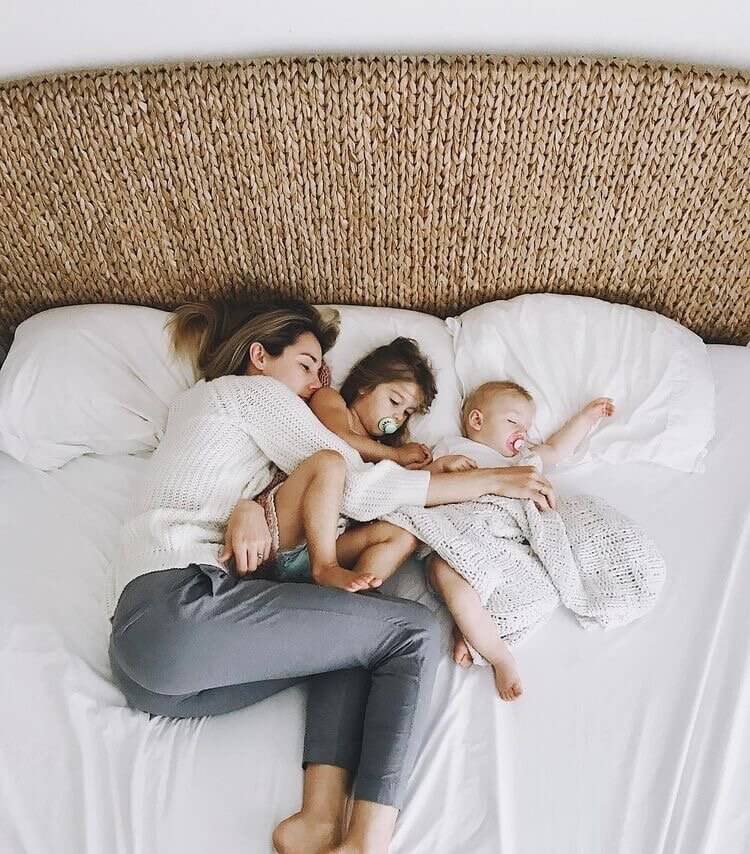 This year, since there is no "running to the store" to buy your mom a special gift, we all have to get a bit more creative and go outside the box. Anyways, if this quarantine has taught us anything, it's that less is more, right? This year inspired us to put a little extra emphasis on homemade gifts and time spent together rather than tangible objects. Take a look at our list of thoughtful ideas below. It's true when they say all a mother wants is your time and love. If you are not able to be with your mom this year, which sadly many of us are not, due to travel, health, etc there are some other ideas that might work to show her how much you care.

The following ideas are 100% mom approved, and a great way to spend the day.
1. Mothers Day Coupons : Instead of the basic coupons like a "car wash" or "doing the dishes," add in some personal things that are specific to your mom. This is an especially sweet gift if you're not able to be with your mom right now. It will give you both some exciting things to look forward to once we are all able to connect again.
2. Have A Picnic In The Backyard : There's truly nothing more magical than a laid back afternoon enjoying a nice lunch and some lawn games. If you're lucky enough to be somewhere with a yard, set up a nice champagne picnic out back. A sweet memory to last a lifetime.
3. Treat Her To Breakfast In Bed & An At Home Spa Day : You can't ever go wrong with breakfast in bed… Add in a mani/pedi, massage, and an hour of isolated (no kid) bath time… Every mothers dream at the moment.
4. Treat Her To A Nice Home Cooked Dinner : This means it's all up to you to do the cooking and the cleanup. There is nothing a mother appreciates more than a night spent enjoying a home cooked meal that she didn't have to cook. Make sure to pick up a nice bottle of wine for her to enjoy with dinner.
5. Plant Something With Her or Send Her A Handwritten Note : This is one of my favorite ideas. Pick up Order some seedlings from your local nursery, and plant new life in your backyard. This way, you can look back on its growth and reminisce over the time you shared together and the life you planted. If you're not with her, a handwritten note is a lost art & the most beautiful memory for every mothers keepsake box.
To all of you moms out there who work so hard to make all the difference in the world, we're sending all our love to you! Sit back, relax, and let's enjoy some quality time this year!
Xo,
The Blonde & The Brunette Team