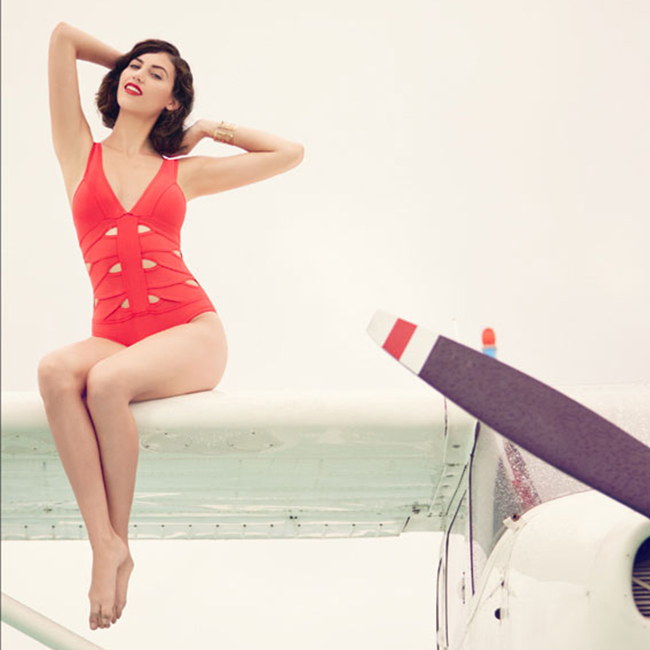 I'm sure some people would prefer a low key dinner with close friends when they hit the big 3-0, but I'm just not one of them. When I turn 30 I want a celebration, a very memorable one! I mean, existing for three whole decades is quite the accomplishment wouldn't you say?
The swimwear line Everything But Water chose to celebrate their 30th anniversary in style! A big memorable celebration involving many of their very special, extremely talented designer friends. They all got together and blew the party out of the water with their limited-edition, 30-piece collection inspired by iconic beach babe moments from pop culture history!
That's right, Everything But Water pulled their star studded designers together, which includes the likes of Mara Hoffman, Marysia, Seafolly, and Trina Turk just to name a few, so you could channel your inner movie star! They have made the possibilities for dressing like an old school siren endless this summer!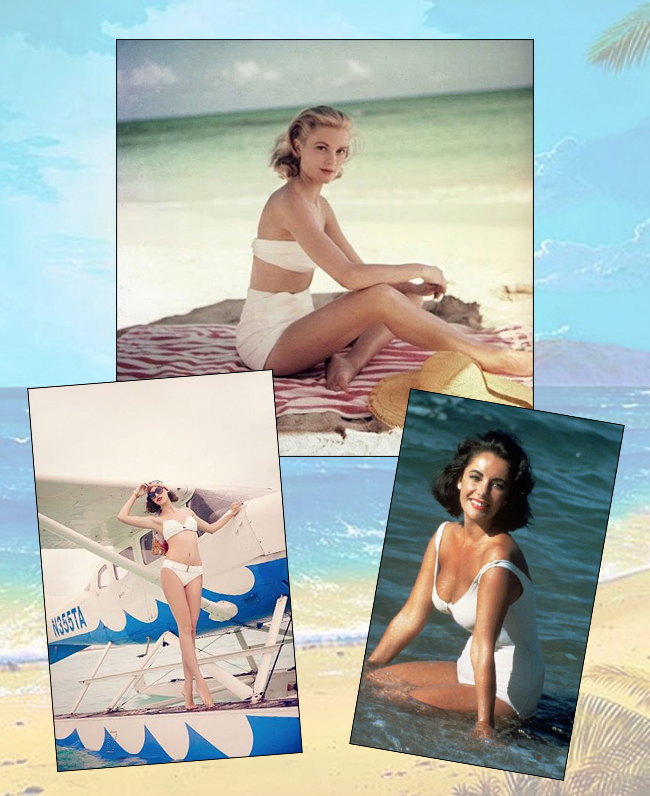 Stock up for a chic summer with some of our favorite styles while they're still available. Because, no matter where you might be taking a dip this summer, nothing beats a Hollywood pool party.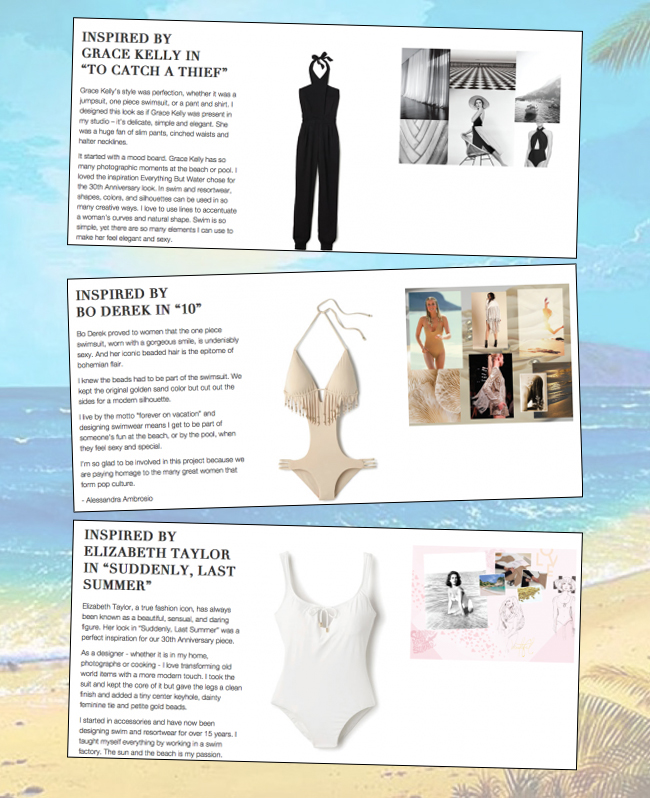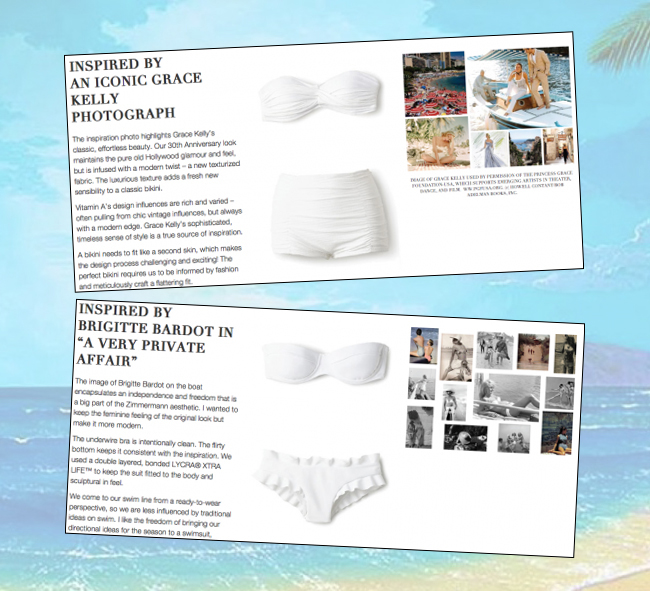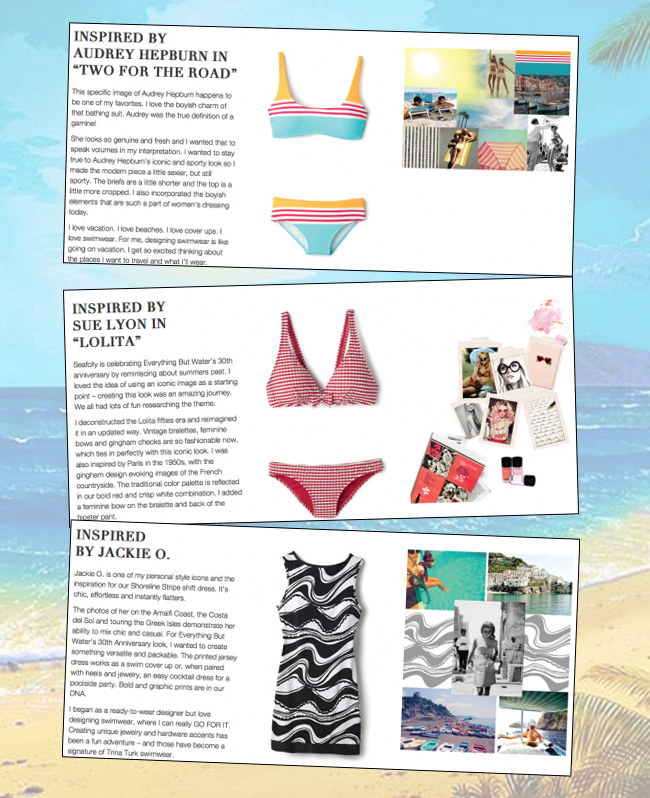 To check out the complete Everything But Water 30th Anniversary Collection, visit EverythingButWater.com
Xx. Jadan Huter