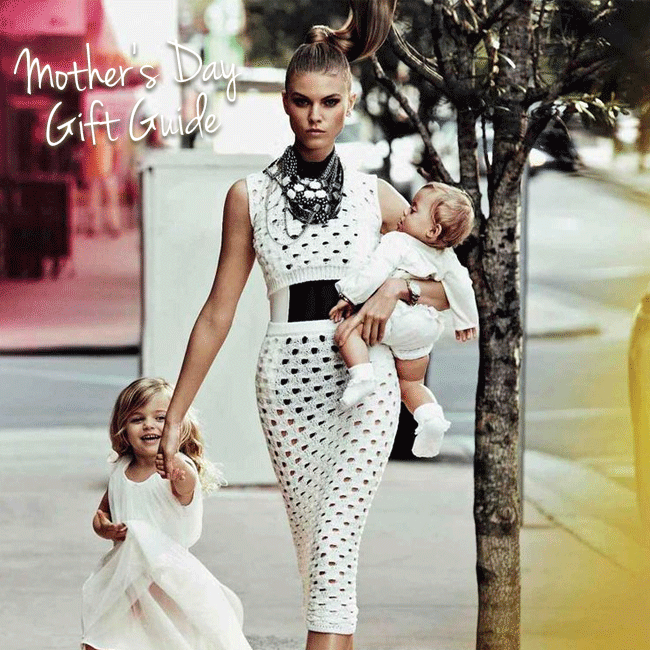 With Mother's Day literally around the corner (omg it's next weekend!) we have been racking our brains for what to get our mothers! We love and appreicate our moms, so we put a lot of thought into what we give her for Mother's Day. If you're wondering what to get your mom, check out are favorite products below that are 100% mom approved!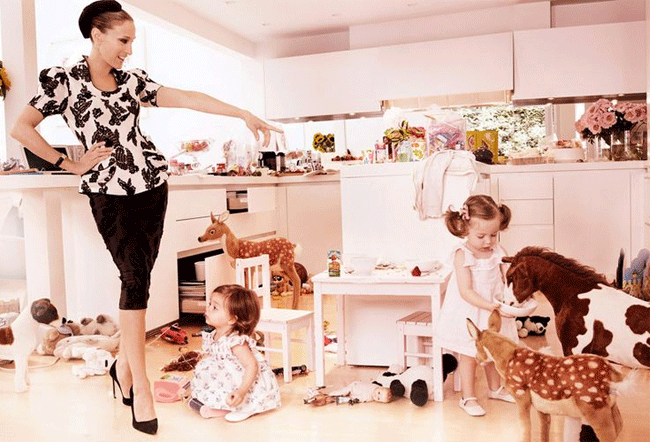 First up, if your mom is into pampering herself (and lets face it, who's not?!) she will love some of our favorite luxe beauty products!
If you're Mom is a foodie, we love everything from a special mug to a chic espresso press.
As the only mom in the group we know NJ has been secretly lusting for flowers and there are lots of reason she loves them from FTD. We often over hear her say, "Why doesn't anyone send flowers as much anymore? It's so exciting to receive them."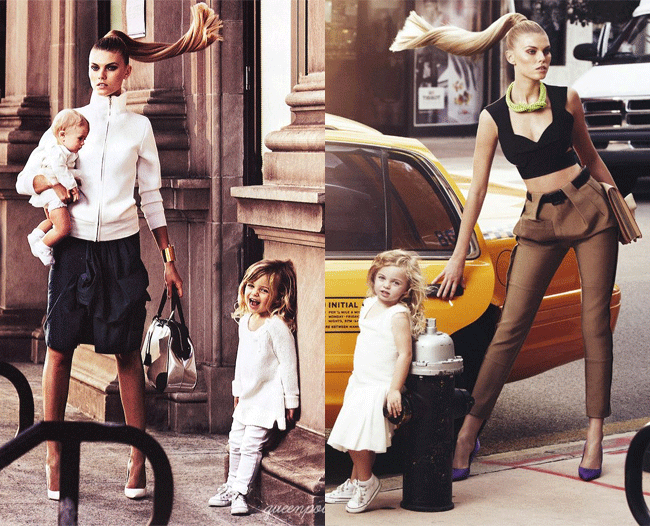 Whatever you do, just enjoy the day.
xo,
-The Blonde & The Brunette Team