Last month while venturing around Sydney town, I learned a simple lesson in fashion and locals. The easiest way to spot an Australian local? Look for someone sporting the Country Road tote bag!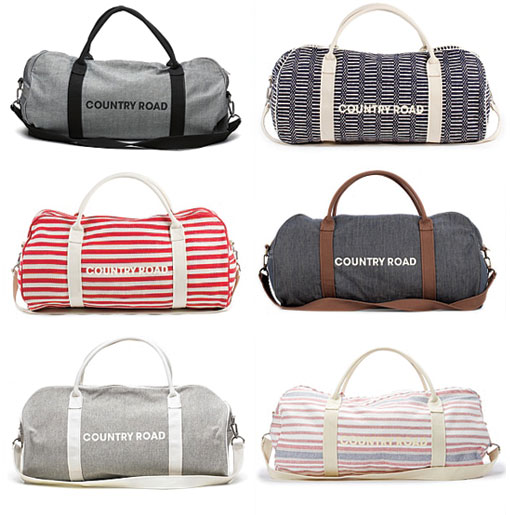 This was once again called to my attention a few days ago. I was walking through the mall back home in Los Angeles when I saw a lady carrying one of these great totes. Having never seen them anywhere but Australia, I had to ask where she got it. Alas, she was Australian!
I do believe this bag is one of Australia's best-kept secrets. For a simple tote to be my favorite purchase of the whole trip, they must be pretty special!
The best part? You can order them online at www.countryroad.com.au
Xx. Jadan