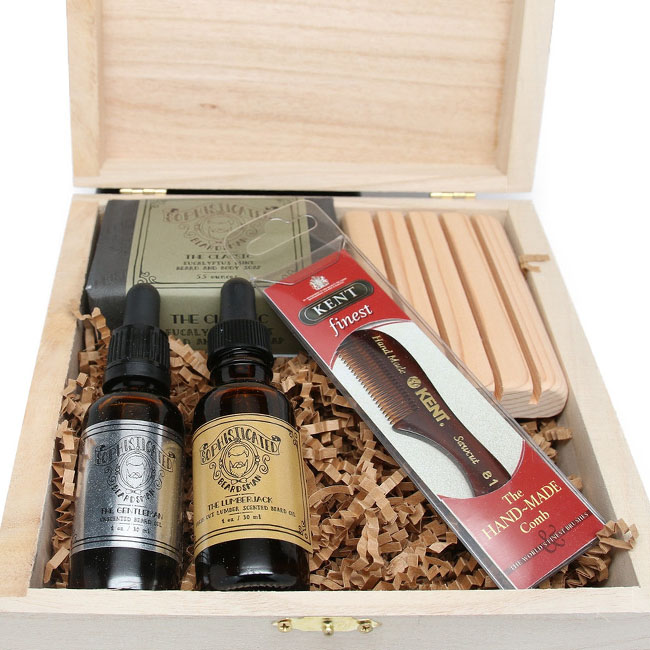 Some things in life are timeless. A classic suit, an old hot rod, and your grandfathers Rolex. Trends come and go, but style and quality, like a man's beard never goes out of style. Bearded men were turning heads long before GQ deemed facial hair fashionable. There's just something about a well-groomed beard that makes you stop and stare.
Since guys always tend to get overlooked when it comes to Valentine's Day, we decided, why not treat those gorgeous bearded men in our lives to a Valentine's Day gift they will never forget? Sophisticated Beardsman are not only the leaders in 100% natural and organic beard care products, but they are offering our readers a 20% discount off your purchase, and free shipping if your order is over $19.99 with the code : Bnblovesbeards! What better incentive to spoil your man this Valentine's Day with something he'll actually use for months to come!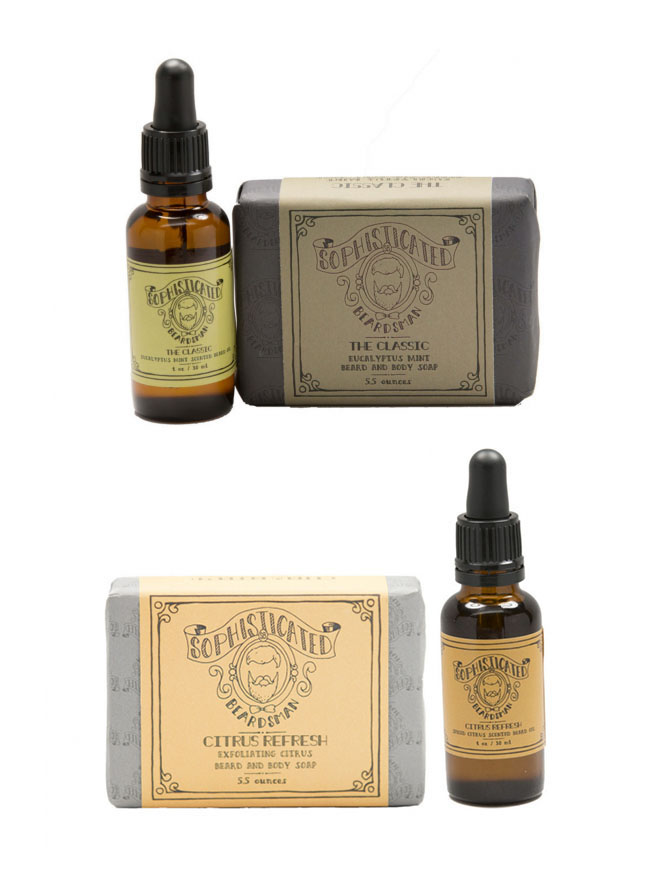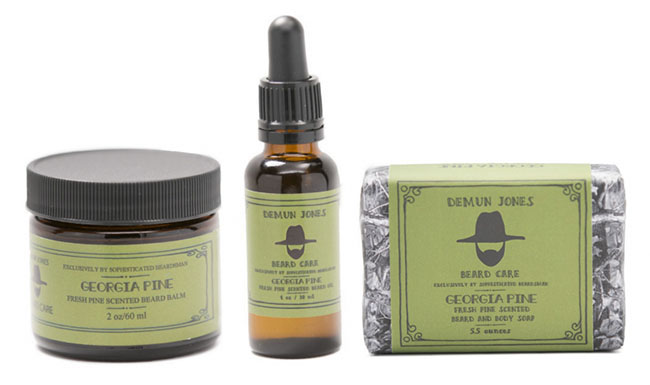 At Sophisticated Beardsman, the Customizable Beard Care Kit is the way to go! Gift boxes are where it's at these days, and Sophisticated Beardsman not only offers a gorgeous signature box that your man can keep all his grooming goods in, but they let you mix and match their products, scents, and beard comb, so you can create the perfect gift for your perfect man.
Not only does "beard oil" sound regal, but it has so many beneficial qualities not many people are aware of. It is not only hydrating to the skin, but doubles as a styling agent as well. The ideal beard should look shiny and groomed, not flaky and shaggy. The best part? The all natural ingredients will double as an all organic musk, and if you purchase any of the soaps (I bought myself every scent) you can secretly use them too!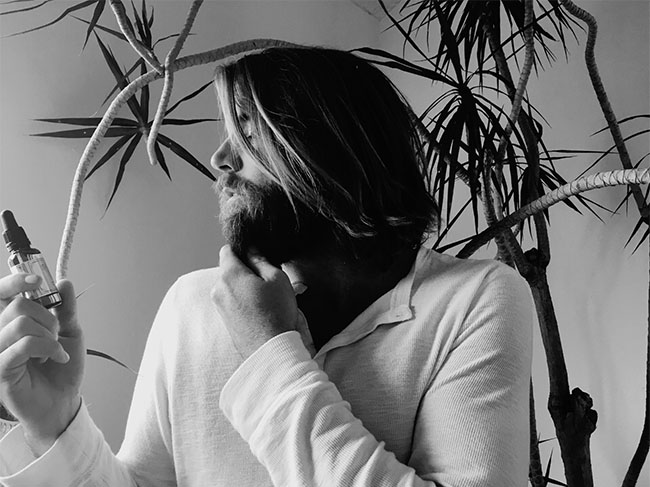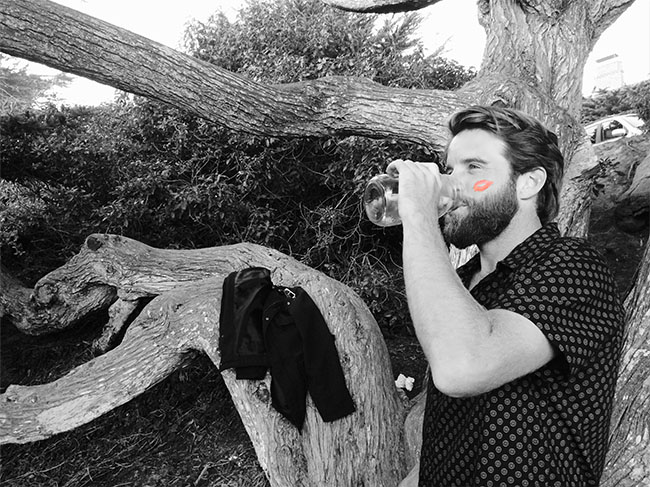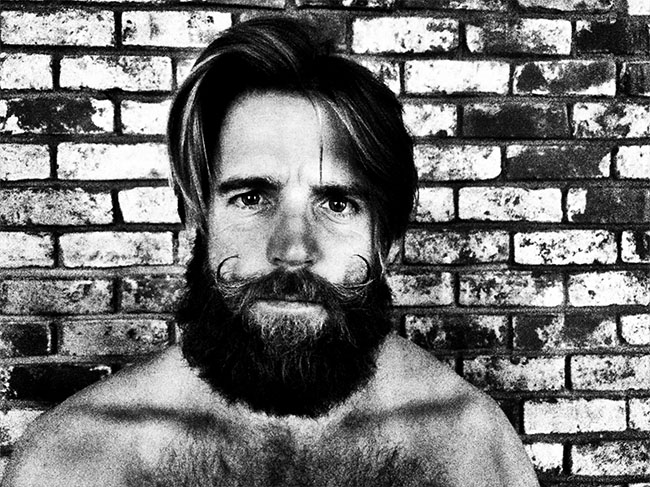 Click HERE to spoil your man, and don't forget to enter BnBlovesbeards at checkout!
Xx. Jadan Huter