It's another smart move for the Olsen twins. If you grew up in the 90's, chances are you grew up watching "Full House" at least 3 nights a week and have been just as excited to see Mary-Kate and Ashley build their empire as I have!
The Olsen twins dominated the silver screen from the itty bitty age of nine months old, and then quickly dominated the rest of the world. The not so itty bitty anymore multi-millionaires are at the helm of their licensing and manufacturing company, Dualstar Entertainment Group, and completely hands on with their four fashion brands The Row, Elizabeth and James, Olsenboye and StyleMint.
As if this wasn't enough, the twins have just recently teamed up with Sephora to launch two new women's fragrances called Nirvana through their Elizabeth and James line. The twins chose Nirvana because, as Ashley explained to WWD, "to us, this was really about a moment—and what's that one word that's going to define that one moment where you feel comfortable, sexy and at ease with yourself?" Well, you guessed, "Nirvana."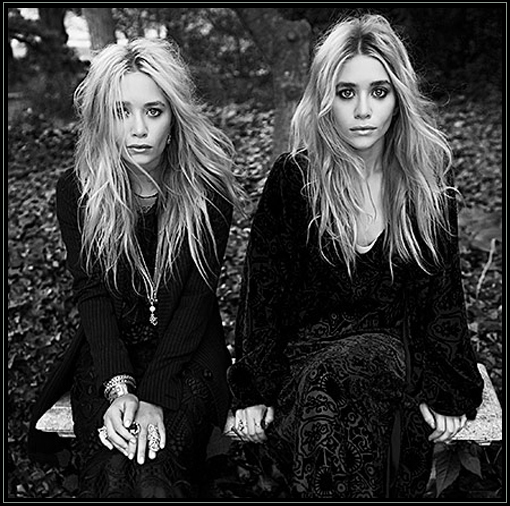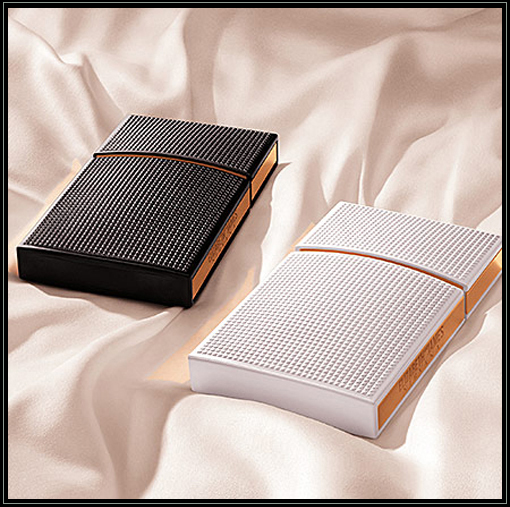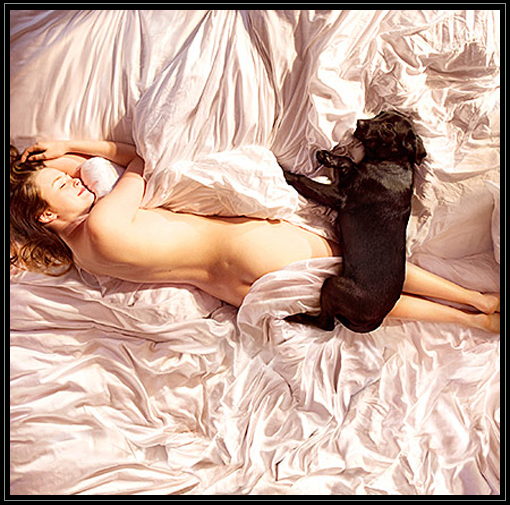 As far as there being two scents, that wasn't the original intent, but after loving too many scents, the girls decided they didn't want to cram too many notes into one bottle. So now, split into Black, you get a sensual woody scent (which is an NJ favorite), and White, a musky floral fragrance. "We wanted to keep things as pure as we could," and out came Nirvana Black and White. Personally, I also think there is a bit of that identical twin thing happening here. That sense of duality. Being the same but different.

After a brief holiday preview from Dec 13-25, the scents will launch at Sephora across the country in late January. The perfumes will each be available in three sizes: 50 ml. for $75, 30 ml. for $55, and a rollerball for $22. To smell like an Olsen, click here to be notified via email for early availability of Elizabeth and James Nirvana White and Nirvana Black .
Xx. Jadan Huter