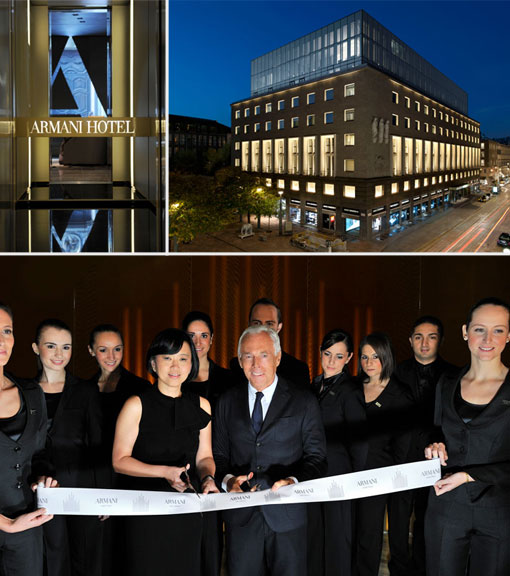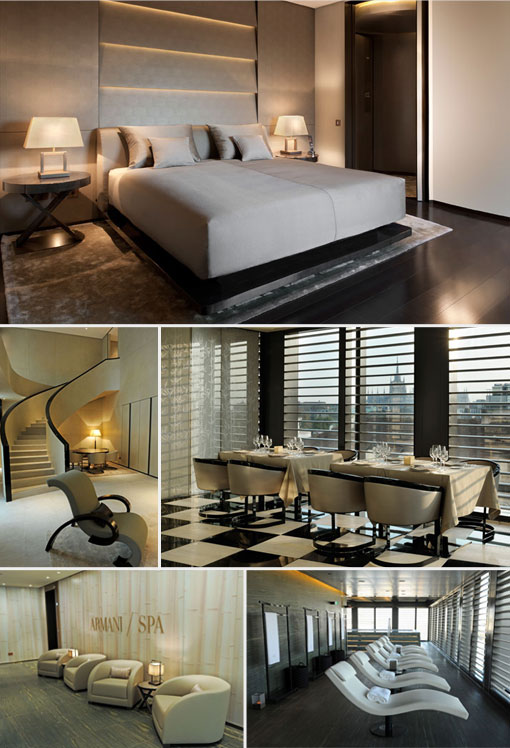 One of my proudest moments as a model was being selected by Giorgio Armani to walk his Ready To Wear fashion show in Milan. Thousands of models lined the street, Via Borgonuovo, outside his headquarters in Milan. Armani himself took 3 days to select the exactly the right models. My tiny apartment was within walking distance on Via Montenapoleone.
Georgio Armani is the Steve Jobs of fashion; from the fabulous Armani Prive, Giorgio Armani, and Armani Exchange, to his furniture and home furnishings at Armani Casa, Armani designs are iconic and recognizable at every level. His latest passion project, Hotels and Resorts! Armani has just opened a 95 room spectacular hotel in Milan on Via Montenapoleone near La Scala and Il Duomo. This is Armani's pièce de résistance for his entire Armani brand; the new IT place to be during Fashion Week and a stylish exhibition of Giorgio Armani's artistic way of life. This is where luxury meets privacy, comfort meets beauty, practical meets glamorous.
The materials include onyx, silk, even green river stone, and the walls curve between the functional areas to maintain coherence. Armani makes use of comforting peaceful colors including beige and greys, creamy brown, green, and pearl. Even the staff members greeting guests are rebranded as "Lifestyle Managers". They become your main point of contact and attend to everything you need. The eighth floor is all about beauty and relaxation combining relaxing treatments and therapies.
"I have concentrated all my efforts on delivering my personal aesthetic vision within a precisely defined ambiance of total comfort." – Giorgio Armani
What's next? New York, London, and a grand Armani resort planned for Marrakesh, Morocco.
– Astrid, Style & Beauty Expert