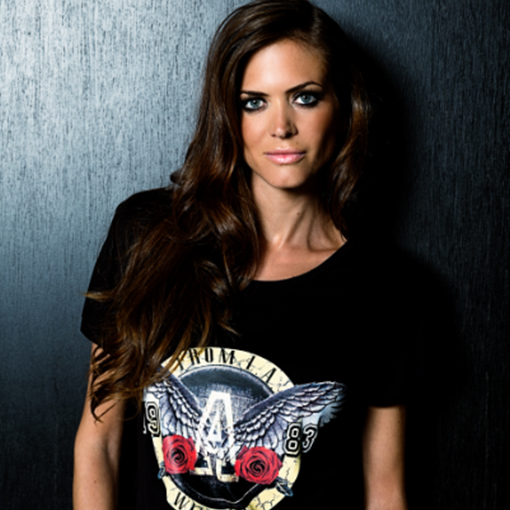 Fall is probably my favorite season and I couldn't resist giving you a sneak peak of my third Astrid by Astrid Bryan Collection for Zeb. I did a huge makeover, everything is more grown up.
This time it's all about the Grunge and Rock & Roll influence that is such a wardrobe staple for me. I replaced the hot pink details and linings (that were so perfect for Spring)n inside the clothes with red. Of course, the "From LA with Love" message on every t-shirt, which is my trademark and has the Angels wings, is one of my favorite details. For me, red is one of the colors for this winter. I combined it with black, grey silk and faux leather materials to give each piece an even edgier, more Rock & Roll feeling. Plaid is another of one of my must have "grunge" piece to have in your closet this fall and I have the a bold red-and-black flannel shirt. It's one of my favorite pieces.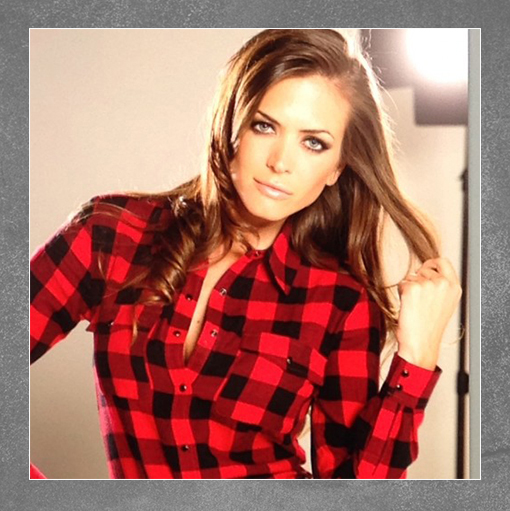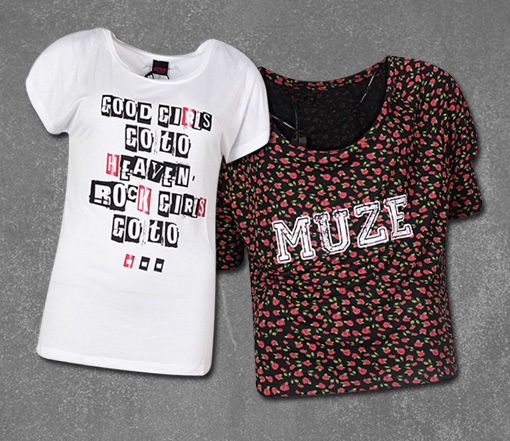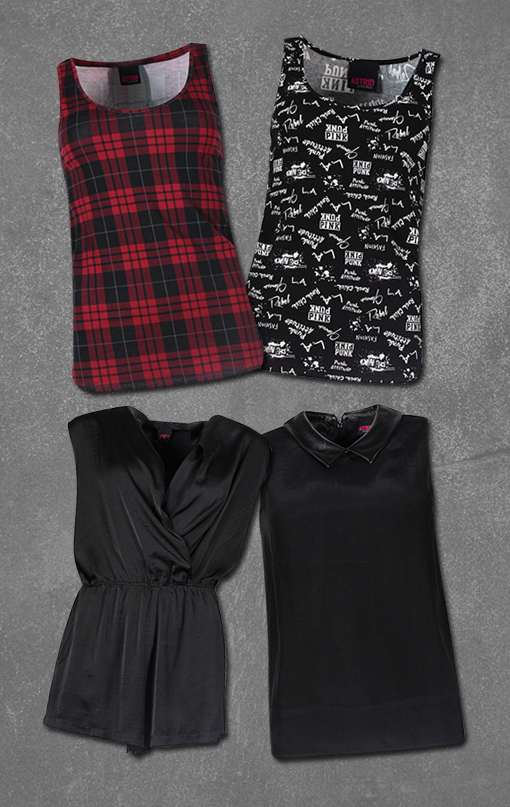 True to form, I have a few of my special style tips. First, layer the graphic tees under everything from shirts to leather jackets. Second, this year freshen up skirts and dresses with semi-sheer or opaque black tights to elongate your figure or a nude shoe (Loubie's preferred). Another favorite is doing a great LBD with a dramatic back. It's a look that's been happening on the Red Carpet at more and more Awards Shows (like the Emmy's last week).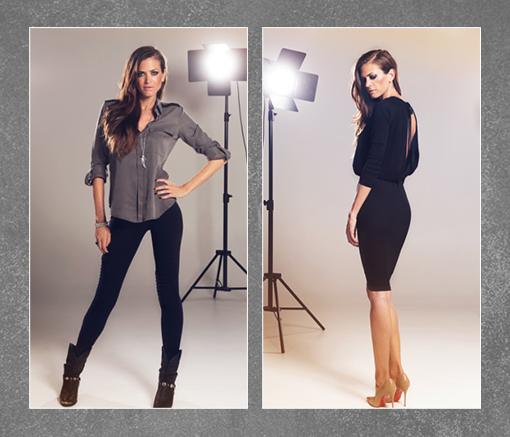 Finally, if you are wondering why to invest in a leather jacket, check out the exciting new textures, asymmetrical zippers, and buckle accents at the waist. It really flatters your figure and updates your look. Yup, it's already a bestseller.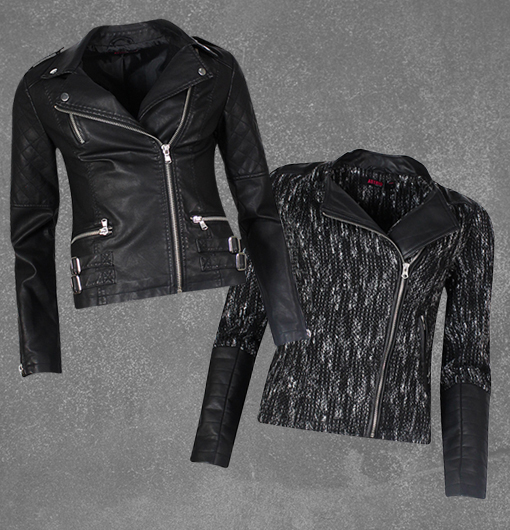 Now you're ready. Lights. Cameras. Action. It is the perfect collection to be the "muze". All at Zeb. Of course!
From LA with Love,
Astrid Bryan