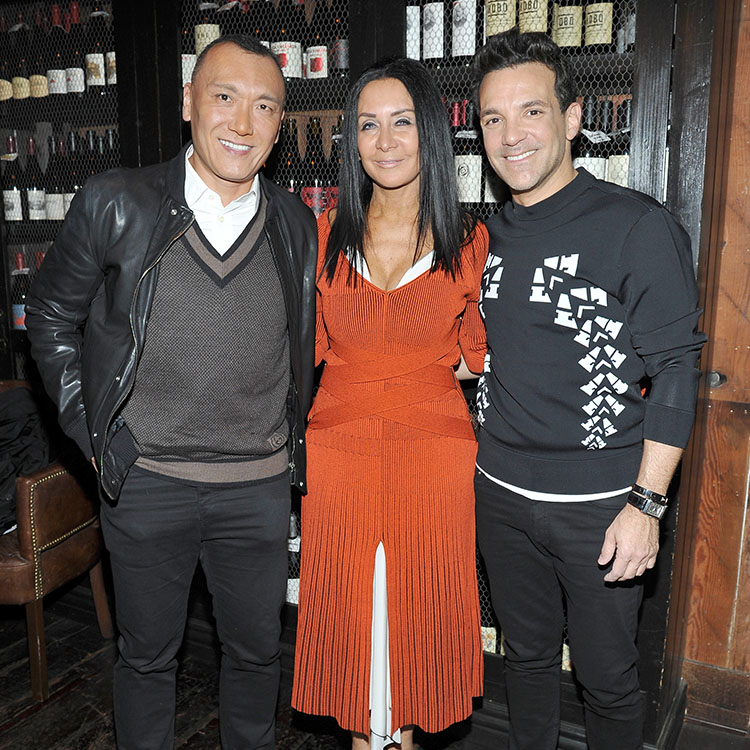 It was such a special evening. In the middle of the pre-Oscar frenzy, an exclusive group of fashion A-listers and insiders gathered Tuesday night for the inaugural event of the B&B Style dinner series. Held at A.O.C. in West Hollywood, the gatherings celebrate emerging designers and personalities with an exclusive group of LA fashion insiders. As the Founder of B &B Style, it was my honor to host the intimate event honoring Booth Moore, Senior Fashion Editor at The Hollywood Reporter, for her bestselling book Where Stylists Shop: The Fashion Insider's Ultimate Guide.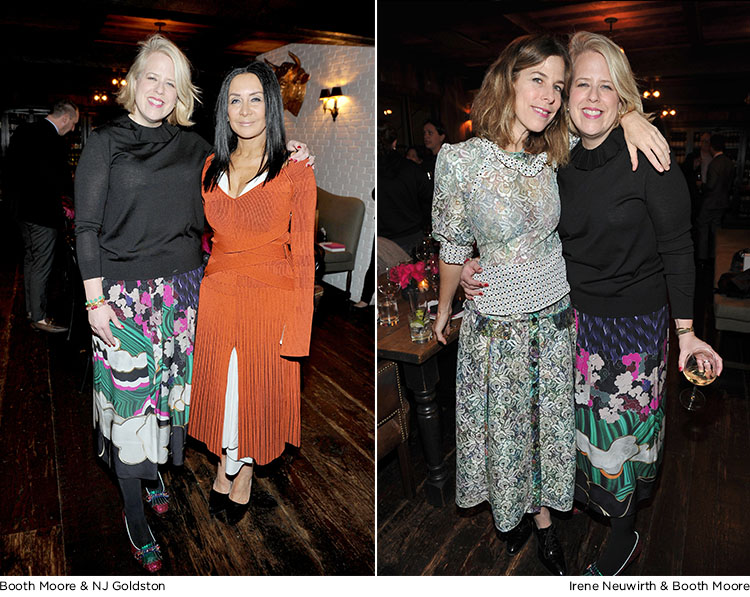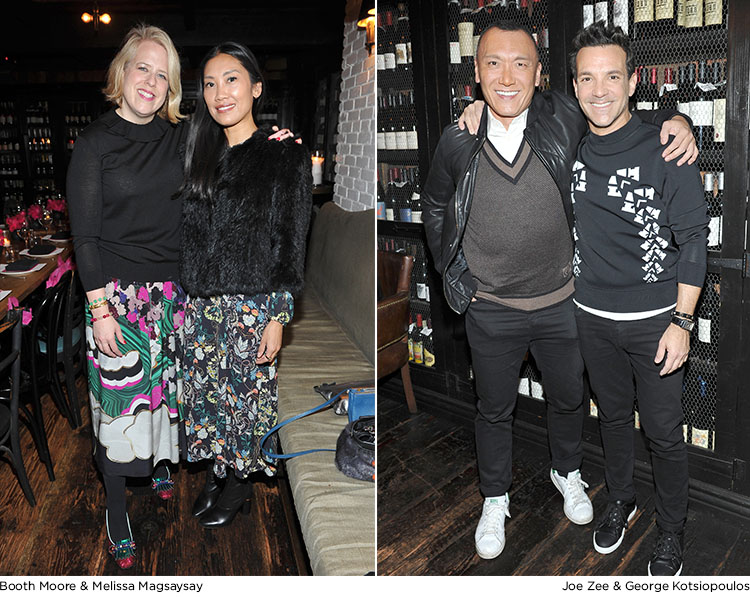 The theme of the book inspired an evening filled with hot fashion topics and insider scoops. To compile the secret source list of the world's fashion elite, Moore reached out to more than 175 of her A-List contacts, including me, to share their exceptional fashion industry access. Fellow contributors and good friends arrived from Joe Zee, Editor-in-Chief and executive creative officer of Yahoo! Style, jewelry designer Irene Neuwirth, fashion expert and tv personality George Kotsiopoulos, Patrick Herning, designers Kendall Conrad, Brian Wolk, Claude Morais, Shiva Rose, fashion journalists from Vogue's Cameron Bird to Moore's husband Adam Tschorn, Heather John Fogarty, Melissa Magsaysay, Maryam Malakpour, Meg McGuire from Angeleno, Sarah Schussheim and Jen Dalton.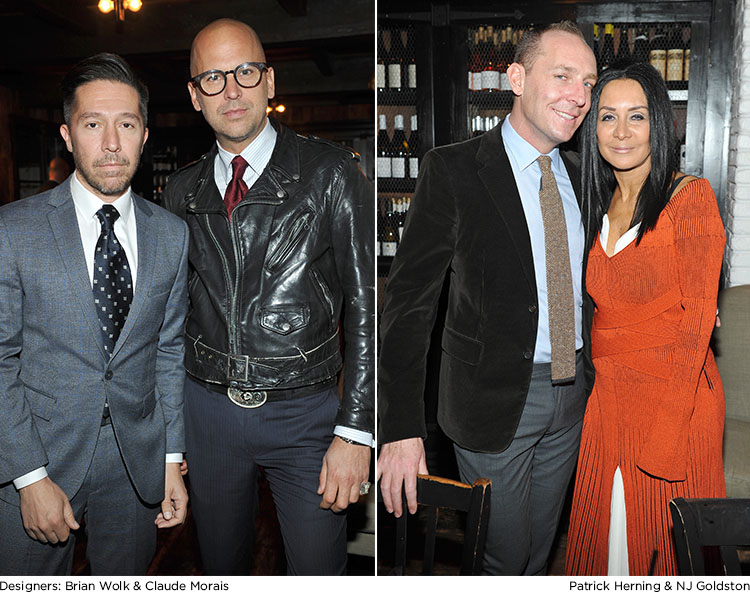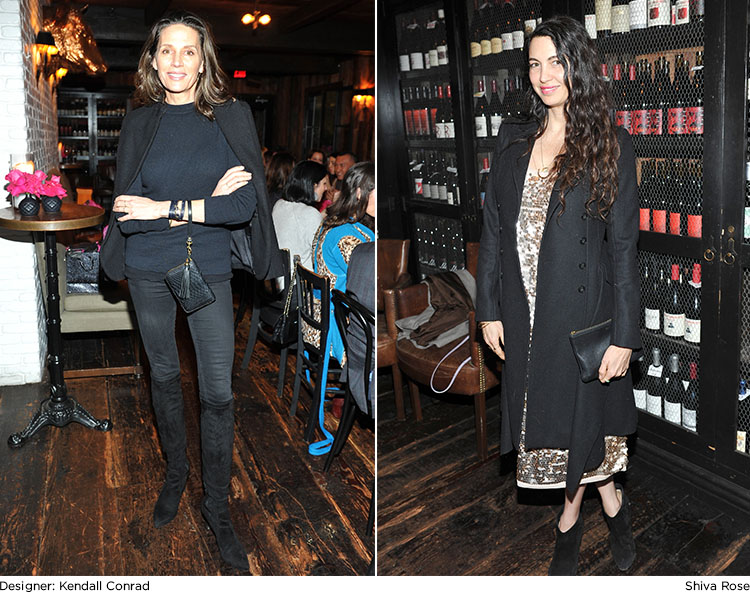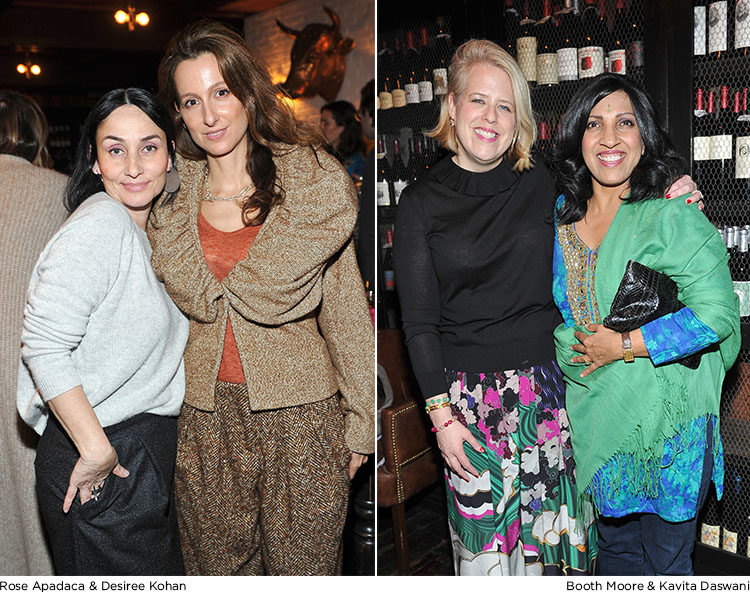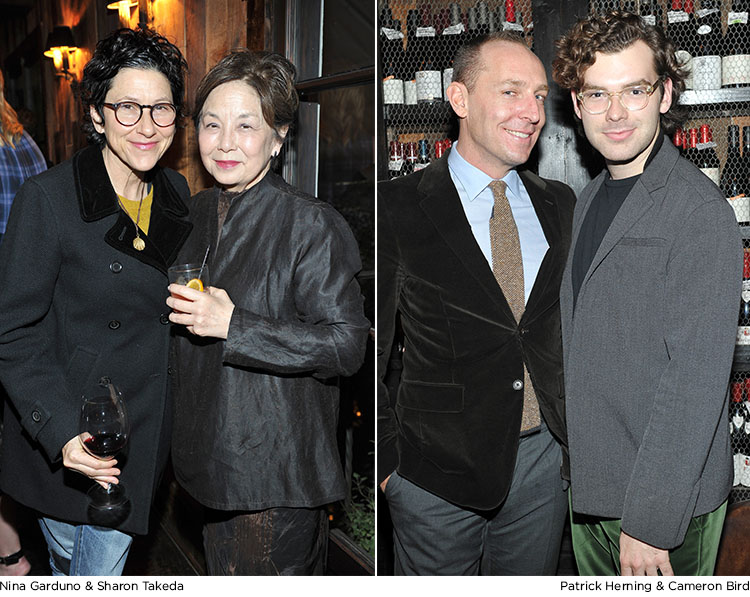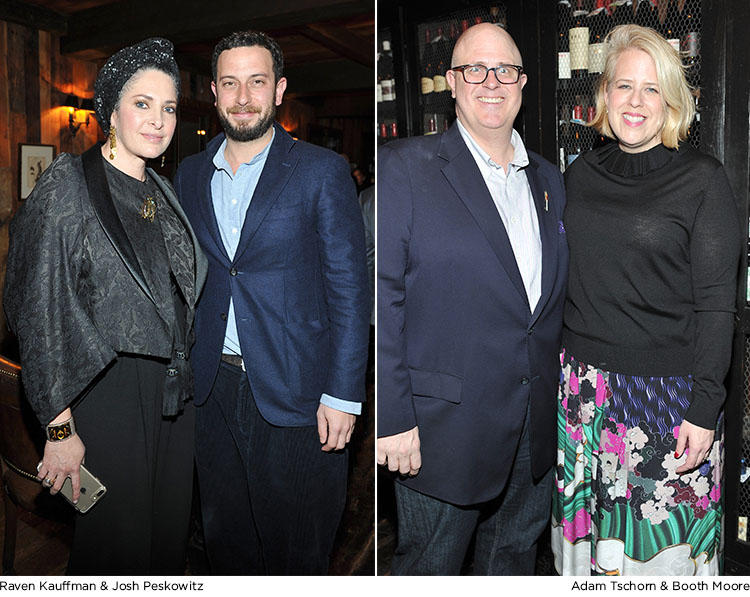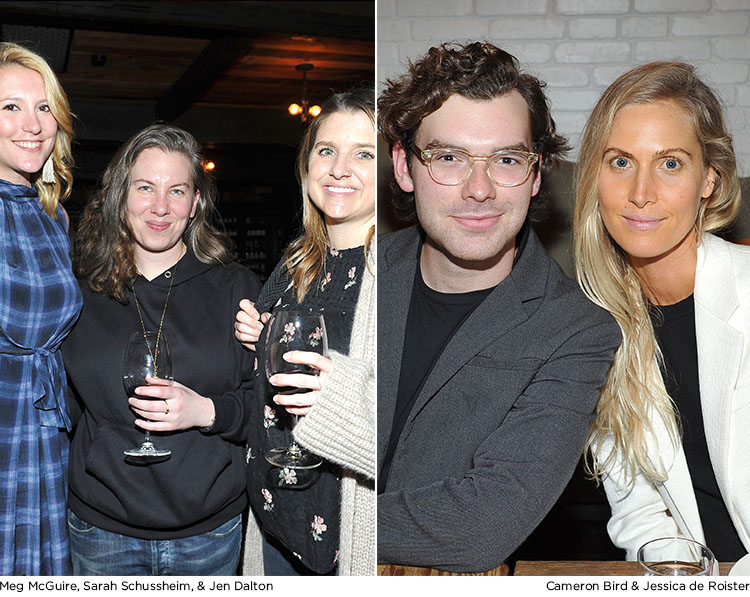 Everyone enjoyed a winter, family style menu and a special "The Booth" Cocktail concocted just for the evening. I couldn't resist making a special toast to Moore which included gifting the honoree with the hottest "straight from the runway" accessory of the season. It got quite competitive as guests tried to figure out what it could be before the laughter-filled reveal of the highly coveted black and silver Louis Vuitton monogrammed Petite Malle iPhone cover. Stunned Honoree Booth Moore then took to her feet to thank her husband, LA Times Reporter Adam Tschorn, all the guests and many contributors for a perfect evening and sharing "the thrill of the hunt" with her. Which of course led me to my very own story of finding my biggest score ever. A Sergeant Pepper-style Balmain jacket from the Christopher Decarnin days.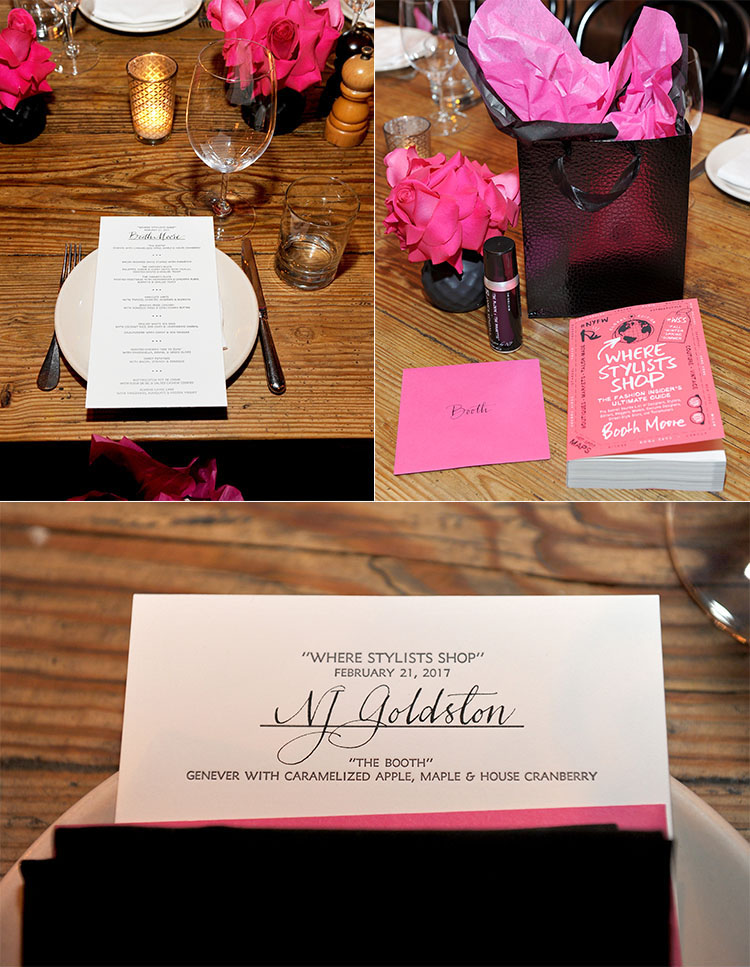 One last thing. my fashion advice and mantra, which Booth was gracious enough to publish is "Don't buy something with an occasion in mind. Buy something because you love it, and it will be ready to go when the moment arrives."
You can find Booth's book Where Stylists Shop at Regan Arts. Use WSS17, my fashion insiders secret 10% discount code to grab you very own copy.
Happy hunting.
NJ Goldston