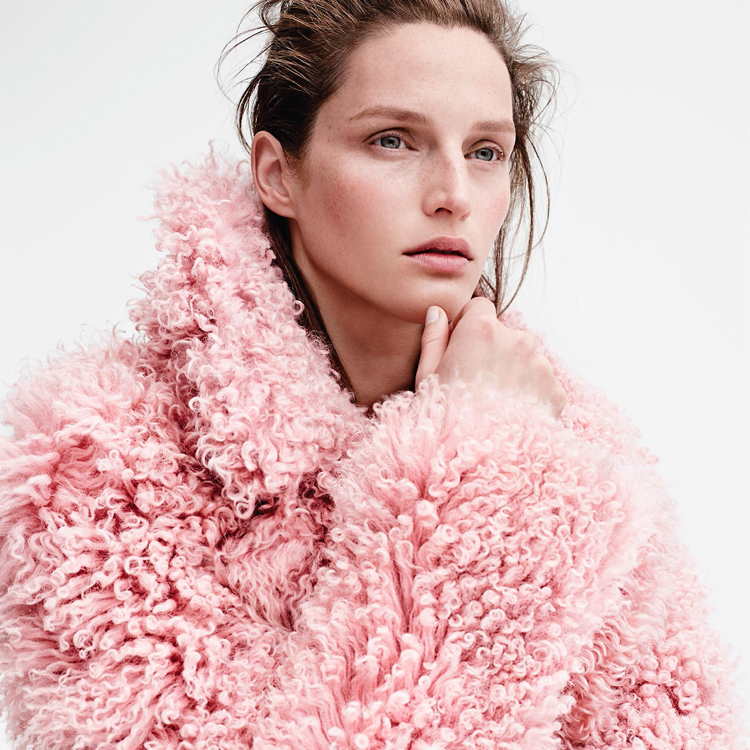 I'm not sure what the appropriate name would be, but I'm calling it a teddy bear coat, and it's having a major moment. A winter trend so warm and comforting you'll forget about how much you miss summer. Believe it or not, these cute, cuddly and extremely versatile topcoats have garnered me more compliments than anything else in my wardrobe. I've paired it with my sweatpants on a cold morning and booties on a night out, to be honest it's been hard for me to take it off. These coats do what most outerwear can't. They keep you warm, cute and cozy without letting go of that feminine edge, not to mention they are a great conversation piece. I mean, who wouldn't want to essentially wear a big teddy bear hug? Although it doesn't get that cold in California, the few weeks of chill we are experiencing right now are reason enough to give yourself a big bear hug and add one of these cozy coats to your wardrobe.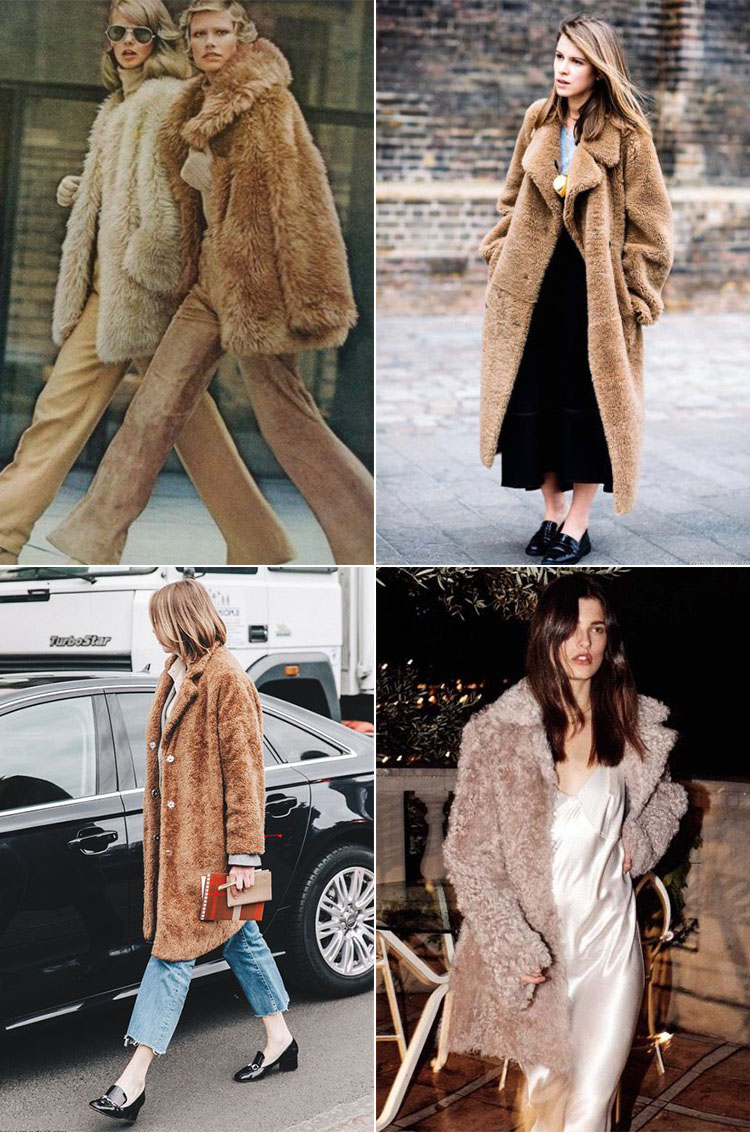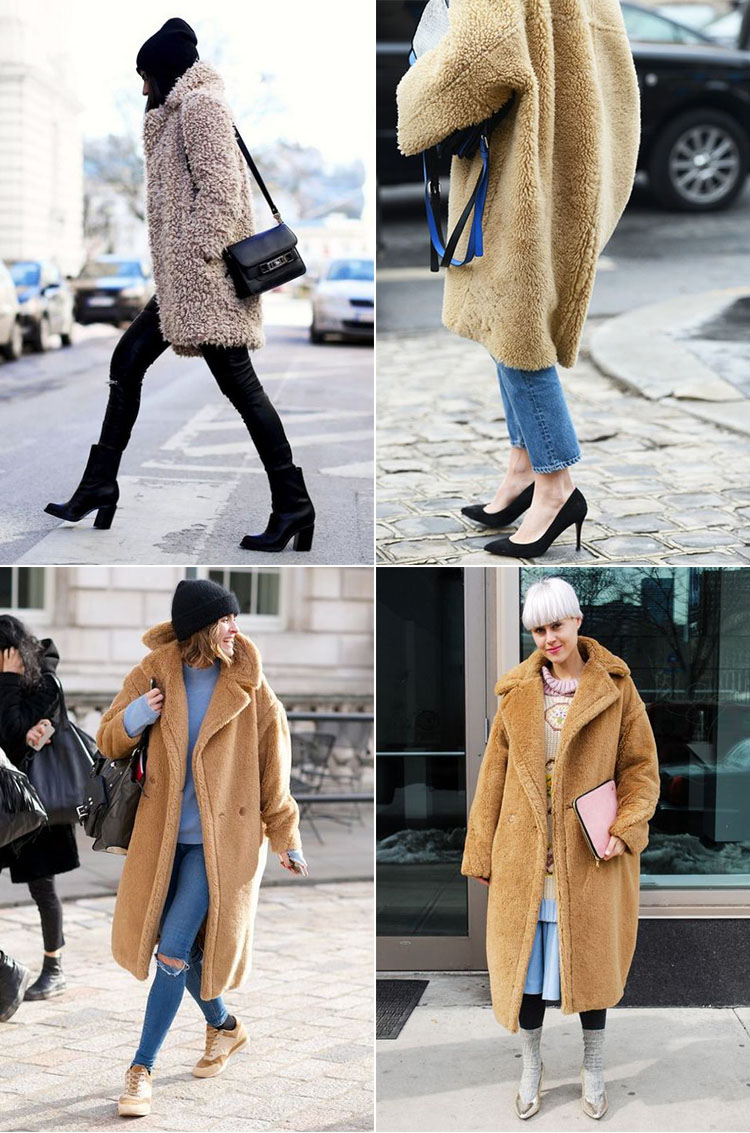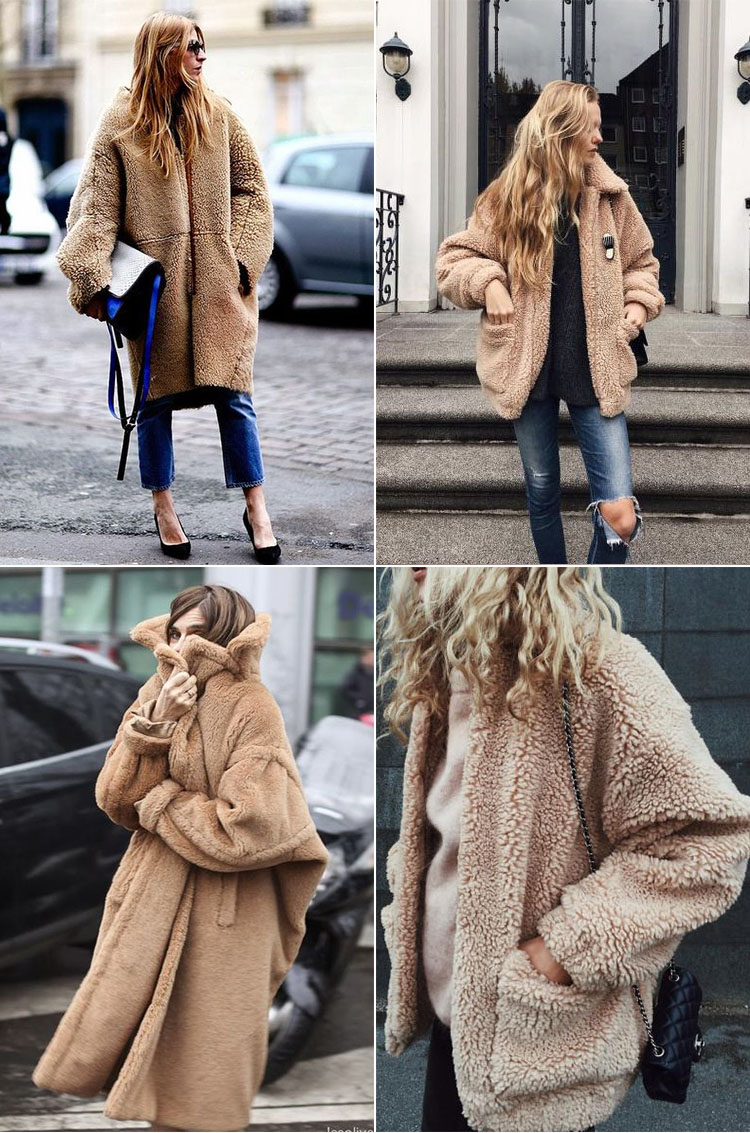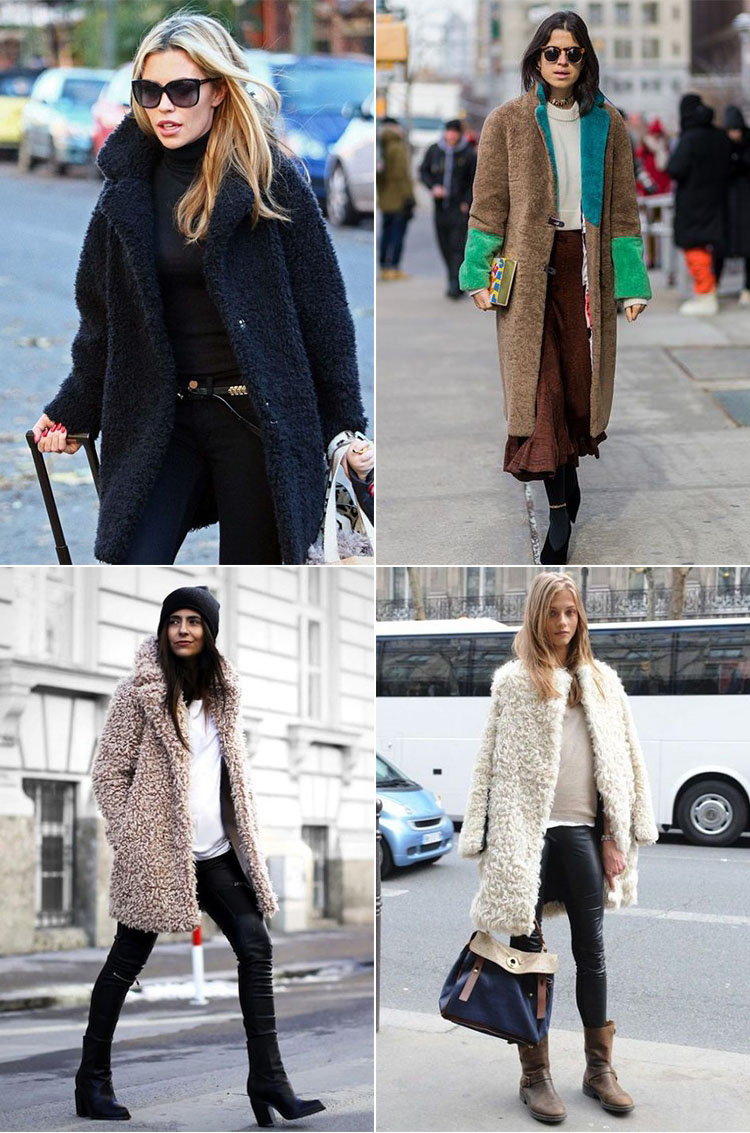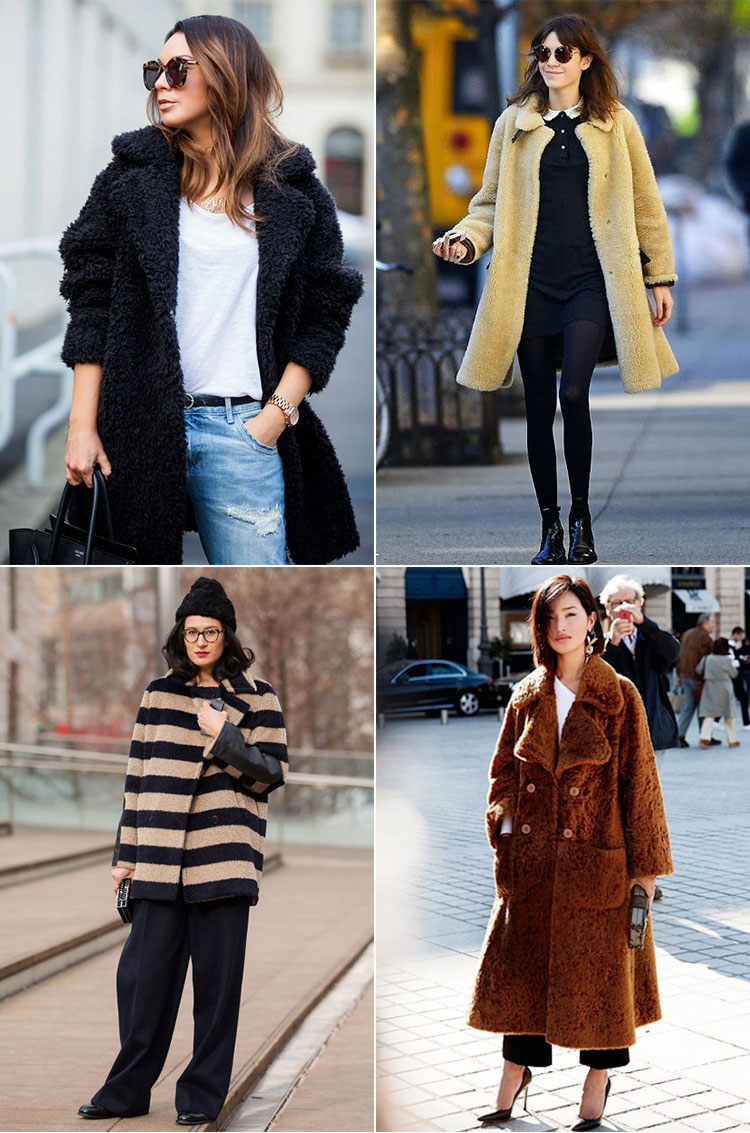 This trend looks best paired with simple separates. Think black sweater, skinny jeans and a cute pair of ankle boots. Sweeten it up with a pair of loafers to compliment the whole cute vibe. Whatever you do, don't be afraid to layer. This is the one coat it's ok to look puffy in, it's actually the style, so we may as well embrace it for as long as we possibly can.
Click through the slideshow below for 10 reasons why you need a teddy bear coat in your life RIGHT NOW.

xo,
Jadan Huter