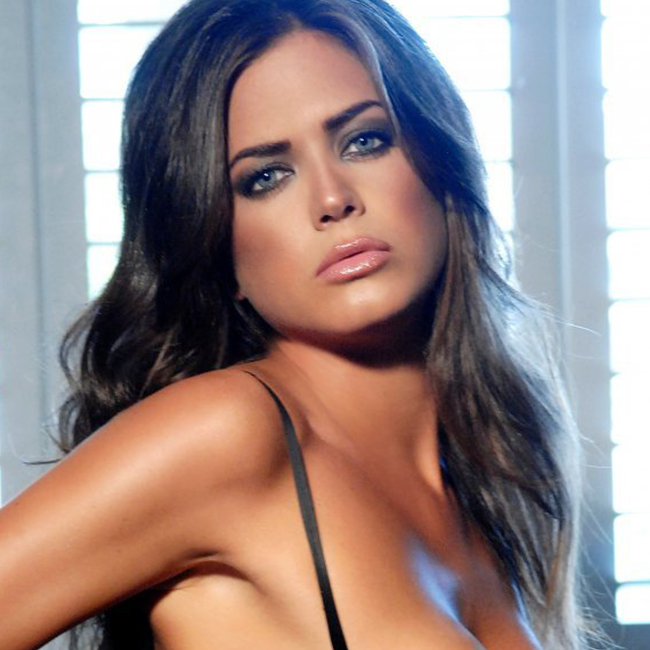 Get your brows in perfect shape in just four seconds! We're not kidding. I mean, who doesn't want Cara-esque brows? Gimme Brow is my latest discovery. Quite simply it's a brow-volumizing fiber gel that is water resistant (which makes it so summertime perfect), long –wearing, and very natural looking. Just brush it on each brow and you are ready to go.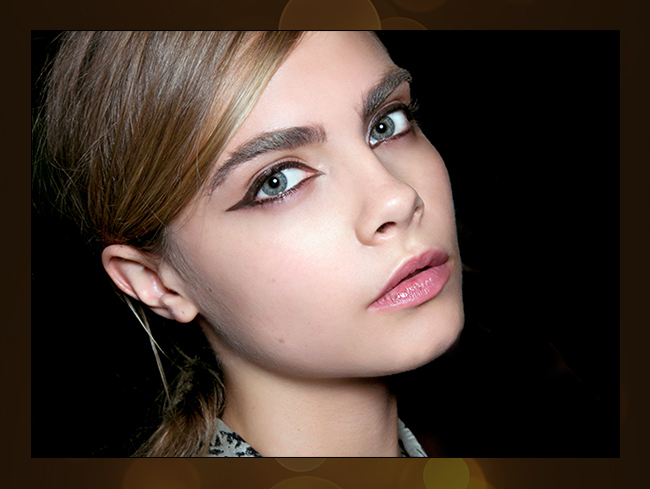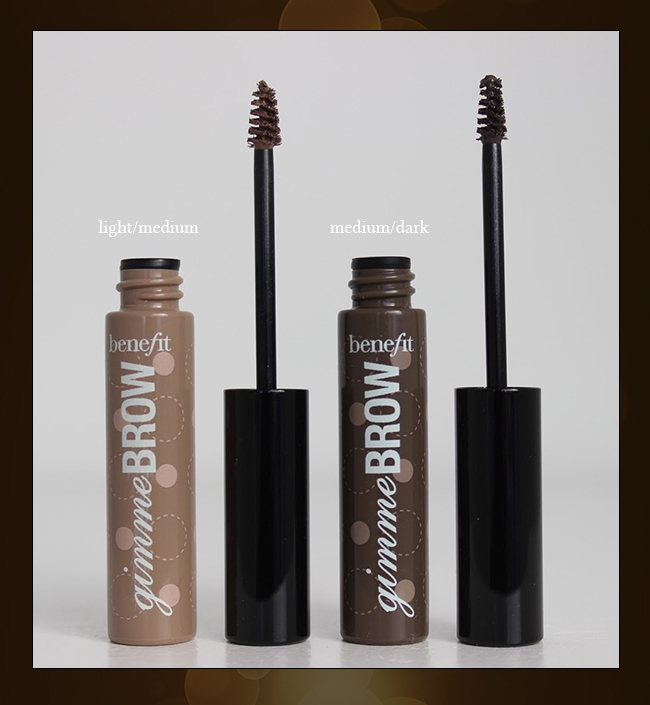 The way it works, (and honestly it just seems too simple) is the innovative brush-on fiber gel adheres to skin & hair…creating brows where (before) there were none. So if you have a skimpy brow, suddenly you have volume.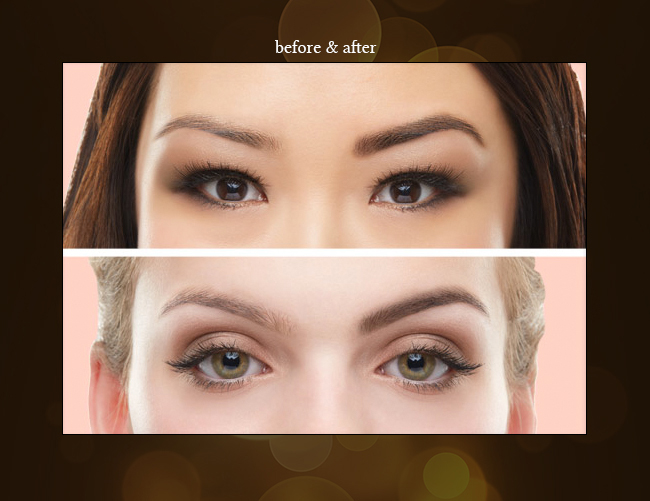 Benefit even proves it in these before and after photos.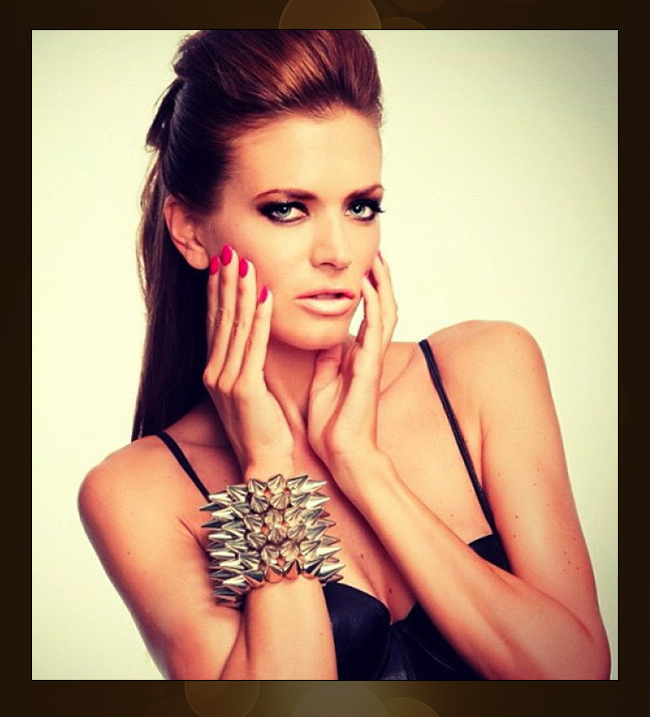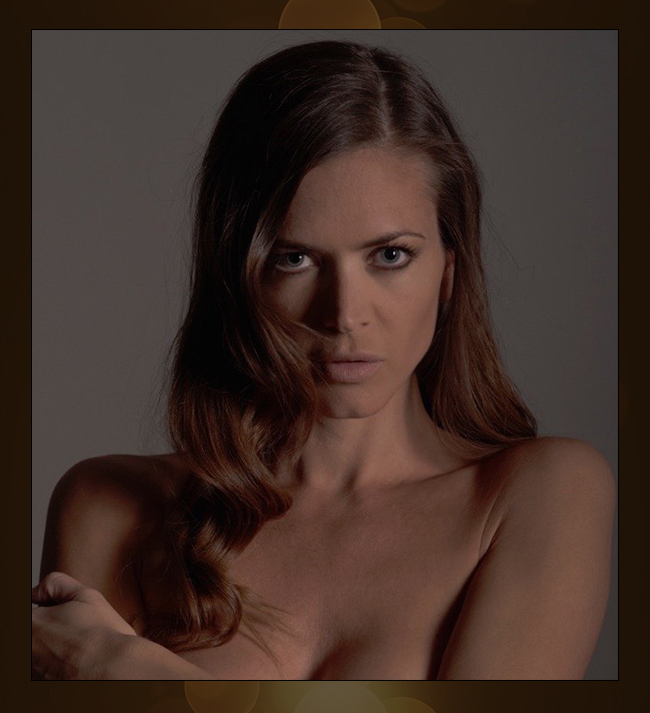 The brow gel comes in two colors. Light/medium for blondes and medium /deep for brunettes ( in my pictures above).
They go for $20 a brush at benefit cosmetics or online at our two other beauty experts — Sephora or triple down at Macy's with the free brow waxing certificate. They're such experts they have over 900 brow bars internationally.
Check it out and bring on the brows!
-Astrid Bryan