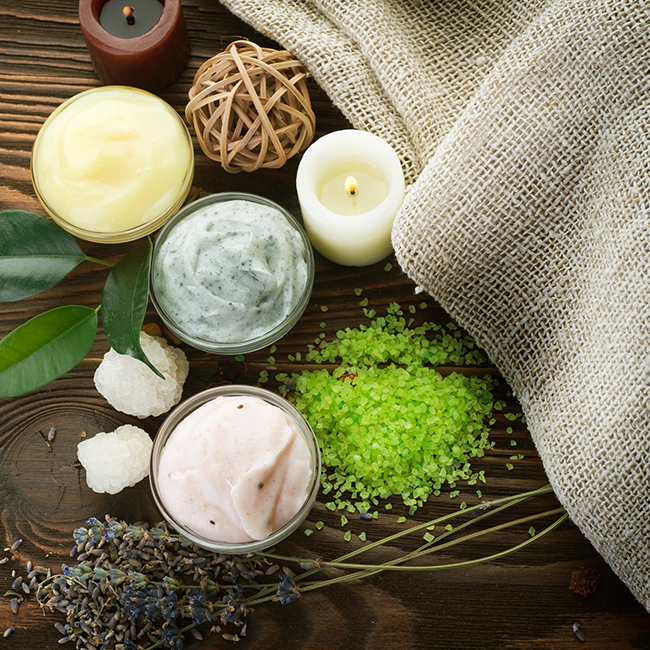 If there's one thing worth splurging on – it's your skincare. I personally never skimp on taking care of my skin – fighting the aging process and combating free radicals is a daily chore, but can also be quite a therapeutic process. The dilemma? Recently the skincare market has been saturated with "all natural," "organic" skincare and body care. My reaction? I started the natural beauty journey at my local Whole Foods (you probably have to) – it seemed a suitable beginning – but I missed the guided, slightly more luxurious shopping experience that comes with department store beauty counters. The solution. I went on a search for high-quality natural skincare lines that still look and feel luxurious. I zereoed in on the three leaders in luxe natural skincare. One note. Forgive me. I just had to get a bit techie to explain why they actually work!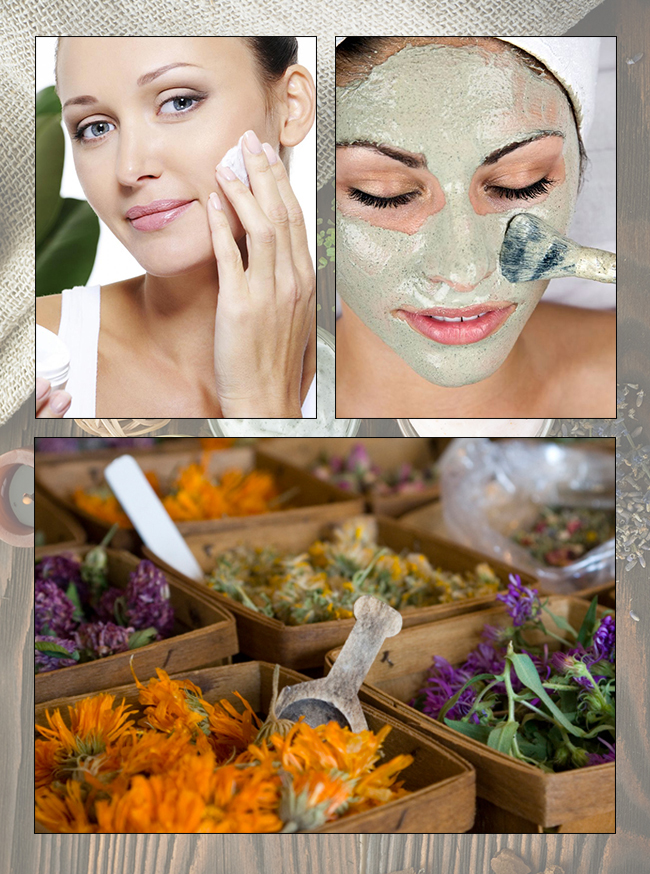 Caudalíe – What to know about this brand: The Caudalíe founders, Mathilde and Bertrand Thomas, use the term "Cosm'ethics" to describe their line of eco-conscious skincare, which is derived from vine and grape extracts from France. Why we love the line: Caudalie is natural, paraben free skin care for all skin types. The anti-aging moisturizers, creams, cleansers & treatments use grape seed polyphenols which according to the company are 10,000 times more powerful than vitamin E and really help smooth skin.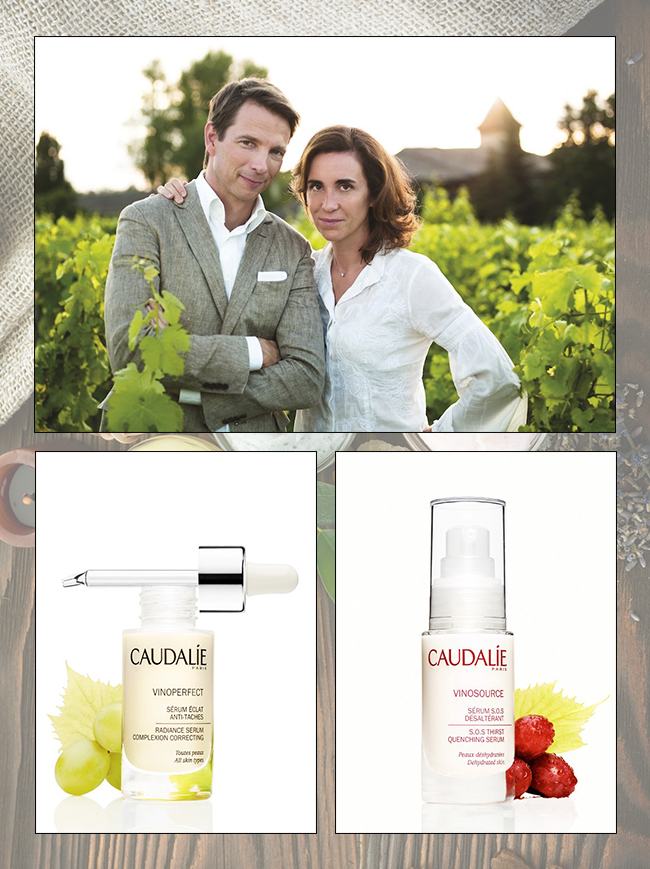 The backstory: The vineyards used to source the top-quality Caudalíe ingredients come from Bordeaux, Champagne, and Burgundy – a lovely group of regions in which a few of my very favorite beverages also originate – so far, so good – produce results that have everyone in the beauty world talking about the company. The other element, ethics, come into play with a list of ingredients that will never make the cut. For example, you will not find parabens, mineral oils, paraffin, synthetic colorings, or sodium laureth sulfate in Caudalíe skincare; and the company is completely against animal testing. Natural ingredients include resveratrol for skin firming properties, grape seed polyphenols that are touted as the most powerful antioxidants in the world, viniferine for radiance, organic grape water to hydrate and soothe, grape seed oil rich in omega 6 and vitamin E, and vinolevure to help skin retain moisture. Best sellers, and those on my personal shopping list, include the Beauty Elixir and Vinoperfect Radiance Serum.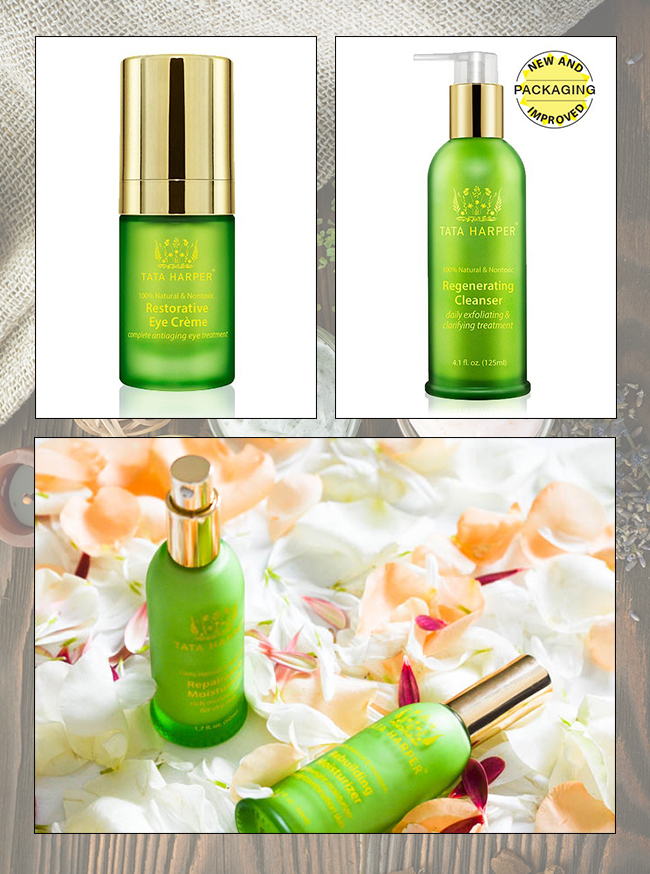 2. Tata Harper – What to know about this brand: Tata Harper is produced in small batches in a Vermont laboratory and leads the industry in 100% natural, eco-conscious skincare; and to ensure that's the case, they manage the process from start to finish – from the research process through to development and production.
Tata Harper's made-from-scratch products were developed in response to the founder's own need to transition to a 100% natural lifestyle – including not only what is eaten, but also what is put on the skin. The farm in which Tata Harper ingredients are sourced is located at the company headquarters in Vermont. And just as you'd expect and hope, the farm is focused on sustainable agriculture, organic practices, and no animal testing. The promising natural ingredients in this line include biocompatible hyaluronic acid to "cushion" collagen, Spanish lavender extract to help inhibit muscle contraction and fine line formation, date palm extract packed with antioxidants, menyanthes flower to firm skin, and narcissus bulb extract to promote collagen production. Best sellers, and those on my shopping list, include the Regenerating Cleanser and Restorative Eye Créme.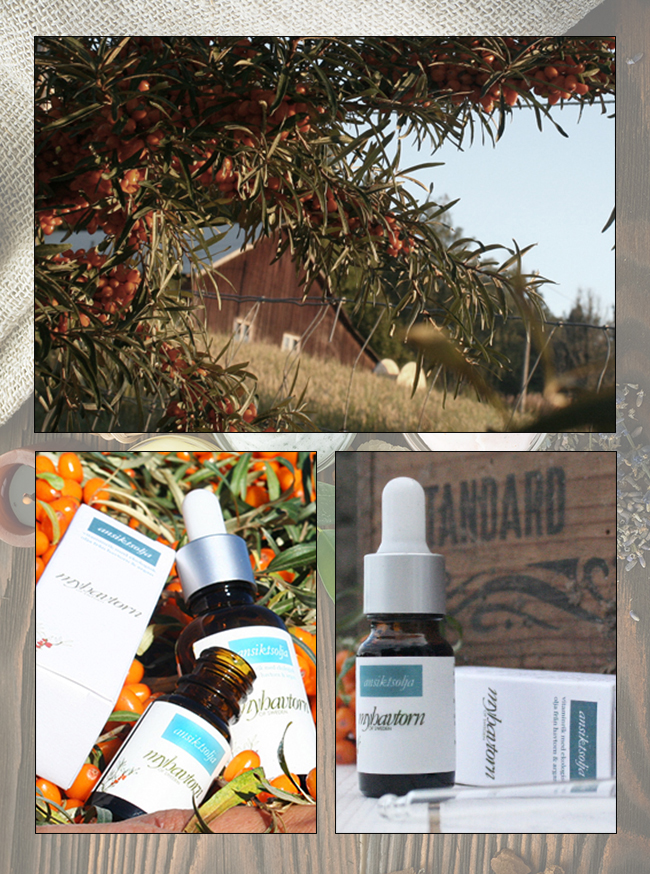 3. MyHavtorn of Sweden – What to know about this brand: Sweden-produced MyHavtorn natural products are developed around one core ingredient: the antioxidant- and omega-rich sea buckthorn plant.
Although relatively new on my natural skincare radar, after sampling the product, I am hooked. Sea buckthorn berry is something that I have been somewhat familiar with for some time now, but the quality of this particular line was quickly evident. The oil produced from the sea buckthorn berry is incredibly nourishing, as it is rich in vitamin C as well as omega 3, 6, 7, and 9. The sea buckthorn-based products are said to help regenerate skin cells and actually assist skin in the healing process. The line is complemented by other pure and natural oils including argan oil and shea butter. For me, the products next in line to purchase include both the body oil and hand cream.
Here are our top picks. Enjoy!

xo,
-Bri, The Blonde Contributor