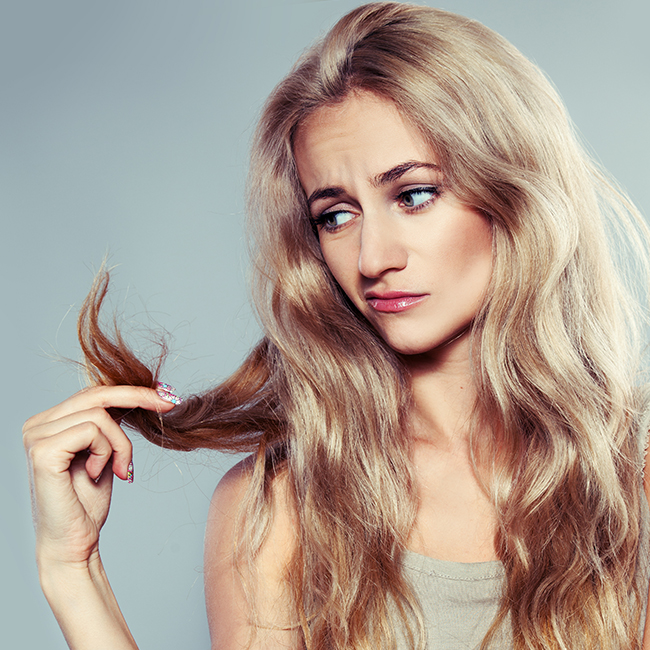 It's summer. It's humid, and besides skin getting a bit too oily, nothing's worse than frizz. We embarked on a beauty mission to figure out how to tame our manes, and, guess what? We actually found a solution.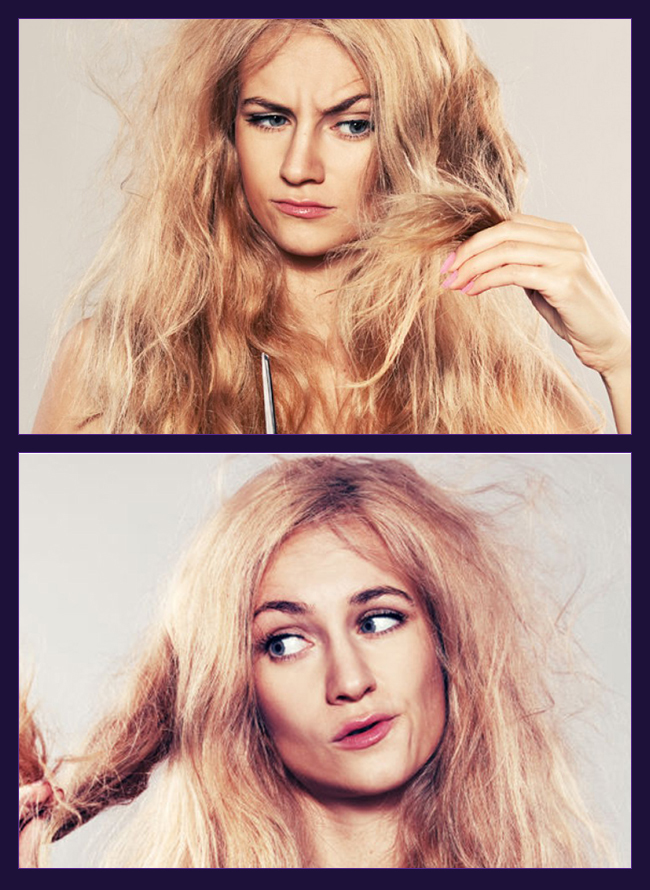 We've all heard about blotting papers for an oily face. The only ones I've ever used were Bobbi Brown. They are known to come in handy during summer months, while lounging at the pool, rocking out at your favorite festival or running errands in the hot, hot, heat. I liked the idea, but found that simply applying more powder worked better on my skin personally. Then I'd heard about Kèrastase releasing blotting papers for your hair, and figured it was just another useless gimmick that claims to do what dry shampoo has already mastered. Boy was I wrong! These blotting papers aren't for oil at all, but rather used to tame frizz.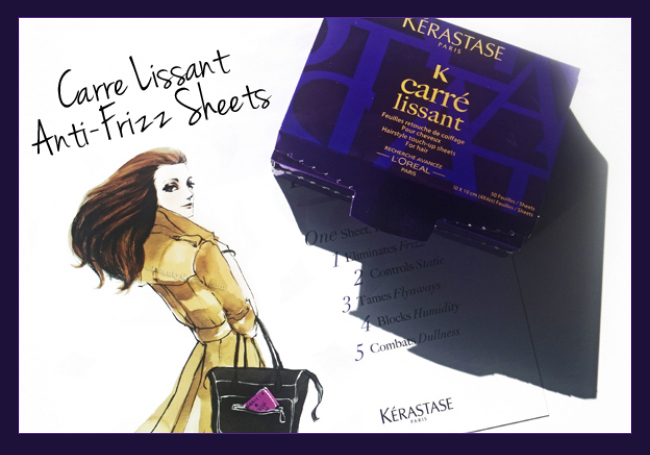 The way it works (and it's so simple it's almost hard to believe) when these small compact papers are swiped on frizzy, dull, or messy locks, they instantly add polish and shine.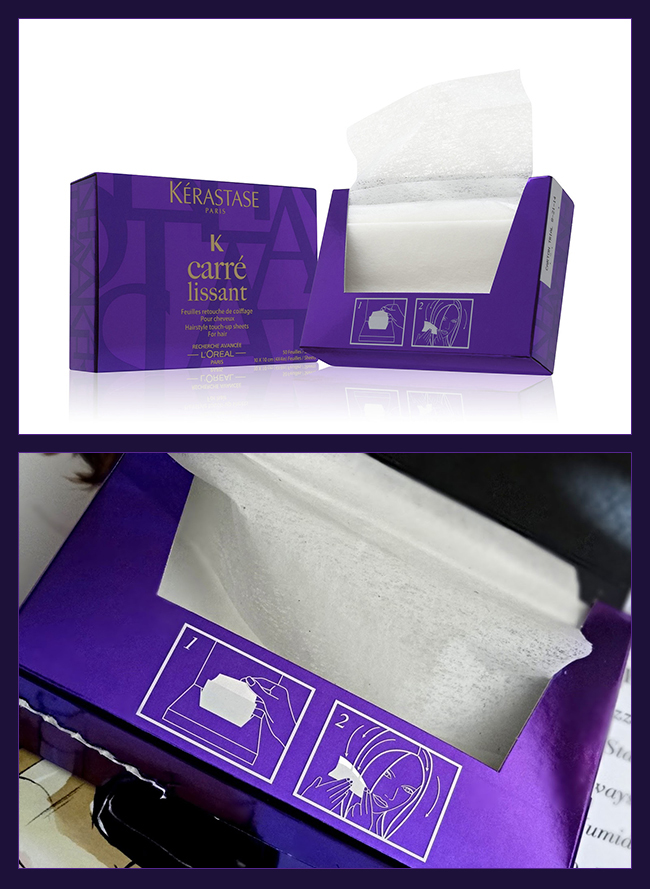 Release in a limited edition, it's Kerastan's first hair perfector sheet formulated with advanced static-control technology to take hair from frizz to smooth. I've found that they are especially convenient for traveling, or a night out when you'd rather not shlep your hair product along!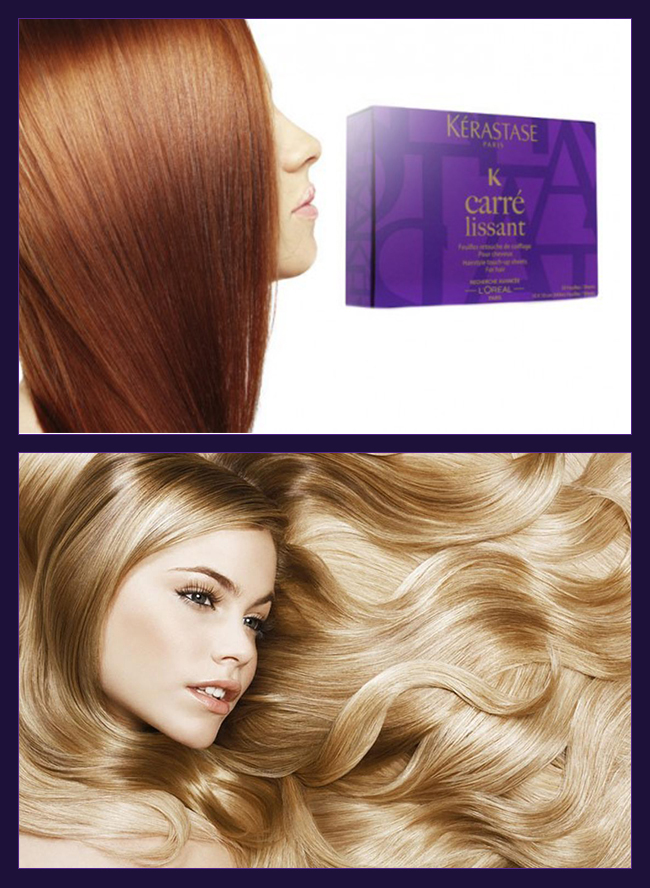 Each box contains 50 touch-up sheets, lined with a light wax complex that's formulated to eliminate frizz, control static, block humidity and combat dullness. They also contain a light fragrance of grapefruit, roses, and patchouli. What's not to like about them? Mane tamed.
To Purchase : Kérastase Carré Lissant
Xx. Jadan Huter