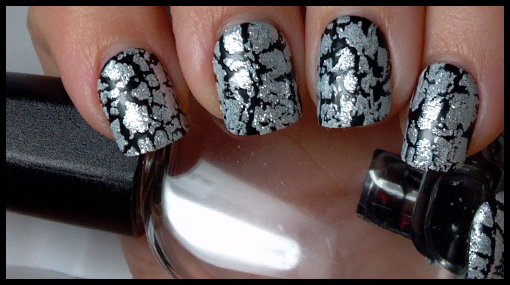 Traveling? Long weekend? Too busy to get to the salon? Need a quick fix before date night? Sound familiar? I just discovered an amazing new way to have the most fabulous nails. imPRESS press-on manicure .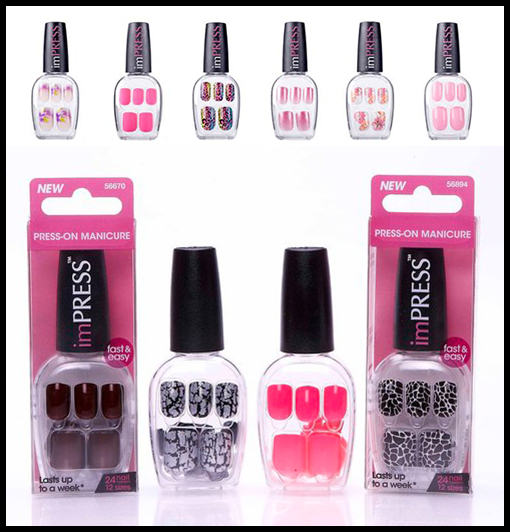 It was oh-so simple and I got salon results polish without the visit. It even lasts a week . It was so easy to apply; just peel off, press on, and done! No drying time, no chipping, no waiting in the nail-salon. I tried "ecstatic cling" neon pink. Of course, I did and ta-dah! Looks gorgeous, right?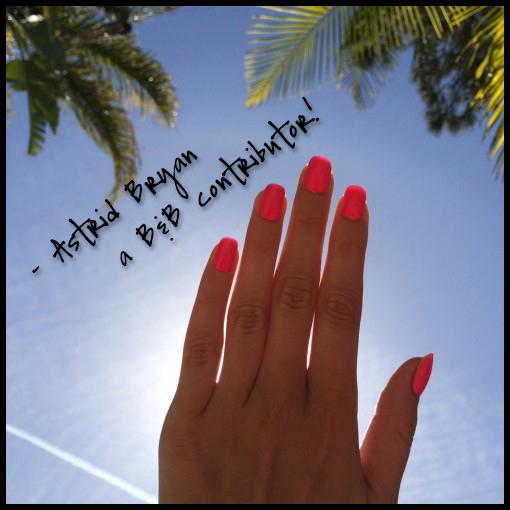 They have a huge selection in fun colors and designs including glitter along with a medium length in case that's your style. This coming summer, I want to try all the bright and crazy colors.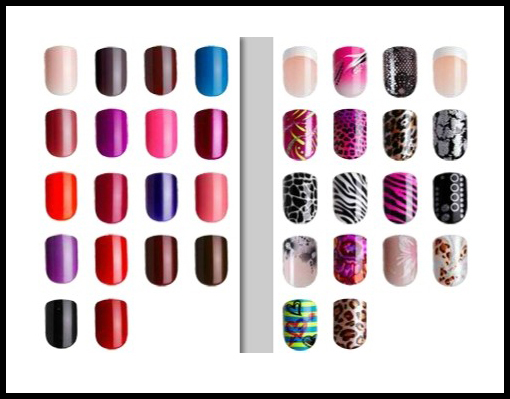 Each one of their selections comes with a full set of 24 nail covers in 12 different sizes. The case is easy to pack in your handbag or cosmetic case. You can even do it at the office.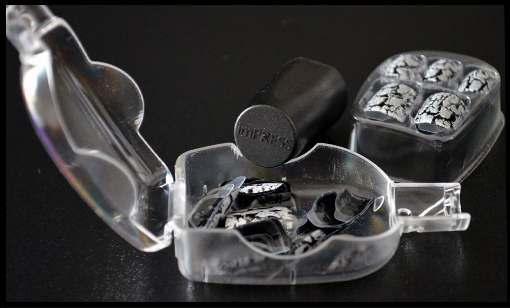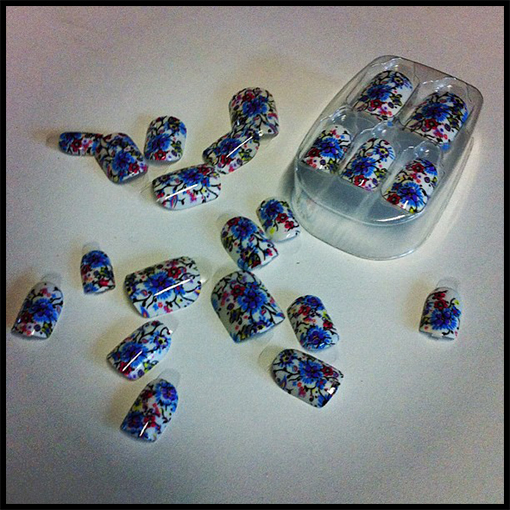 We even have the quick tutorial. Check it out.
They're available online at Drugstore.com or at CVS, Walgreens, Boots, Rite Aid, Walmart, Target, Duane Read and at most local drugstores. $6.49/set. As they say, "Press & Go." Works for me.
With Love From LA,
Astrid Bryan