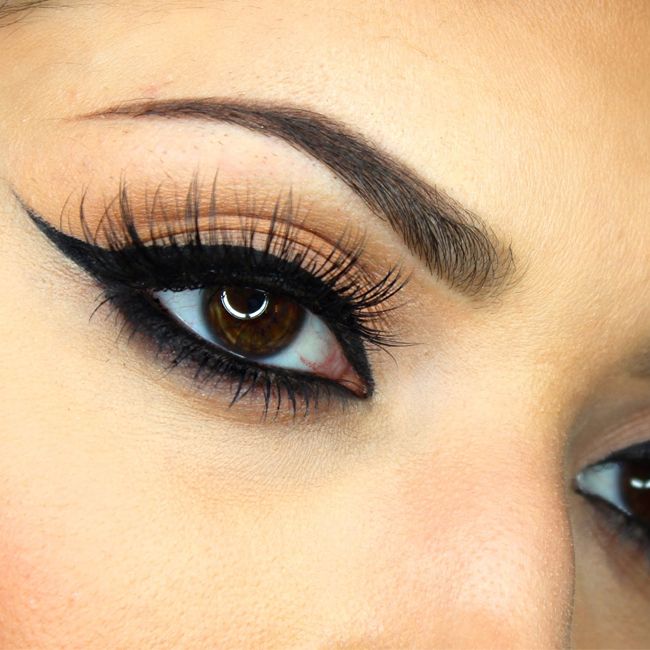 Winged Eyeliner. It's hard to believe this look from the 60's is back. It is, and it is suddenly very fresh. We suspect we are going to see it more and more on the Red Carpet as we go into the holiday and award season. However, it's actually quite tricky to pull off if you don't have your own glam squad at your fingertips. We're going to quickly break it down for you as it's not easy. The must in the equation is a precision black eyeliner. If you don't have one, invest. I'm going to a black tie gala tonight and I'm winging it.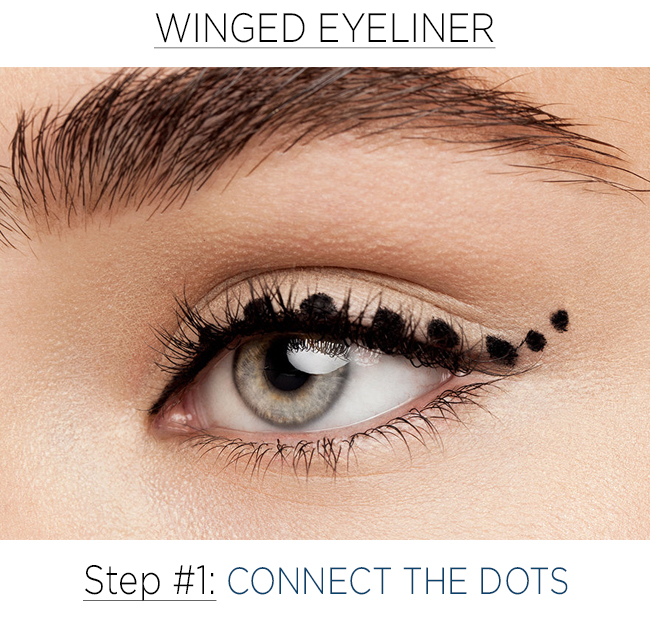 First decide the shape of your cat eye.
Make dots in the desired shape and connect this dotted line.
Make sure your dots are not too big and they should be of same size.
Allow it to dry for sometime. So add an extra 10 minutes to schedule to be ready in time.
Note: Relax. You can use cotton swab to clean up any mistakes or to clear the edges in order to get that really nice crisp line.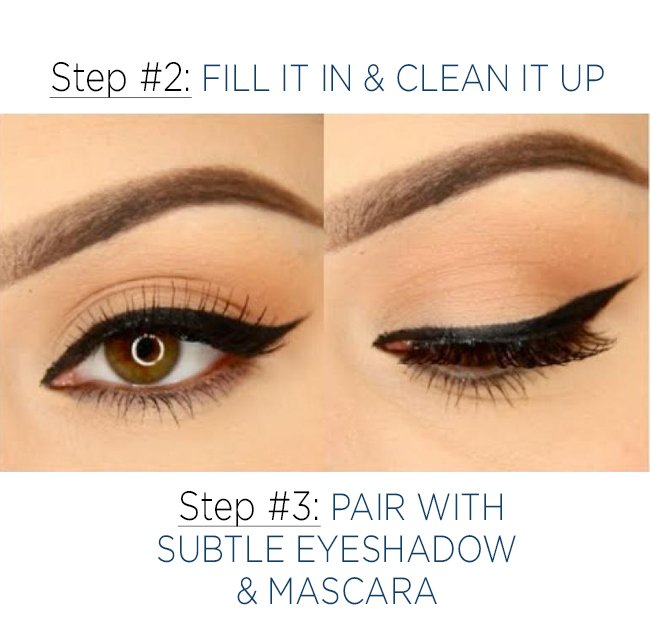 Top 5 Favorite Eyeliners
There is one beauty essential you need to make sure this look really works. The perfect eyeliner. Go for one that has an ultra fine nub and it should also be waterproof.My top 5 that I've personally tested are: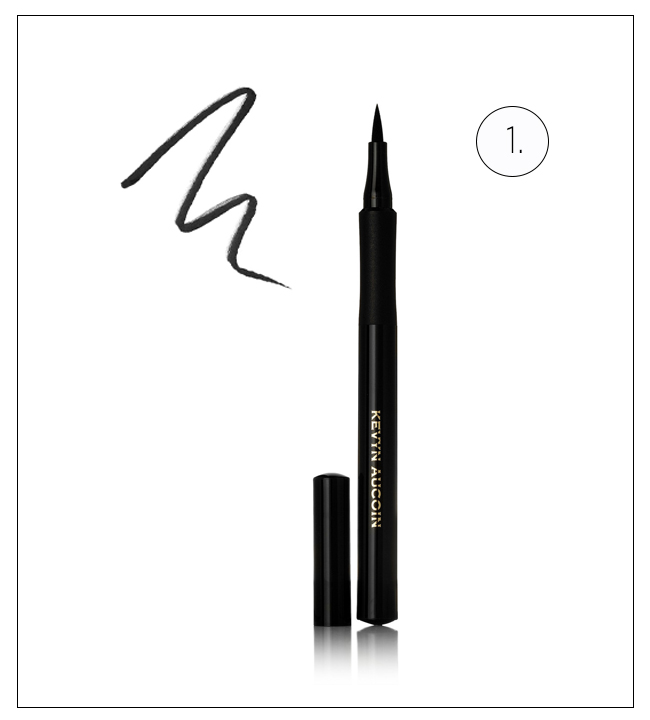 1. Kevin Aucoin Precision Liquid Liner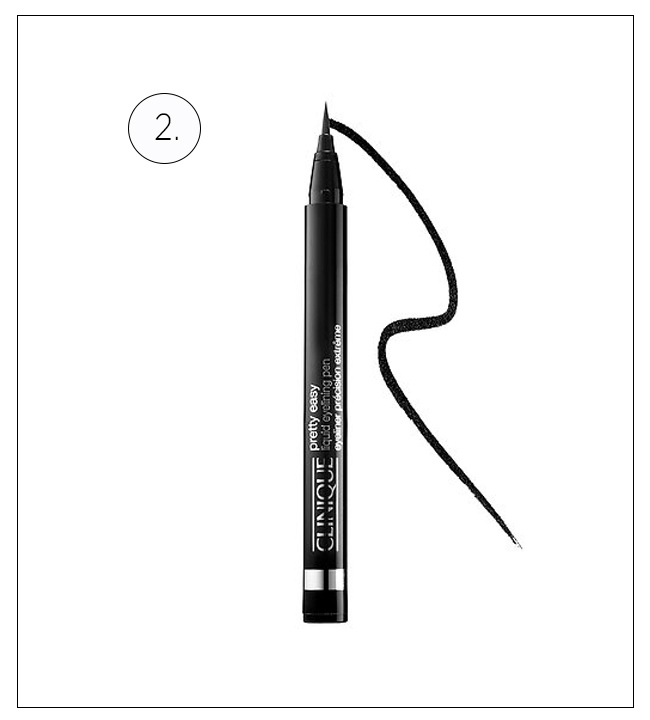 2. Clinque Pretty Easy Eyeliner (Hypoallergenic and I use this even more during allergy season).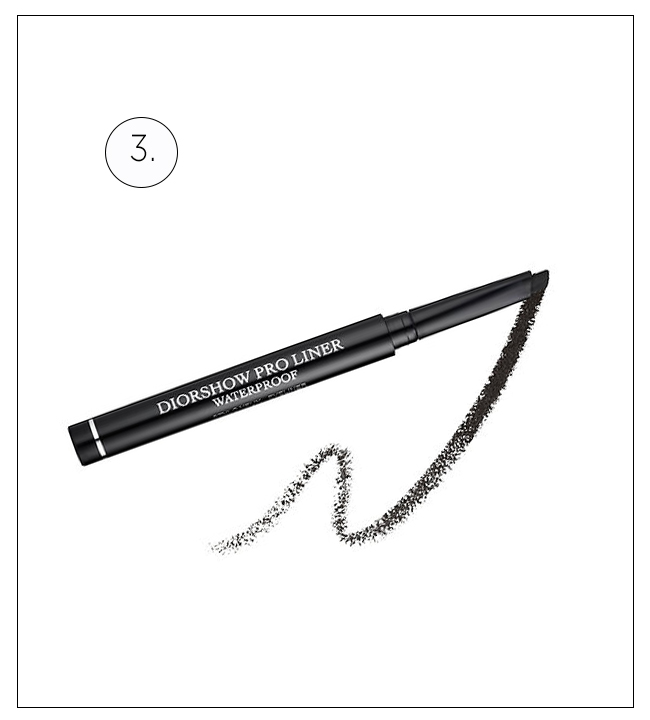 3. Dior 'Diorshow' (Waterproof) Pro Liner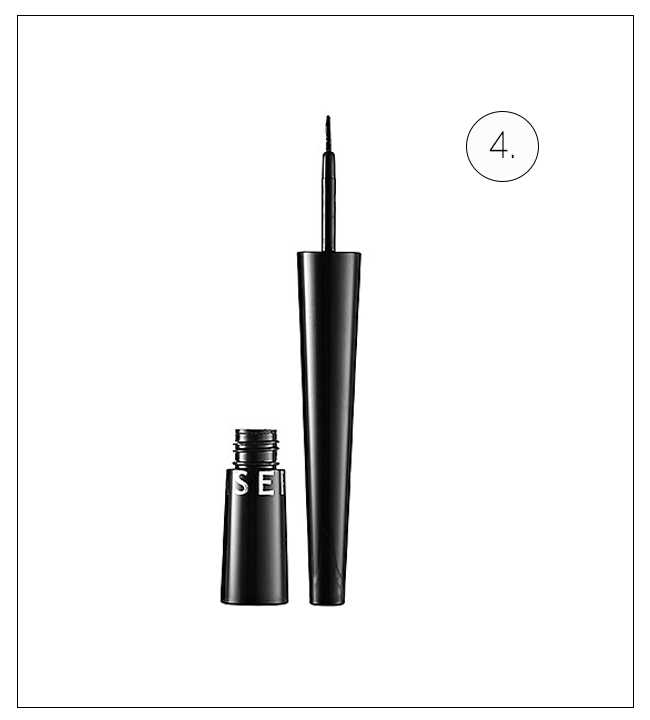 4. Sephora Long Lasting High Precision Brush Eyeliner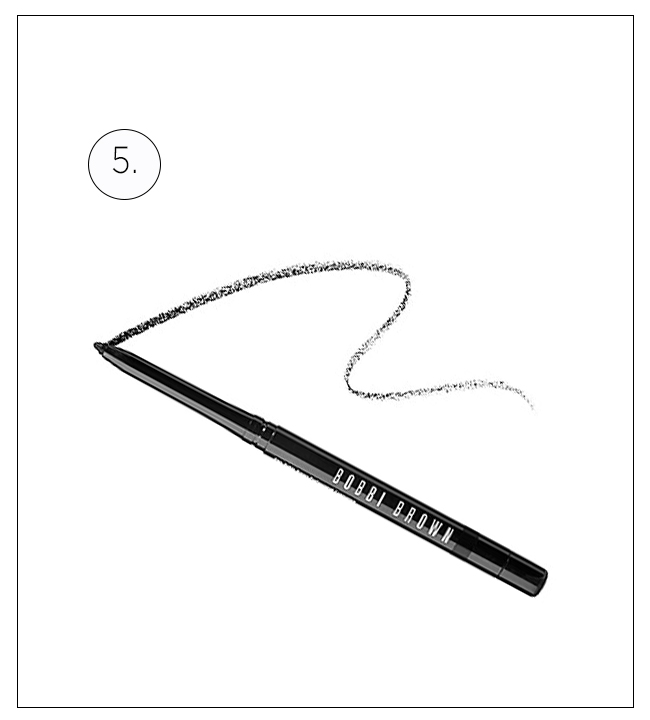 5. Bobbi Brown Perfectly Defined Gel Eyeliner
Last hint is make sure you have a great black glossy mascara to complete the look.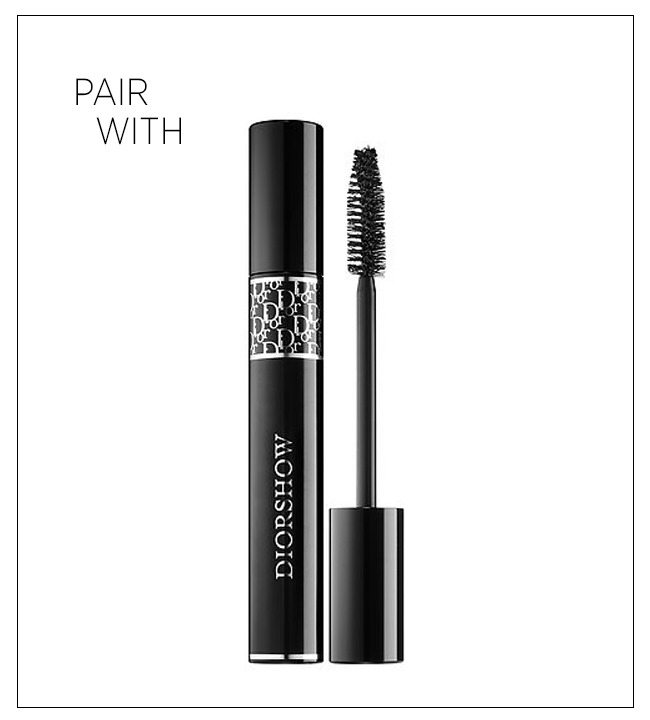 xx
NJ Goldston, The Brunette