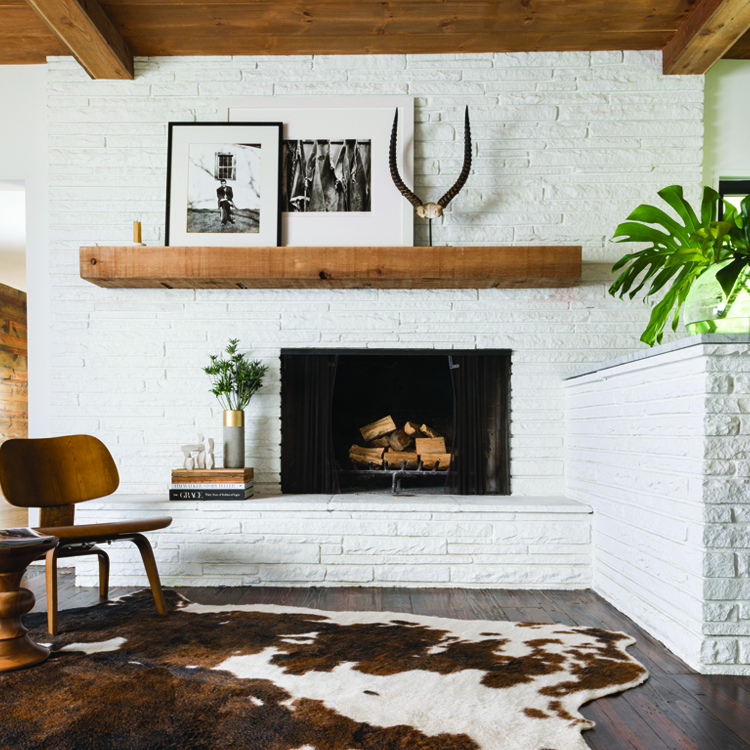 Interior design, traveling and fashion are my three true loves. I'm sure it's obvious, as I often can't help but express my excitement about all things interior. I love a rustic look paired with wide open spaces, and even more so as we step into fall. Large leather couches, exposed brick, and a chic cowhide rug to pull it all together. An elegant style that can stand the test of time.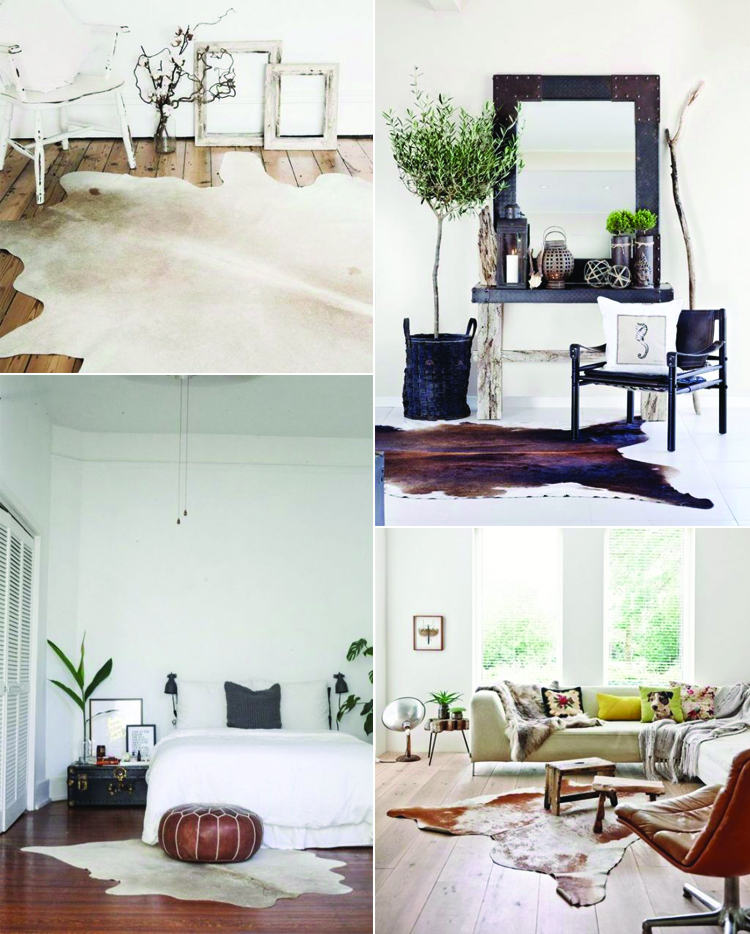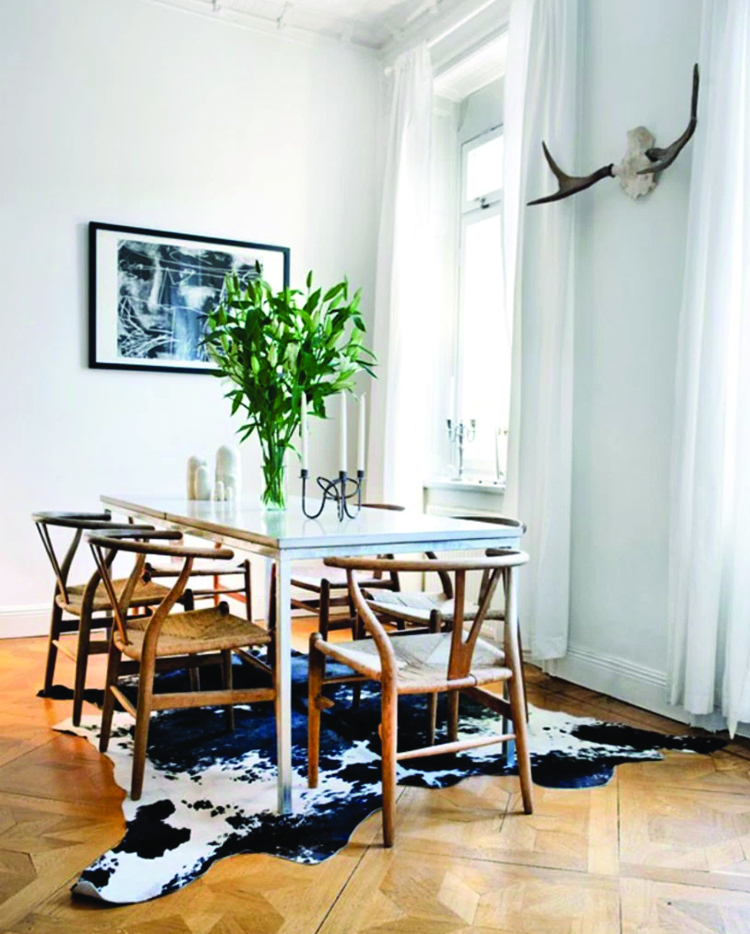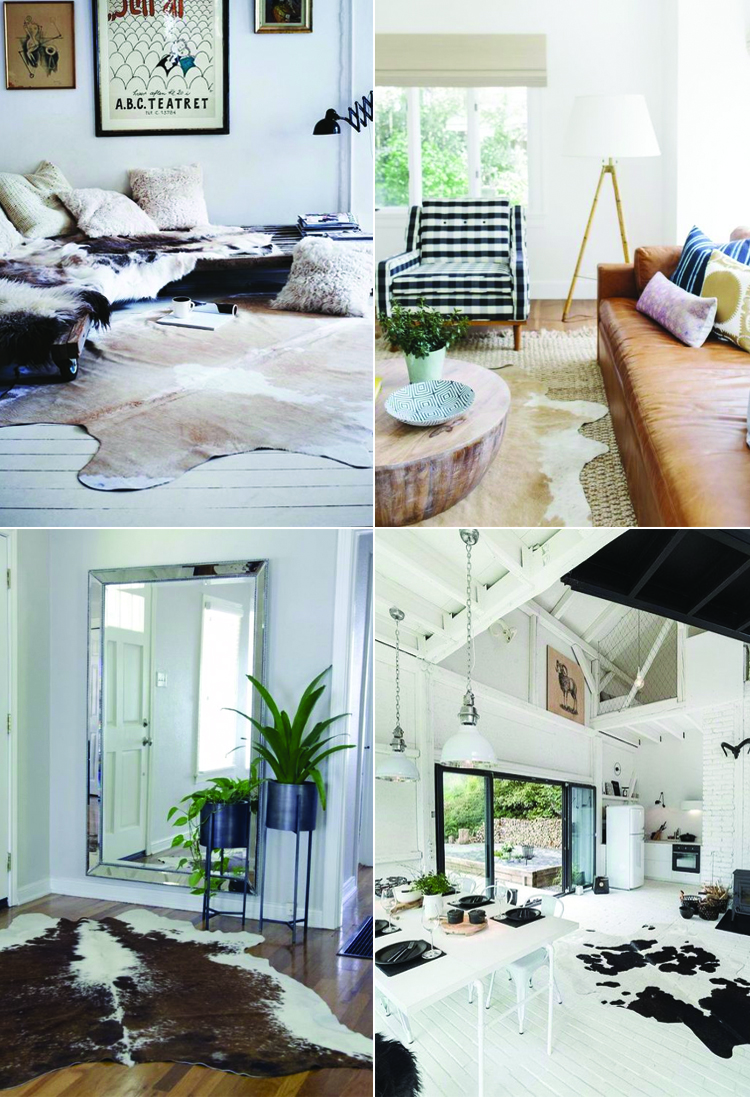 Recently, this interior design style, and cowhide rugs specifically have garnered more popularity than just my personal opinion. In fact, Elle Dècor pegged cowhide rugs as one of the hottest new trends in modern dècor for the home. It's incredible how easily they blend in with every decor. From black and white to natural neutrals, it's a chic accent that livens up any and all interior. Whether you have a mod, traditional, or bohemian dwelling, these photos are proof that you can't go wrong with a textural cowhide.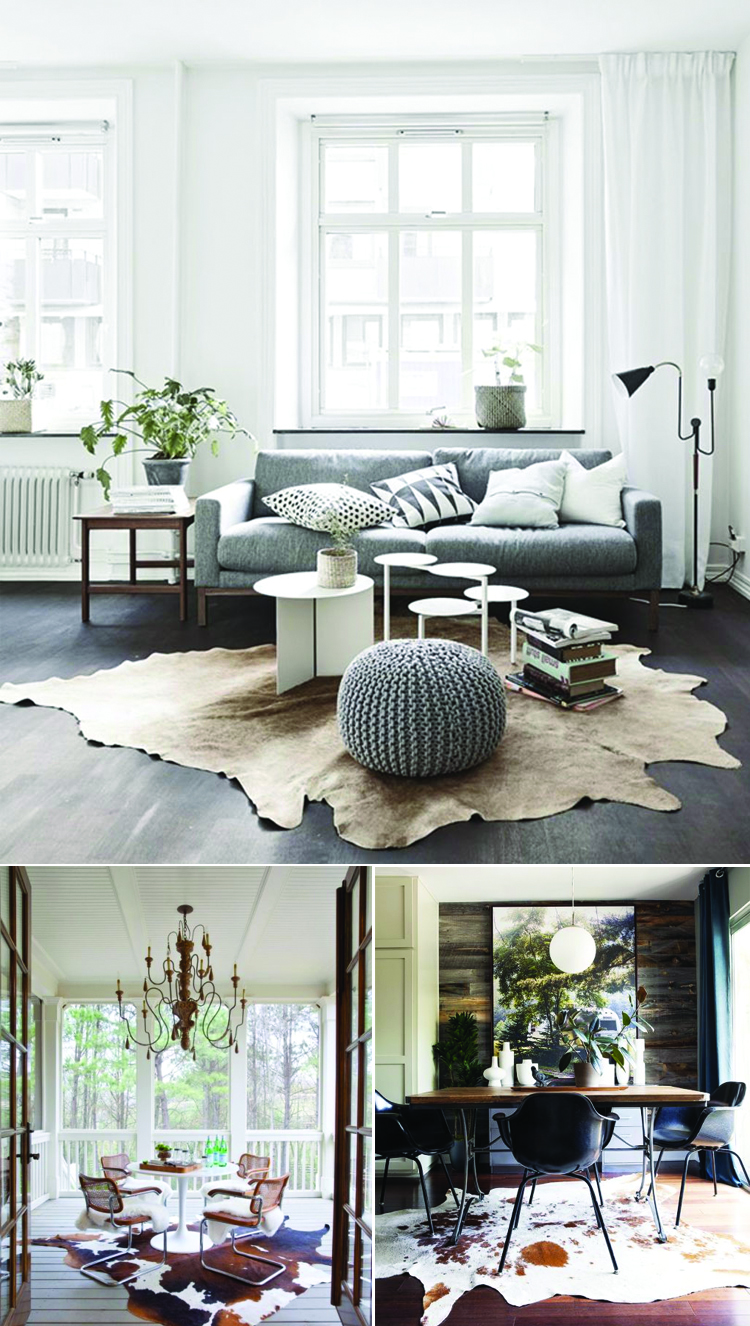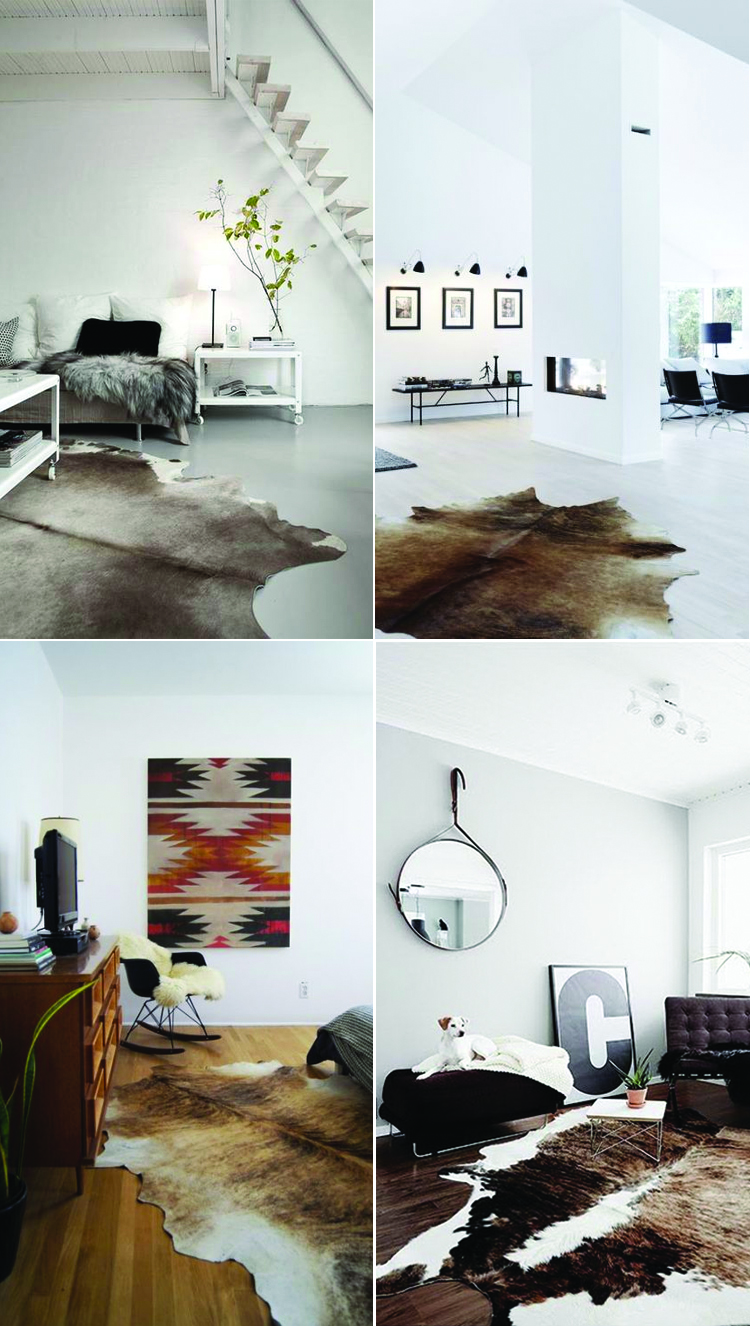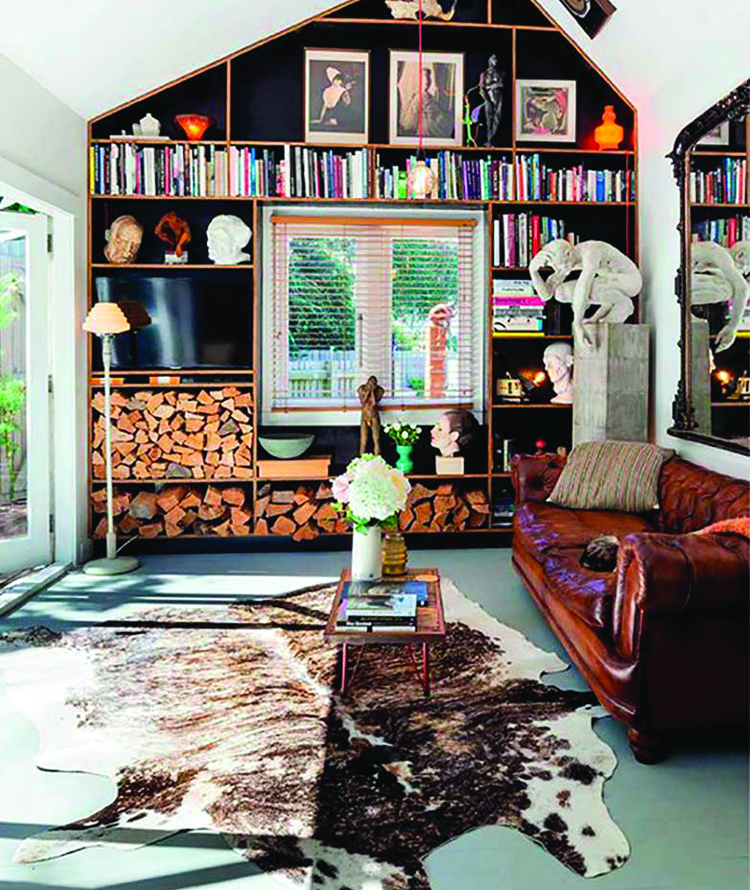 The best part? They work nicely in addition to both minimalism and/or mayhem. Most people think cowhide accent pieces are meant to be used as a focal point in a minimalist, or even monochromatic dècor, but they surprisingly also look great in a more colorful space. Another reason a cowhide is an awesome investment is their practicality. They are incredibly durable, and will last you a lifetime as long as their properly cared for!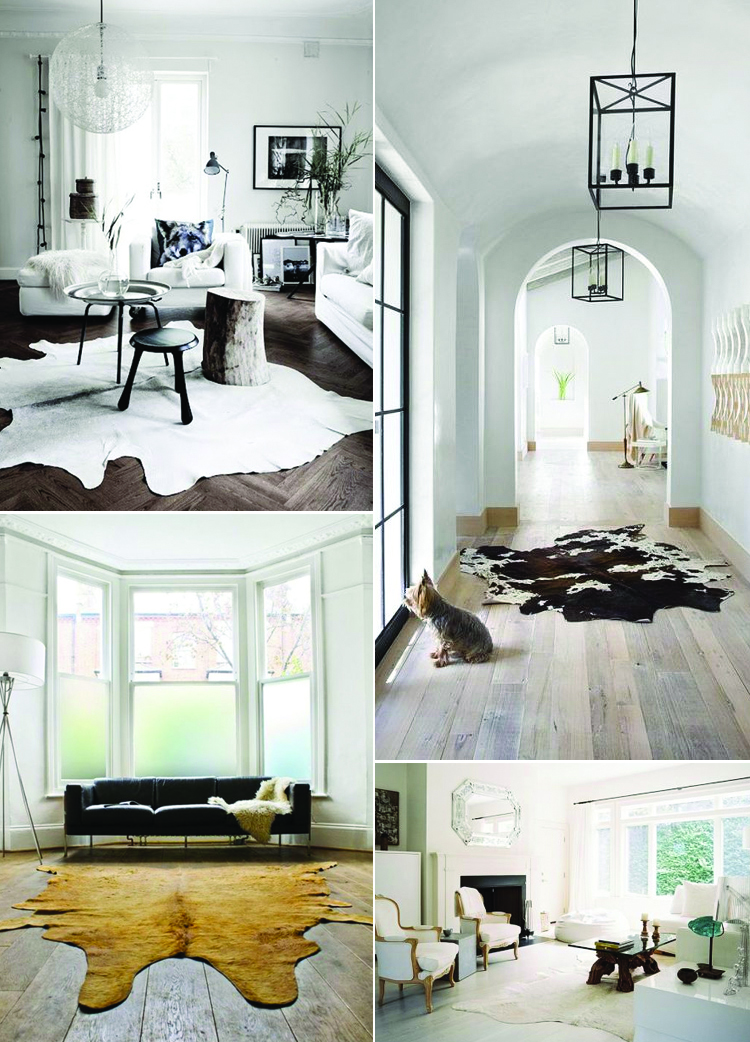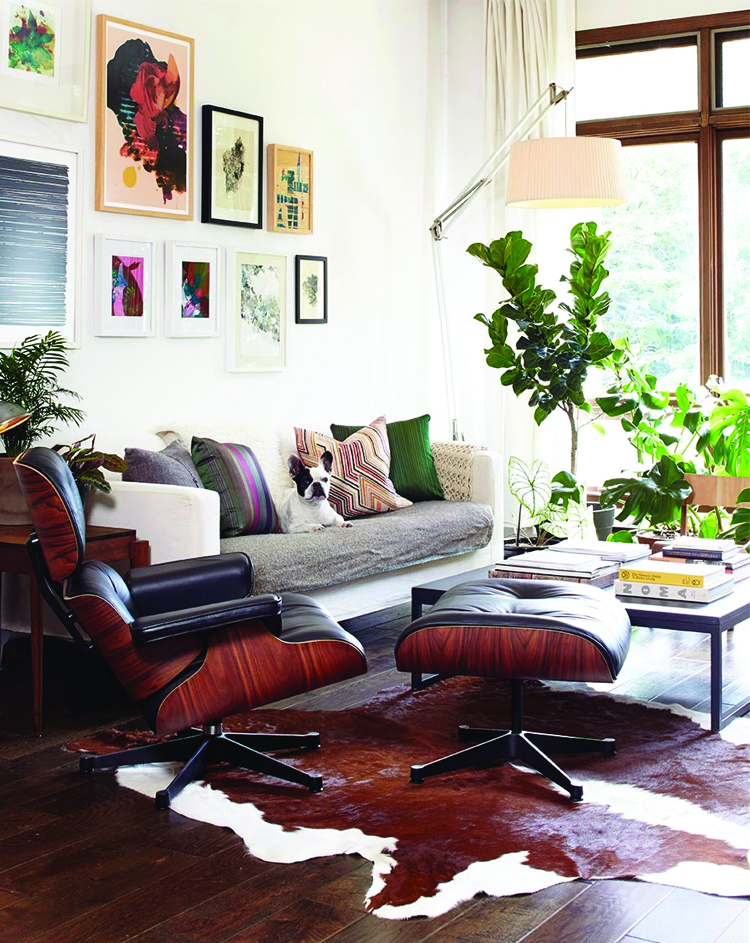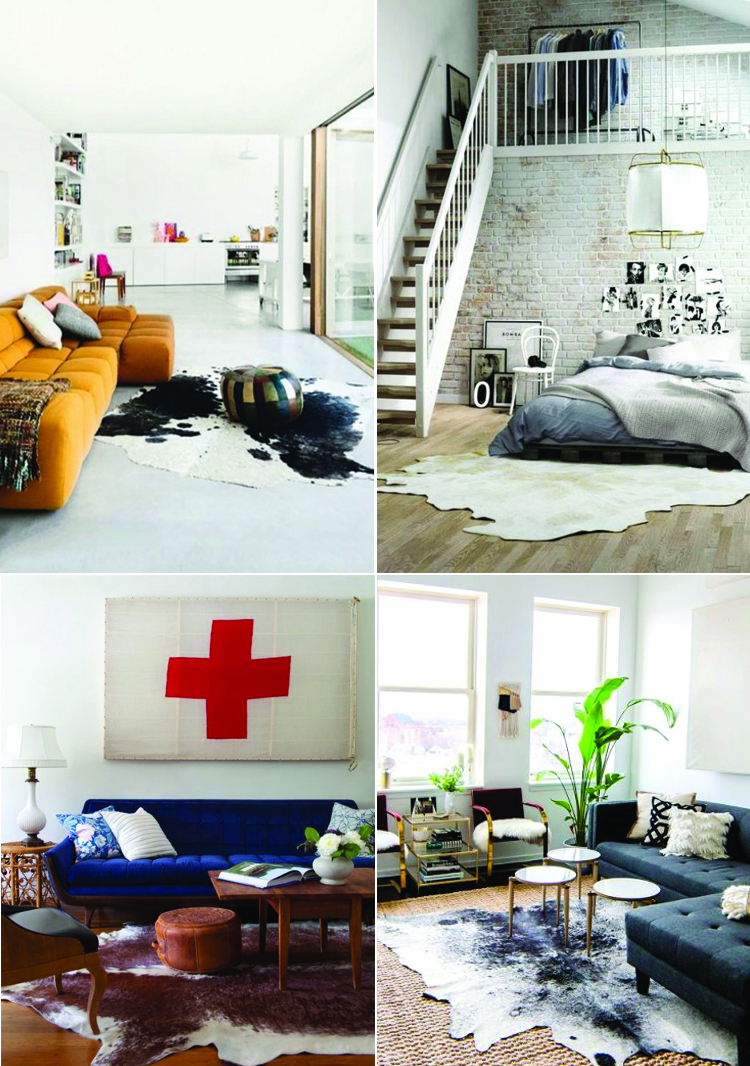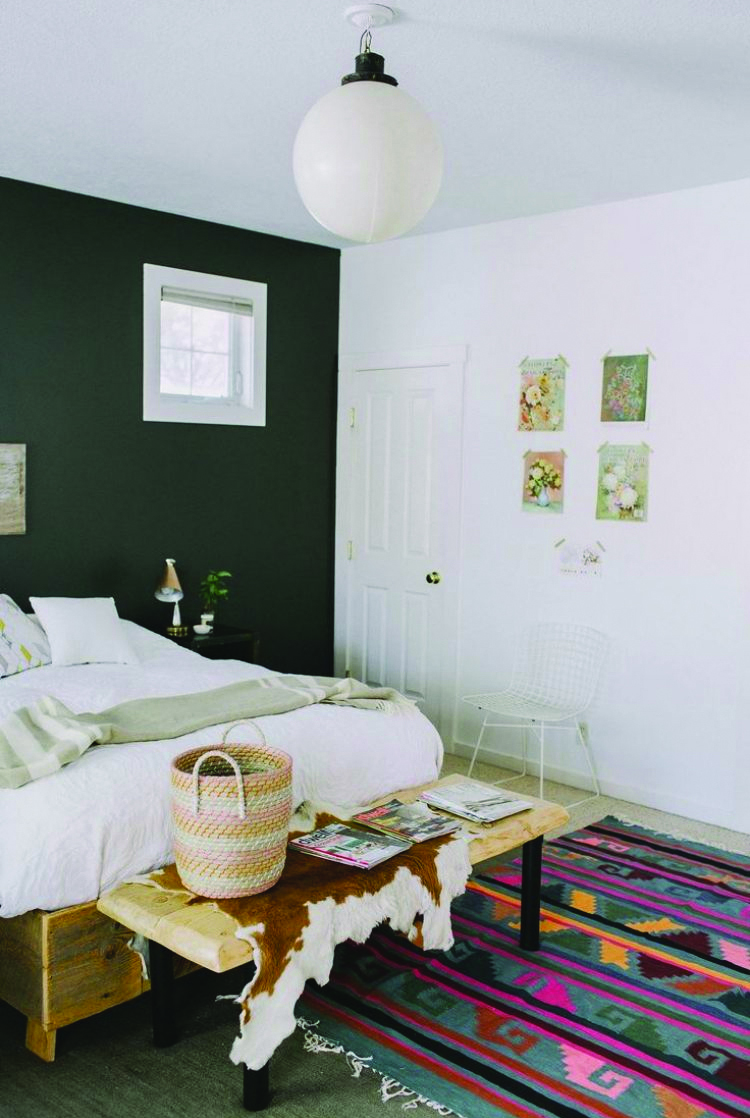 So what are you waiting for? It's time to dazzle your guests with an incredibly classic cowhide. To purchase, shop our selection below, or head to your local Flea Market for some exquisite vintage finds.

xo, Jadan Huter