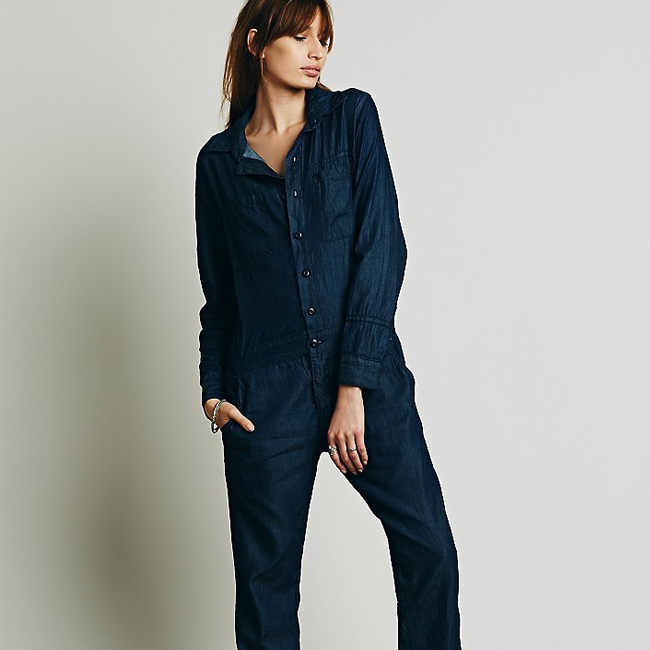 My jumpsuit collection has always been the forefront of my wardrobe, and for good reason. From experience, I have found the jumpsuit to be one of the easiest, most captivating, compliment inducing outfits to throw on. I mean… You don't have to think about a thing when you throw them on, yet they still radiate cool. How often can you throw on a one and done, and make such a big statement. The jumpsuit is a solid solution to the new generation of casual cool, and we all know, when you look good, you feel even better!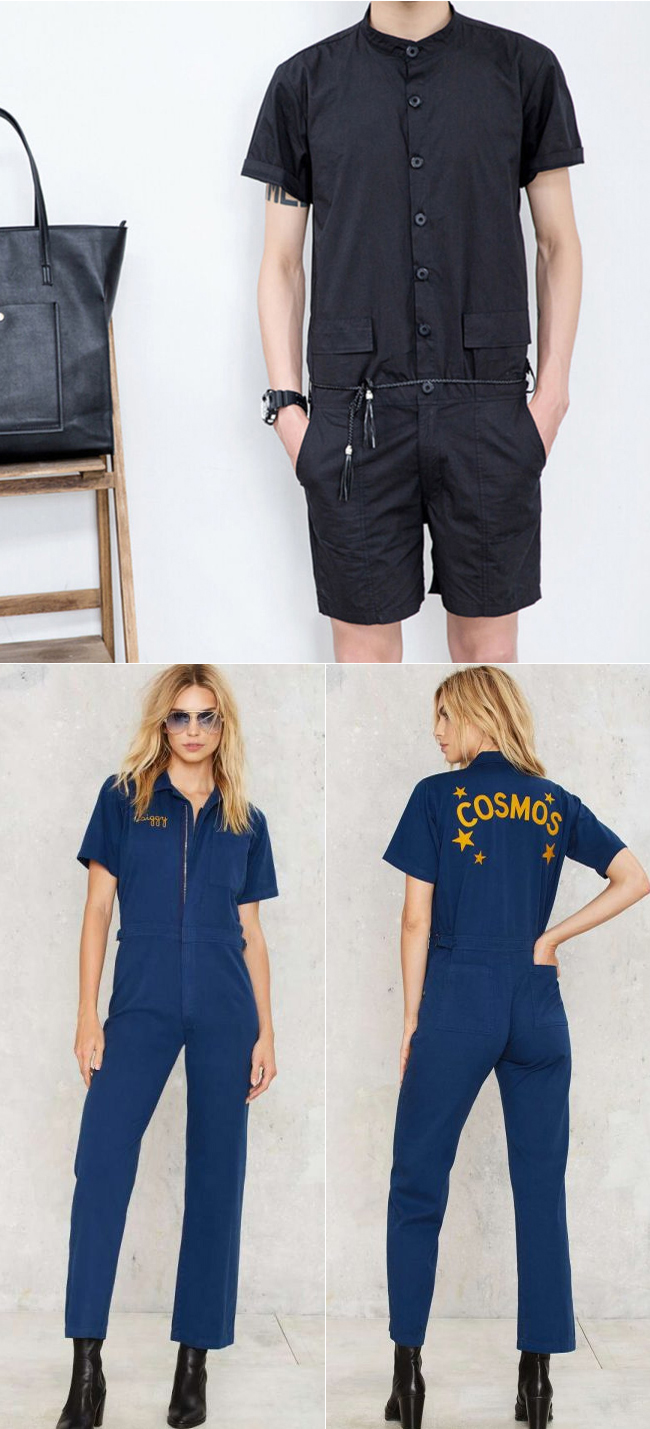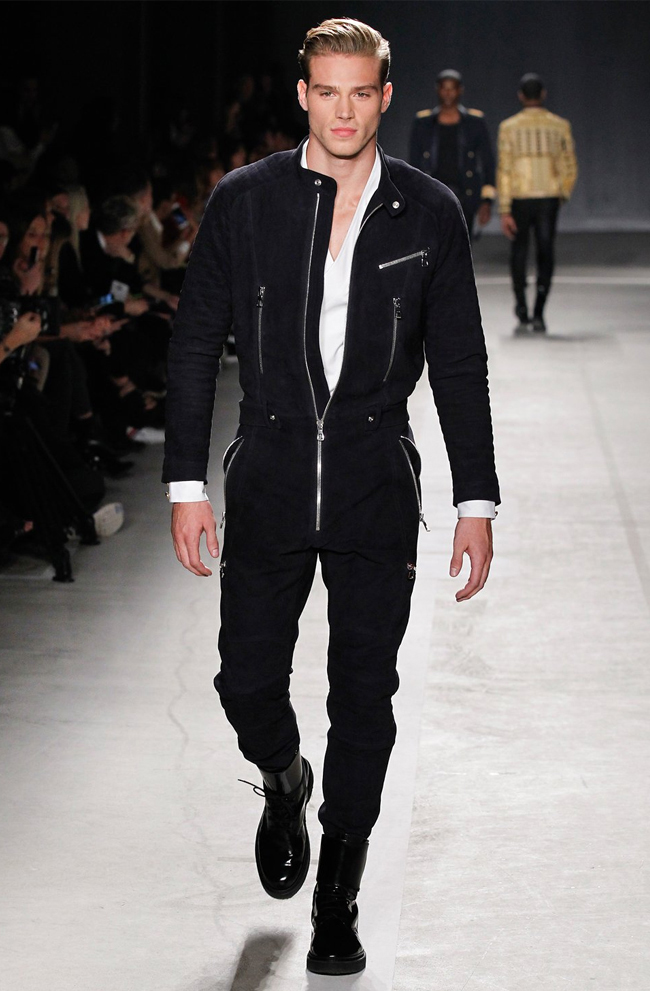 Jumpsuits have been around for decades. I mean… Where would we be without David Bowie and Elvis Presley in a jumpsuit? Since the 70's though, we've seen a decline in the mens department and a rise in women's fashion. This season, with some pretty awesome wearable variations for men, it seems all that might be changing. That's right, the convenient one-piece is no longer just for painters, pilots, mechanics, & race car drivers. This 70's inspired style is having a whole new revival, & it's time to inform the men in our lives.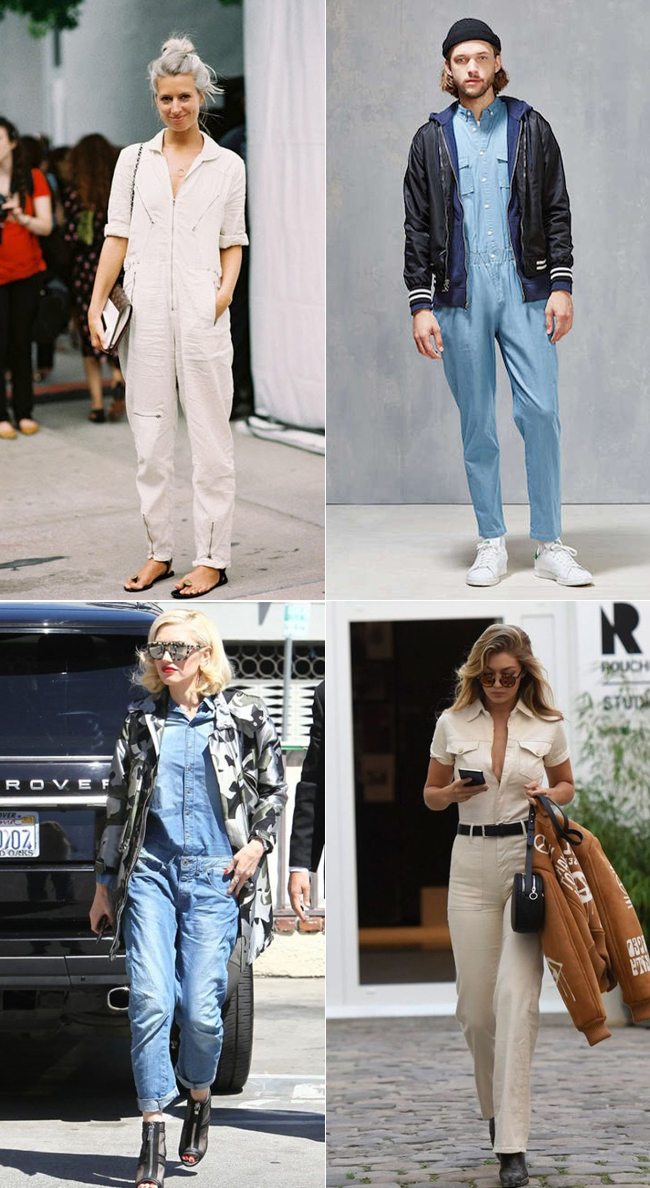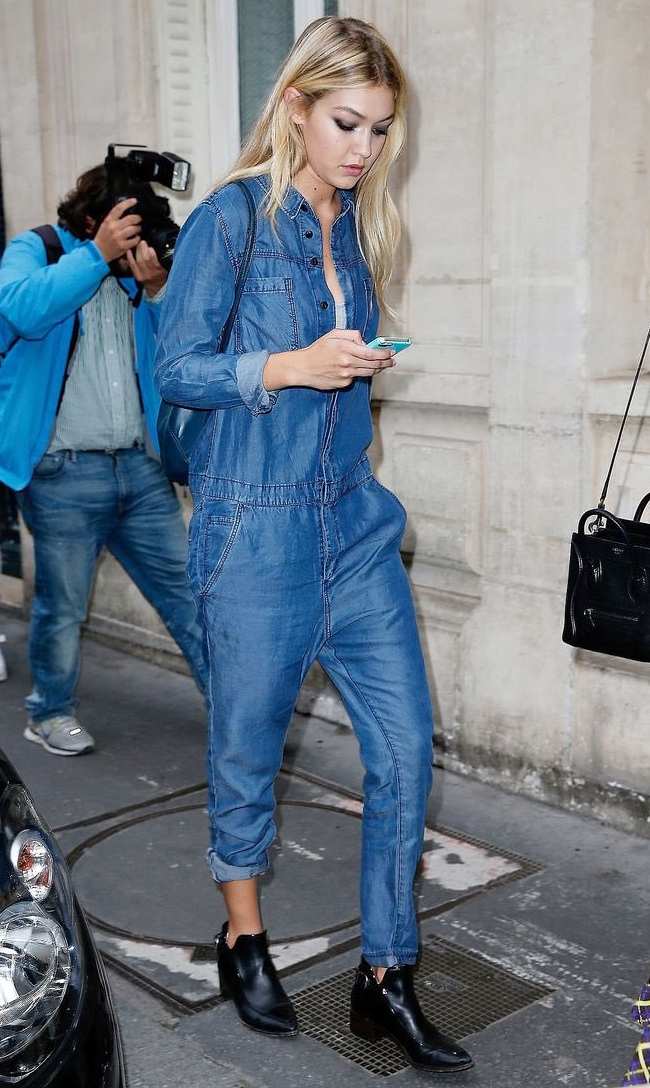 As with any trend, don't try and rock this look if it's just not for you. I've seen many a folk come out looking like an overgrown toddler, and I wouldn't wish that upon anyone. The whole point of fashion is fun, so if you or your bae want to rock this look, do so with ease, do so with confidence, and you'll undoubtedly make the statement of the season. Take some inspiration from above, and dare to shop my favorite looks of the season below.

Xo, Jadan Huter